National Careers Week: the next steps in your journalism career
Looking ahead to the end of your course, you've put in the hard work and achieved the gold standard diploma and – hooray! – you've secured that all important first job in the media industry. What happens next?
Looking ahead to the end of your course, you've put in the hard work and achieved the gold standard diploma and – hooray! – you've secured that all important first job in the media industry. What happens next?
As a trainee reporter you still have much to learn about working in a fast-paced newsroom and an ever-changing industry. After 18 months of employment, you will be eligible to sit the NCTJ Level 6 National Qualification in Journalism (NQJ). Completing the NQJ means achieving senior level status as a journalist and potentially an accompanying pay rise!
There are a number of pathways in the qualification including: news journalist (print/online or broadcast/online); production journalist; and community journalist. Additional pathways for local democracy reporters, sports and magazine journalists and journalists working in PR and communications are also in development.
The online assessments include a media law and ethics in practice exam, a practical, skills-based exam and an e-logbook of evidence. Assessments are tailored to meet the requirements of the job role/sector.
Jason Lewis studied for his gold standard diploma on the BA multimedia journalism course at Bournemouth University. He now works as a multimedia reporter at the Bournemouth Daily Echo.
How important was it for you to achieve the NQJ after completing the diploma qualification?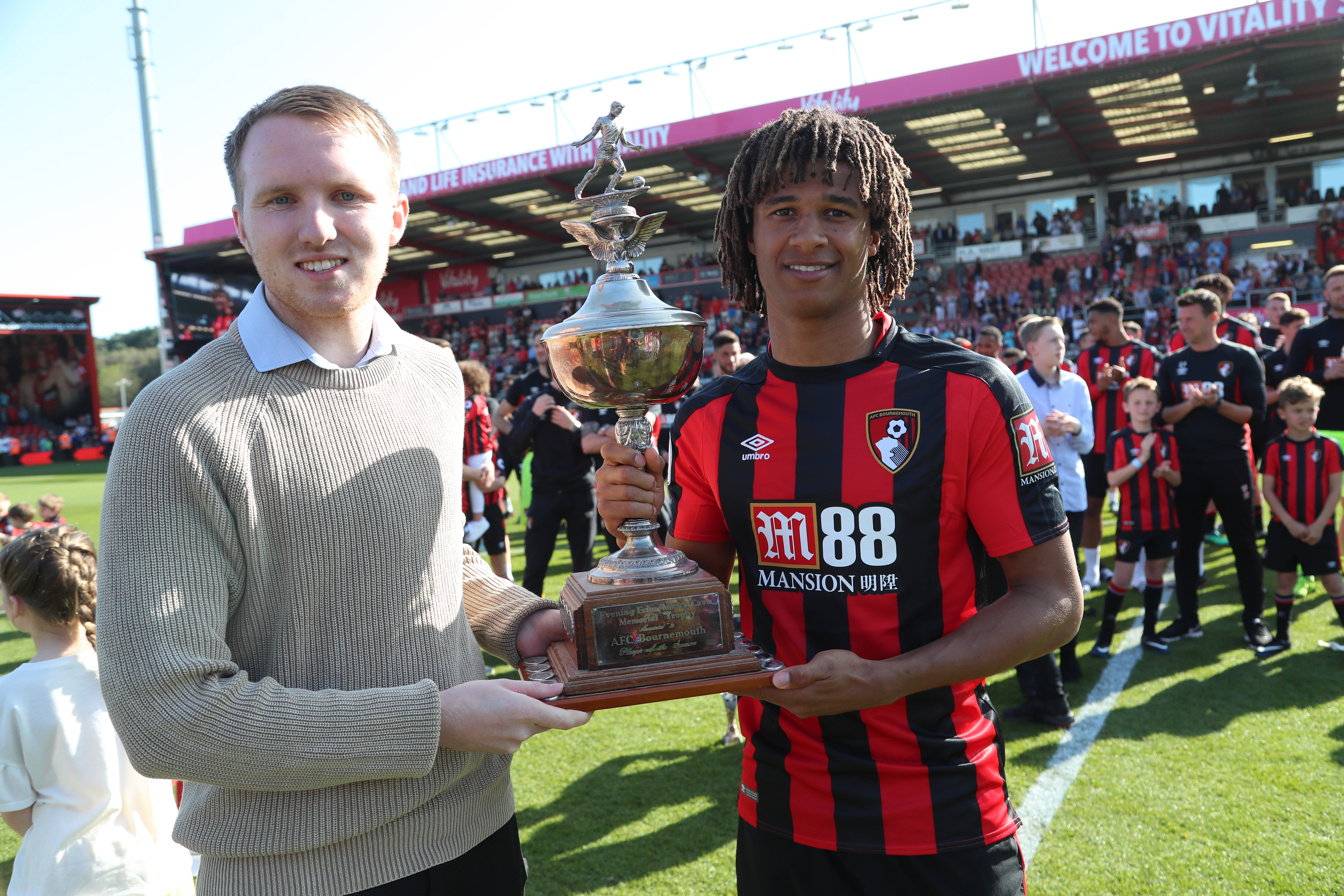 Developing the skills I had learned to complete my diploma was one of the key goals I set myself upon stepping into the professional industry. The NQJ provided the platform to focus on this and tracked my progression as a journalist while in full-time employment. Holding a gold-standard diploma allowed me to stand out from many other graduates when looking for employment. It immediately showed to prospective employers that I had studied hard and showed a commitment to journalism.
What does having the NQJ mean for your career?
Completing the NQJ has presented me with the opportunity to engage in a wider range of subjects during my day-to-day working, primarily with more scope to cover court cases and the biggest stories at the newspaper. Looking to the future, obtaining the NQJ means I have more doors open to me in terms of job progression at my current employer and potential future employers.
How did you find training for the NQJ while working? How did you prepare for the exams?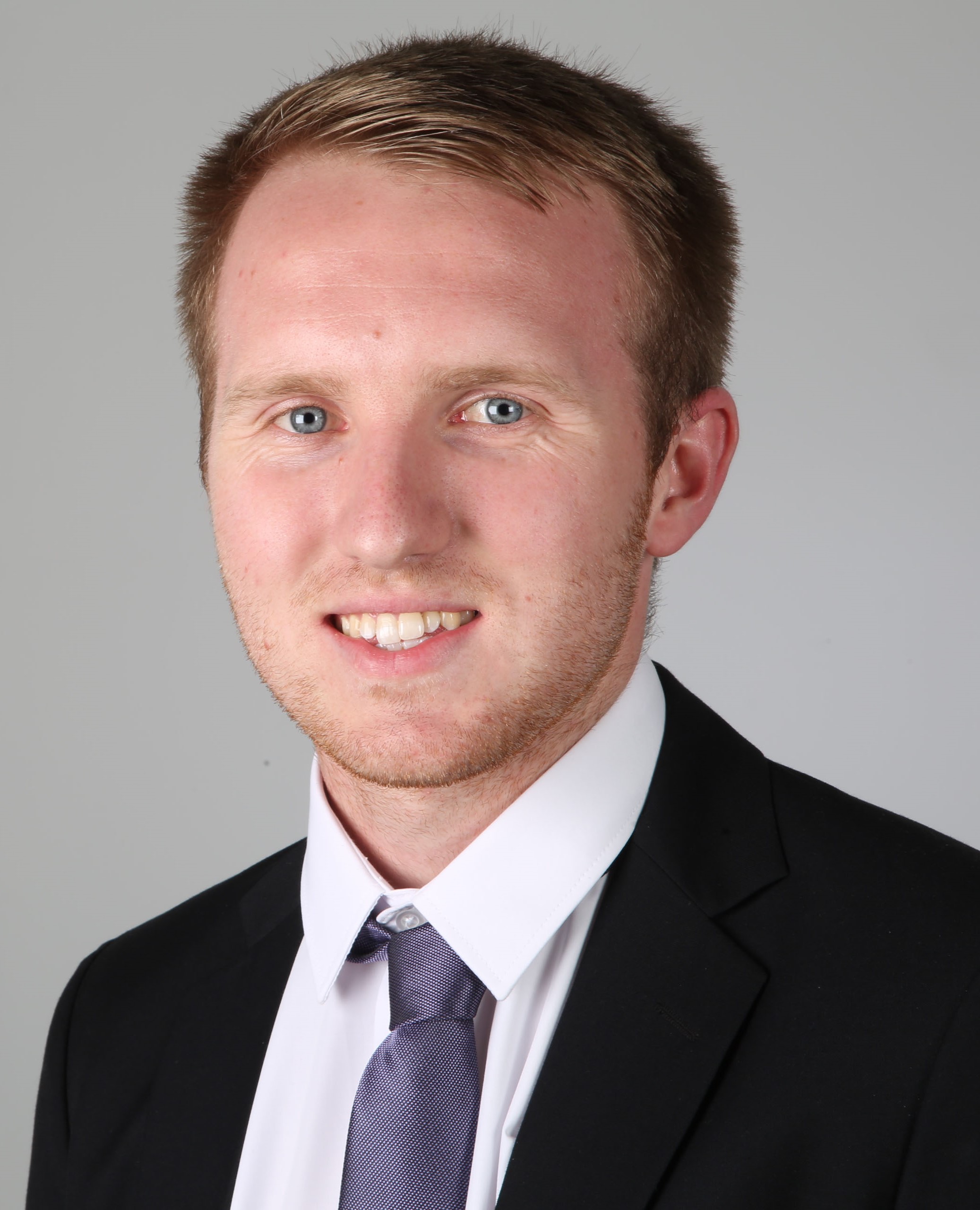 The experiences of being in the newsroom and writing stories consistently on breaking news provides the perfect preparation for the exams. My experiences working with the website and social media team at the newspaper gave me a firm understanding of the digital side of the industry, which is a key part of the exams. To prepare for the exams I extensively looked at the key areas of McNae's Essential Law for Journalists. I also attended a refresher organised by my employer and the NCTJ ahead of the exams to focus my mind and overcome any stumbling blocks I found during revision.
What advice do you have for students who will be considering studying for the NQJ?
Discuss with your editor about the support they can provide to help you to complete the NQJ. It not only benefits you to be qualified. Having a senior journalist in the newsroom will be a great asset to their team. Keep track of the stories you produce and how this could help you to complete your logbook. Attempting to find stories in the weeks before the submission deadline is likely to cause you untold amounts of unnecessary stress and bother. Leaving it late will also mean you probably do not include some of your best work.
Hannah Butler completed the combined news journalism MA and NCTJ diploma course at Cardiff University. She now works as a full-time sub-editor on The Guardian's online and print news desks.
Why did you decide to study for the NQJ once you had achieved the Diploma in Journalism?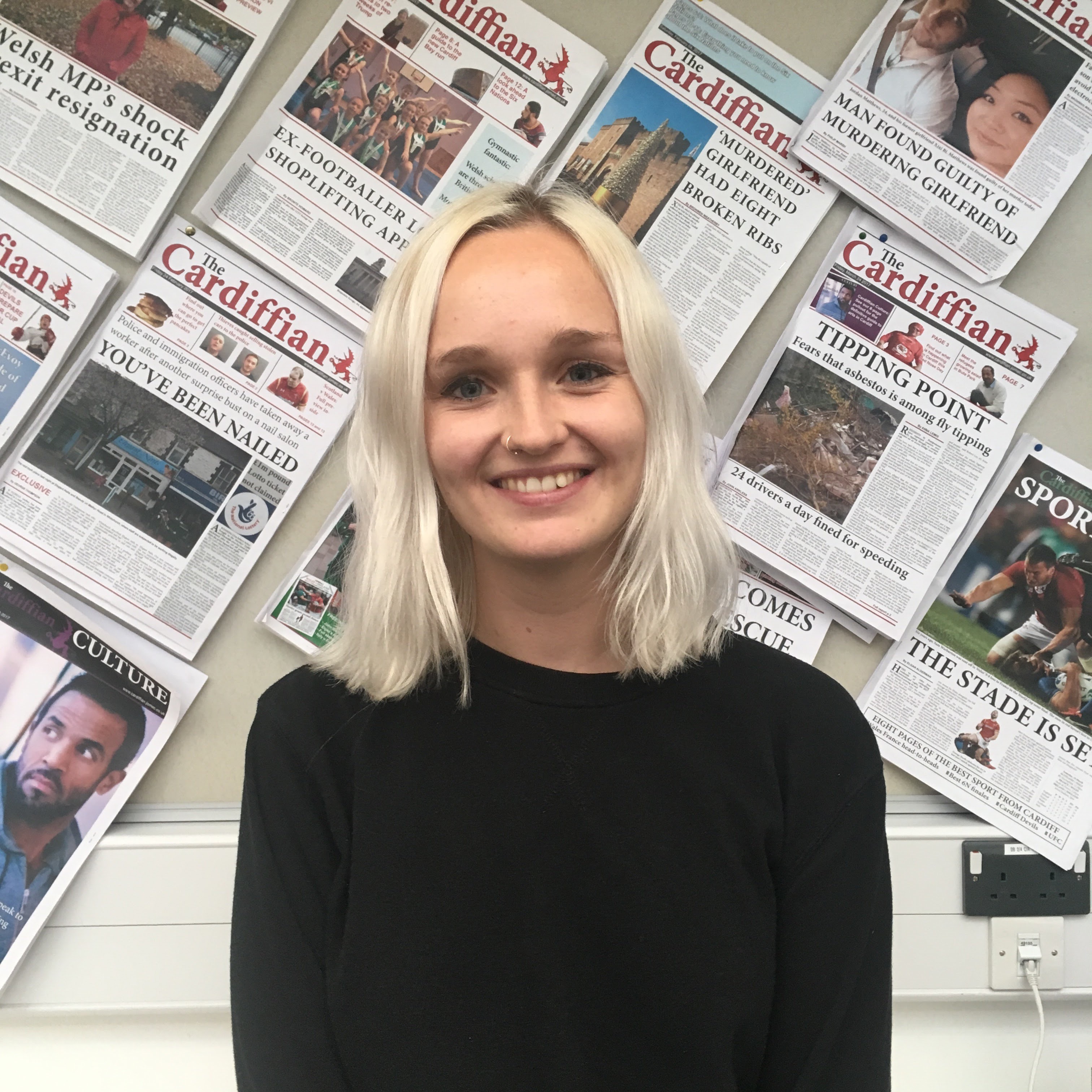 It was quite important for me personally to do the NQJ in production journalism, because it means I have a qualification that's completely relevant to my chosen career. I did the production journalism diploma exam, but the course as a whole was definitely more geared towards reporting, so I'm glad that I was able to specialise in this way after completing the diploma and deciding what route I wanted to take.
Do you think the NQJ has changed your outlook at work?
I definitely feel more confident at work, having passed the NQJ. It helps me to trust my own judgment, especially when it comes to querying things with editors and writers, and flagging potential legal issues. I also strongly believe that having this qualification would help me secure another sub-editing role in the future, if I decided to leave my job.
Was it difficult to study for the NQJ while working full-time?
I actually found it really useful to be completing the NQJ while working, because the job and the training were both relevant to each other. For example, to complete the e-logbook, I had to spend time in various different Guardian departments. This was quite daunting, however, it definitely accelerated my training and gave me a wider range of skills, meaning I'm probably more useful as an employee now. It was a bit like having a crash course in being a Guardian subeditor, because I got to try out so many different roles.
The work I did every day prepared me for my production exam, but it was also useful to have mentor sessions with the other trainees to practise skills we were struggling with, such as writing headlines. We also had training sessions on media law with the in-house lawyers, which were very useful.
What are your top tips for anyone thinking about signing up to do the NQJ?
I would say just treat the NQJ as another part of your job (and something that's going to make you better at your job). Obviously you do have to revise for the exams (especially law!) but I found that because I was using the things I learnt pretty much every day, I remembered it all a lot more easily than I thought I would. If you're doing shorthand, take every opportunity you can to write in shorthand. And if there are certain entries in your e-logbook that are really stressing you out, make it your priority to work on that particular skill and ask for support from your mentor / colleagues.