National Careers Week: Jessica Murray
"Being able to share the experiences of people from all walks of life is a real responsibility and privilege, and helps me to learn new things every day."
National Careers Week is taking place between the 2nd and 7th March, and the NCTJ is proud to support the campaign. Throughtout the week, we will be sharing first-hand accounts from NCTJ graduates now working in a range of roles.
Jessica Murray is a news reporter at The Guardian, where she is on the Scott Trust bursary scheme. She achieved her NCTJ diploma at The University of Sheffield, and won the NCTJ student of the year award in 2019.
Tell us about your job, what does a typical day entail?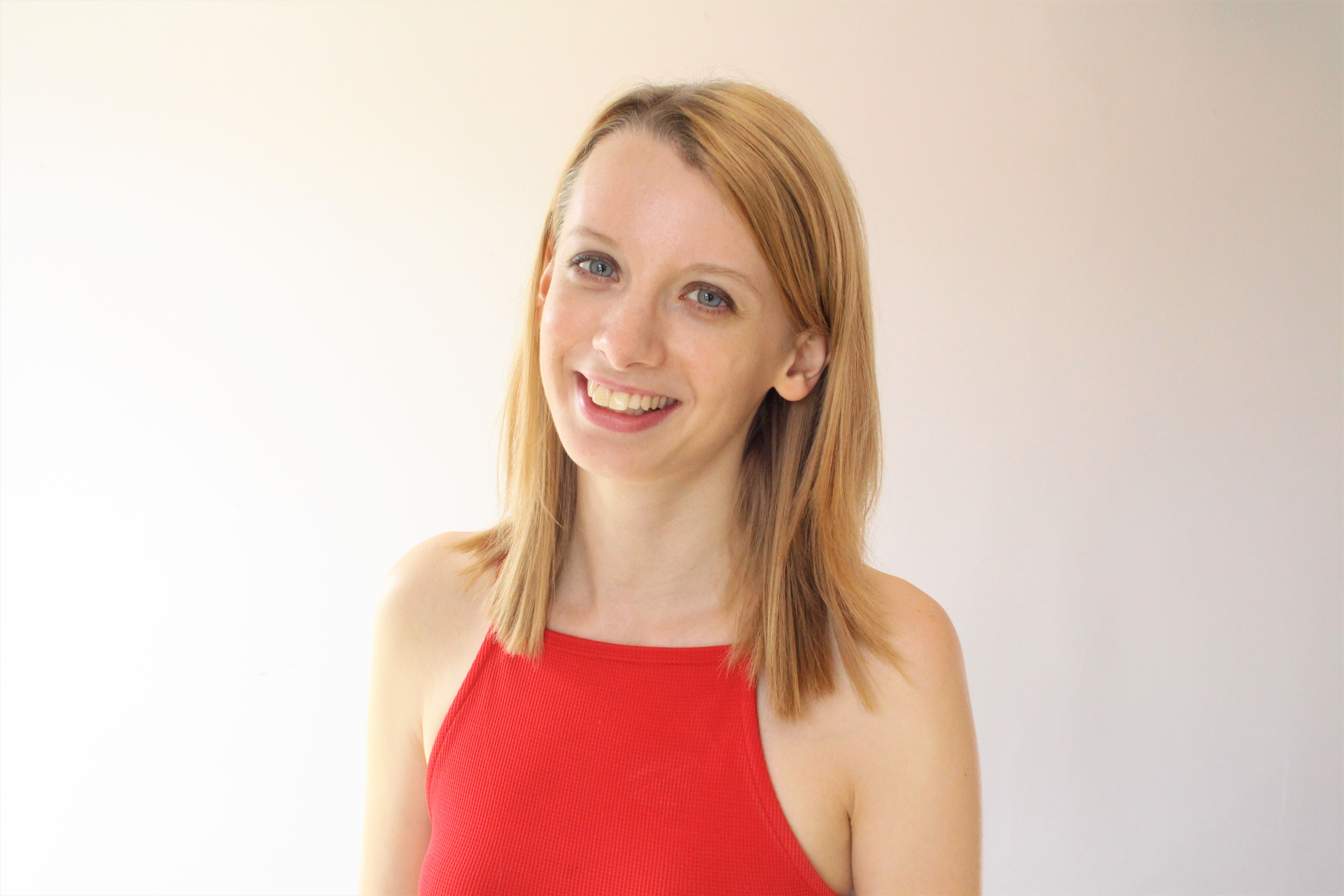 I'm on the second year of the Scott Trust bursary scheme so I'm working full-time at the Guardian, rotating around different desks and departments. It's a great opportunity to try out different areas of journalism and no two days are ever the same.
Before Christmas I was working on the environment desk, covering the Extinction Rebellion protests and school climate strikes, as well as a whole range of environmental issues from flooding to fracking.
Now I'm working as a general news reporter. Some days I might be in the office running the live blog for a major storm or the latest coronavirus developments. Other days I might get sent out to do some on the ground reporting.
For instance, I reported from Parliament Square on Brexit night and attended the first UK climate assembly in Birmingham. In between, I'm researching story ideas and pitching to editors.
How did your NCTJ training prepare you for a job in journalism?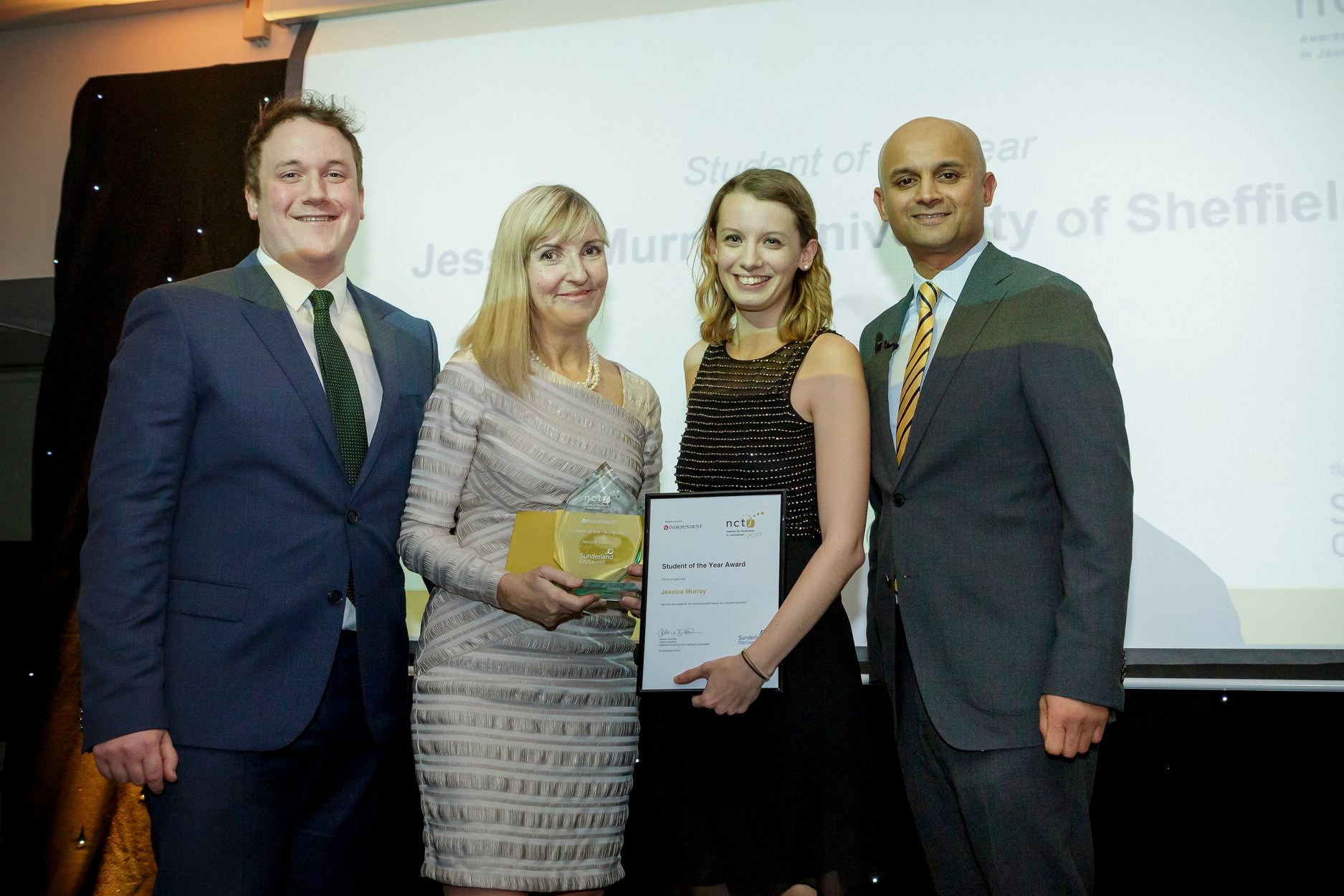 I use my knowledge of media law on a daily basis and my court reporting skills are essential whenever I'm sent to cover a court case.
Knowing my journalistic rights and responsibilities gives me the confidence to report a wide range of different stories. Shorthand is also an invaluable skill that I use all the time.
The general reporting skills that I developed while producing my NCTJ portfolio laid the groundwork for almost everything I do in my job today.
Learning how to build contacts and gain the trust of sources, find a strong news line in an interview, develop follow up stories and write in a clear, concise way were all skills I developed through my NCTJ training.
Why did you pick your course?
I knew that The University of Sheffield has a really good journalism department, so I was confident the course would be taught well.
I also really liked the idea of getting the NCTJ qualification alongside a journalism master's degree.
Sheffield is a great city with a lively news patch, and I was excited about the prospect of reporting from there.
Why did you want to become a journalist?
There isn't anything else I can imagine doing. I love being able to tell people's stories and hold people in power to account, to entertain and empower a readership and to spark debate that creates progress.
Being able to share the experiences of people from all walks of life is a real responsibility and privilege, and helps me to learn new things every day.
While of course it can be stressful at times, being a journalist is often great fun and every day is different.
What advice would you give to any aspiring journalists?
Success doesn't happen overnight but if you work hard and focus on telling good stories you'll eventually get to where you want to be.
Be inquisitive, ask lots of questions and challenge everything. Also think about how you want to put your skills to use – decide whose voices you want to amplify and which stories you want to tell.
Take every opportunity you're offered and give it 100%; sometimes a small story can lead to a much bigger one if you look in the right places.