Multi-award winning journalist appointed patron of the NCTJ
The NCTJ has appointed Alex Crawford, special correspondent for Sky News, as the charity's first ever patron.
The NCTJ has appointed Alex Crawford, special correspondent for Sky News, as the charity's first ever patron.
Five times winner of the Royal Television Society journalist of the year award, Alex is based in Istanbul and reports from across the region and on the biggest stories around the world.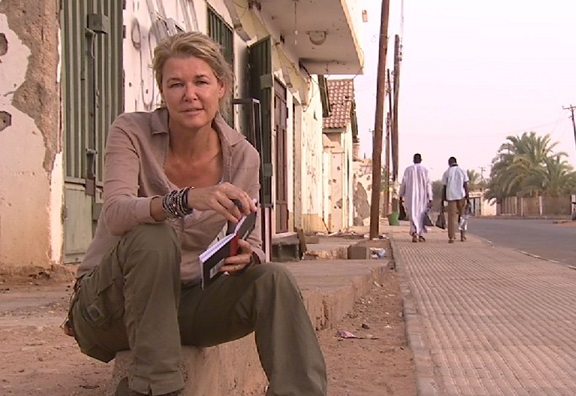 Within the past year, her reporting from inside Myanmar's Rakhine state provided the first filmed evidence of the persecution and deprivation facing thousands of stranded Rohingya Muslims.
Her reports attracted global attention and forced major policy shifts by the UK government and the United Nations.
Alex, who began her career at the Wokingham Times, said: "It's a huge honour to be asked to be the first NCTJ patron – and while I'm still struggling to understand how I'm considered anything like responsible enough to take up the position, I'm determined to do everything I can to help those just entering the profession.
"I started out as an NCTJ trainee. I was inspired, encouraged and nurtured by incredibly patient and passionate tutors as well as a larger than life regional newspaper editor who gave me a chance when no-one else would.
"You don't forget seminal moments like that."
The decision to appoint Alex as patron came after she received the most nominations from journalists who were asked which living journalist they felt most embodies the values of journalism that they respect and adhere to as part of the recent Journalists at Work survey.
Kim Fletcher, chairman of the NCTJ, said: "If an Alex Crawford report doesn't inspire you, then you shouldn't be in journalism.
"This is what you can do with a good start on a local newspaper.
"Alex uses her eye for a story, applies an abiding humanity and – though she would never admit it – stirs in a big dollop of courage to bring news that matters from all around the world."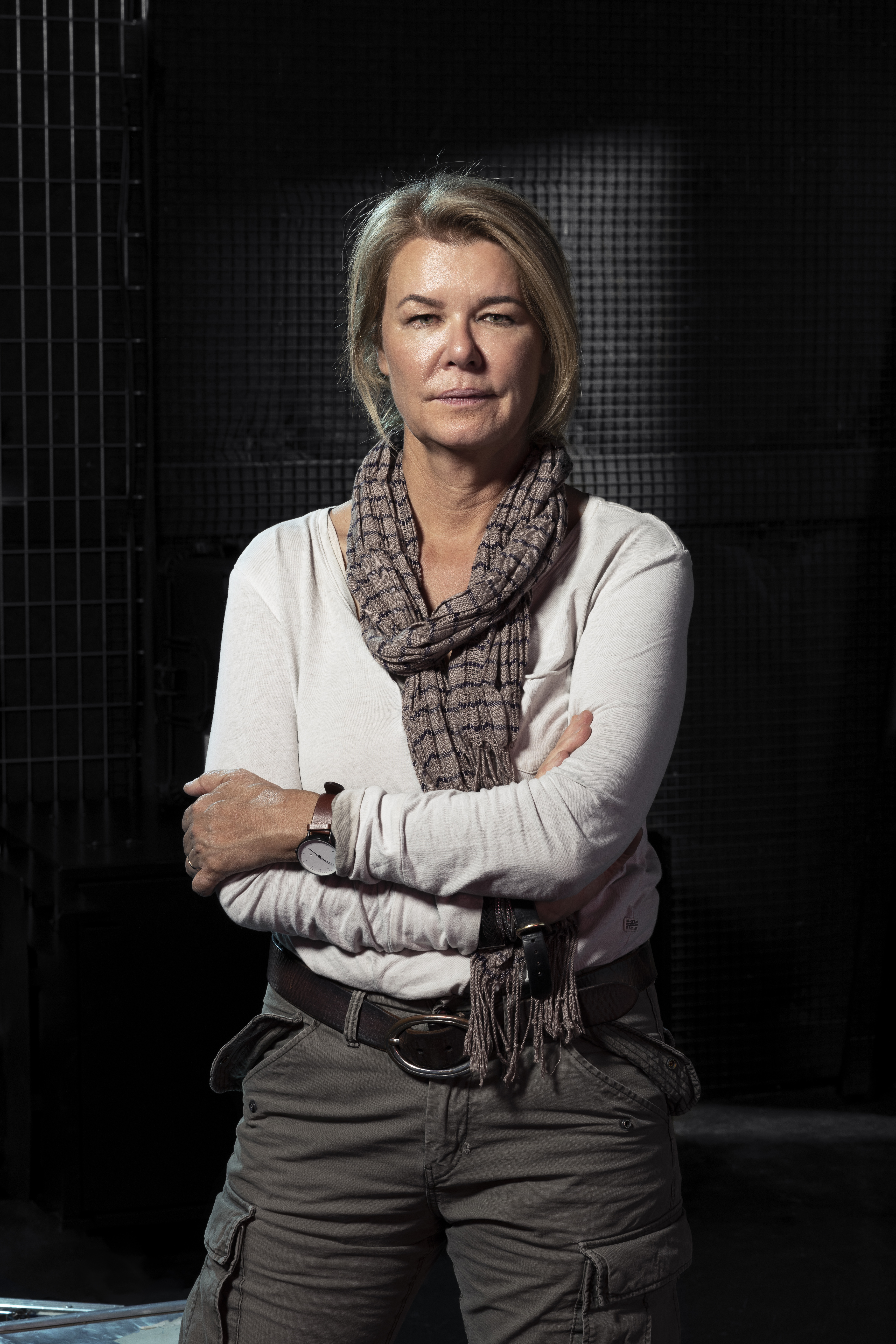 Formerly based in Sky's Johannesburg, Dubai and Delhi bureaux, Alex has reported on the events in Africa, South Asia, the Gulf and the Middle East.
During her 30-year career as a journalist, Alex has been arrested, detained, abducted, interrogated and has faced live bullets, tear-gassing, rubber bullets, IEDs and mortar shells.
As well as being awarded an OBE in 2012, Alex has won numerous awards for her journalism, including two BAFTAs, three International Emmy Awards and five Golden Nymph Awards.
In her role as patron, Alex will be giving talks, running workshops, writing articles, helping with fundraising events and doing all she can to highlight the importance of professional journalism and to promote the NCTJ's values.
In the first of her bi-monthly blog posts, she calls for journalists to rally together against attacks on journalism and to remember in the fight against fake news it's more important than ever to be accurate and honest.
She said: "Never has it been more important to be a journalist. Never has it been more dangerous. And we're not just talking war zones.
"Increasingly, journalists are being taken down not just by random bombs and bullets, but also quite deliberately for exposing the truth; for asking uncomfortable questions; for refusing to be silenced."
You can read Alex's full blog post here.
Alex will present this year's NCTJ Awards for Excellence at the gala dinner and ceremony on Thursday, 29 November at Quendon Hall in Essex.
Click here to read Alex's full biography.