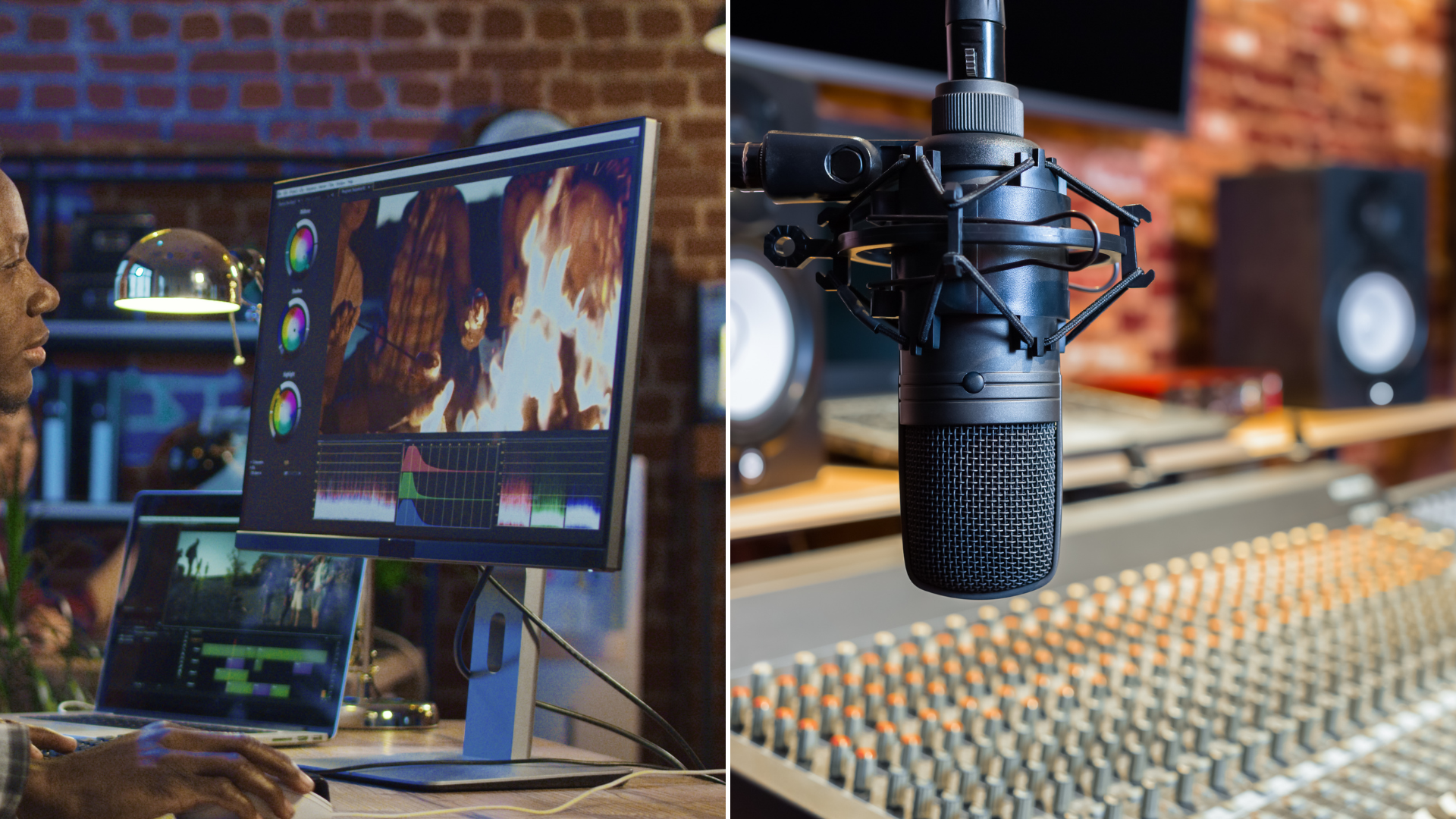 More teens to be introduced to journalism careers as two more NCTJ-funded outreach programmes launch
Two more groups of teenagers are set to take their first leap into journalism at free after-school outreach programmes supported by the NCTJ.
Over the next week, North West Regional College (NWRC) in Northern Ireland and City of Liverpool College in Merseyside are both launching a series of weekly extracurricular sessions, which include giving participants the chance to achieve a first unit of the NCTJ's Certificate in Foundation Journalism (CFJ).
The programmes have been funded as part of the NCTJ's Outreach Project, which aims break down barriers stopping under-represented young people considering journalism as a viable career.
This comes after the NCTJ's Diversity in Journalism report found 73 per cent of journalists come from the highest social classes compared to 44 per cent of the general workforce.
The 16- to 18-year-olds attending NWRC's programme will learn a range of skills and work towards achieving the 'community radio newsgathering' unit of the CFJ. Starting today, the sessions will be led by NWRC's journalism department, with guest speakers from national and local radio stations.
Participants will also use the college's state-of-the-art radio studio, which benefitted from a £30,000 refurbishment this year.
It has been timed to coincide with Derry Halloween, which is said to be Europe's largest Halloween festival.
The teens will use their new-found journalistic skills to cover all the spooky costumes and celebrations happening around the walled city for the event.
Leading the programme, lecturer Seamus McKinney said: "The new NCTJ-approved course is the ideal first step for anyone wanting to try the basics of radio journalism.
"Participants will be taken through all the primary skills needed for broadcast journalism in an easy environment.
"Using the most up-to-date techniques and equipment, they'll get a taste of the fast moving and exciting world of radio first hand.
"As well as learning new skills, students will have a lot of fun along the way. The course is perfect for both newcomers and those returning to learning."
In Liverpool, Year 12 and 13 students will be develop skills that focus on the  'how to tell a news story' unit of the CFJ, with a particular focus on videos and using social media to promote a story.
During the course, which starts next Wednesday, they will hear from guest lecturer Charlotte Hadfield, senior reporter at the Liverpool Echo.
The Liverpool programme throws a light on the Time for Bed campaign launched by local charity End Furniture Poverty, which highlights the number of children who do not have a bed to sleep in.
Course leader at City of Liverpool College, Joanna Lane, said: "In journalism, our stories are only as strong as the voices telling them.
"We hope that this project will shape the future of journalism, right here in Liverpool."
They are the second and third centres to get involved with the NCTJ's Outreach Project, following Darlington College's four-day summer school in July.
Through that programme, a group of budding journalists aged between 15 and 17 learnt how to use video equipment and editing software to produce digital news packages covering vaping issues.
Will Gore, head of partnerships and projects at the NCTJ, said: "We love the way the NWRC programme plans to use a local event to connect the theory of journalism to a practical – and fun – news story.
"Similarly, the idea by City of Liverpool College to connect their programme to the Time for Bed campaign is a brilliant way to show the youngsters on the course how journalism can amplify important community causes.
"We're really looking forward to seeing how the participants get on, and to some journalistic talent being unearthed."
A fourth programme is due to be run by Glasgow Clyde College in early 2024, also as part of the NCTJ's pilot Outreach Project.
Each college has designed engaging programmes to teach a CFJ unit  and to show how journalism can be a fun, varied, creative and challenging career.