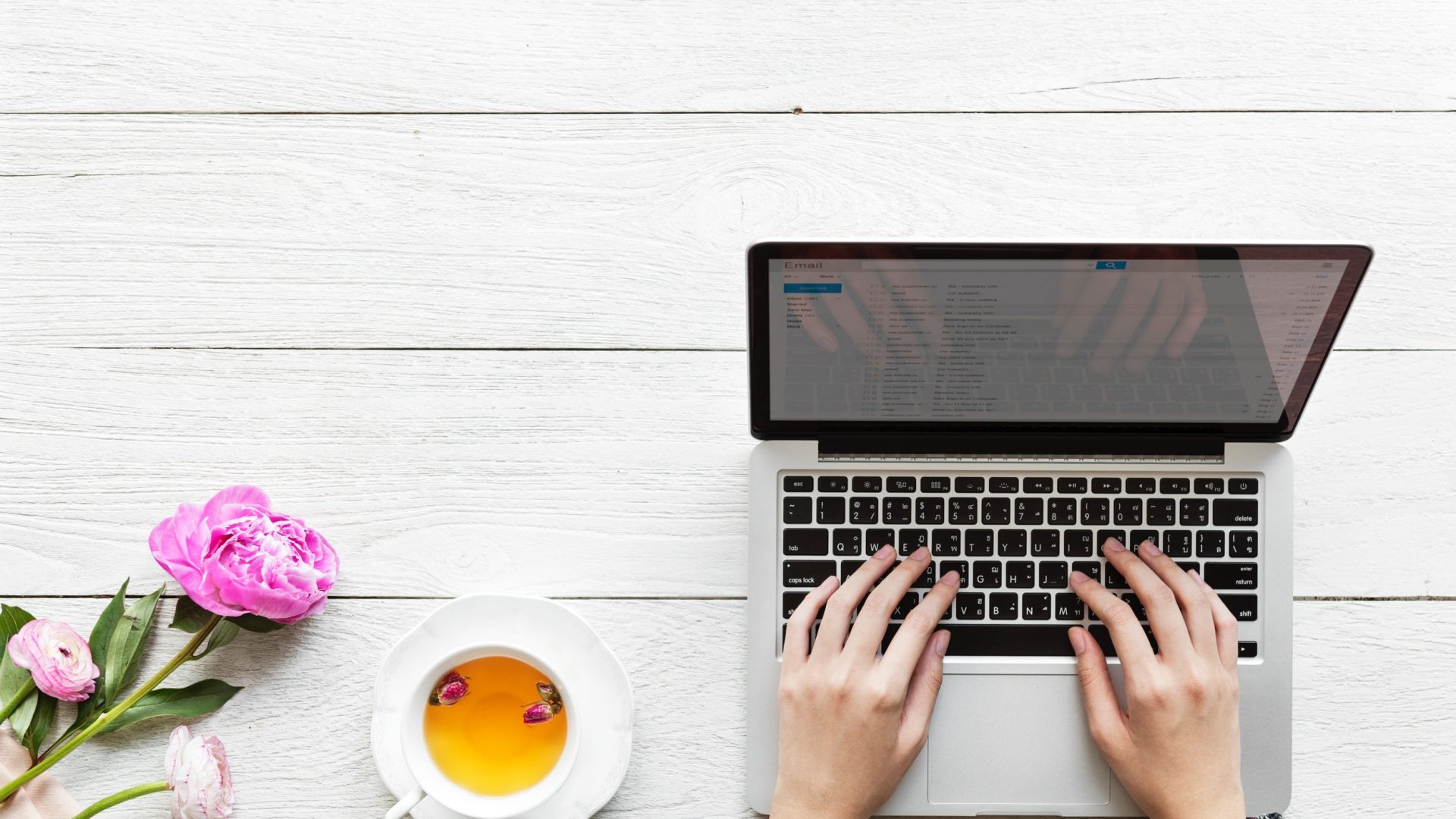 Journalism Matters: Sophie Skyring, Norwich Evening News
It has meant the world to me to be given an opportunity to stand with those young people that feel they aren't good enough.
Journalism Matters week is taking place between 1 and 7 November, and the NCTJ is proud to support the campaign. Throughout the week we will be highlighting the stories that Community News Project reporters have worked on which mattered most to them and to their readers.
Today, we hear from Sophie Skyring from the Norwich Evening News.
My name is Sophie Skyring and I have been part of the Community News Project for almost four months.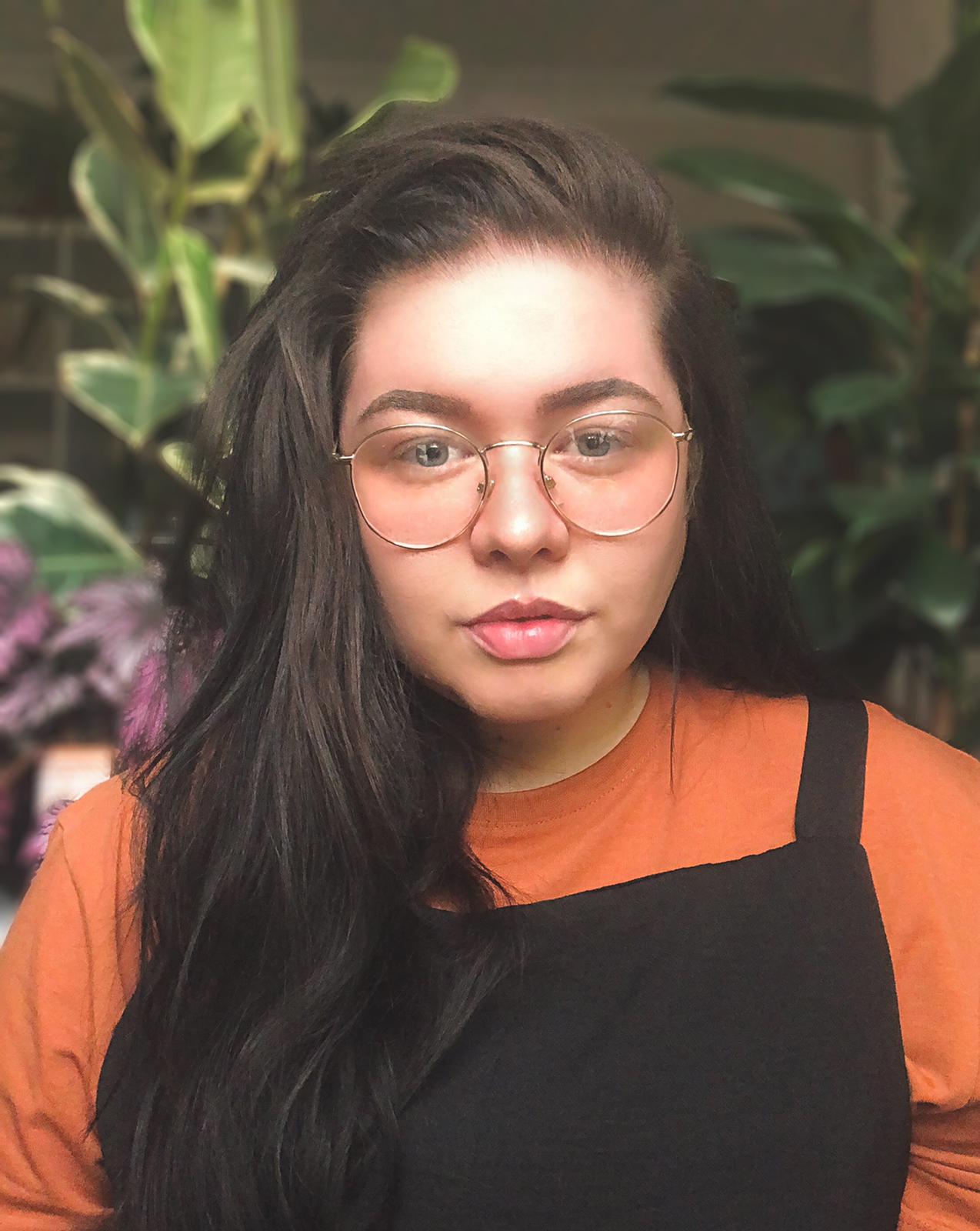 I work for the Norwich Evening News as the 'Young People's Champion' and am fortunate enough to have been welcomed into what I believe to be one of the best teams in news.   
I grew up on a council estate in a poor area of Norwich.   
Being part of a large family, I remember the trials and challenges I encountered on a daily basis and how that made me and my peers feel lost, unheard and frustrated at our lot in the world.   
But I also remember the adults and institutions which welcomed me and empowered me to have a voice – pushing me to be the best version of myself that I could.   
It has been a privilege to be able to be those same listening ears to the next generation of young people living in our communities – in particular the poorer areas which are all too often forgotten.  
I have always enjoyed the opportunity to work with and advocate for young people. 
My aim is to always be relatable and I work hard to approach the nuances of individual experiences facing young people respectfully and ethically.  
In my time as a journalist I've seen a shift in young people's attitude.  
Particularly in the poorer areas of the city where money and opportunities aren't widely available, young people have found their voice and are discovering their passions – and they want to share it.  
I think this is as a result of the uncertainties Covid has presented them with.  
I am proud to say that my paper listens to them and readily gives them a platform.  
So far in my role I have pushed to share the stories from anyone who is different.  
This has included a twelve-year-old transgender girl who was preparing to proudly enter the high school corridors wearing the female uniform for the first time.   
Her pride and determination to live in a way that was true to who she was has to be one of the most inspiring things I have had the pleasure to share.   
Another story which will always stay with me is my first article.  
It was about a 15-year-old boy paving the way for young queer people.  
He made his debut at the city's Pride concert and he was stunning – I was so happy to share his story with our readers.  
He was asking for acceptance and education, and our readers rallied behind him and gave him that. 
Now I have been able to create a book of contacts that I wouldn't have dreamed of before this opportunity – people that will really help me to support and advocate for the next generation.   
Behind the splashes and the features, it has meant the world to me to be given an opportunity to stand with those young people that feel they aren't good enough, or that where they are from or what they do means they are less.   
My editors want to share our young people's voice rather than speak for them, and I am incredibly excited for the future of my role.