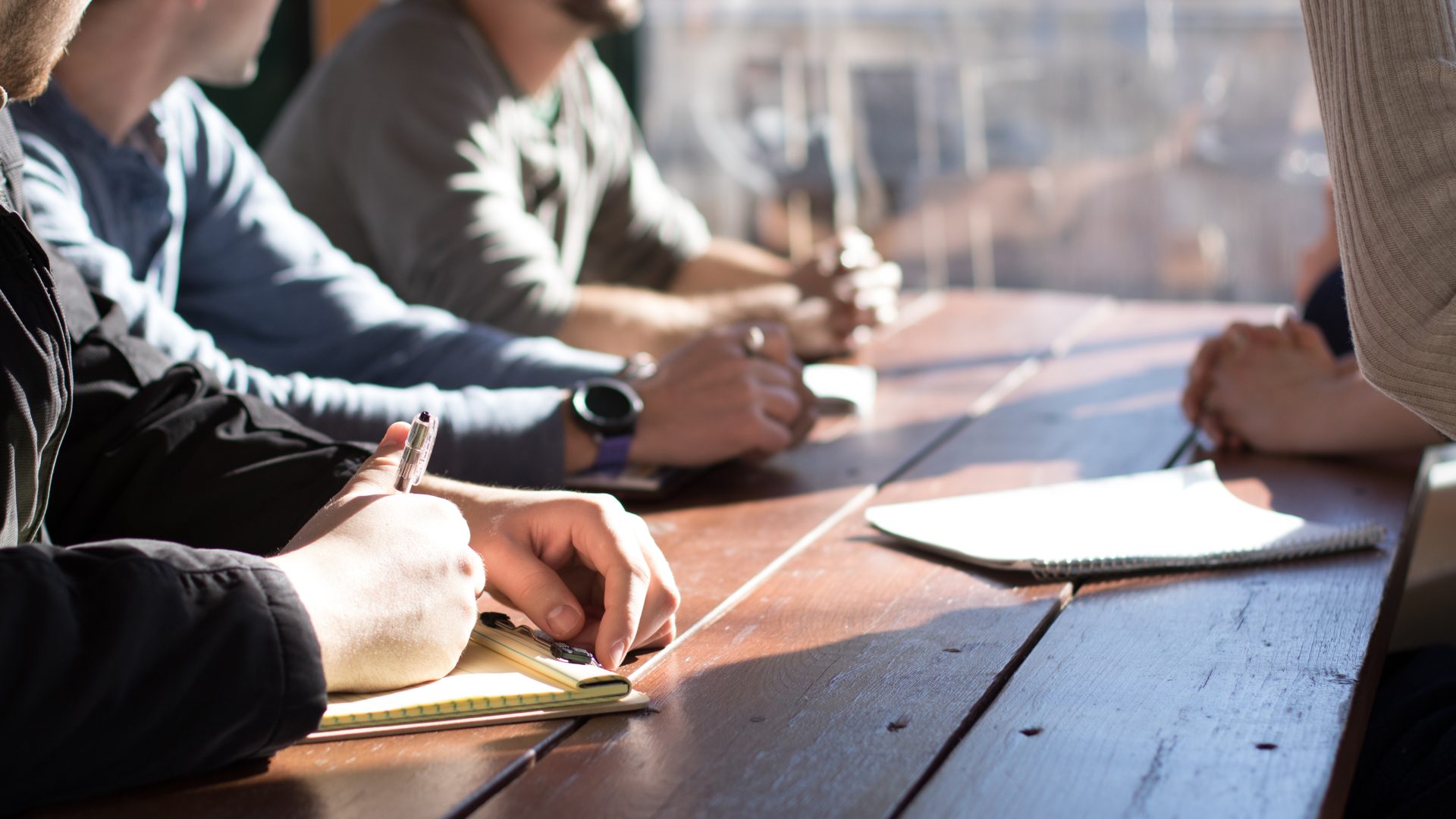 Journalism Matters: Patrick Graham, Liverpool ECHO
"Reporting on and about a community that you live, socialise and have worked in is important to me."
Journalism Matters week is taking place between 1 and 7 November, and the NCTJ is proud to support the campaign. Throughout the week we will be highlighting the stories that Community News Project reporters have worked on which mattered most to them and to their readers.
Today, we hear from Patrick Graham from the Liverpool ECHO.
I was very pleased when I got this role to work within Liverpool 8 and the wider community reporting the positive achievements, issues of concern and interest that matters to people who live and work there.
On the same note I will admit that I was also apprehensive, as I have never worked in journalism before where I'm telling the stories in an industry which I see as being underrepresented (locally) by black people. I have not known a visible black journalist to work for any local paper before. I know one or two to have written a column, but that is different from this role I have taken on.
I would like to think, and hope I'm proved that it is the case, that the media (in general) is moving in the right direction in terms of not just inclusion by numbers (having a face etc that ticks a box) but inclusion where you feel a part of the industry and your stories and that of your communities are given the value they deserve.
For many years the Liverpool 8 community in particular, especially following the uprising of 1981 and long before, have held a deep-rooted mistrust of the media, local and national. If in any way I can help bridge this gap by way of my reporting, then this will be beneficial to the L8 and wider community and of course to Reach.
I hope and aim for my style of reporting to help build that trust in local media, to tell L8s stories in a positive light and for people without a voice or who feel silenced by the media to be given a platform to be heard and seen. Not just seen when there is negativity to report, but seen in all their glory, warts and all.
Reporting on and about a community that you live, socialise and have worked in is important to me. I understand issues that are important and have a level of trust from the community members to tell their stories in an unbiased and thoughtful way. This post allows me to do just that, giving that voice and allowing for them to be heard and seen in their true light.
It also allows me to begin to seek out and tap into the pockets of communities within a community and build links so that their stories too can be told.
I, like many, need to be hopeful for a better future, as a better future for those who feel they have little to look forward to, that can become a reality, is the best way to go and means more people benefit.
We all need to be the change we want to see.