Journalism Matters: Errol Edwards, The Sheffield Star
"I once said to my editor that 'people like me don't get jobs like this' but I did, and we can make a real difference."
Journalism Matters week is taking place between 5 and 11 October, and the NCTJ is proud to support the campaign. Each day throughout the week, we will be highlighting the stories that Community News Project reporters have worked on which mattered most to them and to their readers.
Today, we hear from Errol Edwards from The Sheffield Star:
When I first got the call from Kathryn Fladgate at the NCTJ regarding this piece, my instinct was I'd done something wrong. I wasn't doing what I should be doing or not enough. So I was shocked when she asked me if I was interested in writing a piece for Journalism Matters Week.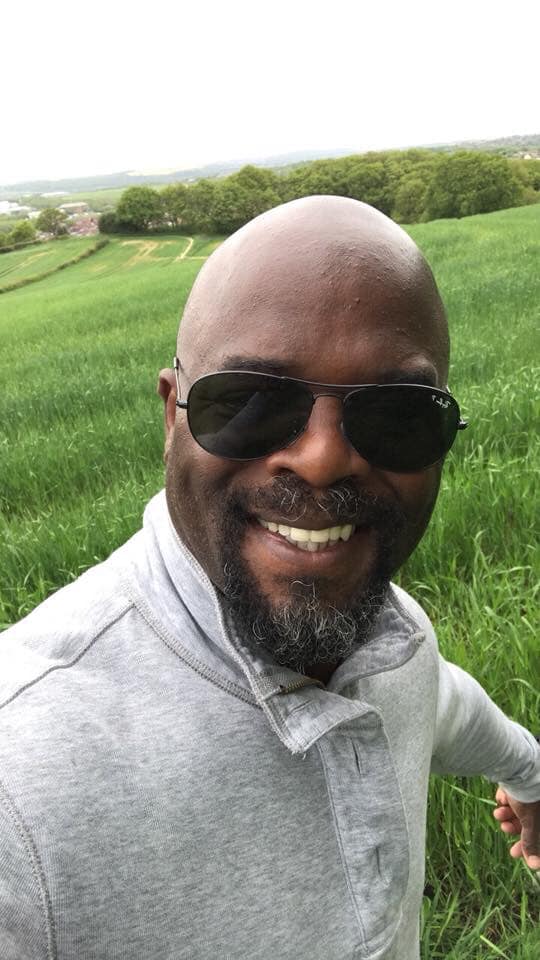 The remit was to write about a piece I'd written and that had had the most impact on readers. Initially my first thought was to say no, as I didn't think I'd done anything worth talking about.
At the time I was still in shock about not being in trouble, as most of the people I'd worked for in the past only spoke to me to tell me I'd done something wrong or was not quick enough.
This was one of the most refreshing things I've found since I started with The Sheffield Star. The staff and management are so helpful and encouraging – and always happy to help.
With the encouragement of my wife Elaine I changed my mind and said yes, still not knowing what I could write about. Then it came to me.
When I first started with The Star, my line manager asked me to write a piece about myself and my journey to becoming a community reporter. Again, I was reluctant as I didn't really want to give that much of myself to myself, let alone anyone else. Plus, I really thought no one would have any interest.
I kind of thought it would be a two-inch column hidden in the corner of The Star. Even when she asked for lots of pictures, I still thought it would be hidden away in some dark corner. To say I was shocked when my wife opened the paper to find a double page spread, with lots of photos to boot, was an understatement.
In regard to impact, I still thought this would not interest anyone until I read a post from my daughter on Facebook.
She keeps emotions in check most of the time, not one to show negativity, so I know this was heartfelt: "Wow another proud moment. I'm sat here reading my dad's story in today's Sheffield Star, with tears rolling down my face. The armed forces weren't always easy for my dad but this was a demonstration of his strong will. He always worked hard to support and provide for his family. Very proud."
It was one of many encouraging posts I received, as well as replies from readers. So, this is why I consider this to be my most impactful story so far.
I once said to my editor that 'people like me don't get jobs like this' but I did, and we can make a real difference.