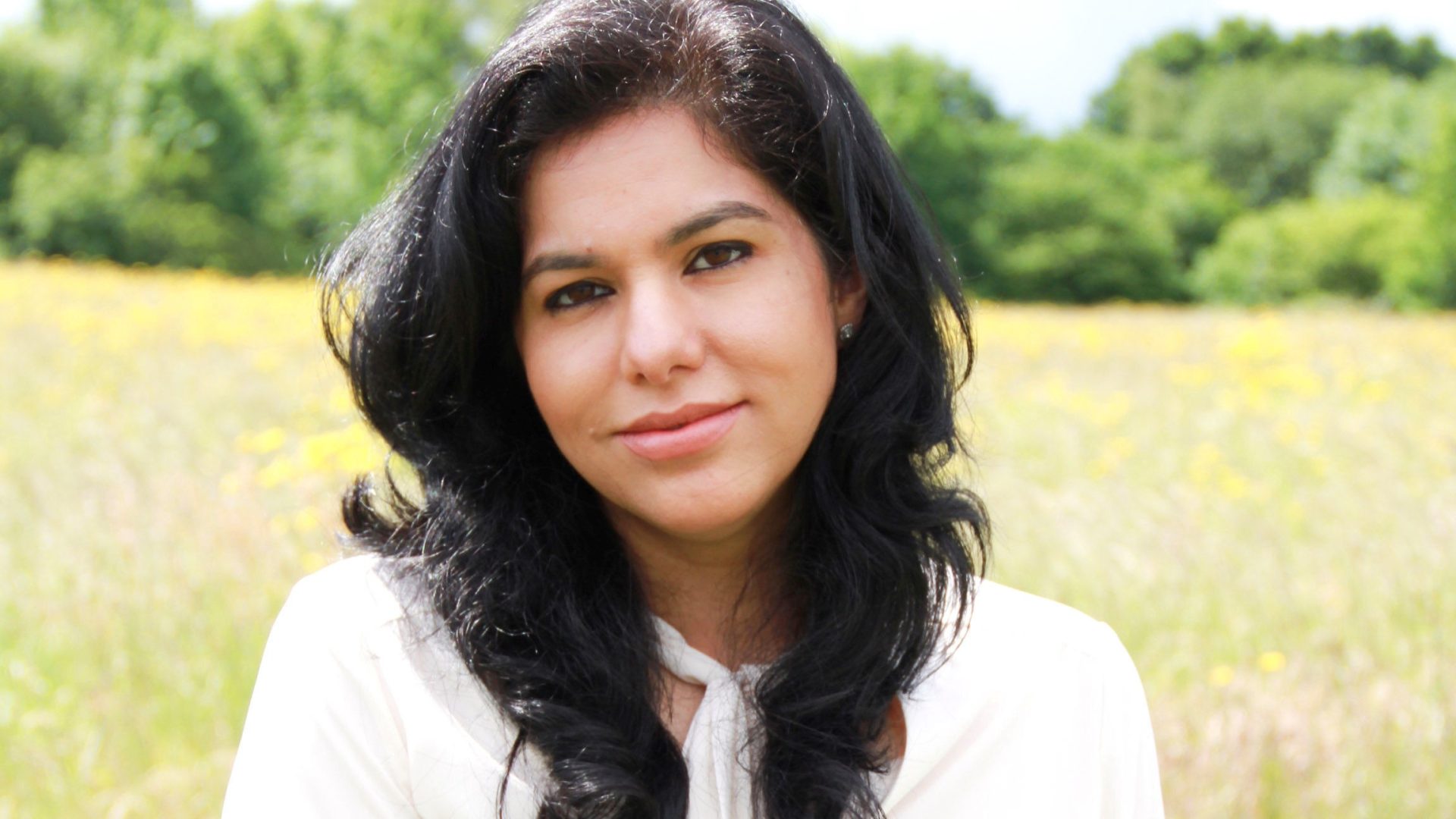 JDF blog: My journey into journalism and becoming an award winner – Sharmeen Ziauddin
"What I have learnt is that hard work really does pay off and whatever you want to do, keep going and keep persevering – that's what I intend to do!"
By Sharmeen Ziauddin, assistant editor, Mark Allen Group.
It was in the first lockdown, in 2020, when I decided to pursue my career in journalism a bit more seriously. I had done freelance writing, blogging and broadcast journalism prior to this but knew if I wanted to get a 'proper job' I should probably do an NCTJ. However, spending six months on a full-time course would never have worked – there was the small matter of three children.
That's when I spotted Kingston University's MA in journalism, which was NCTJ-accredited and could be done over two years. My naïve (two-year) younger self thought well that will be much easier! Why I thought a master's would be easier I can't say, but what I can say is that it was the hardest thing I have ever done. I could never have anticipated the workload a journalism master's entails on top of all the NCTJ exams.
When I was enquiring about the master's, the course director at Kingston, who then became my tutor, told me about the Journalism Diversity Fund, which I applied for straight away. I don't know if I would have gone through with the master's if I hadn't got the bursary as postgraduate degrees are not cheap. Luckily for me I made it and realised that I will have to go through with it after all!
It has been a really exciting (and tiring) journey, learning what I am good at and what I am not so good at (shorthand I'm looking at you). Doing it over two years meant that I was able to fit in other work and, of course, family commitments.
I started a podcast in my second year with She Speaks We Hear, a voluntary-run organisation I am part of. I had thought about podcasting for so many years and finally got the confidence to start it while doing the broadcast module. The podcast is still going strong – after 20 episodes in I am currently taking a break to launch season two in April 2023.
When it came to job-hunting last Easter, I was fussy about what I wanted as there were lots of jobs that I couldn't do because of responsibilities at home, so didn't bother applying. In the summer I got a job with Mark Allen Group as an assistant editor on their social care brand, Community Care. Writing about a sector I knew nothing about has been a good learning curve. I work with lovely people who give me time and space to develop my own ideas about the journalism that I am doing. I am even starting a podcast series!
Being shortlisted for two categories (student podcast and data journalism) at the NCTJ Awards for Excellence was an amazing achievement. Winning the data journalism award was really special as I remember working really hard on the feature and it was a subject close to my heart.
What I have learnt is that hard work really does pay off and whatever you want to do, keep going and keep persevering – that's what I intend to do!