Dow Jones announced as new sponsor of the Journalism Diversity Fund
Dow Jones, publisher of The Wall Street Journal, Barron's and Financial News, has become the latest news publisher to support the Journalism Diversity Fund (JDF).
As part of the sponsorship, Dow Jones will award £10,000 to the JDF which is administered by the National Council for the Training of Journalists (NCTJ). The fund awards bursaries to aspiring journalists from diverse backgrounds who do not have the financial means to support themselves through NCTJ diploma courses.
Bursaries help to cover the costs of course fees and/or living expenses. Those who receive JDF funding are also paired with a working journalist to mentor them throughout the duration of their studies, and many sponsoring news outlets offer work placement opportunities or insight days. This year marks the JDF's 15th anniversary.
Thorold Barker, The Wall Street Journal's editor for Europe, the Middle East and Africa, said: "We're excited that this sponsorship will help the next generation of talented reporters from all backgrounds pursue their careers in journalism. We are committed to helping ensure that our newsroom and those around the country better reflect the diversity of their readers."
Francesco Guerrera, head of international, Barron's Group and publisher, Financial News said: "Barron's Group is proud to stand behind the JDF. We support diversity in all its forms and we constantly strive to reflect that in our reporting, hiring and mentoring of young staff."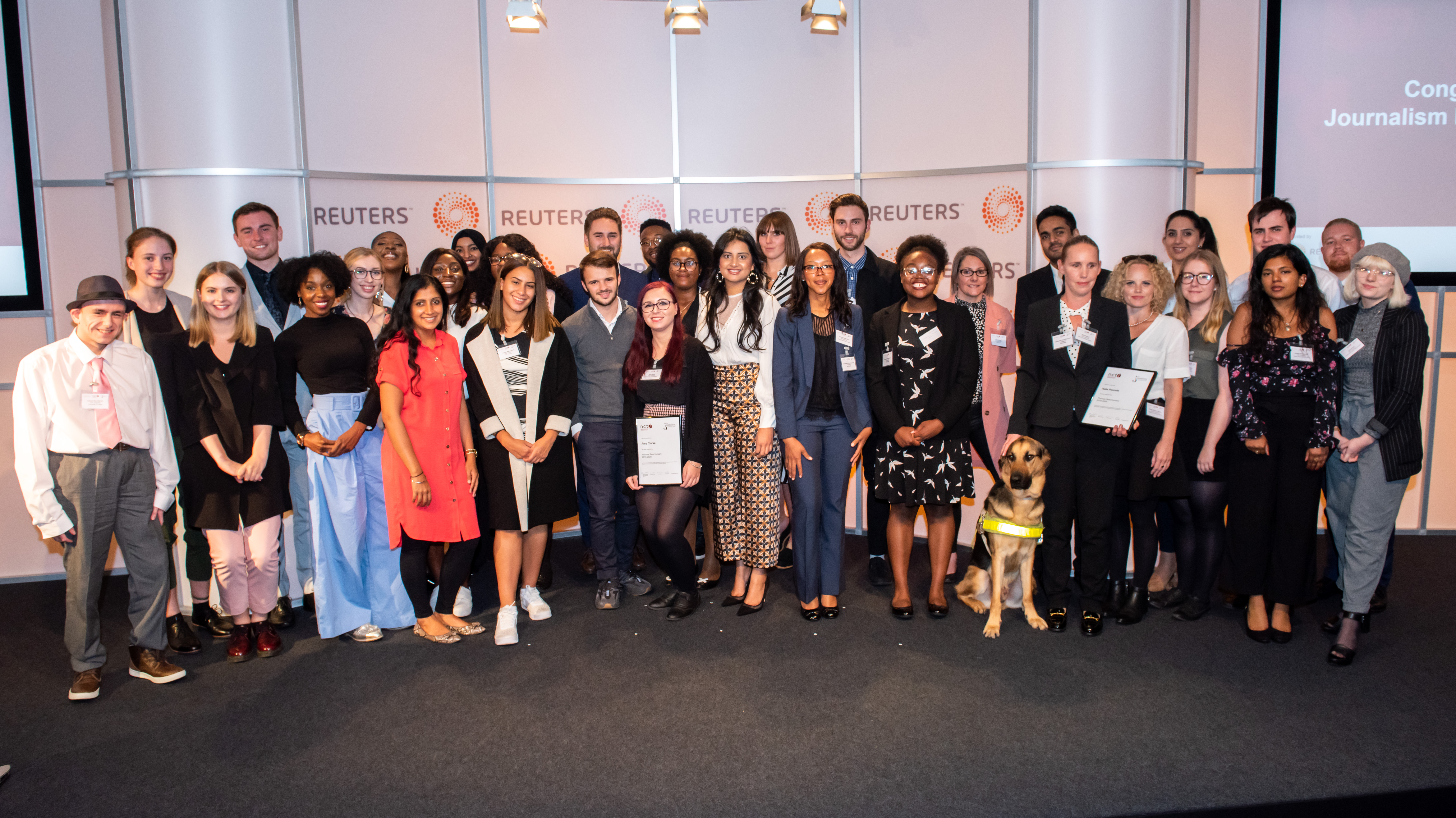 The NCTJ recently announced an ambitious fundraising goal, aiming to increase annual donations to the JDF to half a million pounds. Dow Jones' decision to support the fund means the JDF now has the financial backing of thirteen sponsors.
Will Gore, the NCTJ's head of partnerships and projects, said: "We are absolutely thrilled to have Dow Jones on board as a sponsor of the Journalism Diversity Fund.
"The decision demonstrates the company's commitment both to making newsrooms in the UK better reflect the communities they serve, and to quality journalism training.
"Dow Jones' support, alongside the continued support of the fund's existing sponsors, is particularly welcome as we celebrate this 15th anniversary year of the JDF with a renewed fundraising drive. And crucially it means we will be able to help more aspiring journalists who might otherwise not be able to pursue a career in our vital news industry."
Overall, the JDF has awarded 347 bursaries since its launch in 2005.