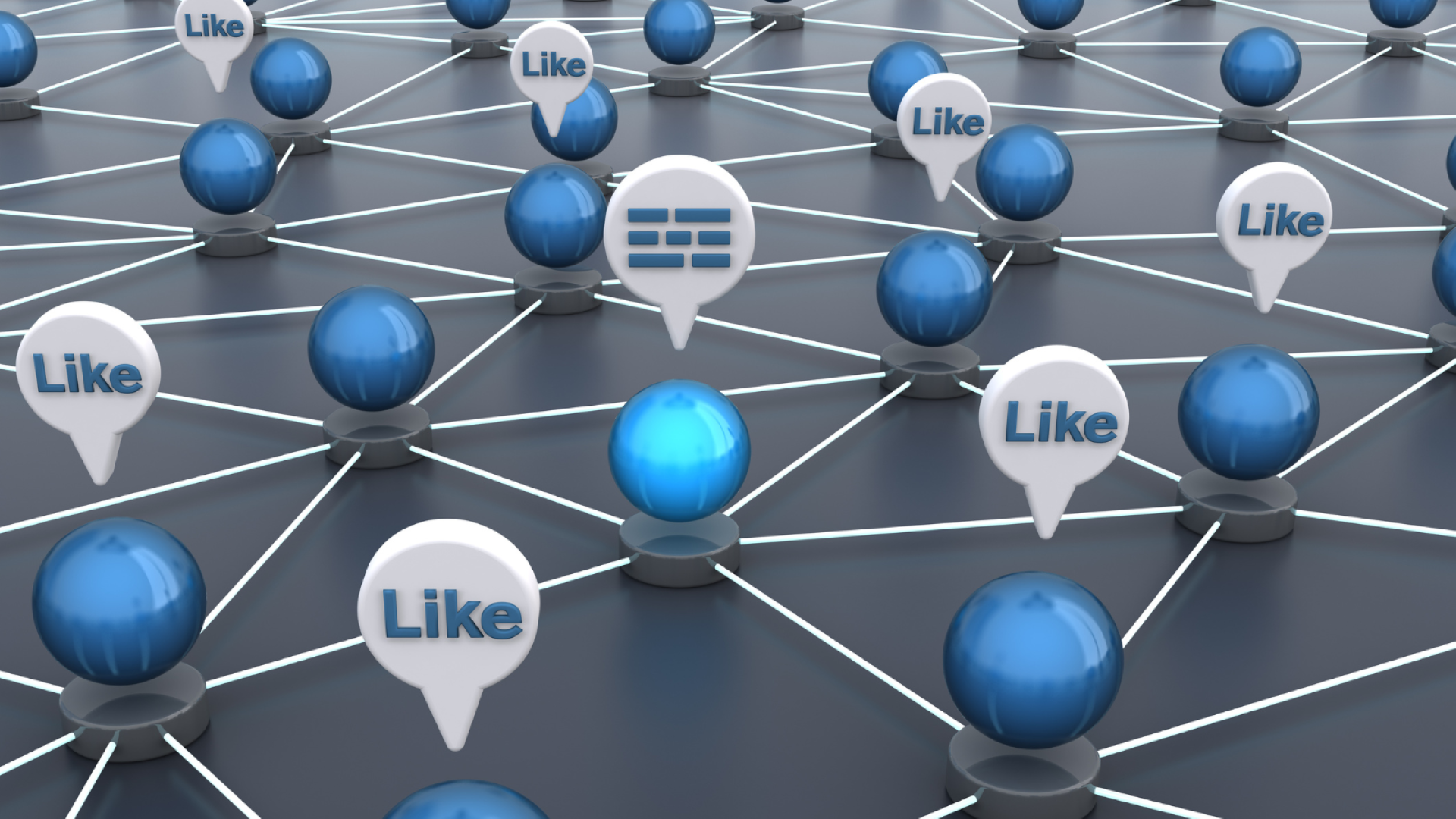 Community reporters connect with their audiences by broadcasting live on Facebook
Reporters hired under the banner of the Community News Project – a scheme funded by Meta – have been using the Facebook Live tool to showcase themselves, their stories and what's happening in their communities.
The livestream allows community reporters to engage with viewers in real time, showing their audience what they're seeing instantaneously, and asking and responding to questions as they occur.
Tom Bedworth, community reporter for the Warrington Guardian, said he hit a career "milestone" when he broadcast himself live to Facebook for the opening of the Christmas section of local garden centre Bents Garden and Home.
Keeping his audience in suspense as the event details were kept tightly under wraps, Tom recorded a selfie introduction to those joining the Facebook Live before turning the camera round for viewers to watch the grand opening.
He then took himself round the section, showcasing what the garden centre had to offer for all things Christmas.
He said: "I don't think there's a perfect way to do a Facebook Live, so I decided to do my own spin.
"I didn't have anything to hand to speak from. I did have some buzz words in my head to say to fill the silence but I just winged it. I feel the audience can tell if it's too prepared. Being authentic was the main thing.
"It turned out to be 40 minutes long but it didn't feel like that to me. The first 10 minutes were tricky but then I actually started to enjoy it as I loosened up."
More than 9,000 people have since watched the Facebook Live and Tom said he enjoyed interacting with his community in this way.
He also described how he dealt with criticism and negative comments online that can come from such live exposure.
He said: "Interacting with people's comments is a really useful way to keep them on board.
"As a journalist, you are told that you are never the story but with a Live you are the audience's companion.
"You are not going to be everyone's cup of tea. It's accepting those negative comments are in the minority but sometimes it doesn't make it any easier to take. In general, I know who I can go to to talk and my editor is really receptive to it."
Kimberley Hackett, community reporter for the Watford Observer, headed to a tower block in the Meriden area of Watford after a fire broke out at 5am.
After taking pictures of the scene, she opted to go live on Facebook to interview a resident who escaped the blaze.
She said: "A fire broke out at a block of high-rise flats and smoke could be seen across Watford. Of course, our minds went straight to the Grenfell tragedy.
"I went to the scene to take picture and do interviews. It was surprisingly quiet but there was one resident who was there and was happy to be interviewed on camera.
"I went through some of my questions with him before I started filming so he was prepared and then we went live."
Following the Facebook Live, Kimberley then wrote up an article for the Watford Observer website, embedding the video for people to watch later.
She said: "I'm proud of the interview I carried out and was pleased with my questions – it helped to go into the many follow-up stories the team did.
"The only thing I would have changed was I should have started and finished filming with the flats behind me."
Sebastian Mann, community reporter for LincolnshireLive in Retford, took to Facebook Live when protestors tried to stop trees from being cut down for a new housing estate.
He said: "I spoke to a few protestors there and viewers were really active, getting in touch with questions and sharing their opinions.
"I think the strongest benefit of a Facebook Live is that they actually show you being involved in the community. Of course, the reporter will always matter less than the story, but I think it helps to humanise you to the readers and it makes you seem more like a real person than people can actually speak to.
"It's also super accessible, so people can easily reach you. I think there's a lot of value in a reader being able to directly ask you something about the patch or even a story you wrote in the past, and they get an off-the-cuff answer from a real person.
"Plus, by interacting with them in real-time, you get a feel for your readership too. And you'll no doubt get put onto a good story by one of the commenters.
Will Luker, community reporter for the Gloucestershire Live, said one of his favourite Facebook Lives was used to show how a section of roadworks were causing traffic jams in the centre of Gloucester.
The 25-year-old said: "In the comments people were asking if buses were being affected by the road works. That's the thing about Facebook Lives, they can lead you onto other stories to write about.
"It's a useful tool to showcase yourself and show what reporters are seeing from a personal perspective.
"The first time I did a Facebook Live the nerves were definitely there but I got used to it. One of the challenges I had at the start was getting the camera angles right and keeping my hands steady. It was more the technical side of things."
The reporters have joined newsrooms around the UK as part of the Community News Project (CNP), a partnership between the NCTJ, Meta and 23 regional publishers.