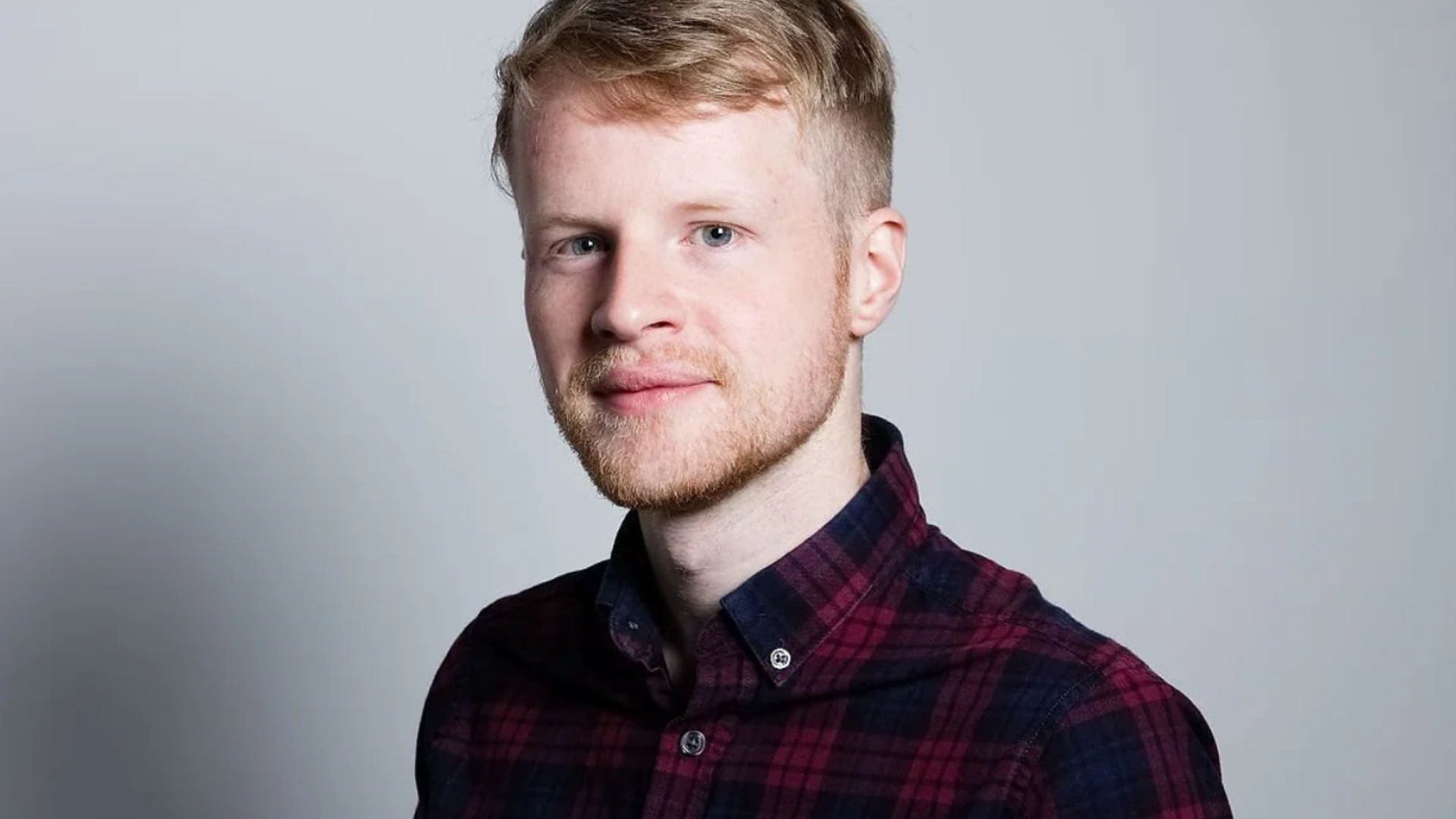 Community reporter redefines coverage of a Welsh housing estate with a bad reputation
A community reporter says his role has allowed him to redefine the coverage of a Welsh housing estate, which had a reputation for crime and trouble.
A community reporter says his role has allowed him to redefine the coverage of a Welsh housing estate, which had a reputation for crime and trouble.
Chris Davies, community reporter for North Wales Live, specialises in reporting news from communities in Gwynedd and Anglesey.
In particular, his community connections have led him to cover a range of stories about Wales' third-largest housing estate, Measgeirchen in Bangor – or Maes G to many of its residents.
The 30-year-old said: "It's an estate on the outskirts of Bangor city with a reputation for being a bit rough and not a nice place to live.
"The residents were getting fed up, because it's got a good community feel to the area, so I have been trying to cover those [positive] stories and redefine how they are seen in the media. It's helped that I have developed a relationship with the councillor for the area too.
"It was important to me to show that there's good people there making a real difference to the world.
"That's been a big defining part of the role for me. It's been excellent to cover the city at large too."
Chris has lived in the area since he was seven and had previously studied at Bangor University, and he has used his local connections to his advantage.
Some of the stories he has covered about Maesgeirchen and the estate's community identity include youth projects such as festivals, sports and music programmes.
For another piece, Chris interviewed local boxing coach Brian Williams about how he aims to get children off the streets, and he has also written updates about how locals want a derelict social club in the estate to be given a new lease of life.
He said: "We are certainly beginning to establish an audience for these stories. My passion lies in getting those stories out there which wouldn't get the light shone on them otherwise."
Chris's role is part of the Community News Project, a partnership between Meta, the NCTJ and regional publishers to support quality local journalism and connect with communities that have been underserved by the media.
He joined the scheme without any formal journalism training and is currently studying for his NCTJ Diploma in Journalism by studying remotely with Darlington College every Tuesday.
Chris's local knowledge also led him to being rewarded with a Reach PLC editorial award for a story about a tiny toll road in Anglesey with spectacular views at the end.
The story, which was brought to life by Chris's photos of the area, included the history of the road and descriptions of what visitors can expect if they opt to pay the toll.
Chris said: "I had been down there to do a taste test at a café at the end of the road and my editor encouraged me to look into the road as well, as it's a very interesting little place.
"Once the story had been published, the next thing I knew it had been shared across Reach PLC. It really resonated with people and I'm glad it did so well.
"Local people know about it and have a lot of opinions on it, but a lot of people could miss it."
Audience and content director Helen Dalby, who oversees the development of Reach's community reporters, said: "Chris drew upon his local expertise for this feature on the tiny toll road in Anglesey – both geographical and historical – to create an atmospheric piece full of gems for locals and visitors alike.
"His scenic photographs complemented his writing and brought this piece to life. The quantity and quality of audience engagement in the comments, with spirited discussions about the upkeep of the toll road and the ethics/value of the toll charge, among other things – are testament to the strength of this story."