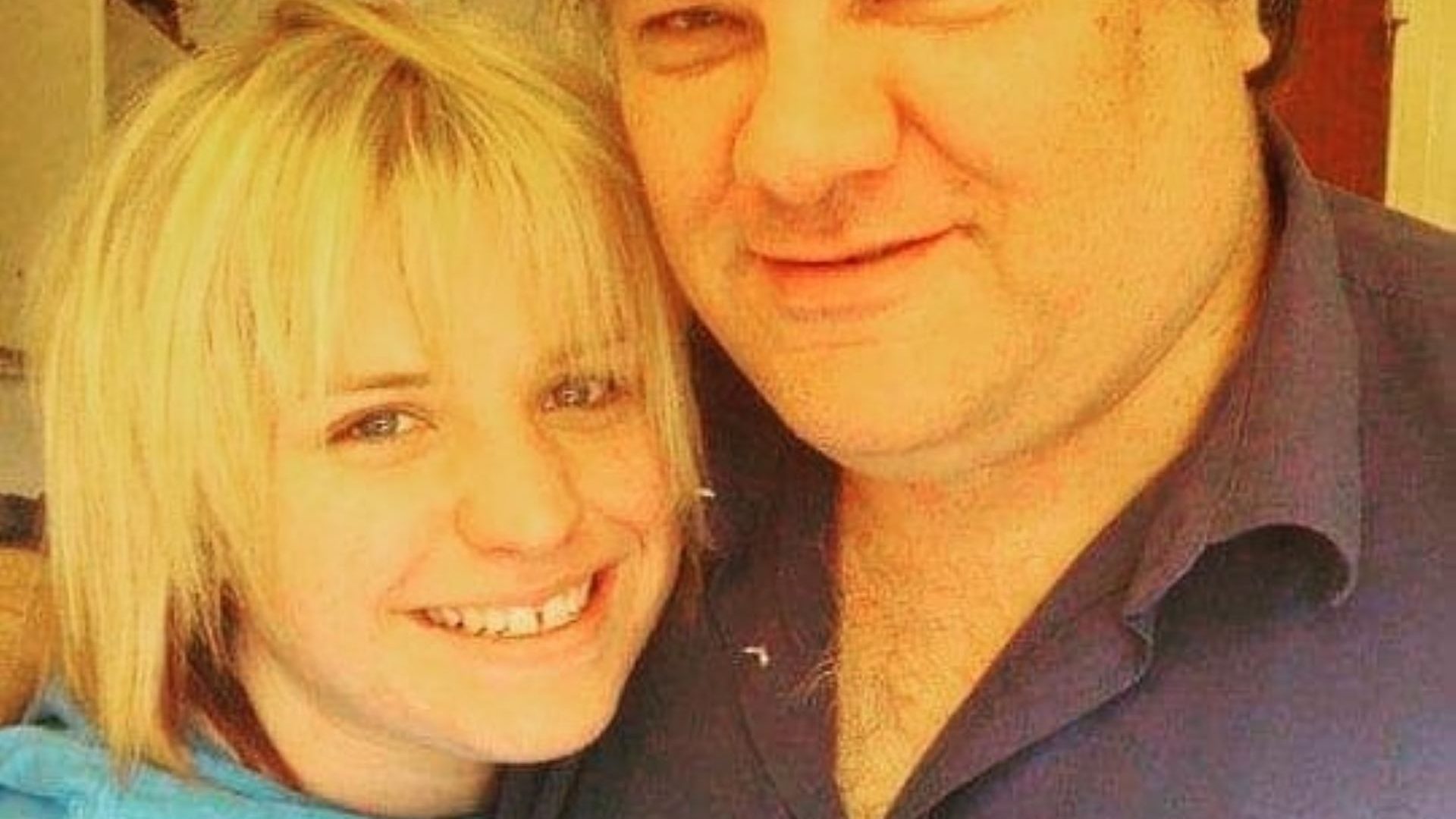 Community reporter follows in 'hugely respected' father's footsteps to cover the same patch
A community news reporter feels she is making her dad proud as she follows in his footsteps after his death to cover the same patch.
Kate Lockett, 33, has joined the team at the Helston Packet in Cornwall, mirroring the same role that her dad Noel Perry had in the community.
Working for the West Briton, Noel reported on Helston for 40 years before he died from cancer in 2013, aged 57, just months after his retirement.
Taking the baton from her dad, Kate said that growing up in a journalist's household had always made her want to pursue a career in the industry.
She said: "Journalism was always the goal to do since I was about six or seven. I have always wanted to be a journalist since I can remember.
"Growing up, I saw the respect my dad got as a reporter and the friendships he made. I admired him and wanted to be a part of it."
Kate said that she left school without good grades and instead went to work in the NHS for 12 years, as a housekeeper for Helston Community Hospital.
The mother-of-two said that she had seen the Community News Project job role advertised on Facebook and decided to take the leap.
She said: "One night I just thought that I would go for it. It's something that I have wanted for so long so I just did it. I took a leap of faith."
Reflecting on what her dad might think of her career move, Kate said she knew he would support her decision.
She said: "He was known as 'Mr Helston' because he was such a big name in the community. It's amazing that nine years after he died I have taken his role for a different paper.
"I think he would be proud. He was very proud of me and my brother anyway, but now I am doing this, he would be really supportive and behind me 100 per cent."
As she lives in Helston, Kate already has long-established community connections that she is using to her advantage.
She said: "Helston is a small town and I speak to people all the time. I know a lot of the older generation already through my dad.
"My son's primary school have been in touch with me a lot recently and I know the mums and some of the staff at other schools too.
"Everybody has been mega supportive so far. I am just in my element and feeling really lucky.
"I've recently written up a story about someone who has set up a Facebook group to remember the people of Helston past and present. I feel like I am really getting to the heart of the community."
Emma Ferguson, head of content for the Helston Packet, said: "I'm so pleased to be able to welcome Kate to the Packet team.
"She has a great, bubbly personality and since she started in March she's really been getting out into our communities and telling their stories in print and online.
"It's particularly nice that she's following in the footsteps of her dad Noel, who was a hugely respected journalist in the community for four decades.
"Despite working for 'rival' publications, I worked alongside him at a great many events and council meetings, and he helped me a lot as a young trainee journalist.
"It's my absolute privilege to do the same for Kate and help her fulfil her life-long ambition. I know Noel would be so proud."