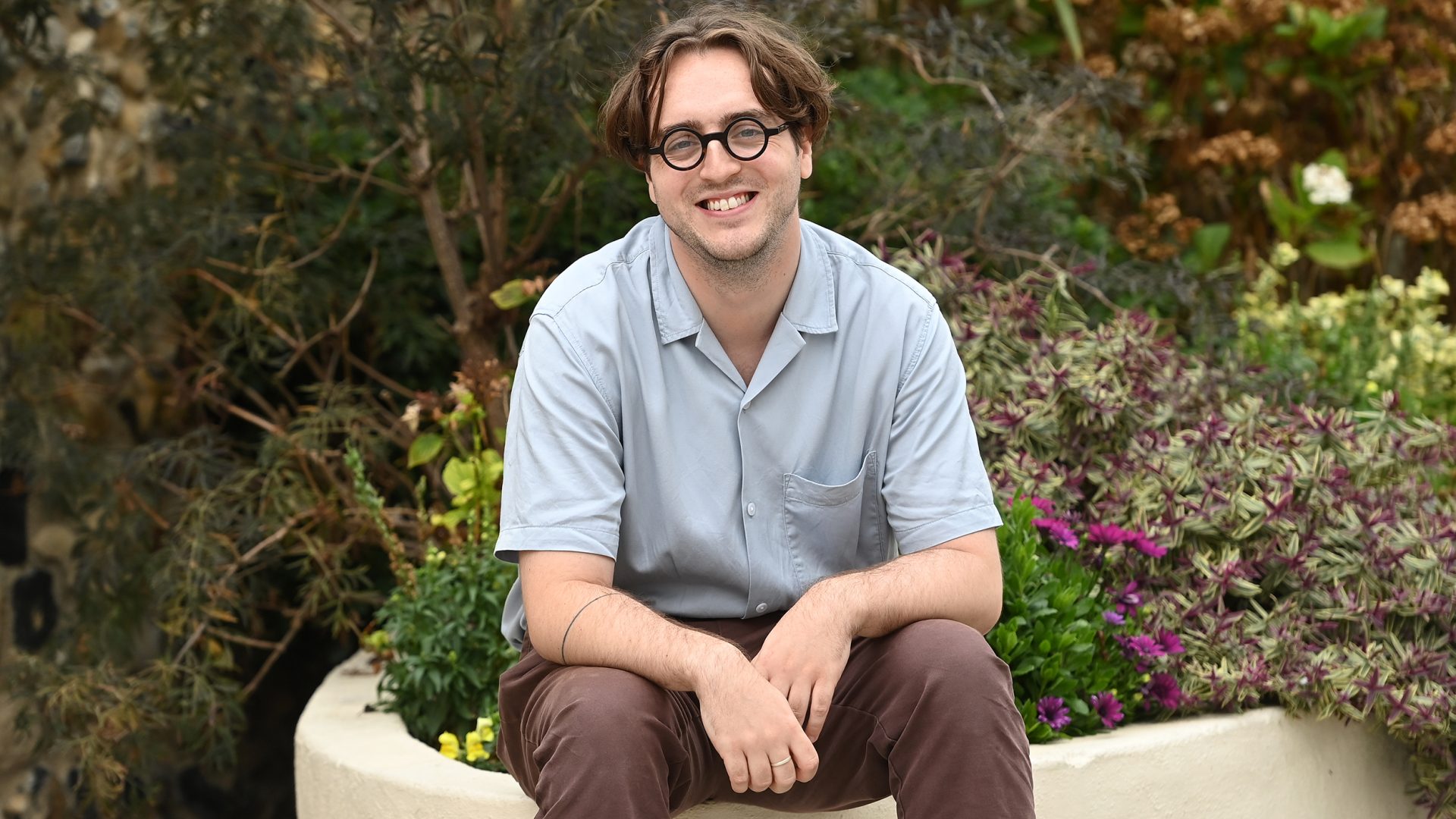 Community reporter draws on his passion to launch weekly 'Good Morning Suffolk' podcast
A community news reporter is launching a weekly podcast to further engage and interact with the people he serves in Suffolk.
A community news reporter is launching a weekly podcast to further engage and interact with the people he serves in Suffolk.
Sam Harrison, 24, joined the Bury Free Press in May as part of the Community News Project, a partnership between the NCTJ, Meta, and regional publishers.
The project supports journalists to report on underserved communities and aims to improve the diversity of UK newsrooms.
Sam, who previously studied song-writing at Leeds College of Music, has drawn on his passion for podcasts to introduce a new weekly show 'Good Morning Suffolk'.
It will launch on Monday, 26 September and will be available on Spotify and the Apple Podcasts app.
He said: "The podcast is going to focus on the good news stories coming out of Suffolk.
"It will come out on a Monday morning and will be a format of 15 to 20 minutes, which allows time to explore stories in more detail, hear from the reporters who wrote them and we also have a segment dedicated to local events that we want listeners to be more aware of.
"From working on community stories for the past four months, this feels like another step in the right direction to build on community engagement and interaction.
"The first episode will be an introduction for those who have never really listened to a podcast before and it will hopefully ease them into their new Monday morning routine of checking out the podcast week to week.
"Going into the future, we're hoping to incorporate interviews, live episodes and more to keep it fresh each week.
"I'm really proud of how it's all come together and I can't wait for it to be released."
Sam said that his background and interest in podcasts has helped him to forge a path for this new weekly segment.
He said: "During lockdown I was coming to the end of my degree and I decided to do my own podcast to stay in touch with trends. It was a music podcast and started off with interviewing friends' bands, then it turned into music reviews and analysis. I had a lot of fun doing it.
"After finishing my degree, I saw the Bury Free Press was looking for a community news reporter and the biggest attraction was that no experience was required, but it was a career role.
"During the interview process, editors made me aware of the NCTJ training alongside the role and that really was the icing on the cake."
Sam is working towards his NCTJ Diploma in Journalism by taking part in remote training on Fridays at Darlington College.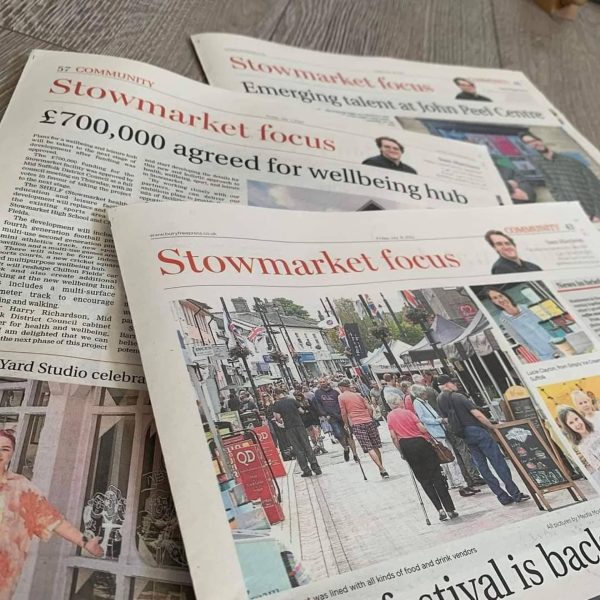 In his community news reporter role, he is tasked with getting to know and giving a voice to the underserved community of Stowmarket. Each week, he fills a dedicated page called Stowmarket Focus in the Bury Free Press with community news.
He said: "I have really enjoyed meeting people and all the different community groups. There are a lot of really interesting venues that I have got to know really well too.
"Everyone in Stowmarket has a right to know what's going on in the area, and I'd like to help to facilitate that and make the news more digestible."
Barry Peters, group editor at Iliffe Media Publishing, said: "Sam Harrison is our first Meta-funded reporter in Suffolk and has been a positive force for good in what was an underserved community in Stowmarket.
"Sam's drive, enthusiasm and desire to get the positive stories published for his patch has been encouraging to see and has helped Iliffe to once again give this growing area of Suffolk a real voice."