Claire Prosser and Thomas Read bursaries awarded to Journalism Diversity Fund recipients
Three Journalism Diversity Fund (JDF) recipients have been awarded specialist bursaries as they begin their NCTJ training.
Three Journalism Diversity Fund (JDF) recipients have been awarded specialist bursaries as they begin their NCTJ training.
Administered by the NCTJ, the Journalism Diversity Fund has supported almost 400 students from diverse backgrounds through their training since 2005.
Jordan Beck has been awarded this year's Claire Prosser bursary, which helps people from all walks of life into broadcast and digital careers. It was set up by the family of founder and former director of the BBC Journalism Trainee Scheme, Claire Prosser, who died suddenly in 2014.
Jordan, who will soon begin the part-time multimedia journalism course at News Associates Manchester, has dyspraxia and hopes to use journalism to raise awareness of the disorder.
He said: "I am both shocked and delighted to be chosen as this year's recipient of the Claire Prosser bursary. It is a massive confidence boost and I look forward to carrying out my training in honour of a journalist who believed in fighting for all aspects of diversity.
"The bursary presents me with invaluable work placements, which will no doubt bring me closer to realising my dreams of becoming a showbiz journalist. I would like to thank the family of Claire Prosser for this fabulous opportunity as well as those close to me who have supported me on my journey so far. I can't wait to see what the future holds!"
Ellen Clabburn, founder of the Claire Prosser bursary, said: "We are delighted to award Jordan this year's bursary. His words about mum really stood out – he captured her spirit perfectly and I'm sure they would have got on like a house on fire. We wish Jordan luck and look forward to the day that we can meet in person!"
Two recipients have this year been awarded the Thomas Read bursary, which is presented annually to a JDF recipient, or recipients, with a long-term illness, health issue or disability.
The bursary was set up in the memory of Sky Sports News journalist Thomas Read, who died unexpectedly in 2015, aged 25. Thomas was an inspiration journalist who, in spite of his cerebral palsy, achieved a substantial amount in the field of journalism in a short space of time.
Dayna Latham, who will be studying with News Associates Manchester, was awarded the bursary alongside Declan Carey, who will be studying with News Associates London.
Dayna is an ex athlete and ju-jutsu instructor with several invisible disabilities.
She said: "I'm so excited and so grateful to have been given this incredible opportunity. Disabled people often have to confront many more barriers to success – in this industry and in most others.
"The work done by all at the Thomas Read Bursary is invaluable in counteracting these barriers and I hope to make them all proud with what I achieve over the coming year."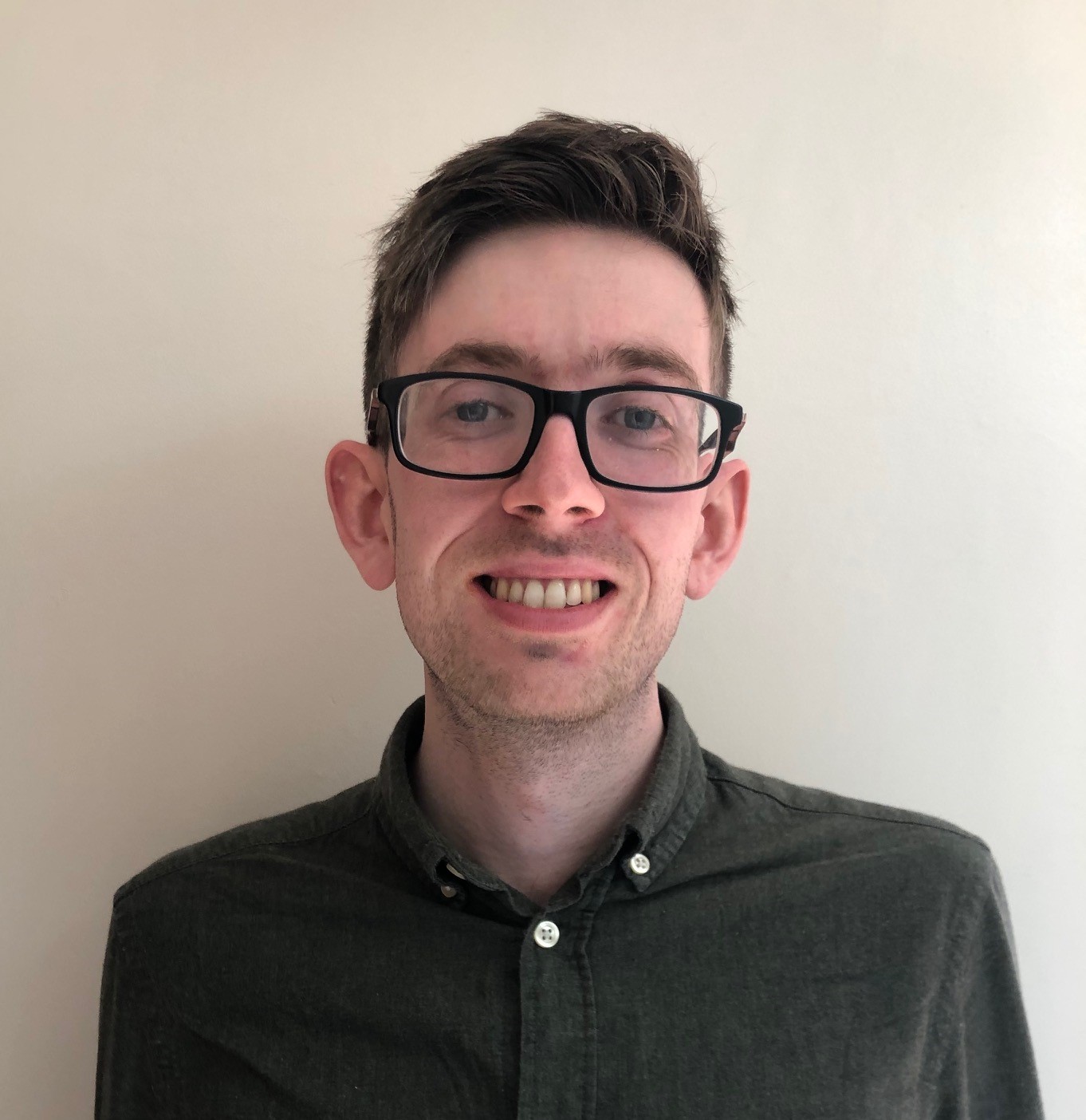 Declan was born with severe haemophilia and wants to develop a career in political journalism, asking tough questions and being a voice for people with disabilities.
He said: "I am incredibly proud to be awarded the Thomas Read Bursary. Thomas proved beyond doubt that passion and determination matter more than anything else.
"I can't thank the Read family enough for their support in helping me realise a dream I never imagined possible."
Carolyn Read, founder of the Thomas Read bursary, said: "We are delighted that Dayna and Declan are our recipients for the bursary this year.
"We are really impressed with their drive and determination which reminded us of Thomas' desire to succeed.
"We are, as always, grateful for the support from Sky, the NCTJ and the Journalism Diversity Fund as diversity in the workplace has never been more important.
"We wish Dayna and Declan every success with their studies."
In additional to financial support, the three recipients will have access to work placements or mentoring set up through the bursaries.
Click here to find out more about the Journalism Diversity Fund, and the Claire Prosser and Thomas Read bursaries.