Awards for top NQJ candidates
Four newly-qualified senior reporters are celebrating after winning awards for exceptional performance in the November National Qualification in Journalism (NQJ).
Four newly-qualified senior reporters are celebrating after winning awards for exceptional performance in the November National Qualification in Journalism (NQJ).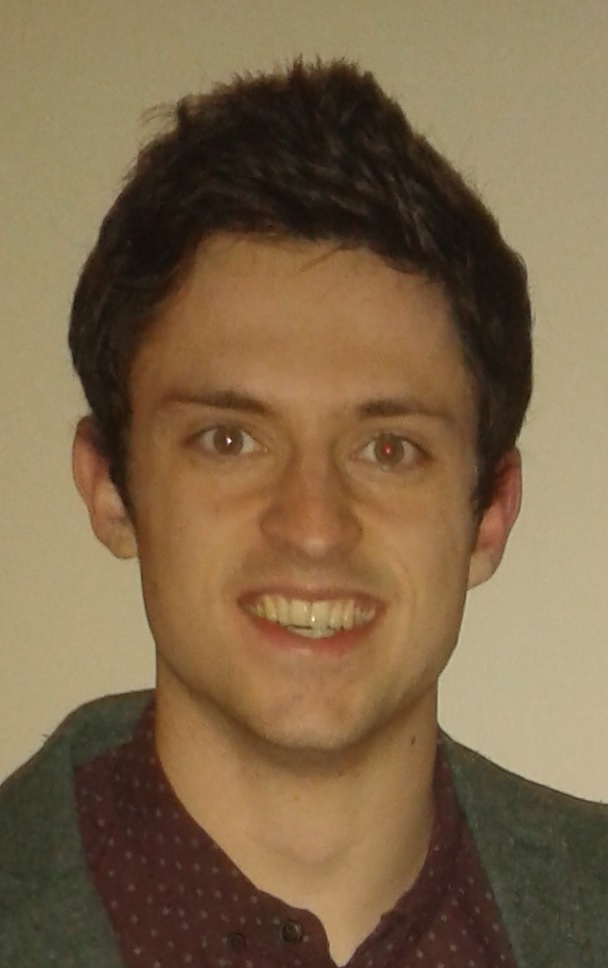 Robert Cox of the Express & Star received the Newsquest Award for his logbook. He completed his NCTJ diploma at City of Wolverhampton College in 2013.
The examiners said: "Robert scored highly across a range of key tasks and showed a good consistent approach with all submissions. The examiners were particularly impressed with submissions in the council, press release and inquest key tasks, areas that can sometimes cause issues for candidates. Another award-winner that would be a useful reference for those compiling a logbook."
Robert said: "I am overjoyed to have passed my senior exams and delighted to have won the award for my logbook. It says a lot about those who have trained me over the past few years.
"I would particularly like to thank my former editor at the Leamington Observer, Ian Hughes, for providing regular feedback and advice during my time with the paper.
"My advice to future candidates would be to not leave the logbook until the last minute and to start filing stories as early as possible."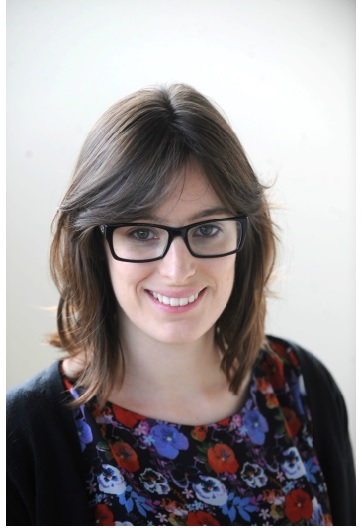 Jennifer Mills, senior reporter at the South Wales Argus, won the Ted Bottomley Award, sponsored by Midland News Association, for her media law and practice exam. She completed her Diploma in Journalism at Cardiff University in 2013.
The examiners said: "Jennifer produced three excellent answers that showed good knowledge which she applied sensibly to the scenarios". In particular, they praised her answer to the ethics question, saying she offered a practical discussion on how to deal with the problems presented, avoiding falling foul of the Editors' Code of Practice yet fulfilling the paper's public interest duty.
Jennifer said: "I'm delighted to pass my seniors and it was a great surprise to learn I had won the award for media law after a friend text me with congratulations when I was out of the office. Thanks to Cardiff University and the South Wales Argus – and well done to everyone else who has qualified."
Ben Ireland of the Nottingham Post won the Society of Editors Award for his news interview.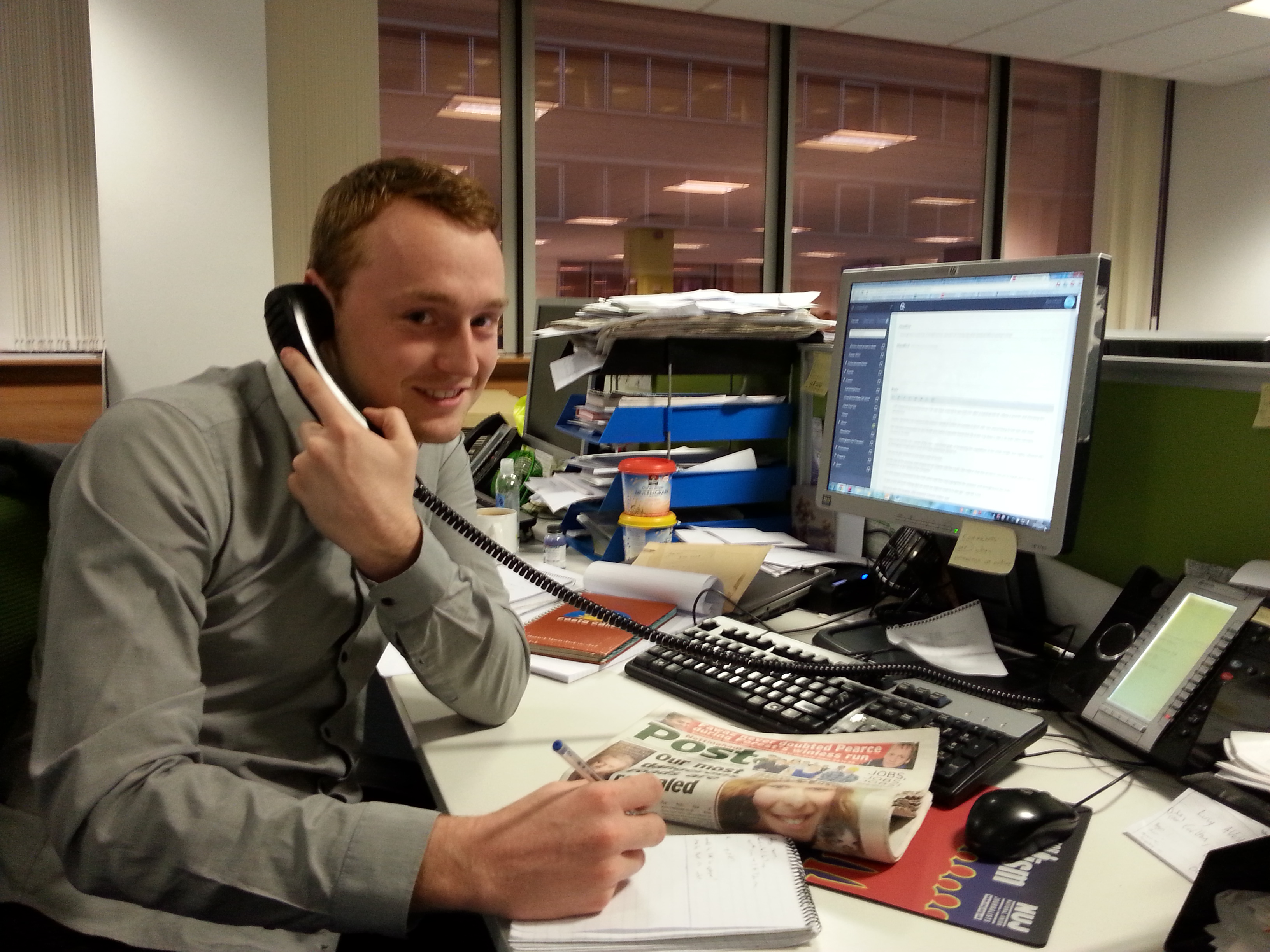 He was commended by the examiners, who said: "Ben provided accurate, crisp, clean copy. It was fast-paced, had a strong intro and good chronology. The interview assessor said that Ben was confident and carried out a well-structured interview."
Ben, who completed NCTJ exams at News Associates in Manchester, said: "When preparing for the exam I met a number of talented reporters and to be given the highest mark in the country is totally unexpected. I'd like to thank everyone at the Nottingham Post for their guidance and support in helping me develop my skills. Two of us in the office have become seniors this week, which means our Christmas party is going to be excellent. I suppose I should buy everyone a drink now."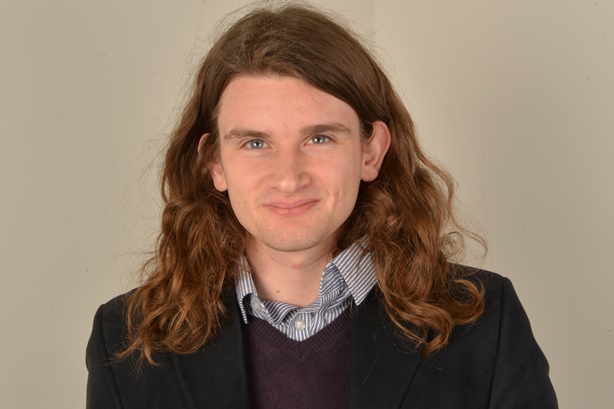 Finally, Liam Barnes, who also completed his NCTJ training at News Associates in Manchester and now works at The Sentinel, won the Esso Award for his performance in the news report.
The examiners said: "Liam produced an excellent news story blending the speech with important background detail. Part B showed a strong news sense with well thought out ideas."
Liam said: "It's a lovely surprise to win this award – I know many excellent reporters who were taking the exams at the same time, so to come out on top feels fantastic.
"There are a lot of people I need to thank, from the editors who hired me and the news editors and subs who have helped me hone my style to my old trainers at News Associates, especially the legendary Richard Parsons, and the many great pubs of north Staffordshire and south Cheshire, who provide me with stories as well as excellent ale."
All award winners receive a cheque for £250 and a certificate of achievement.