Award winners in March NQJ exams announced
Four newly-qualified senior journalists are celebrating achieving top marks in March's NQJ exams.
Four newly-qualified senior journalists are celebrating achieving top marks in March's NQJ exams.
A total of 28 candidates sat the National Qualification in Journalism (NQJ) at four centres, with 16 candidates achieving the qualification.
The awards for the highest performing candidates in each of the four sections are as follows:
Media law award: Harry Taylor, Ham & High
Esso news report award: Megan Baynes, Isle of Wight County Press
Society of Editors news interview award: Andrew McQuarrie, The Shetland Times
Newsquest e-logbook award: Tom Seaward, Swindon Advertiser
Each winner receives a certificate and a prize of £250.
Harry Taylor was praised by the moderator for his "excellent performance" in the media law and practice exam.
Harry, who completed his NCTJ Diploma in Journalism alongside his MA at the University of Sheffield, said: "I'm surprised and delighted to have won this award for my law exam.
"It wouldn't have been possible without Mark Hanna, who I had the privilege of being taught by on my original NCTJ course, and Crispin Clark, who ran an incredibly useful refresher course.
"I was also very well supported by my editor, Ramzy Alwakeel, in the weeks beforehand."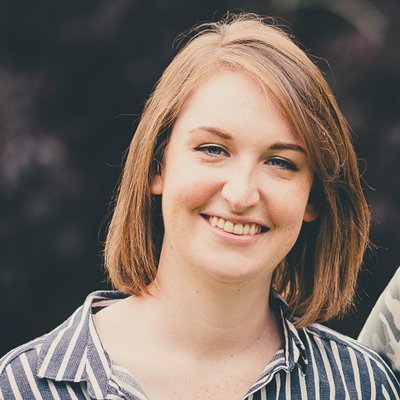 Megan Baynes, a former apprentice with Highbury College and the NCTJ's apprentice of the year 2018, said: "I am absolutely over the moon with this award – it was very unexpected and I am so grateful to my colleagues at the Isle of Wight County Press, and Highbury College, for their support over the last year and a half.
"It's been an amazing 18 months going from apprentice trainee to fully qualified senior reporter and I can't wait to see what happens next."
The moderator called Megan's news story "compelling", and said: "She also demonstrated good shorthand and included appropriate accurate quotes in the story."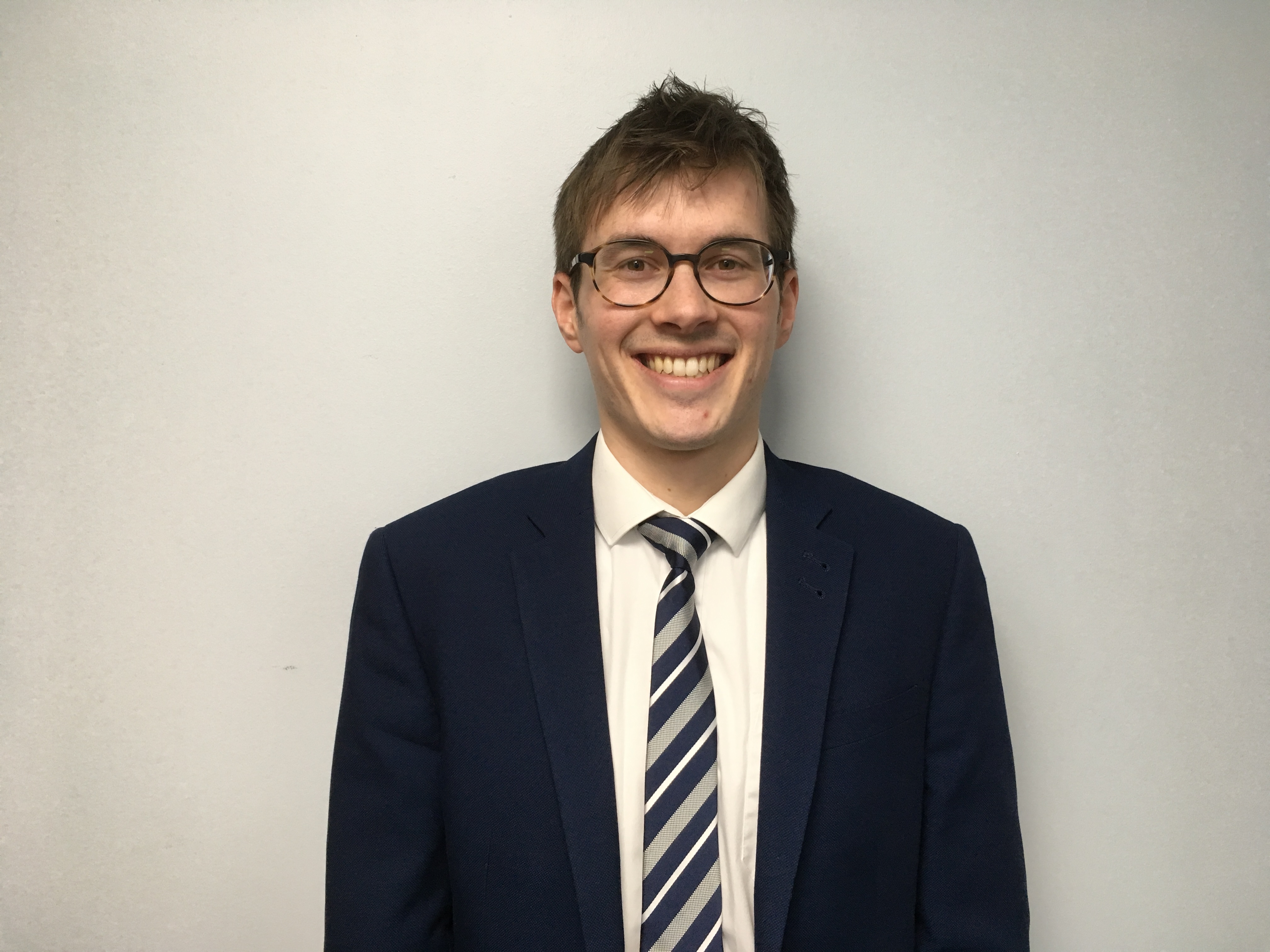 Andrew McQuarrie, who studied at Cardiff University, said: "I'm surprised and delighted to learn that my news interview has been selected for a prize sponsored by the Society of Editors.
"Success in the NQJ exams couldn't have been secured without the support of my colleagues at The Shetland Times, who made sure my training was both hugely valuable and most enjoyable.
"I'd also like to thank NQJ trainer Dave King for his help in preparing me for the exams."
The moderator congratulated Andrew, adding: "Andrew showed an excellent writing style which captured the drama and the reader's attention from the start!"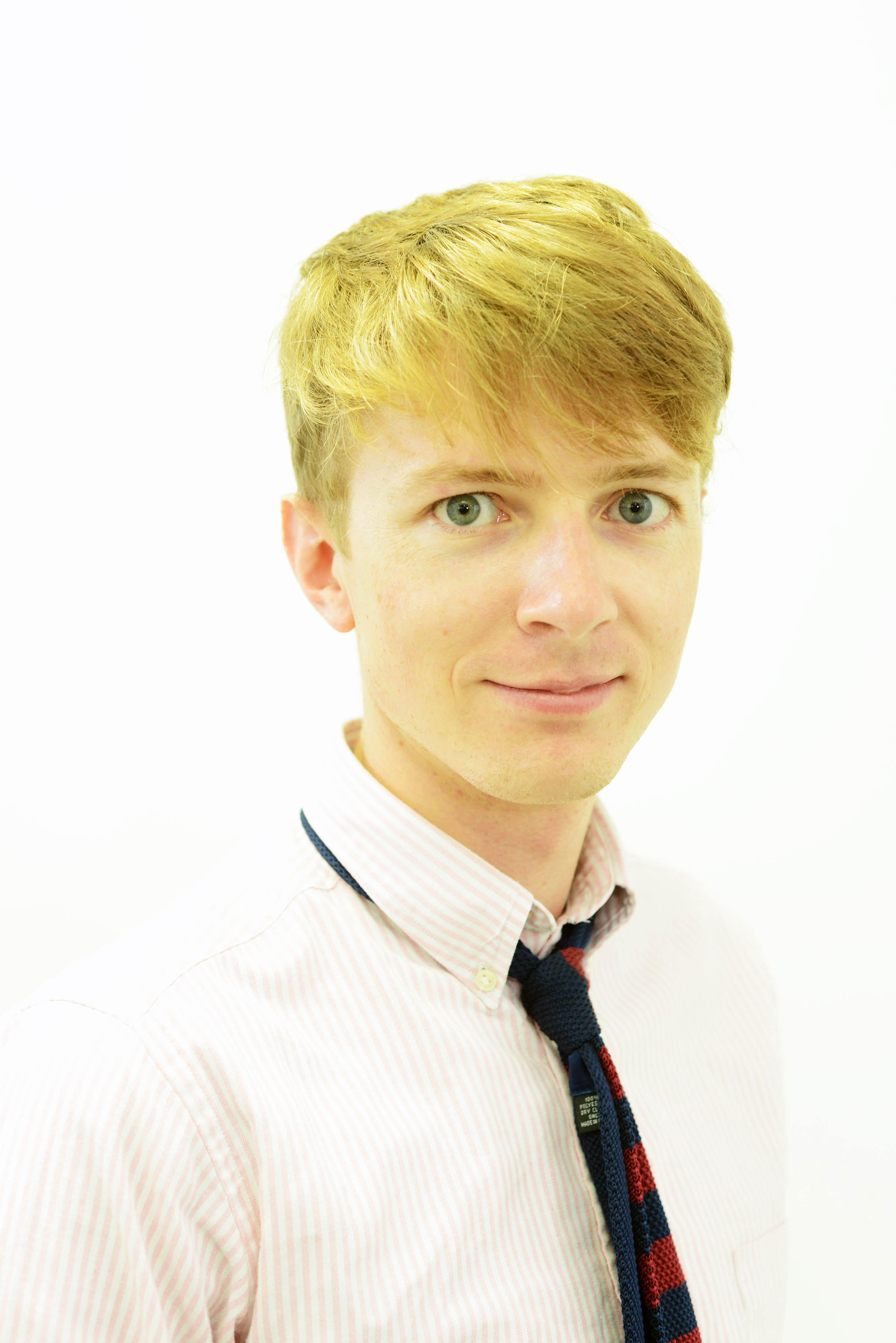 Tom Seaward, who completed his diploma with Press Association Training, was called "a richly deserving winner of the logbook award and one which demonstrated a depth of talent" by the moderator.
Tom said: "I fell into journalism by accident, doing my NCTJ prelim course in part because it was the easiest way I could find of learning shorthand. It was one of the better decisions I've made. Our newsroom has not been immune to cuts and the job has changed even in the two years I've been a reporter.
"Despite that, I still think reporting is one of the best jobs in the world. I've met people I would never otherwise have come across, made friends and contacts that will hopefully last a lifetime.
"Thanks go to my excellent news editors, Tina Robins and Neil Beck, and editor Pete Gavan."