Award winners in July NQJ exams announced
Four newly-qualified senior journalists have been congratulated by the exam moderator for achieving top marks in July's NQJ exams.
Four newly-qualified senior journalists have been congratulated by the exam moderator for achieving top marks in July's NQJ exams.
A total of 36 candidates sat the National Qualification in Journalism (NQJ) at five centres across the country, with 17 candidates achieving the qualification.
The awards for the highest performing candidates in each of the four sections are as follows:
Media law award: Isabella Cipirska, Worthing Herald
Esso news report award: Kirstie Smith, Leamington Spa Courier
Society of Editors news interview award: Keri Trigg, Shropshire Star
Newsquest e-logbook award: Tanzila (Taz) Ali, Eastern Daily Press
Isabella Cipirska was called a worthy winner by the moderator, who said: "A joy of a paper that was near to perfection."
Isabella, who completed her Diploma in Journalism at Brighton Journalist Works, said: "I'm thrilled to have won the award for my media law exam and so relieved to have passed the NQJ overall. The exams are really tough and it was stressful to sit three in one day, so I'm delighted that all the hard work has paid off."
Kirstie Smith, who studied at Cardiff University, said: "To be named as having one of the best submissions is just amazing and I am completely blown away!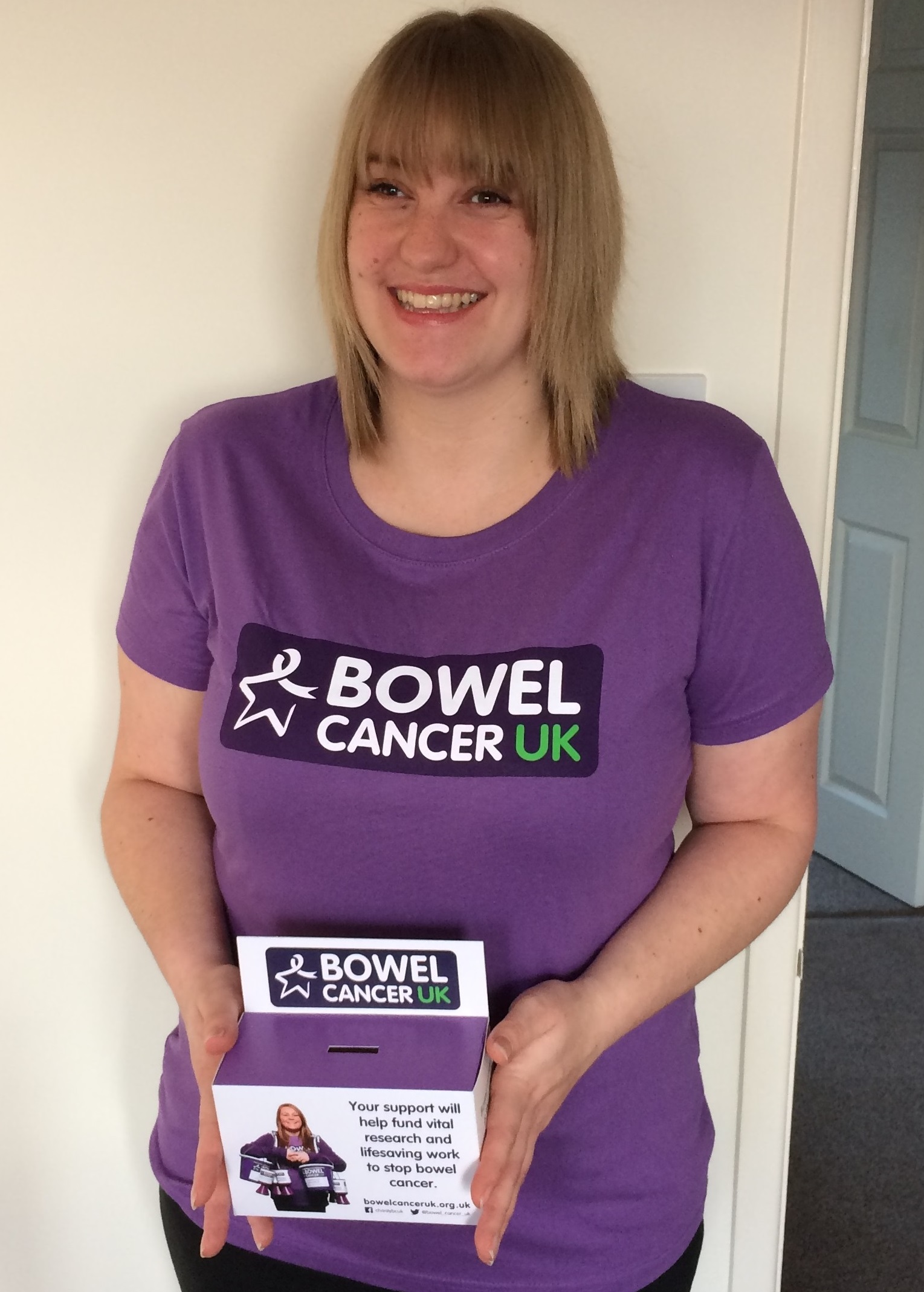 "Throughout the year I have been taking on 25 challenges to raise money for Bowel Cancer UK in memory of my dad. To pass these exams whilst I have been doing these challenges is just amazing. I hope I have made my dad proud.
"I would like to thank my editor Phil Hibble, my former editor Chris Lillington, my trainer John Wilson and the amazing team we have at our office. I would also like to give a shout out to my lecturers on my journalism course at Cardiff University."
The moderator said: "Kirstie demonstrated a good, solid all-round approach to both sections, producing a vibrant, accurate story with sound suggestions in part B."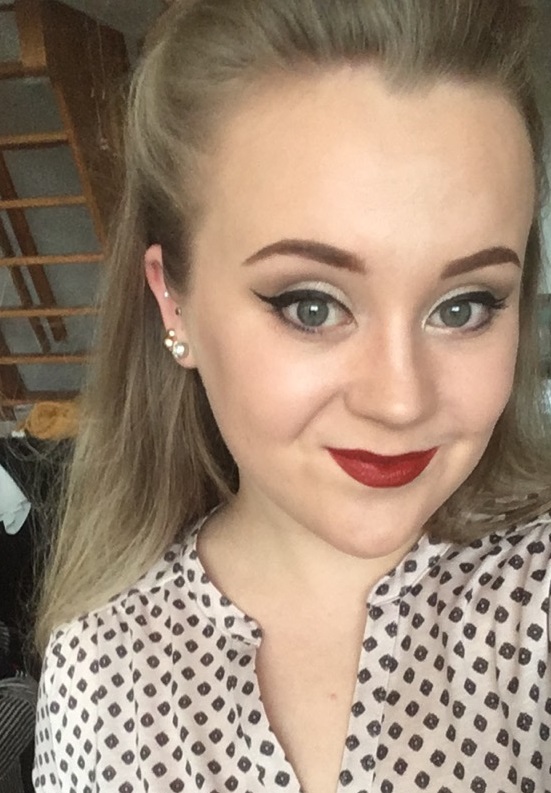 Keri Trigg, a University of Sheffield alumna, said: "I was so happy to find out I had passed the NQJ first time, especially as I thought I might have failed the news interview exam – so to find out I had won the award in this category was a huge shock.
"One of my colleagues won the same award in the last sitting, so that must say something about the Shropshire Star and our trainer, Crispin Clark."
The moderator commented: "Keri's copy was error free and had all the elements of a great read. It was well constructed, with a good high quote and captured the drama of the incident, with lots of salient facts."
Taz Ali, who studied at City of Wolverhampton College, said: "I am thrilled to have won the award, I am really proud of the stories I have done with the Eastern Daily Press and I could not have done it without the incredible people I work with.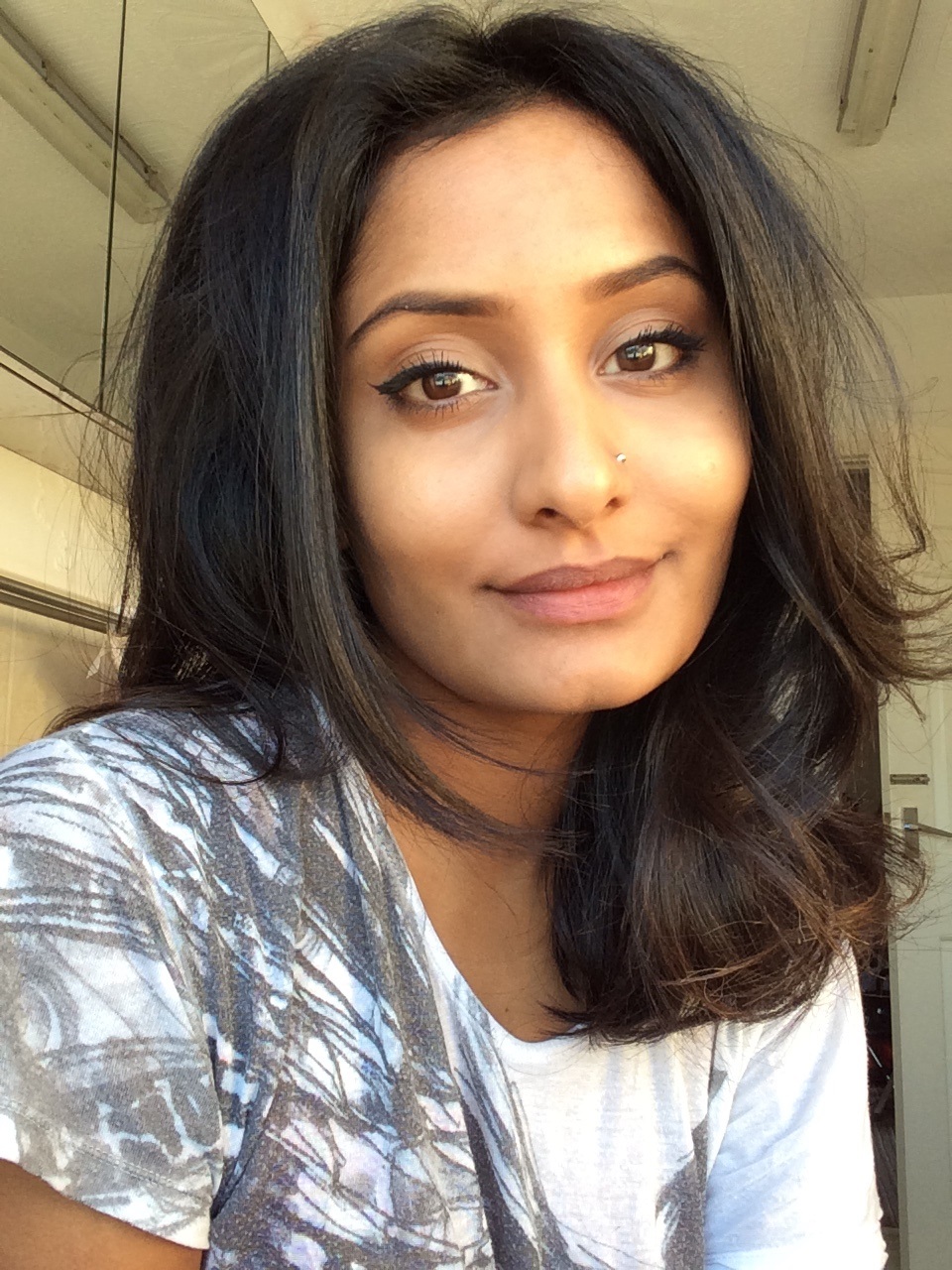 "I'd like to give special thanks to Andrew Papworth, Chris Bishop and Ian Burt, who have given me great support and advice along the way.
"I've had a brilliant start to my career and can't wait to take on new challenges in the future."
The moderator said: "A good deal of hard work has clearly gone into this submission with a wide range of impressive stories included, showing a breadth of talent.
"Judges were particularly impressed by strong submissions in the trainee's choice key tasks which showed well developed story-telling and a keen eye for detail."