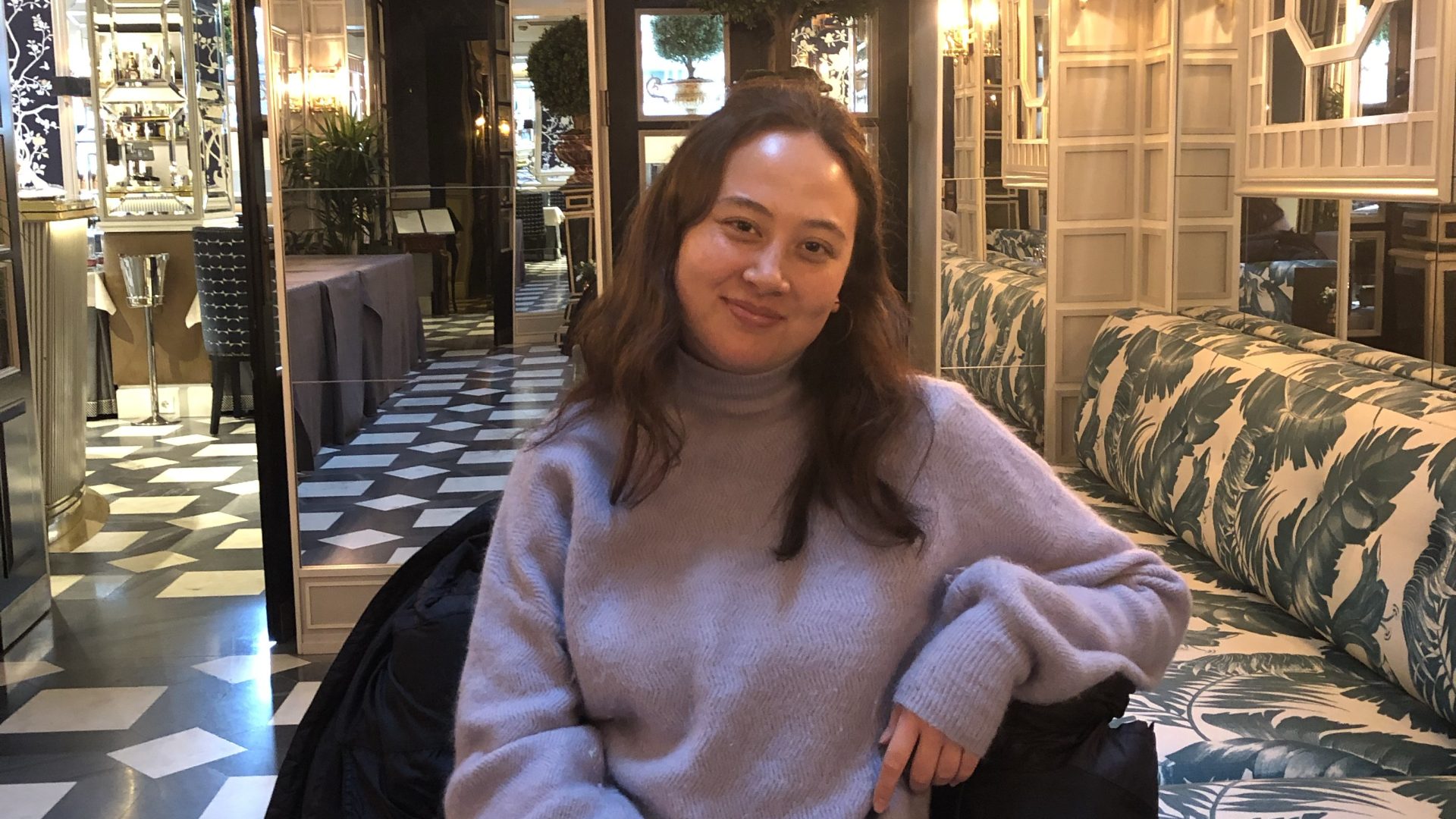 A day in the life of court reporter Ellie Ng
For court reporter Ellie Ng, each day technically begins the day before when her editor sends round a memo of cases at the Old Bailey.
Ellie, a reporter for Court News UK, operated by Central News agency, is tasked to cover certain cases, from plea to trial to verdict or sentence.
It is also her responsibility to check the lists for Southwark Crown Court and Westminster Magistrates Court should there be any interesting cases they can send to news outlets.
By 9.30am the next day, she turns up armed with a notepad, pen and laptop at the central criminal court of England and Wales.
Recently, she's been in court to cover the killings of David Amess MP, London teacher Sabina Nessa and six-year-old Rikki Neave, whose murder was solved after 28 years.
The 24-year-old, who studied on the MA Journalism course at Kingston University, said: "It's exciting to feel like you are part of a story that people will definitely know and remember.
"It's exciting because those kinds of cases attract a lot of press. The energy is really high and you get to meet lots of cool journalists."
Ellie said that it takes a certain type of person to enjoy court reporting.
She said: "Weirdly in a court room, because it's quite clinical the way things are spoken about, you get quite detached.
"It's important to get to know the other journalists because they are the only people who know the situation you are in."
As well as training in media law and court reporting, Ellie said one skill from her NCTJ studies that she now uses every day is shorthand.
She said: "When I went to interview for the job, they said that's the skill that they look for on top of everything on people's CVs."
Court sessions at the Old Bailey usually finish at 4pm, at which point Ellie has written up her copy from either the court room or a dedicated press room.
It's at that point that her and her team then look ahead at the next day, sending round the memo for the next important court cases to cover.