Bursary recipients
Find out more about each of our Journalism Diversity Fund bursary recipients.
JDF Bursary Recipients 2022-23
Cohort One
Abi Curran
Abi Curran
I am excited to start the NCTJ in Multimedia Sports Journalism in September based in Manchester with News Associates. I will be bringing diversity to the newsroom through my working class, regional background. I hope to serve the communities I represent by making sport more accessible to all through the coverage I give it.
As a female aspiring to work within the sports industry, I will also bring diversity through giving a platform to deserving female athletes and clubs who are often underrepresented in the mainstream media.
Bridie Adams
Bridie Adams
Bridie is currently working as a freelance journalist for various titles, most recently being offered a casual role as a sub-editor at The Times. She will be studying for a Masters in News Journalism (which includes an NCTJ) at Cardiff University from September this year. As a student from a low income background, Bridie is passionate about channelling her own experiences into inclusive and compassionate journalism.
Ciara Fearn
Ciara Fearn
Ciara will be starting the NCTJ fast-track course in Multimedia Journalism in Manchester later this year. Coming from a deprived, low socio-economic background up North, she hopes to bring diversity to the newsroom as a voice that is often underrepresented in Journalism and is driven to bring a fresh perspective to an otherwise predominantly white male-dominated industry.
Her extensive voluntary experience in journalistic roles throughout university and beyond has allowed her to understand the importance of diverging from the mainstream and covering stories that are more unique to the industry. She also sees the vital importance of covering stories for public interest to be a basic, fundamental human right in todays' society.
Elisha Juttla
Elisha Juttla
Elisha Juttla is a news reporter at Global Restructuring Review, having previously worked in editorial roles at the Legal 500 and Thomson Reuters. She studied Law at the University of Manchester and was awarded an outstanding achievement award for her Master's degree.
Elisha has chosen the NCTJ diploma in Multimedia Journalism at News Associates as a part-time option so she can continue working. She is British-Indian and from a single-parent household in Yorkshire, and hopes to highlight to other aspiring journalists who are also ethnically and socially diverse that there are gateways into journalism that can help!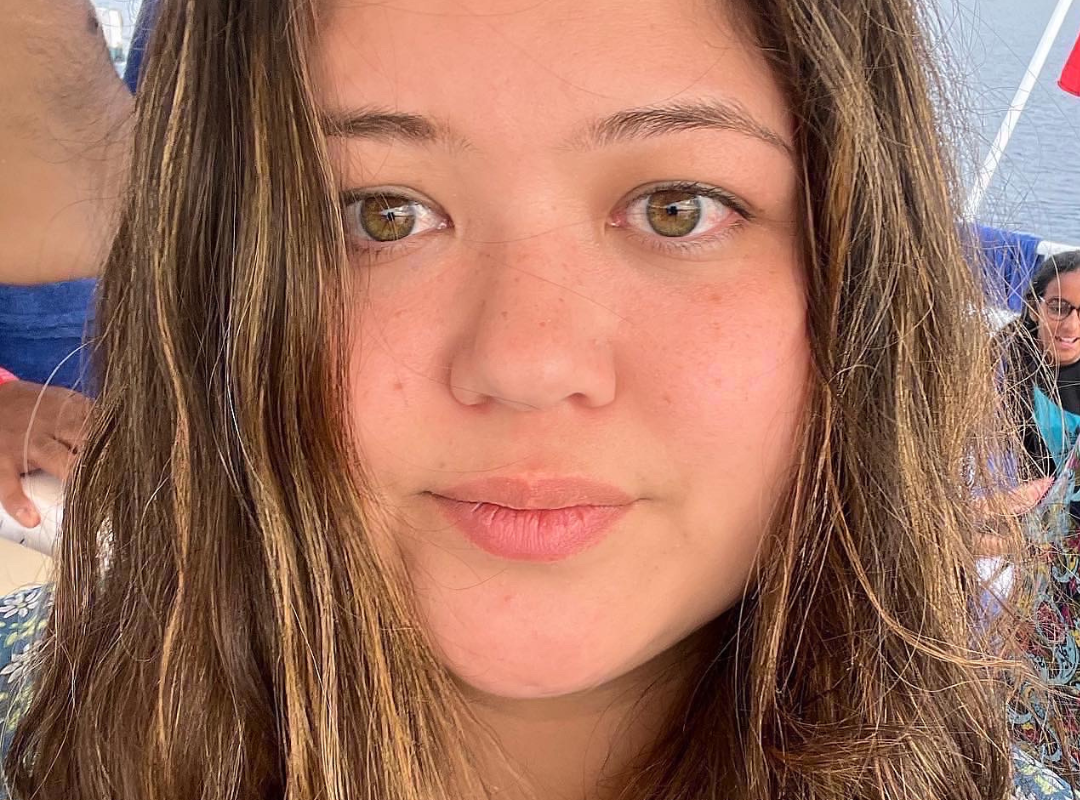 Jen McPherson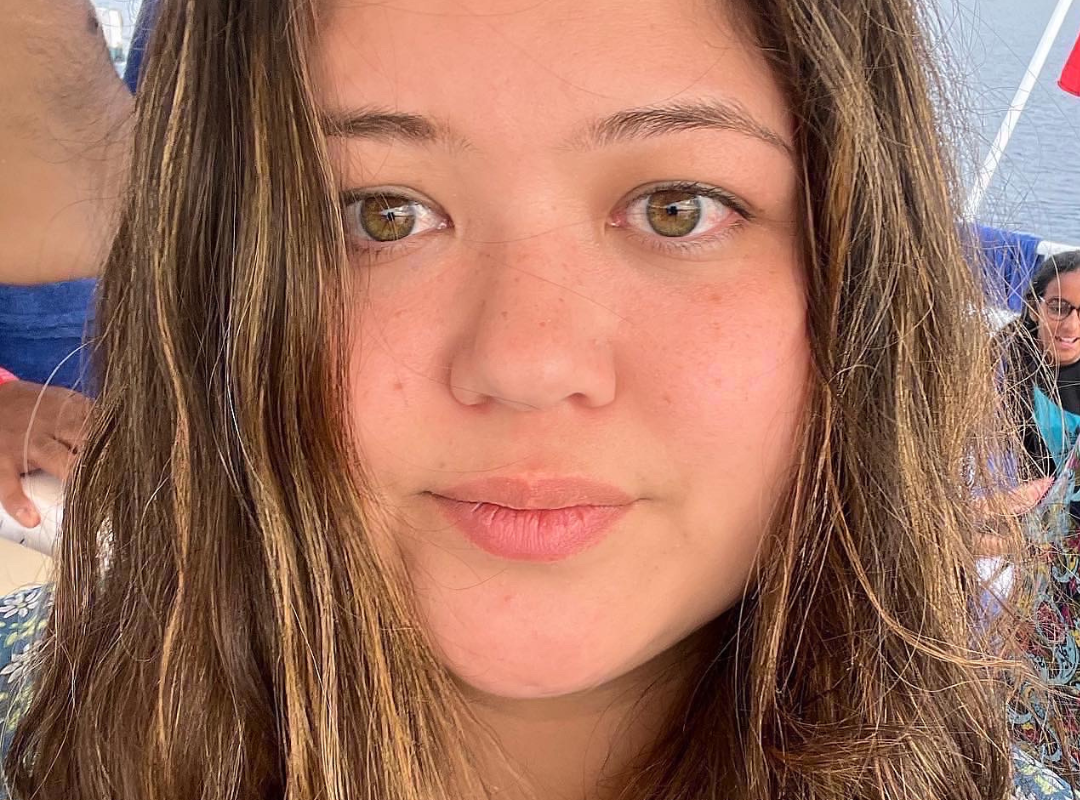 Jen McPherson
Jen McPherson is a freelance journalist who lives in Chester.  She writes regular opinion pieces for the Guardian newspaper.  Jen has bipolar disorder and so she is particularly keen to report on issues of mental health.  She is eager to report on those who may be marginalised or oppressed due to their disability, whether this be mental or physical.
Jen is from an Asian background and so would like to report on stories from an immigrant and ethnic minority background in the future.  She is looking forward to starting the NCTJ Diploma in Multimedia Journalism at News Associates in Manchester later this year.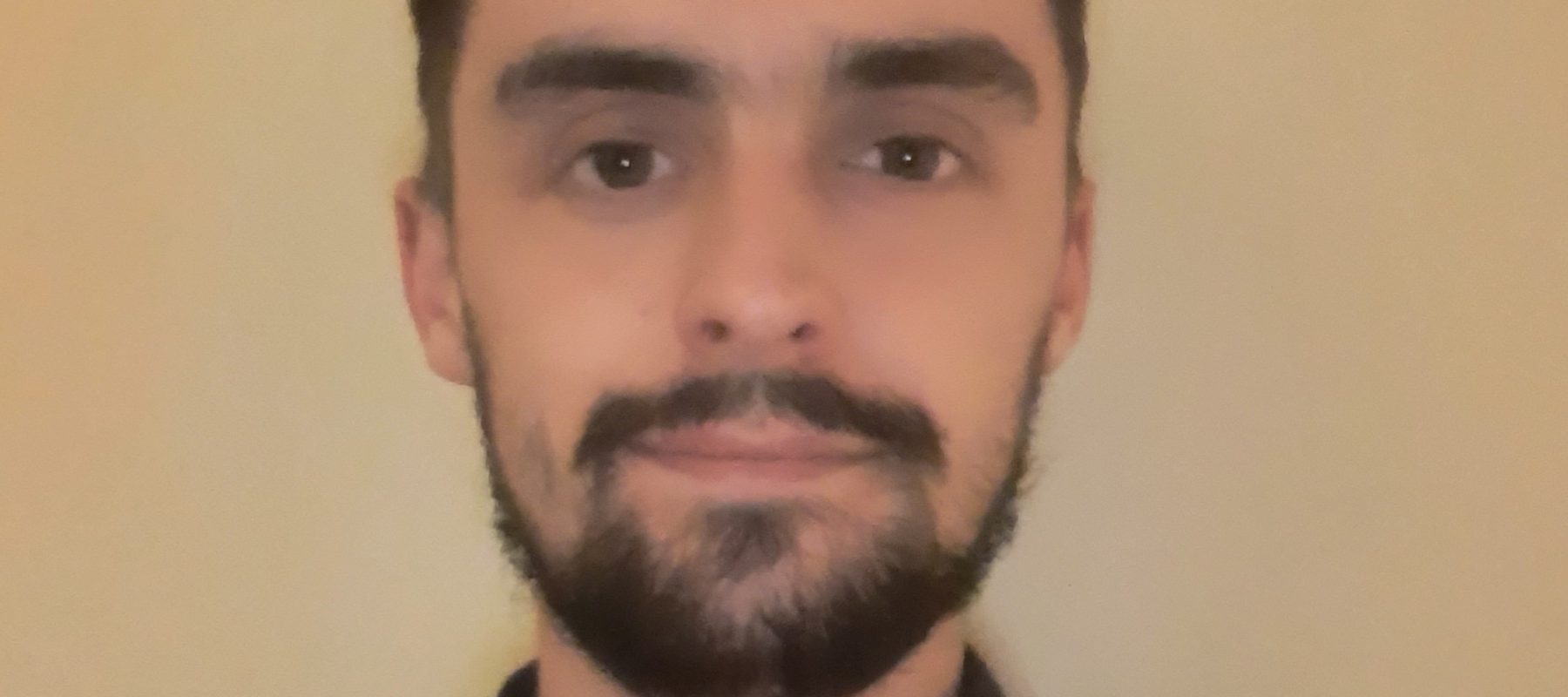 Jonathan Bentley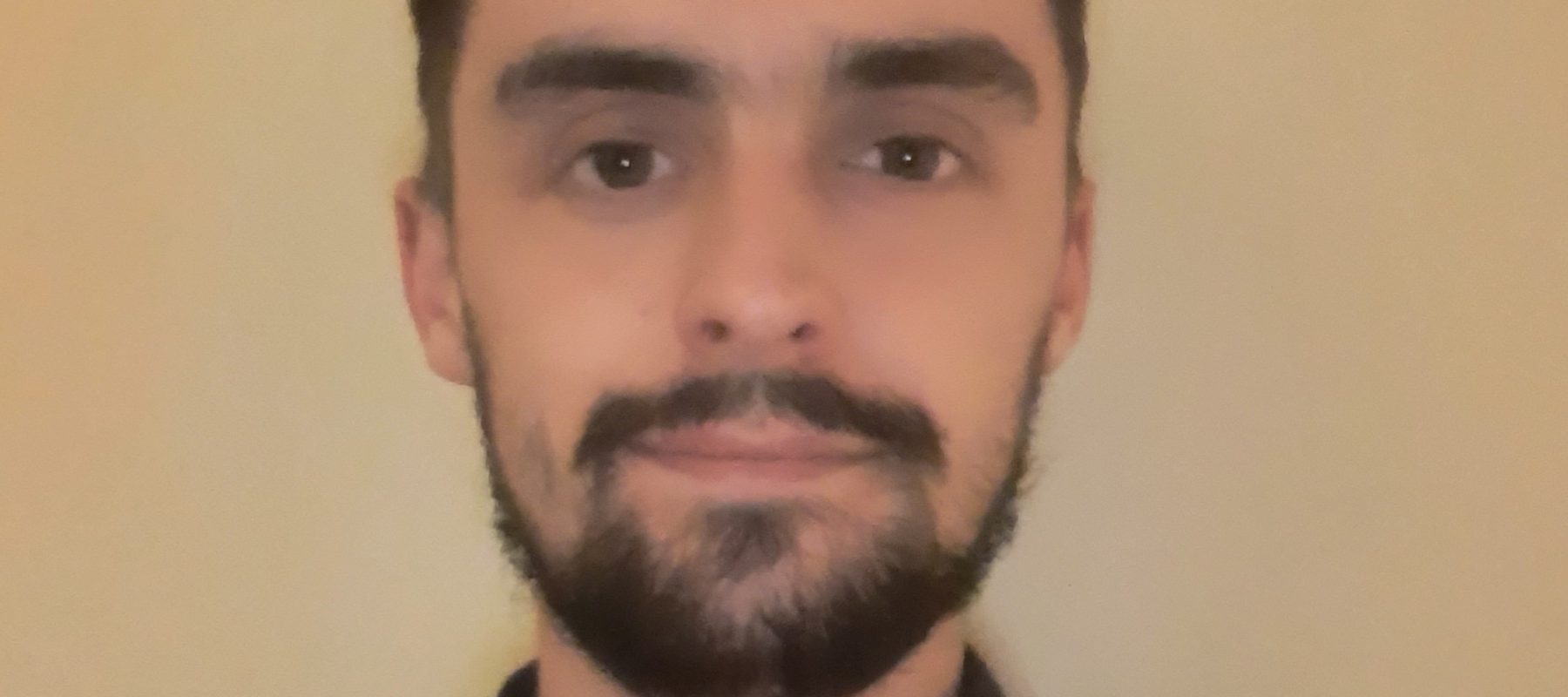 Jonathan Bentley
Jonathan (Jonny) will be starting his MA course in Journalism at the University of Salford, specialising in sport, in September 2022. He sees Salford's Media City campus as the perfect place to study, learn, and build upon his own experiences in the world of journalism.
As well as sport, Jonny has a strong interest in current affairs, business finance and film; that variety stems from a willingness to listen, learn and illuminate discussion on whatever issue arises.
He comes from a working-class background, non-academic background and he has had to battle hard for all of his achievements thus far.
Kelly Mattison
Kelly Mattison
Kelly Mattison is a freelance journalist, her work has been published in Big Issue North, Big Issue Scotland, Young Minds, and the Guardian. Kelly's dad died when she was two and she was raised in kinship care by her maternal grandmother. In her teenage years Kelly also lived with her aunty, uncle, and four cousins. After graduating from university Kelly worked in frontline domestic violence services.
In 2019 she founded a community interest company that delivers healthy relationship programmes to teenagers in high school. Kelly will bring diversity to a newsroom due to her experience of being raised in kinship care and her compassion which has grown through her diverse life experiences.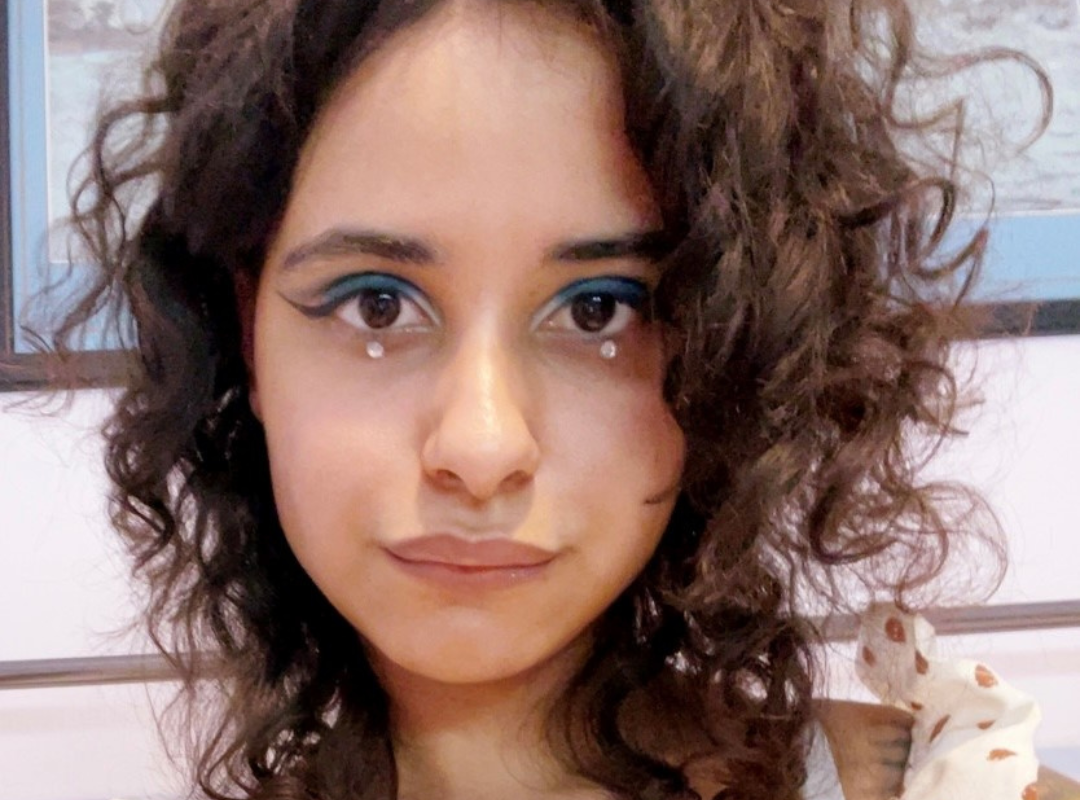 Rebecca Sylvestre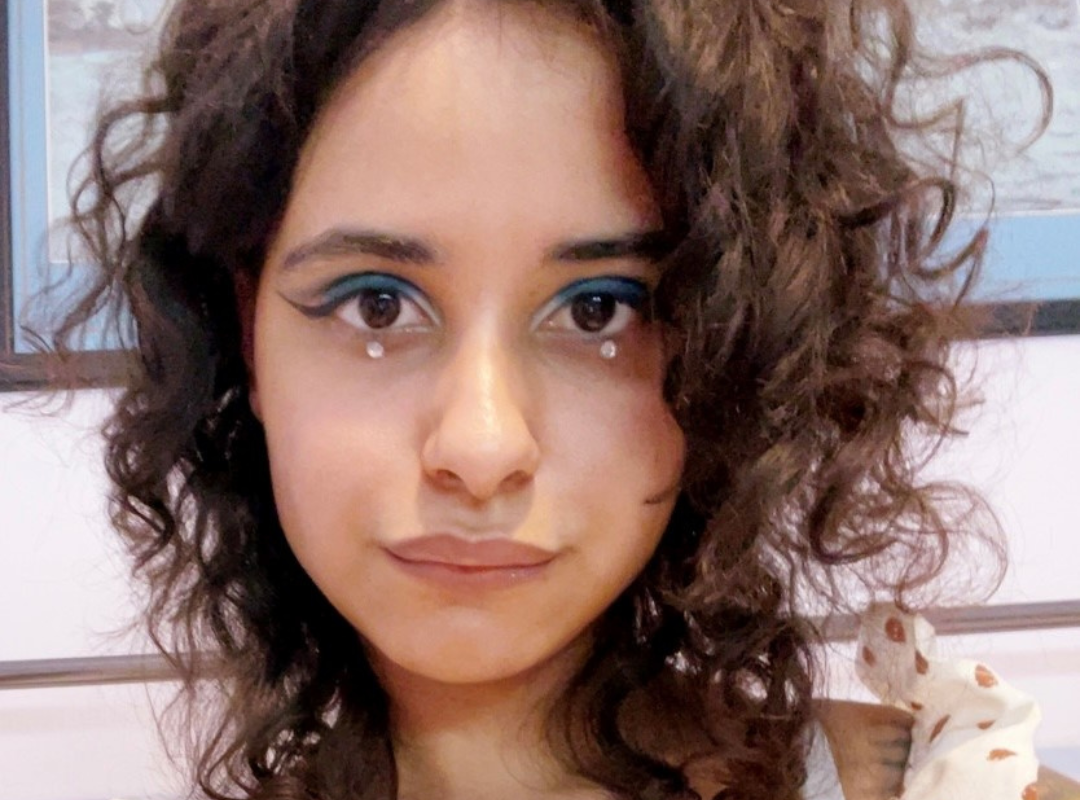 Rebecca Sylvestre
Rebecca Sylvestre will be joining PA Training in September, working towards an NCTJ diploma in features and long form journalism. She has an academic background in English Literature and Film Studies, and keen interests in fashion and digital culture.
She was an apprentice in the newsroom of a weekly automotive magazine, working towards the NCTJ diploma, before health related concerns meant she could no longer continue. The support of the JDF has made sure she is able to undertake her journalism training again.
Sara Keenan
Sara Keenan
My name is Sara Keenan, I'm 22 years old from Northern Ireland and I will be joining Kingston University in September to complete my Journalism MA degree. As a mixed-race woman from an area with little diversity, I want to bring my experiences to a newsroom with aims to make a positive change in regards to diversity and inclusion.
I am particularly interested in the education system and bringing awareness through writing and broadcasting to help change people's lives from a young age! I'm over the moon to have been awarded the JDF and am determined to do my absolute best.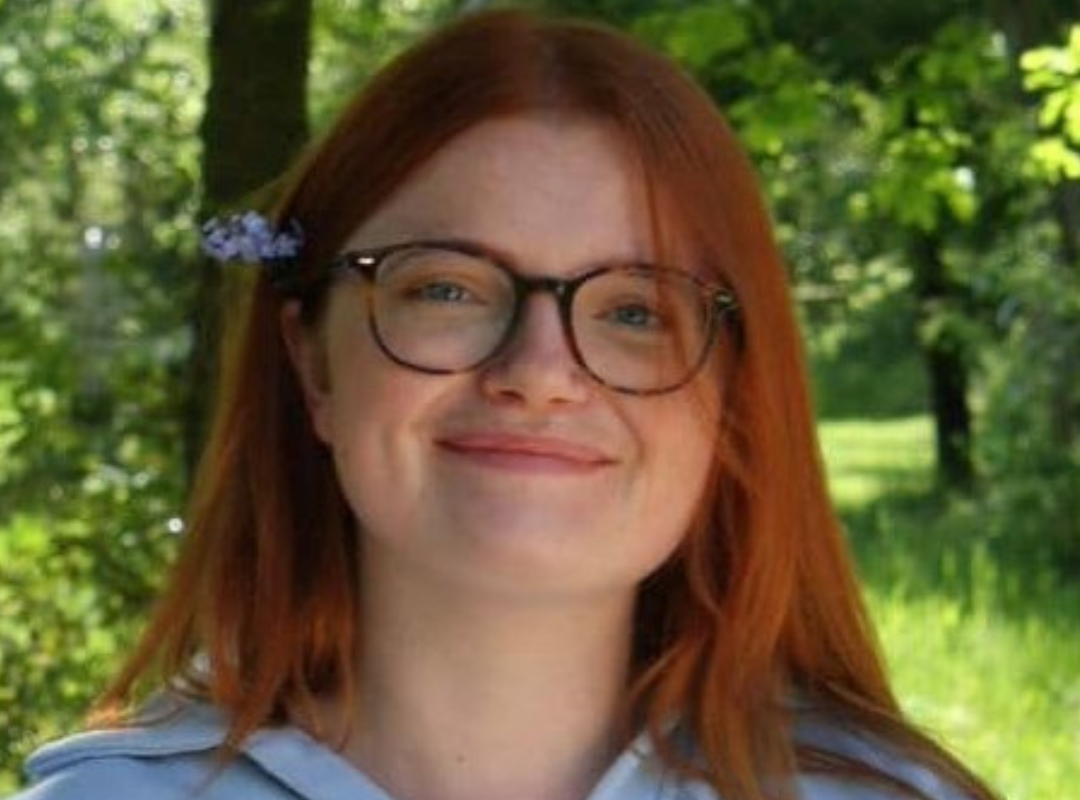 Sarah Dalton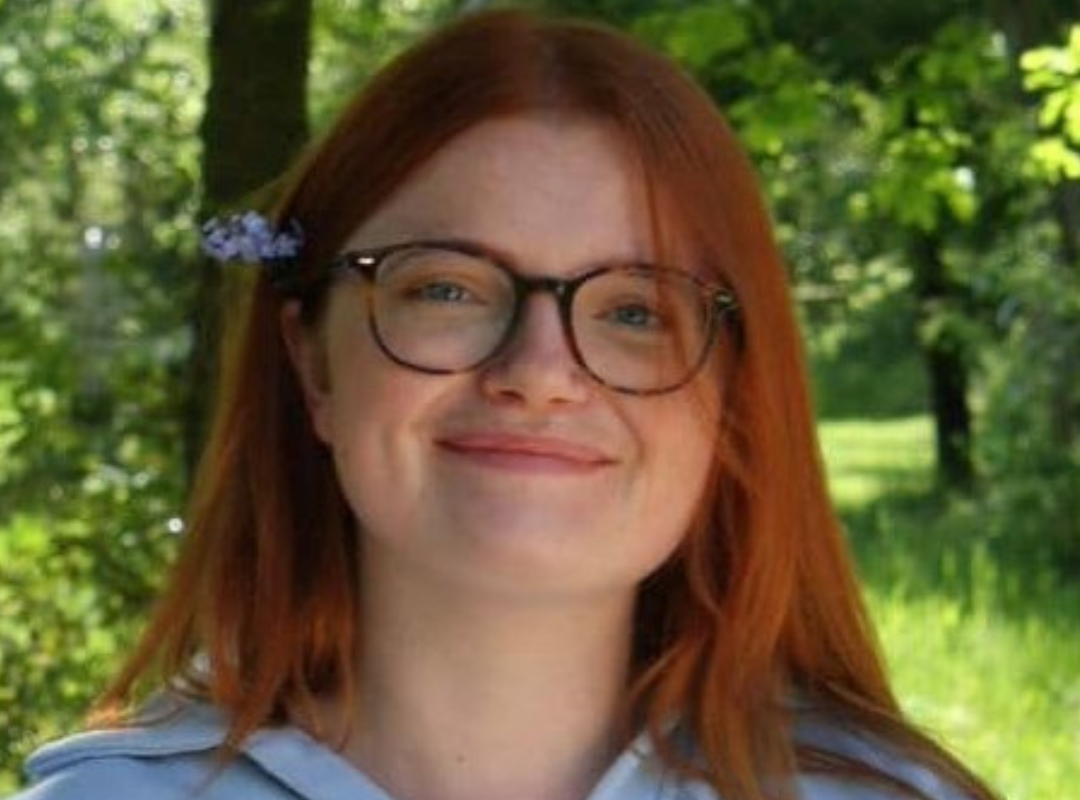 Sarah Dalton
Sarah Dalton is an aspiring journalist studying MA News Journalism at Cardiff University. Sarah comes from a working-class background and grew up relying on various free school meals and pupil premium schemes throughout her education.
Having completed her undergraduate degree in English at Bristol last year where she was Chief Editor of the University paper's SciTech section, Sarah is passionate about 'creating accessible news that everyone feels is for them, regardless of their prior knowledge or background.' She writes primarily on environmental and cultural issues, and this year was shortlisted twice in the national SPA awards.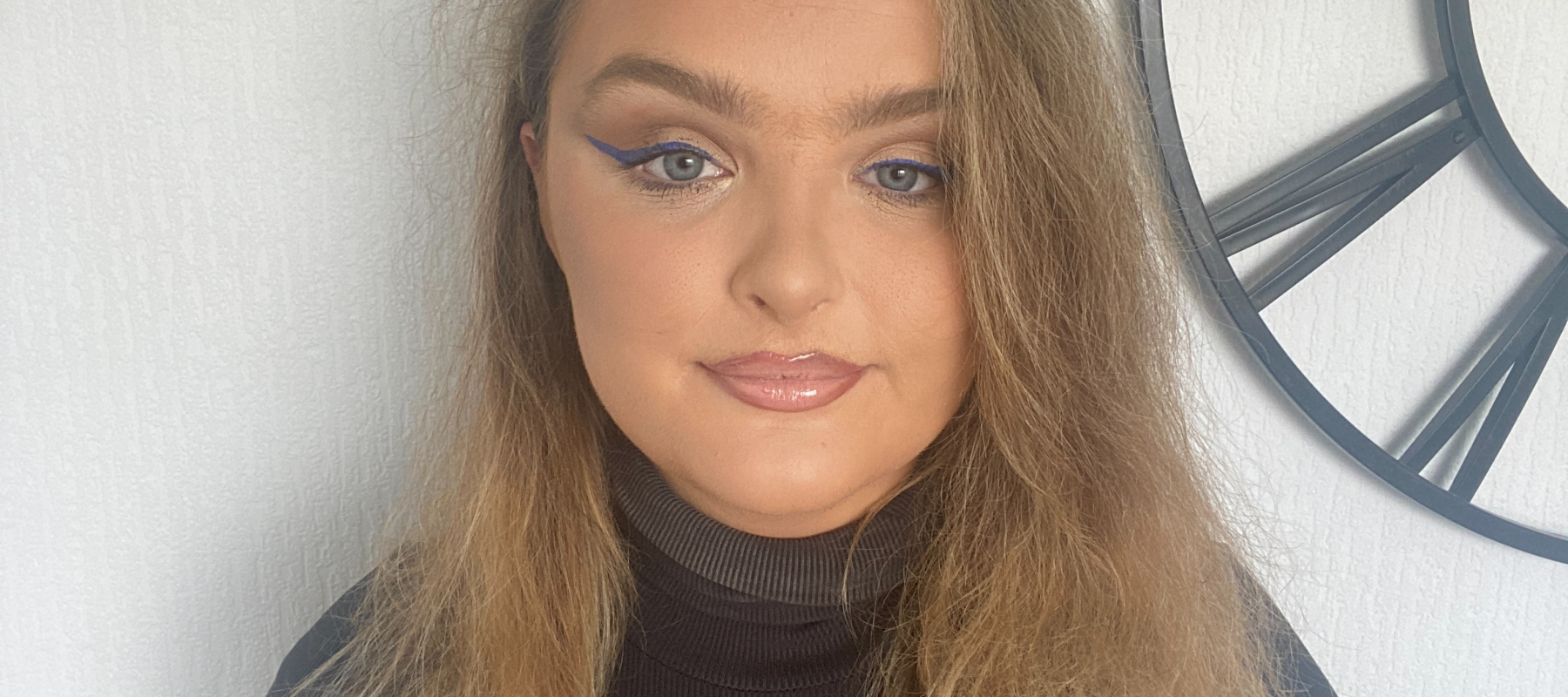 Shannon McGuigan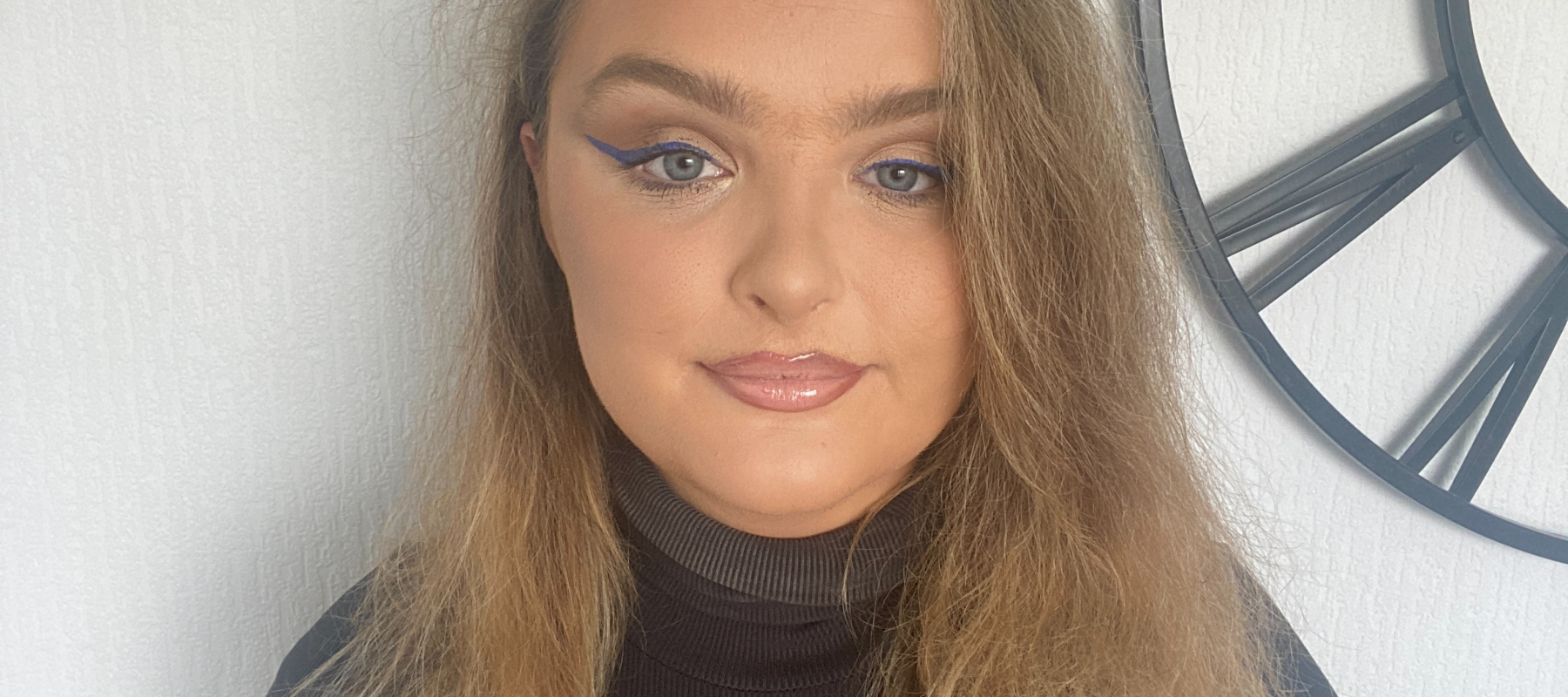 Shannon McGuigan
Shannon McGuigan, from West Wales, will be studying the News Journalism MA at Cardiff University. The NTCJ accredited course will provide new opportunities for Shannon to enter the newsroom and represent those who are currently miss-and-under-represented including those from her own communities; the working class and LGBTQ+.
In her career, Shannon hopes that she can make current and political affairs more digestible for working class young people – so that they are not excluded from conversations about events affecting them. Eventually, she hopes that she can create a platform for Welsh writers from marginalised backgrounds can share their stories.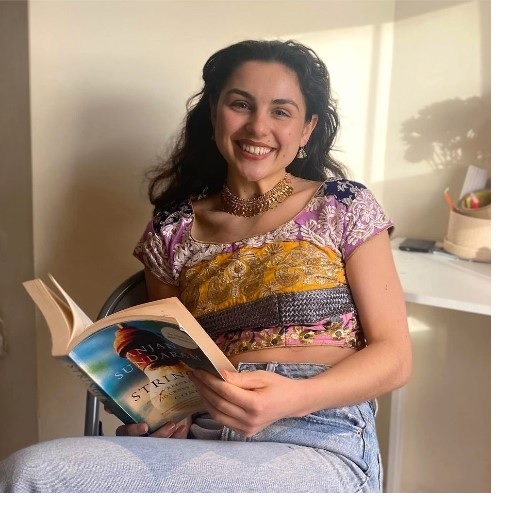 Stéffie Banatvala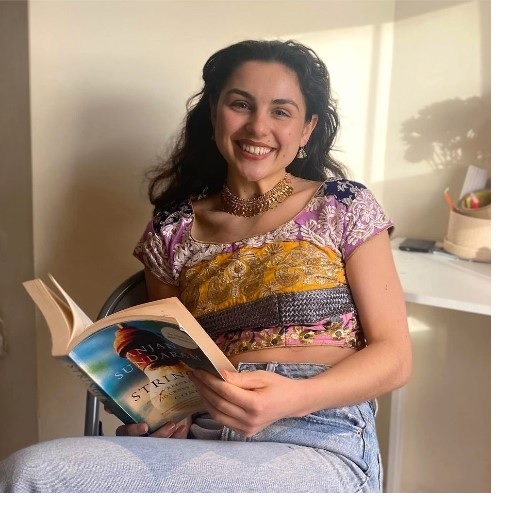 Stéffie Banatvala
Stéffie is studying with News Associates in London for a fast-track Multimedia Journalism NCTJ. So far she has travelled and interviewed people across the Middle East and Africa. She focusses on the effects of international conflict and war on everyday life and people.
Growing up Parsi and French in Britain has given her an eye for multiple perspectives and the dangers of misrepresentation. As a result when reporting Stéffie is particularly aware of the risks of aestheticizing violence, reducing continents and people to single narratives of violence and corruption, and the need to actively work with local journalists.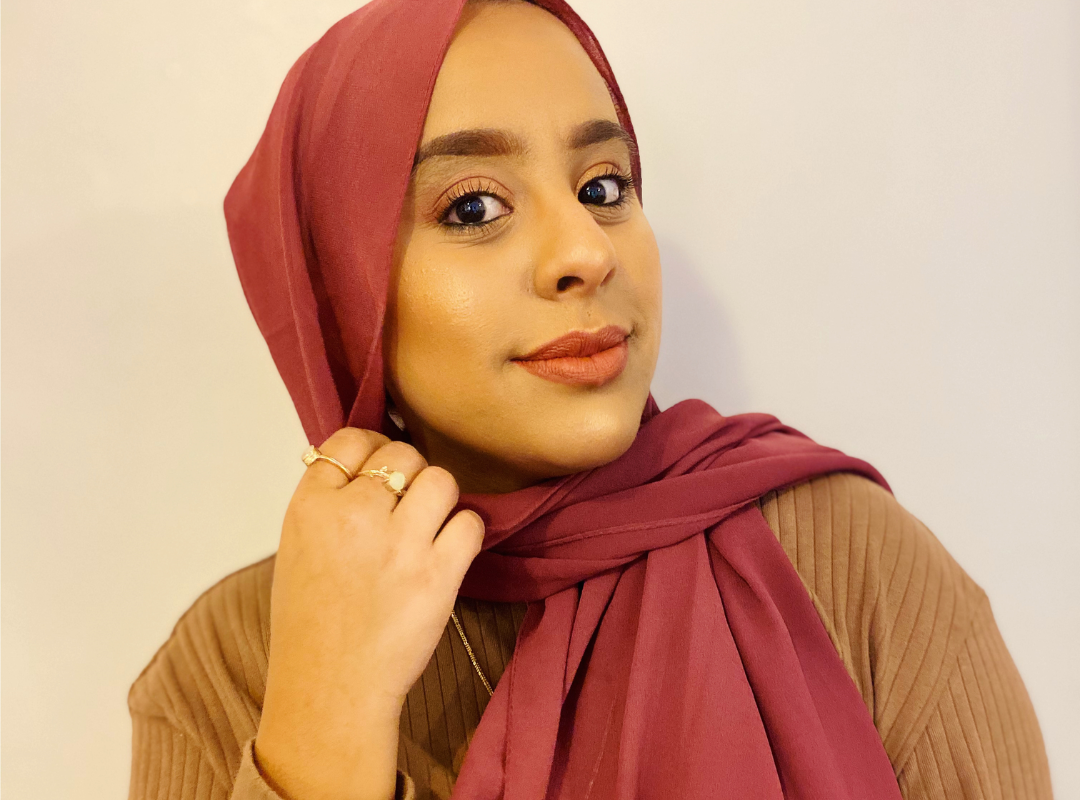 Zuhur Jabir Umran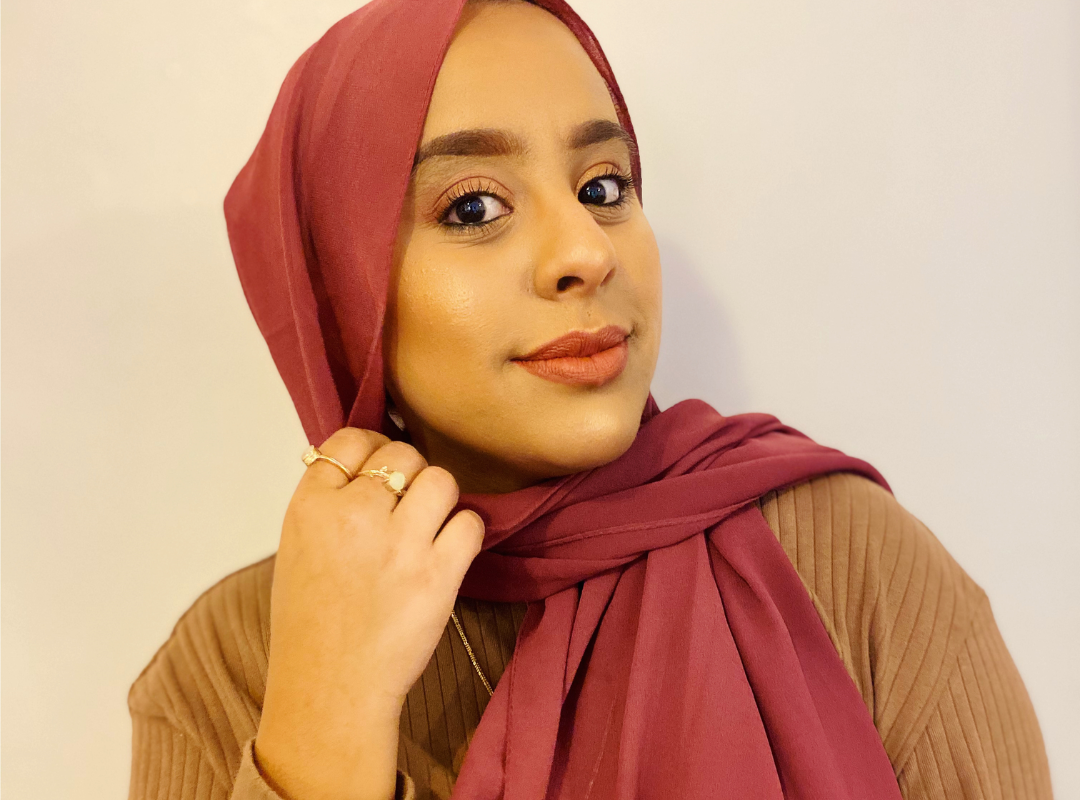 Zuhur Jabir Umran
Zuhur is an aspiring journalist who believes that the power of journalism can bring communities closer.
Her journey began while studying for her Bachelors degree in Journalism, Zuhur was fortunate to have gained over 3 years of experience in the field.
As part of her dissertation she produced her first major feature interview with rapper Scorcher.
Upon successful completion of the NCTJ Diploma in Multimedia Journalism with News Associates, Zuhur aims to bring diversity to the newsroom through her personal experience and using her community to shed light on social issues that arise from marginalised communities.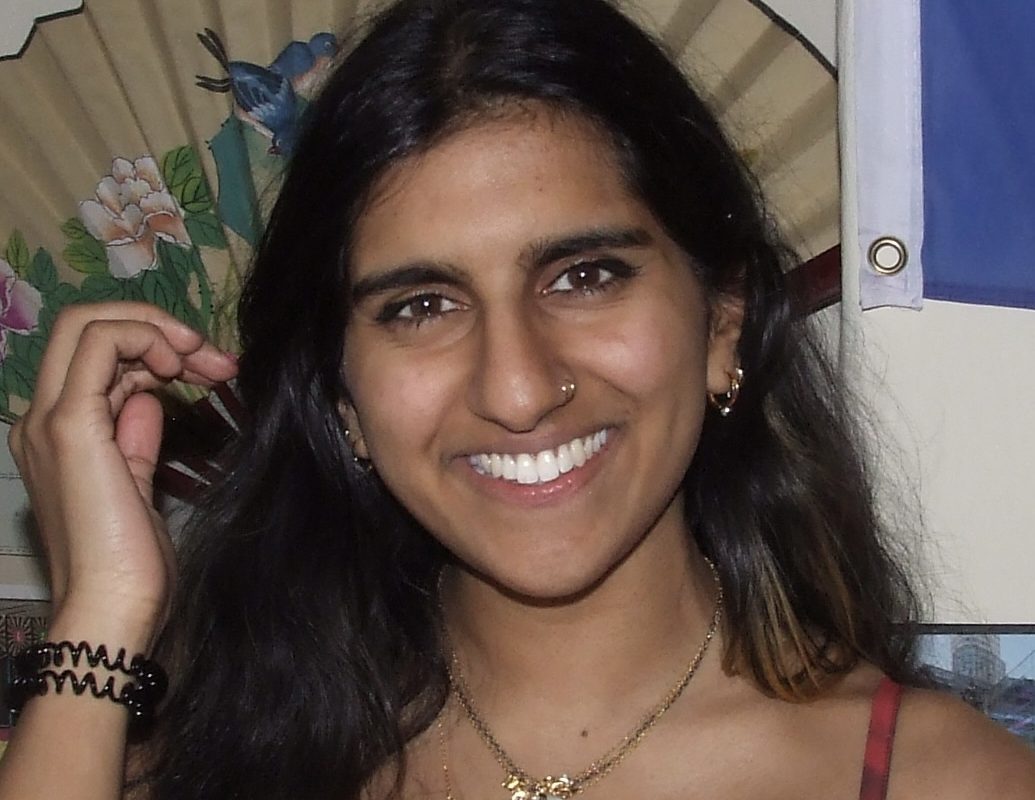 Aisha Sembhi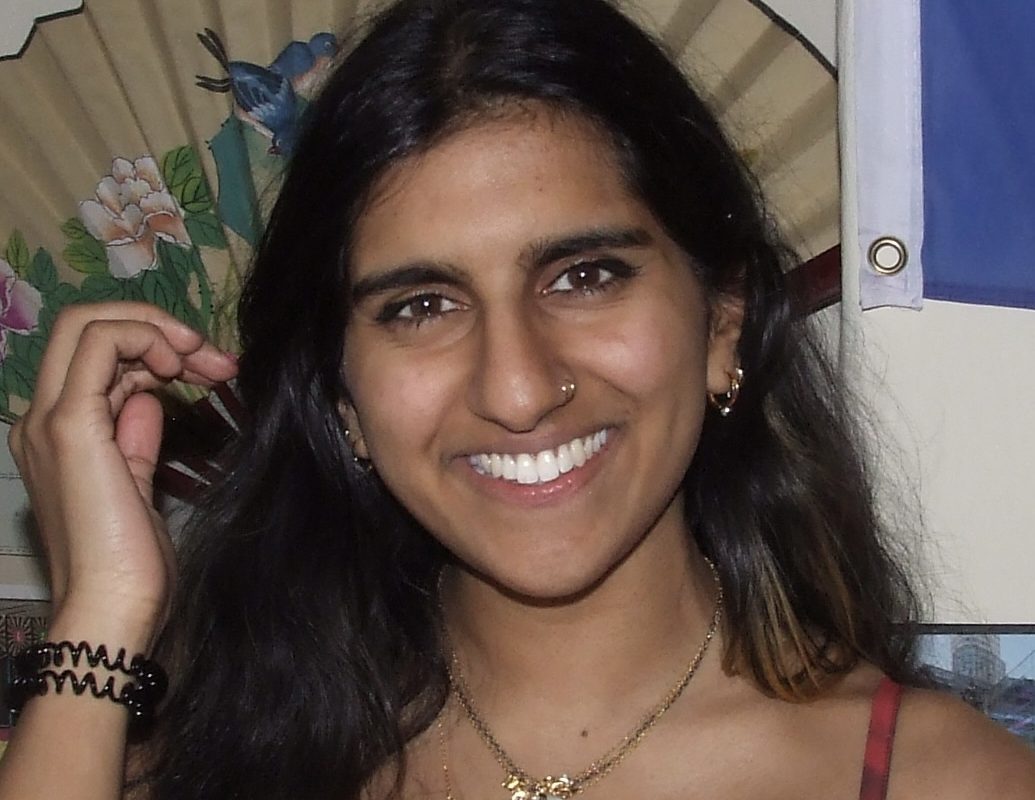 Aisha Sembhi
Aisha will be joining News Associates in October, starting an NCTJ Diploma in Multimedia Journalism whilst working as a Journalism Researcher at BBC Sport. She comes from a low-income, British Indian-Pakistani background, and was the first in her family to study beyond GCSEs. She holds a First-Class Honours degree from Durham University.
Aisha hopes to promote socioeconomic/ethnic representation in newsrooms, acknowledging the specialist needs of underserved audiences who come from a similar background to her own. She is especially interested in covering issues of equality/accessibility in sports, politics, and pop-culture (and, wherever possible, the blend between the three!).
JDF Bursary Recipients 2022-23
Cohort Two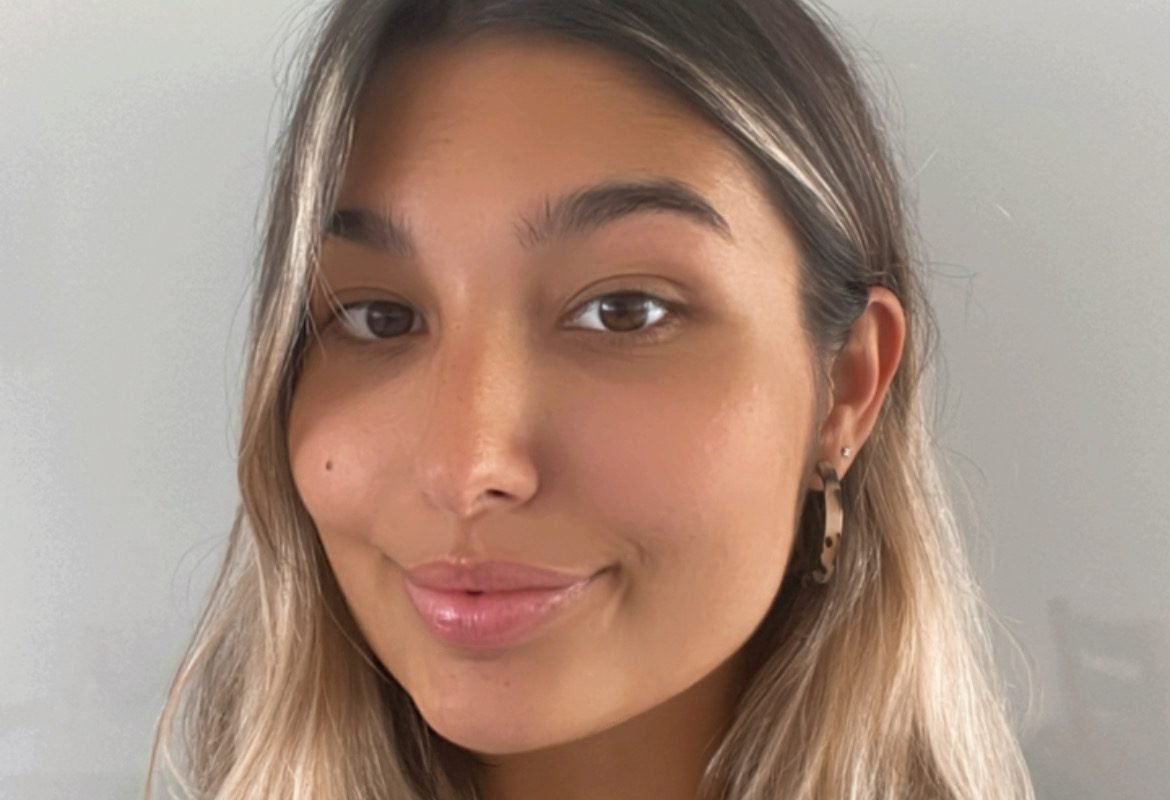 Alina Khan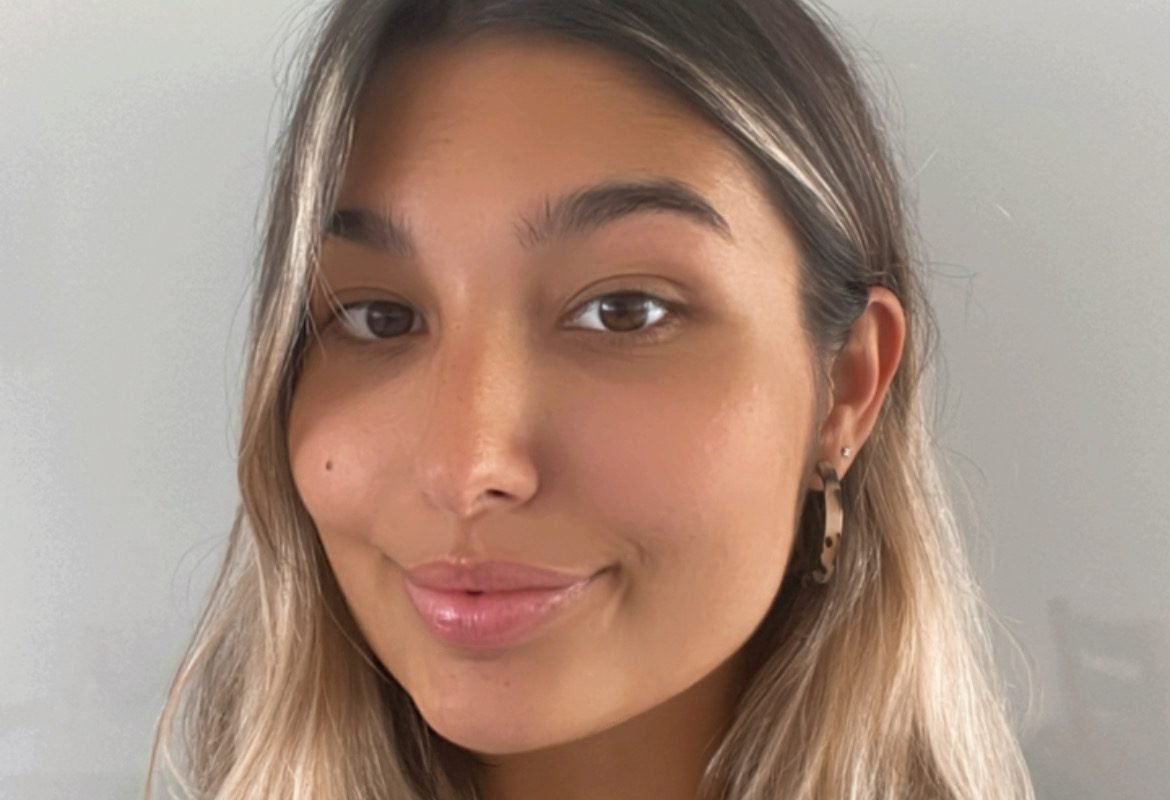 Alina Khan
Alina recently graduated from the University of Kent with a first class degree in Cultural Studies and Media and Journalism.
She was also awarded the Undergraduate Dissertation Prize for having the highest scoring dissertation of her school. She will begin her NCTJ course in October at News Associates.
Alina believes that our newsrooms need to look and sound like the people they are reporting about hence why she feels that diversity of thought and skills are integral things needed in the newsroom. Alina is half Ukrainian and half Pakistani and believes her multi-cultural background will allow her to view the world she is reporting on through a different lens than most.
Anna Say
Anna Say
Anna Say will be joining PA Training's part-time course in September, working towards an NCTJ diploma in sports Journalism.
Anna has recently been putting in her free time to gain the experience she needs but after some recent medical issues including cancer, an autism diagnosis and a genetic disorder diagnosis she feels it is the right time to take the next step.
Anna intends to diversify a newsroom by raising awareness of medical conditions that many will not be aware of and by showing that Neurodiversity doesn't need to hold a person back.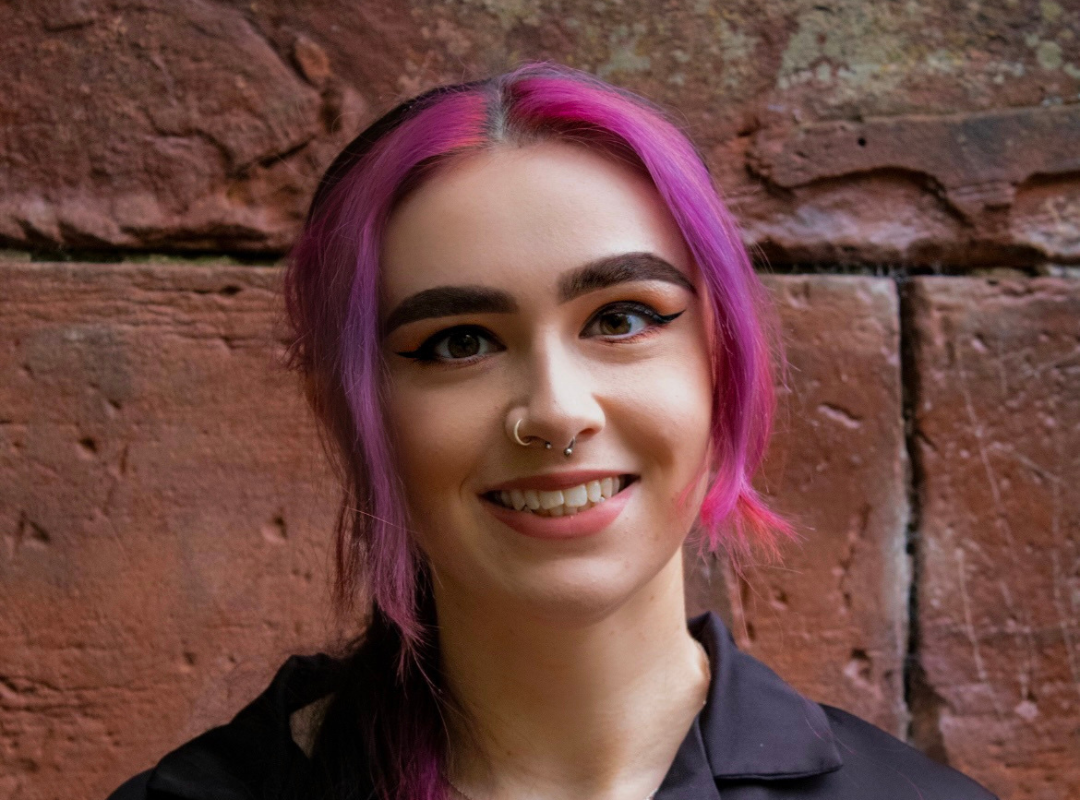 Emma Edwards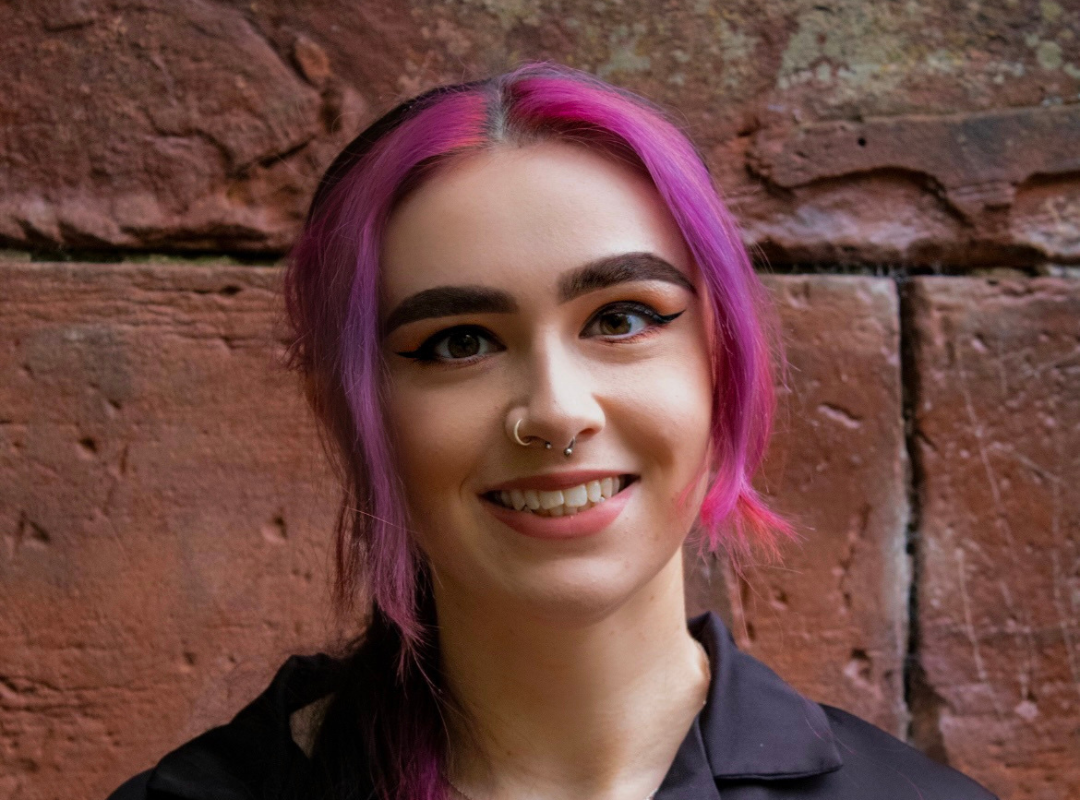 Emma Edwards
Emma Edwards hails from South West Scotland and will be studying MA Multimedia Journalism at Glasgow Caledonian University. Emma is an established music journalist, currently writing for Gigwise among other publications. The opportunity to study on this NCTJ accredited course will allow her to enter newsrooms with a broadened skillset.
Emma comes from a working-class background and has overcome mental health issues whilst completing her undergraduate degree in Film and Media studies, her unique viewpoint will bring diversity to a newsroom as she hopes to provide a voice for people with similar experiences and make news more accessible.
Evie Lake
Evie Lake
Evie will be completing her NCTJ fast-track course in Multimedia Journalism at News Associates in Manchester. Originally from the North East of England, she is passionate about increasing northern representation in newsrooms and the national news cycle.
Her time as Arts and Music editor at her student newspaper enlightened her as to how integral local news is to making a difference in local communities, with her investigation into allegations against Newcastle's biggest music promoter earning her 'Article of the Year' at Newcastle University's Media Awards. 
Focusing on Northern culture, Evie hopes to return to the North East after her diploma to bring light to stories that are often left out of the mainstream.
Fern McErlane
Fern McErlane
Fern McErlane, from Gateshead, will be studying MA Journalism at the University of Sheffield. Coming from a lower socioeconomic background, this NCTJ accredited course will allow her to bring both working-class and Northern perspectives to the newsroom.
In her career, Fern is committed to establishing more diverse coverage by amplifying a range of underrepresented voices – particularly those of neurodiverse individuals, as Fern is diagnosed with ADHD. She previously completed internships with Journo Resources and New York Magazine.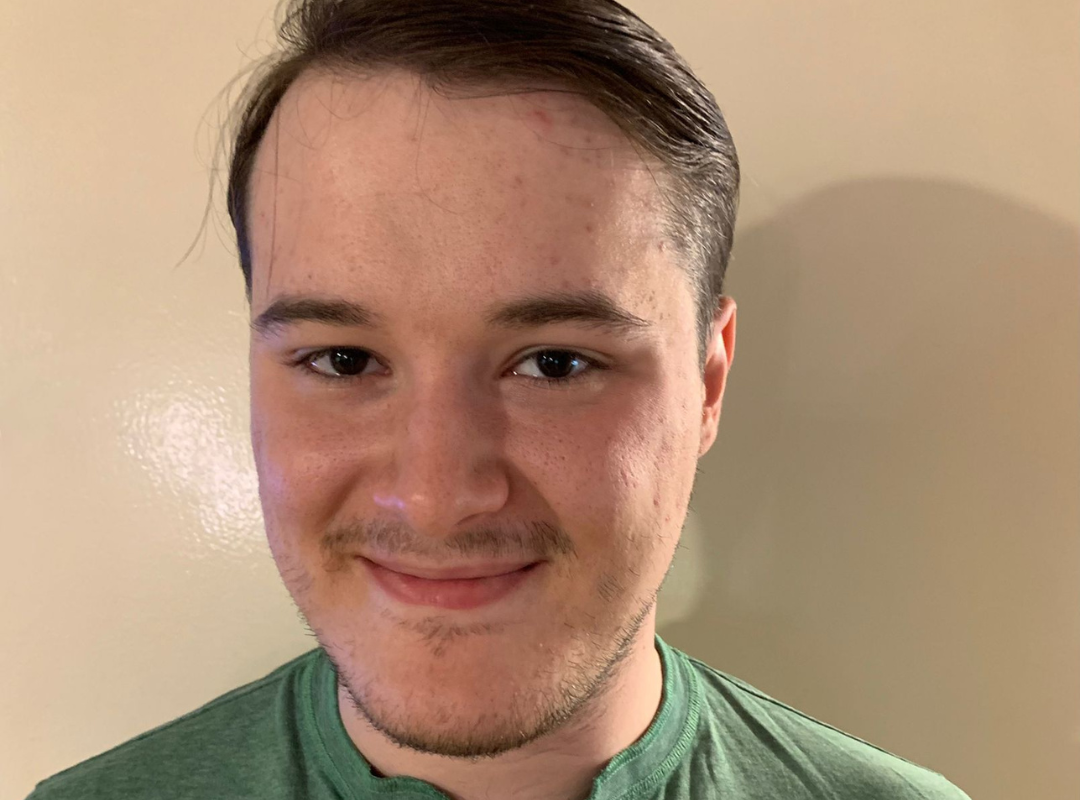 Ivaylo Statelov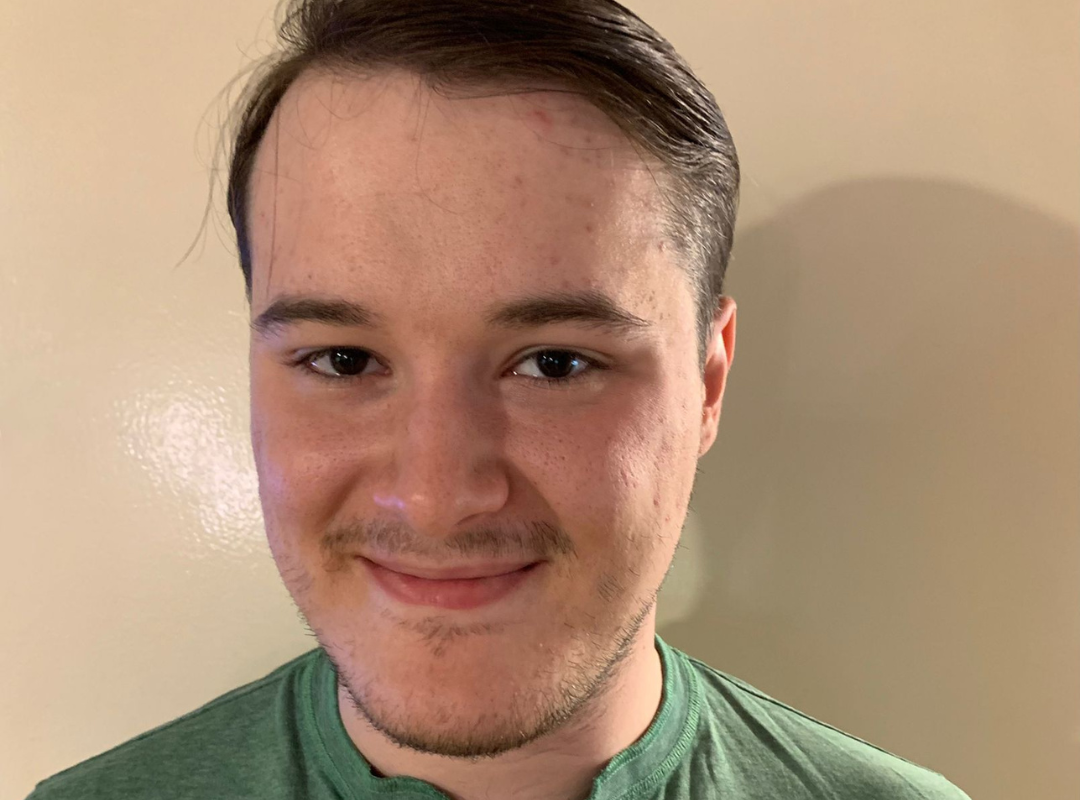 Ivaylo Statelov
Ivaylo Teodorov Statelov is an aspiring music journalist. He is British- Bulgarian and has lived in the UK for 12 years. His goal is to enhance the media relationship between Bulgaria and the UK. He is currently in the process of contributing to the only Bulgarian newspaper in the UK while also developing his blog and writing music reviews.
He is looking forward to branching out into other forms of journalism such as entertainment and sports! Thanks to the JDF, he is able to pursue a dream career and get the best possible education for it.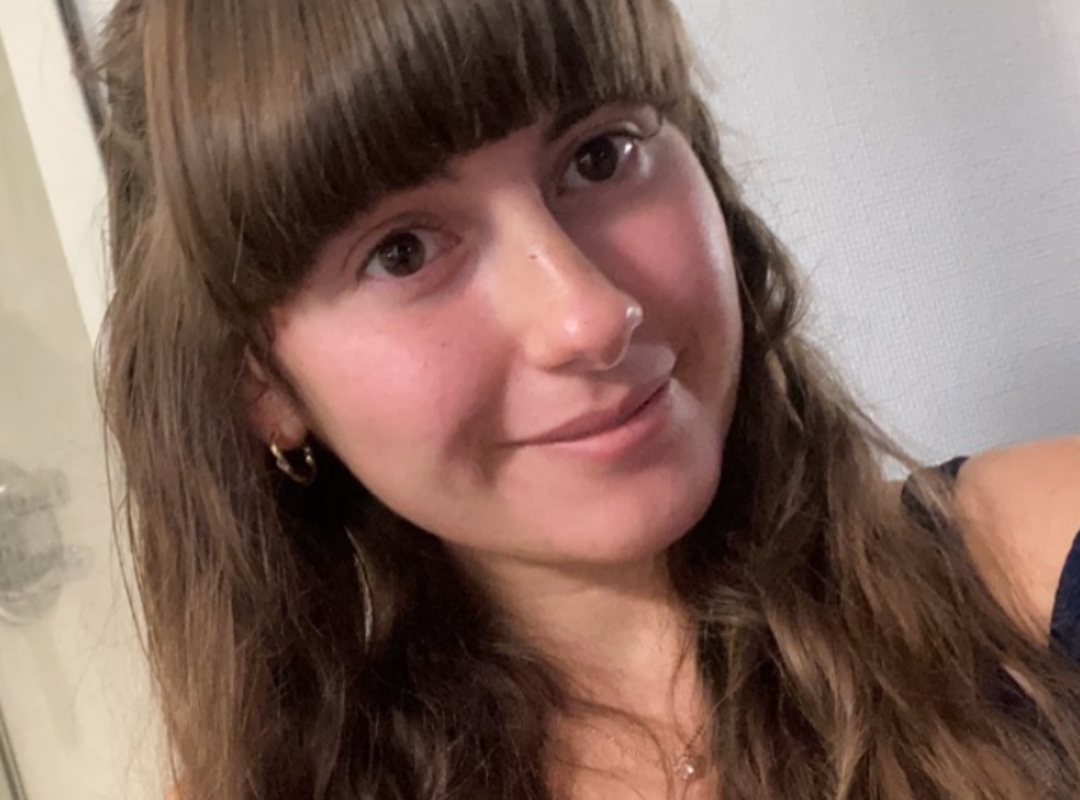 Lauren Chaloner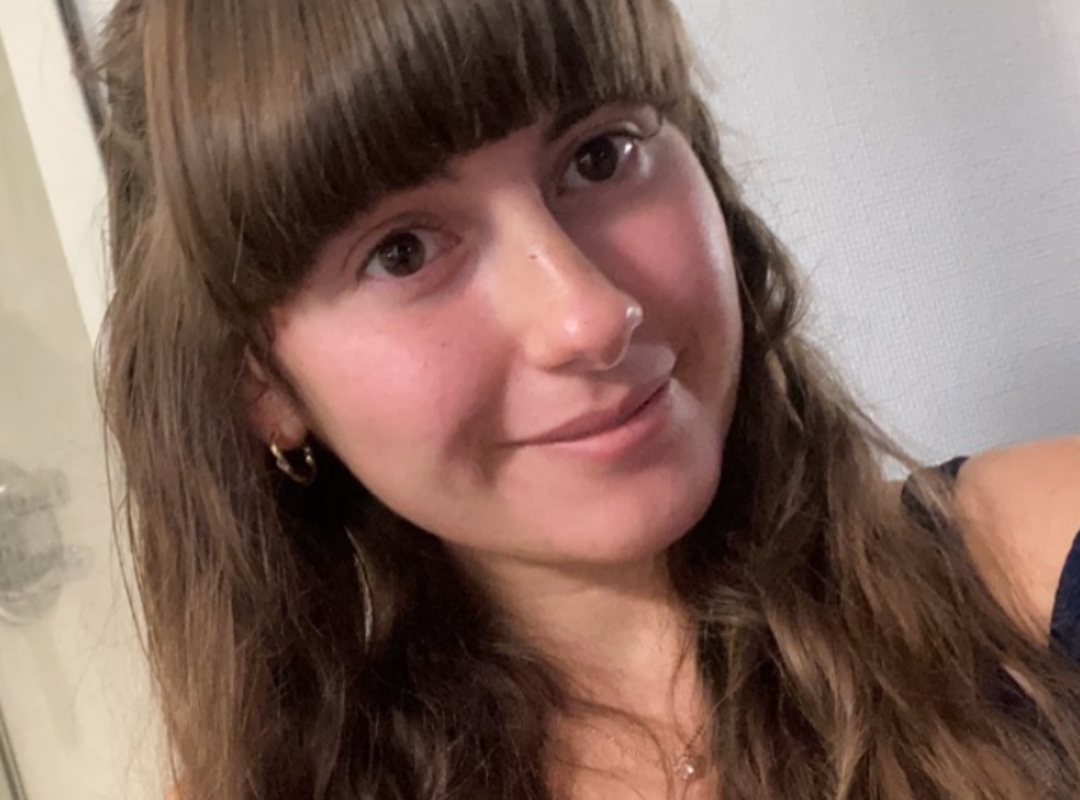 Lauren Chaloner
Lauren, from Worcestershire, is starting her Journalism MA at Sheffield University. Having written for a history magazine and interviewed care home residents, she comes from one of the UK's most deprived areas and was the first generation to attend university. Having overcome hardships including her dad's death and mom's breast cancer diagnosis, she wants to prove careers in industries like Journalism are possible despite personal barriers.
With her first-class history degree, she sees the news as a source for preserving history. However, her working class community remains misrepresented. Therefore, through journalism, she not only wants to preserve history as it happens, but a history that is more representative of our diverse society to give voices to underrepresented groups.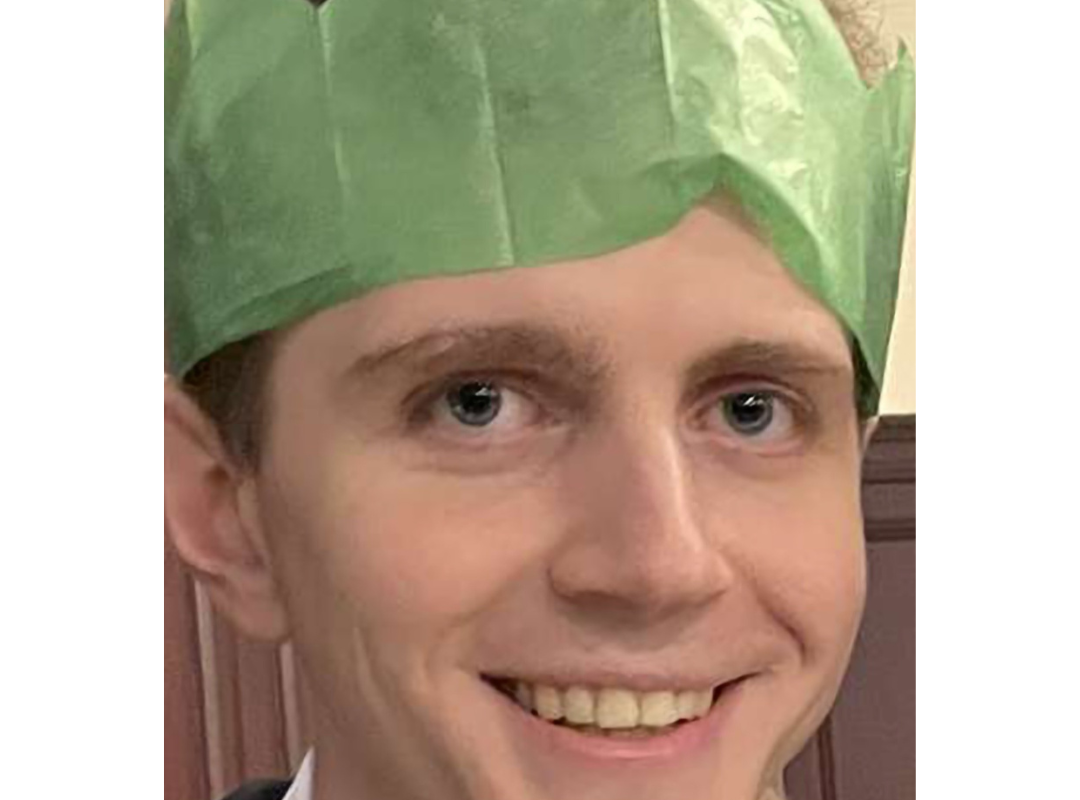 Luke Power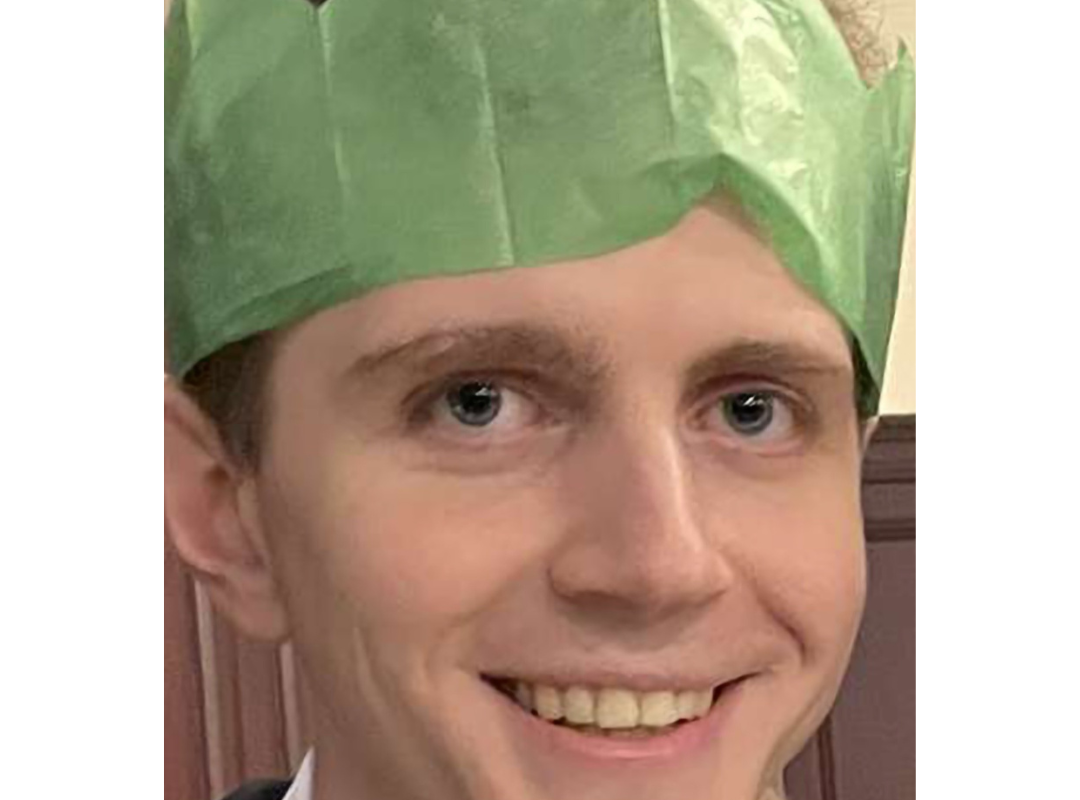 Luke Power
Luke will be joining News Associates' Multimedia Sports Journalism course in Manchester in September. Coming from a special measures voluntary aided school which burned down, he wants to show aspiring journalists how enthusiasm and determination can help them overcome life's setbacks. His door will always be open to them.
In his life, Luke promises to conduct himself with kindness and with a smile! His work so far has mostly focused on sport and social issues, though he also loves literature and foreign languages and cultures. Finally, as a Christian, Luke hopes to show how a journalistic career can be paired with religious faith.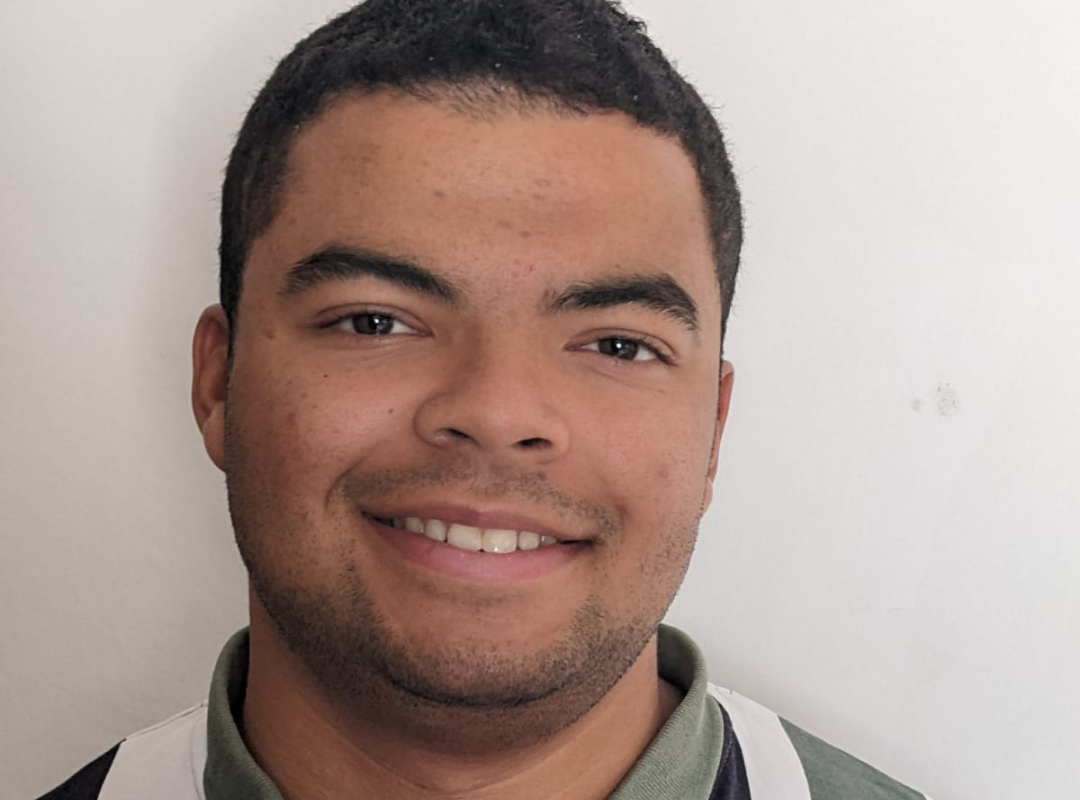 Nathan Blackwood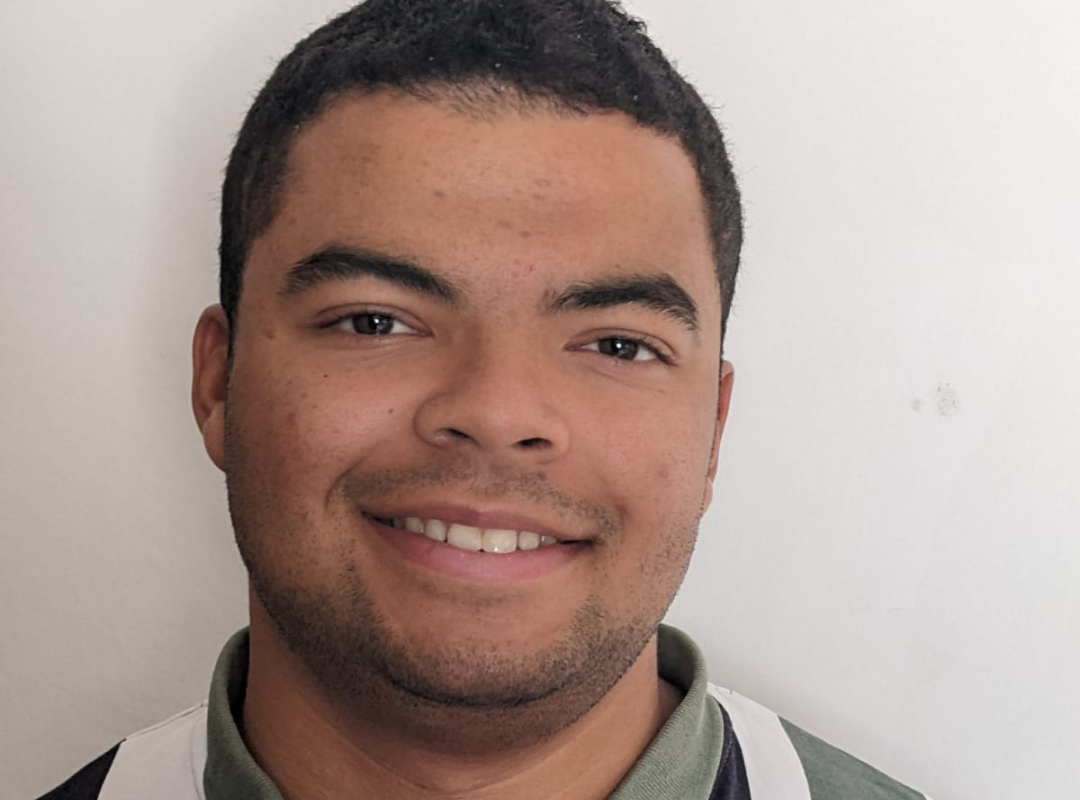 Nathan Blackwood
Nathan's lived experience in three different countries across two extremely different continents, as well as his family ties in North America and the Caribbean, will allow him to bring an understanding of varied cultural approaches and worldviews when writing and pitching ideas.
As a confident speaker of both English and Spanish, Nathan is in a unique position to make contacts around the world, and to consider differing perceptions of events. A lifelong passion for competitive sport and its participants' power to inspire social change has propelled him towards a career where he can share the stories of these inspirational figures.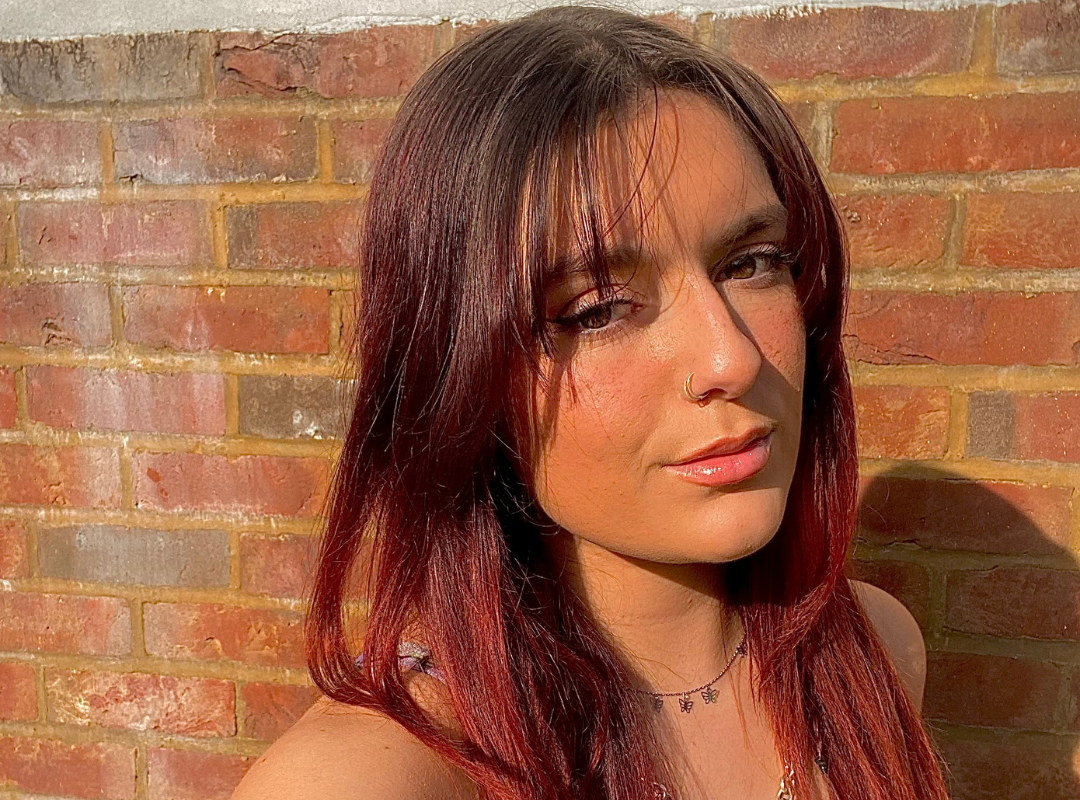 Milly Struthers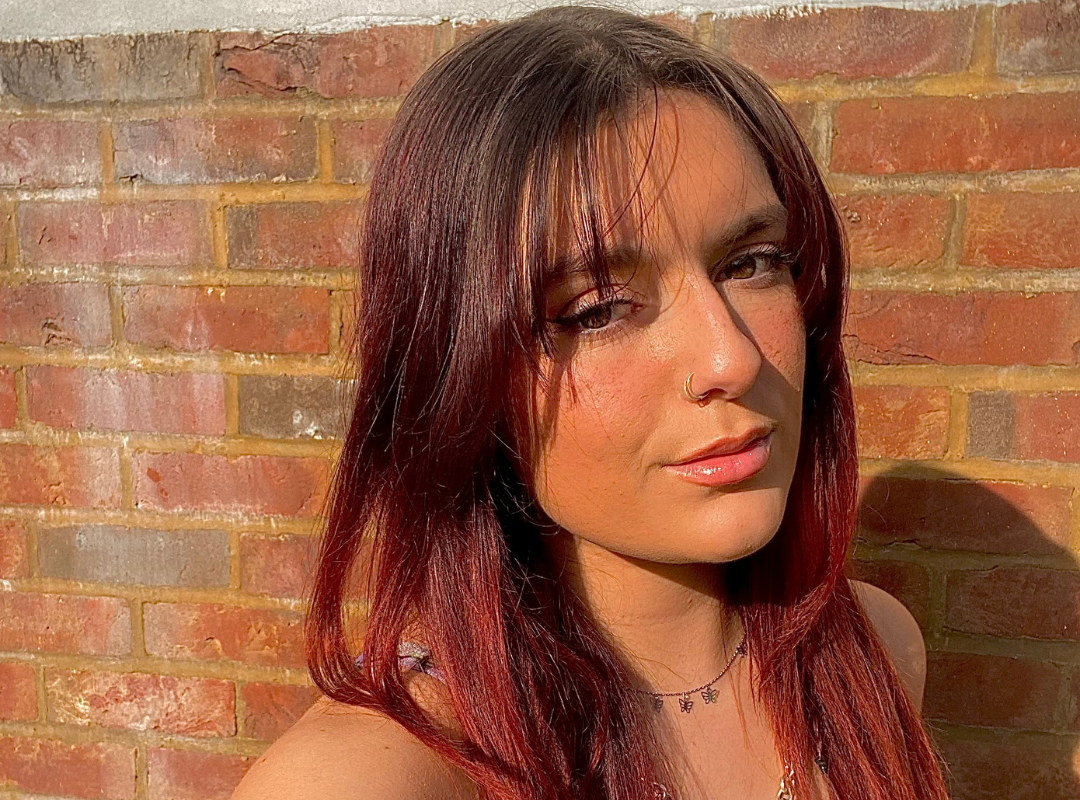 Milly Struthers
Milly will be starting her Master journalism which includes an NCTJ at Brighton University in September.  Alongside her studies, Milly will be running as HerCampus correspondent for the Brighton chapter. From this, Milly will be learning how to oversee and manage her own executive team whilst building crucial journalist skills. Recently, Milly has renovated her own van which she leaves to travel Europe in over the summer. During this time, Milly will be creating and posting regularly on her travel column.
Coming from a low economic background, Milly is driven individual with the aim to bring diversity and representation to the newsroom which is only made up of 10% working class individuals. Furthermore, as a member of the LGBTQ+ community, Milly strives to contribute to progressive and inclusive change for this community such as covering stories and topics situated within this diverse community.
Noah Keate
Noah Keate
Noah Keate is a journalist and incoming trainee at News Associates in Twickenham, where he will study their fast-track Multimedia Journalism Diploma. Noah has an immense interest in political journalism and the consequences of social policy, wanting to utilise journalism to ensure the powerful are held accountable for their decisions.
Noah is hearing impaired and wears two hearing aids. He aims to ensure journalism is accessible for all, regardless of personal background and that anyone with the passion, drive and determination is supported. Noah is from a low-income family and deeply appreciates the work of the Journalism Diversity Fund.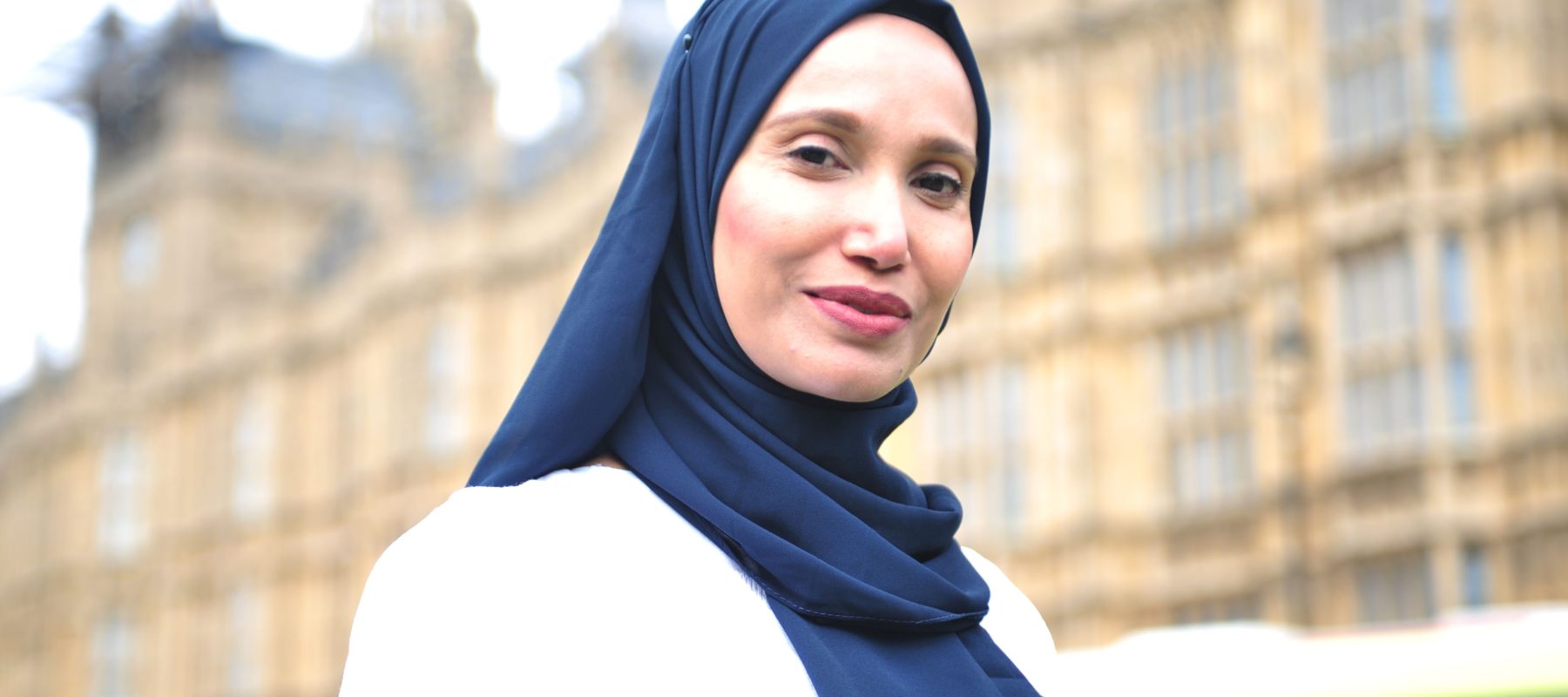 Rabina Khan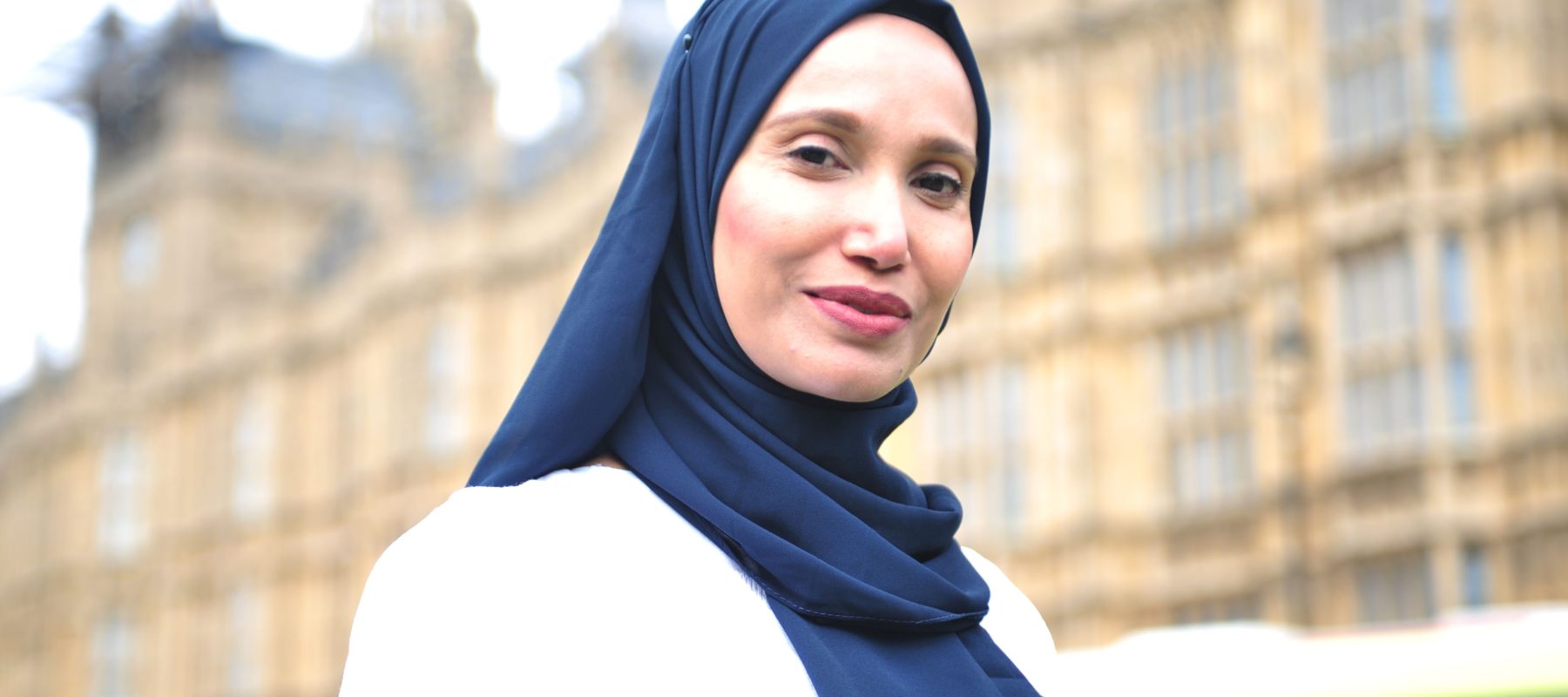 Rabina Khan
Rabina will join PA Training in September, working towards an NCTJ diploma. She was a former Councillor in London and worked as a Special Advisor in the House of Lords, has written for national and international papers and has regularly appeared in the media. Her political memoir My Hair Is Pink Under This Veil was published in 2021.
Upon successful completion of the NCTJ Diploma Rabina aims to bring diversity into the reporting of Climate Change. People of colour and marginalised communities suffer the most from climate change whether it is famine, unclean water, and climate displacement. Storytelling their climate activism will bring diversity into the newsroom.
Rafe Uddin
Rafe Uddin
Rafe is an incoming editorial intern at the Financial Times and has been supported by the JDF to undertake a part-time NCTJ Diploma with PA Training. Having served as the editor of the Edinburgh-based Newsdirect's Parliament Today newsletter he has paid close attention to the devolved policy space.
He joined Newsdirect in 2020 as a reporter having worked as a researcher for former Shadow Constitution Secretary Adam Tomkins in Holyrood. Raised in kinship care he continues to engage with former Scottish Labour leader Kezia Dugdale and the John Smith Centre to advance working-class participation in public life in Scotland.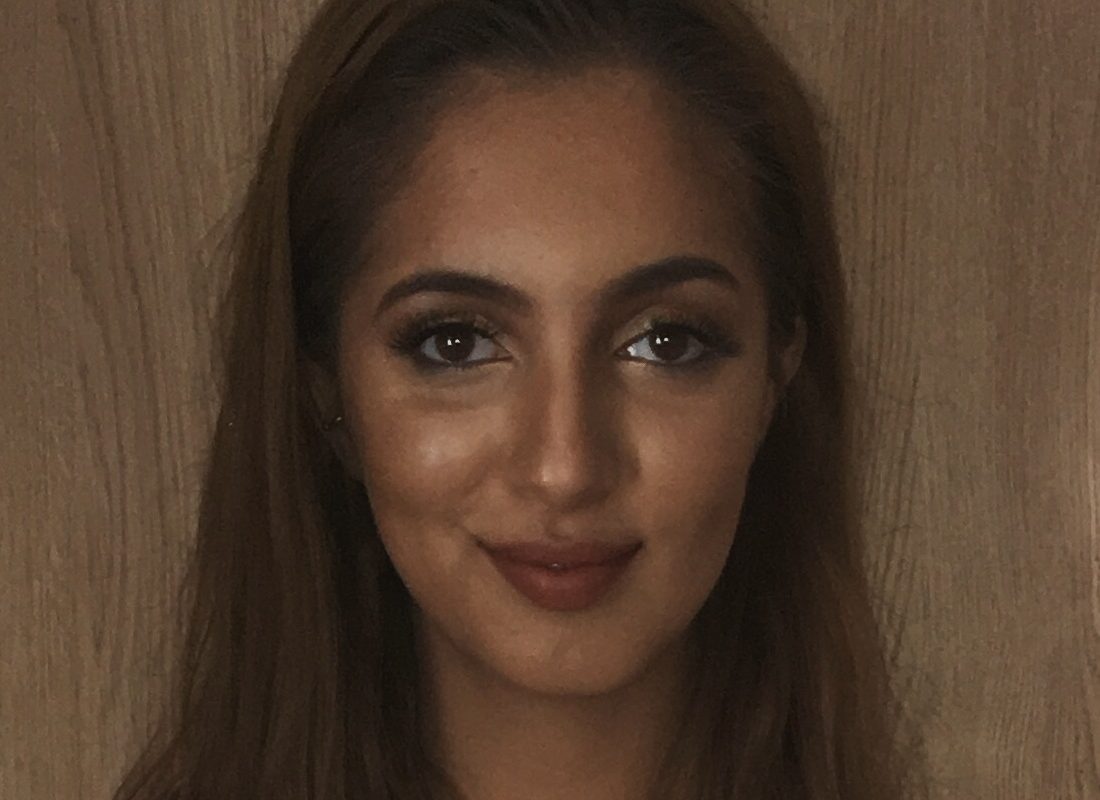 Shannon Beck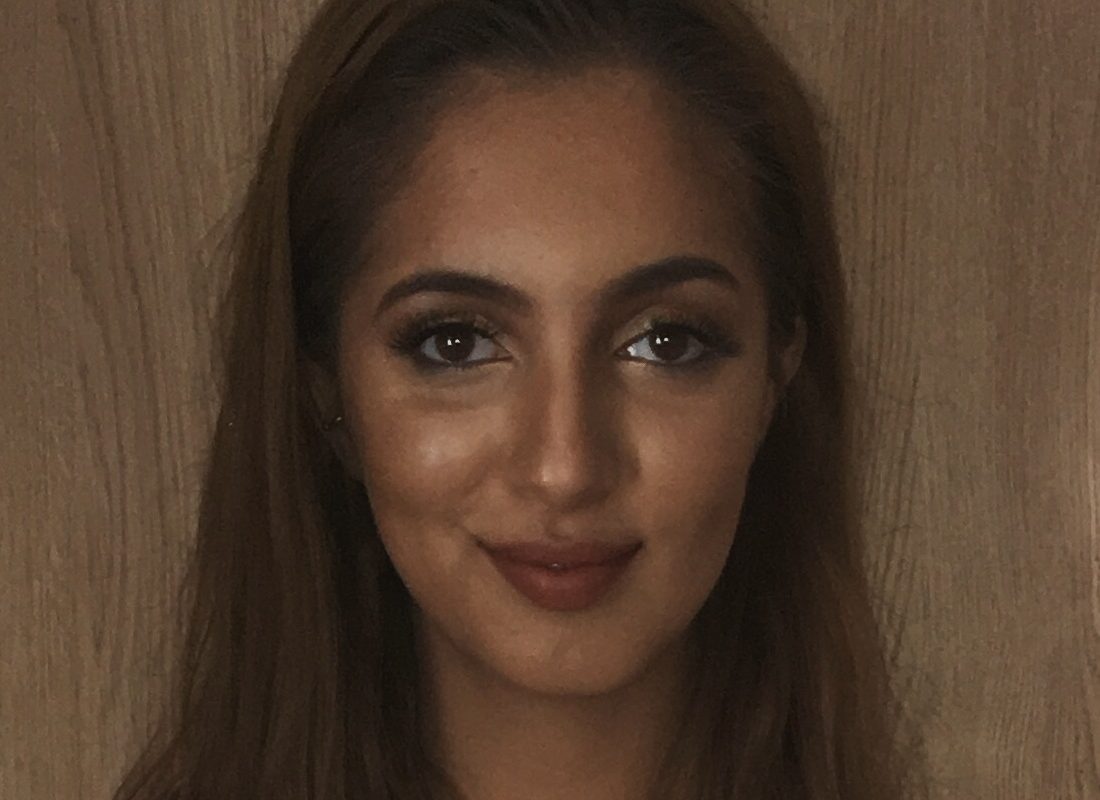 Shannon Beck
Shannon from Blackpool will be starting her NCTJ Diploma in Multimedia Journalism from News Associates later on this year. Having obtained a degree from The University of Manchester in International Disaster Management and Humanitarian Response, Shannon always knew that Journalism was the career she wished to pursue and is delighted to have been given this chance by the JDF.
Having come from a single parent low socio-economic background, Shannon hopes to use this as motivation to promote diversity in the newsroom as the news must be representative of all levels of society. Shannon wants to set an example that an individuals background should not matter and that anything is achievable with a positive mindset.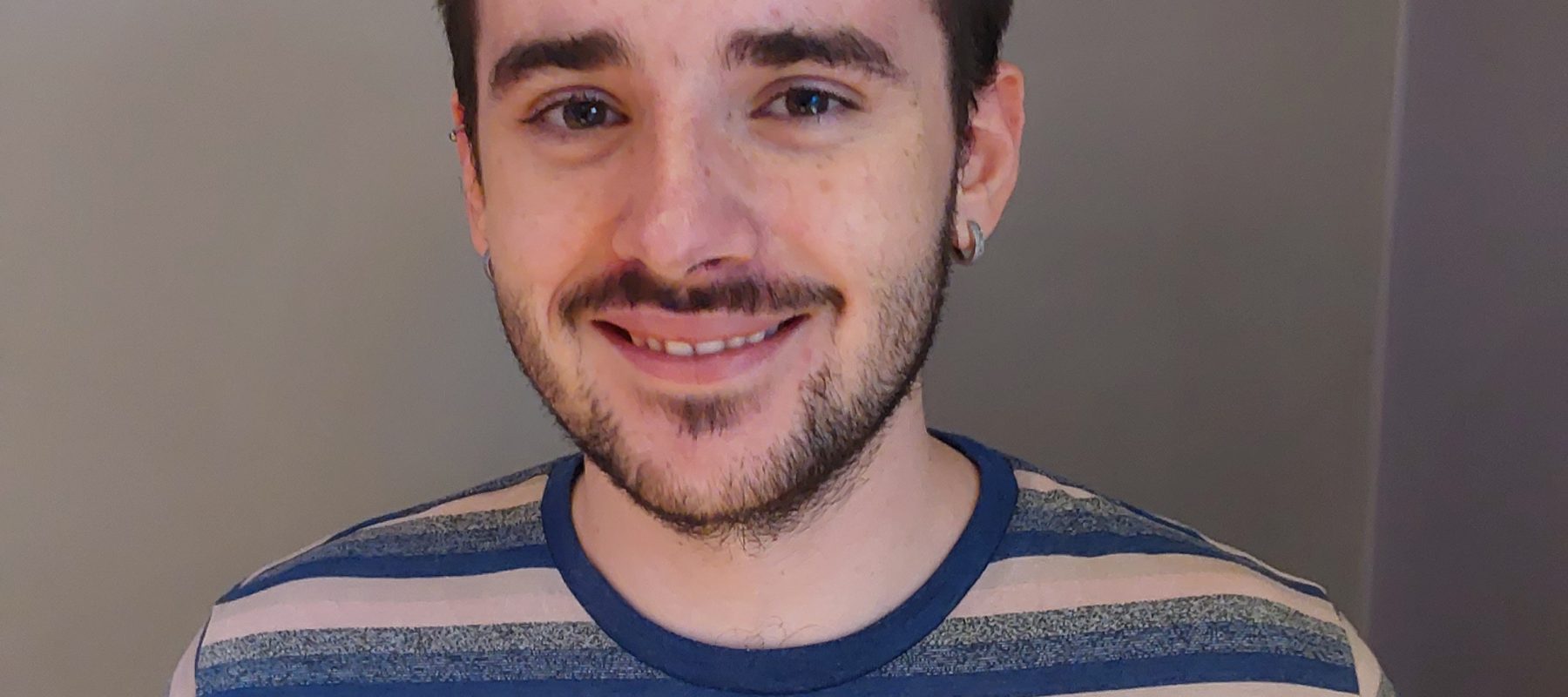 Ajay Pardoe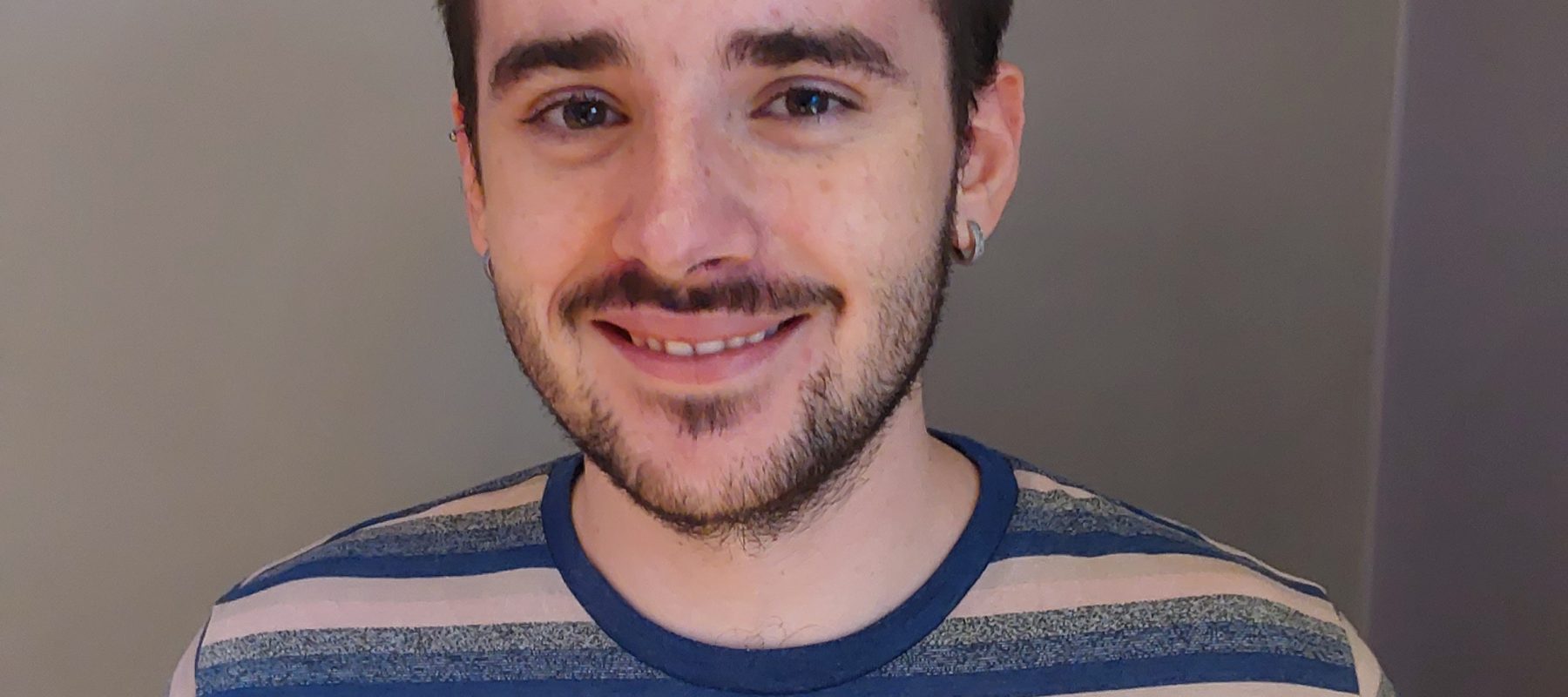 Ajay Pardoe
Ajay is a mature and focused student with a passion for journalism, interested in exploring all of the available avenues in this sector. His passion for journalism was initially sparked when he became the head student journalist for his school in year 12.
Alongside his passion for journalism, he is an avid reader, particularly enjoying the fantasy genre and also enjoy having long days at the beach with friends.
JDF Bursary Recipients 2022-23
Cohort Three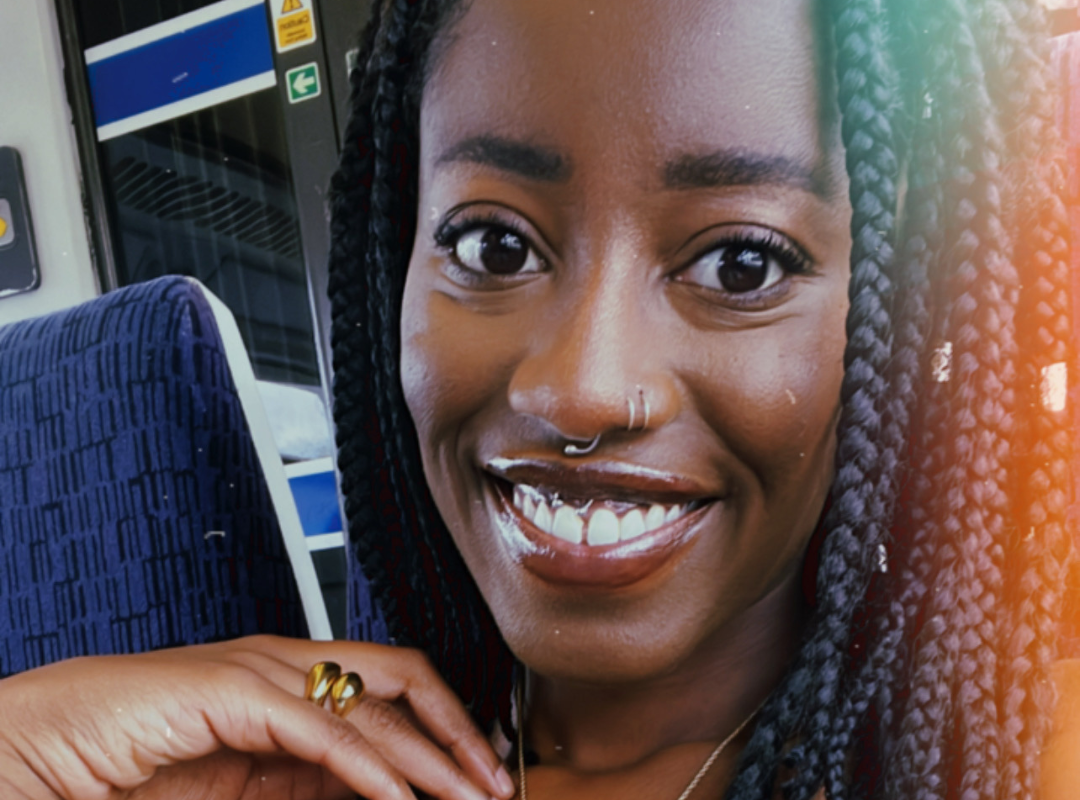 Adekemi Adefolalu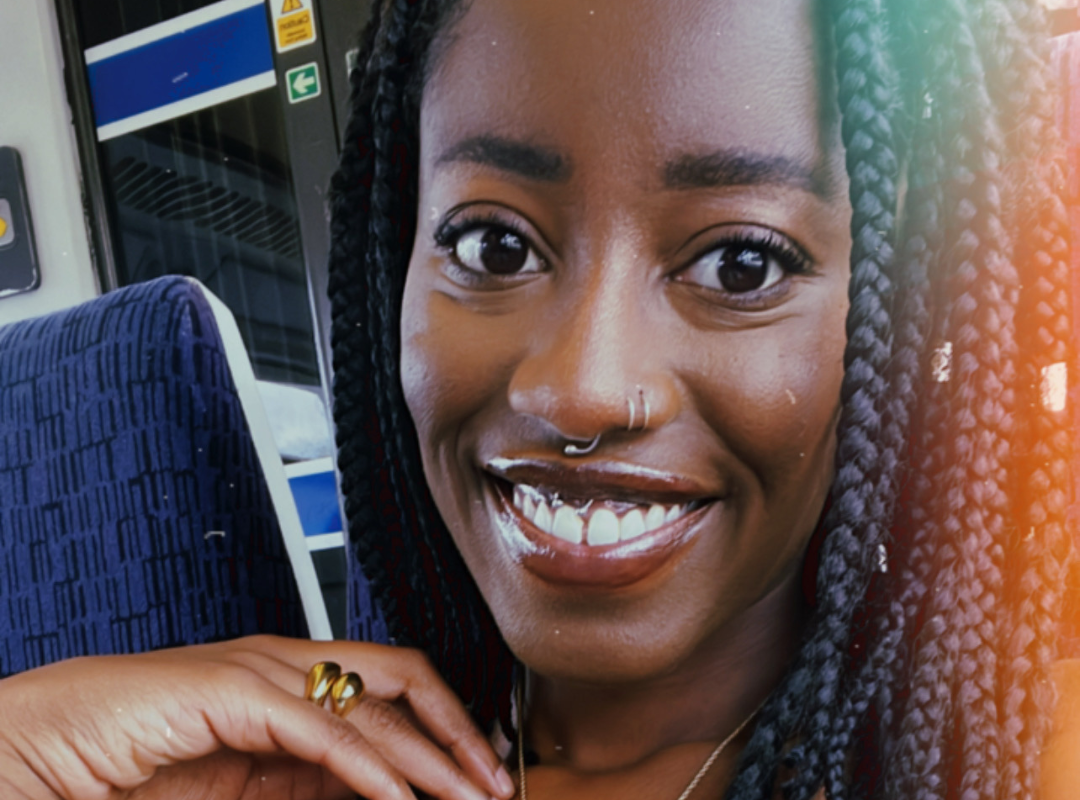 Adekemi Adefolalu
Adekemi Adefolalu, is 28, from London. She will be studying the fast-track NCTJ Diploma in multimedia journalism at PA media training.
She has decided to pursue her passion of media and writing after training and working as a nurse in the NHS for 5 years.
As a neurodivergent, black, queer female, her goal is to bring her experiences, both positive and negative, to the newsroom with the hope of providing a new perspective and to encourage inclusivity and diversity in the workplace.
Anushree Gupta
Anushree Gupta
Anushree was born and brought up in India but moved to London four years ago for her studies. She completed a Bachelor's in Arts and Sciences (BASc) at University College London. It is an interdisciplinary degree which allowed her to explore documentary filmmaking in the same year as geopolitics, archaeology, and mathematical analysis.
Her journalism interests are similarly interdisciplinary. She has written lifestyle content, fintech articles, and features on International Affairs during her time at university. She enjoys blending formats the most in pieces that connect pop culture with policy and photography with the pandemic response.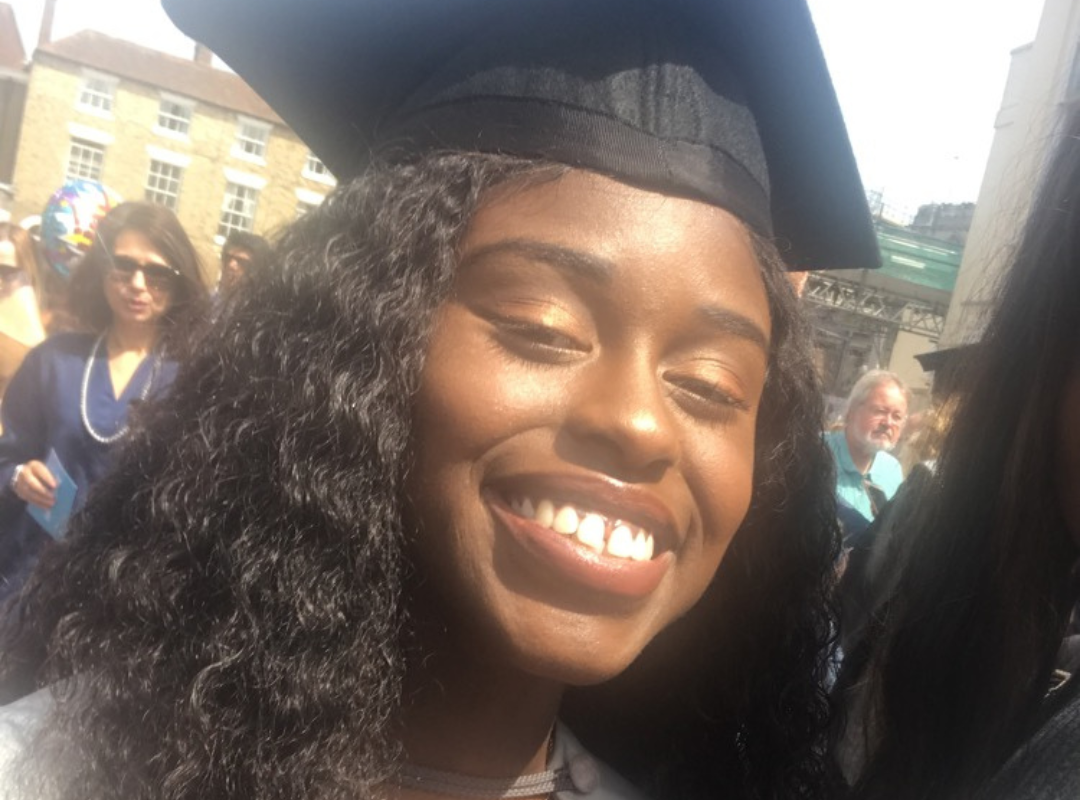 Audrey Owusu-Frempong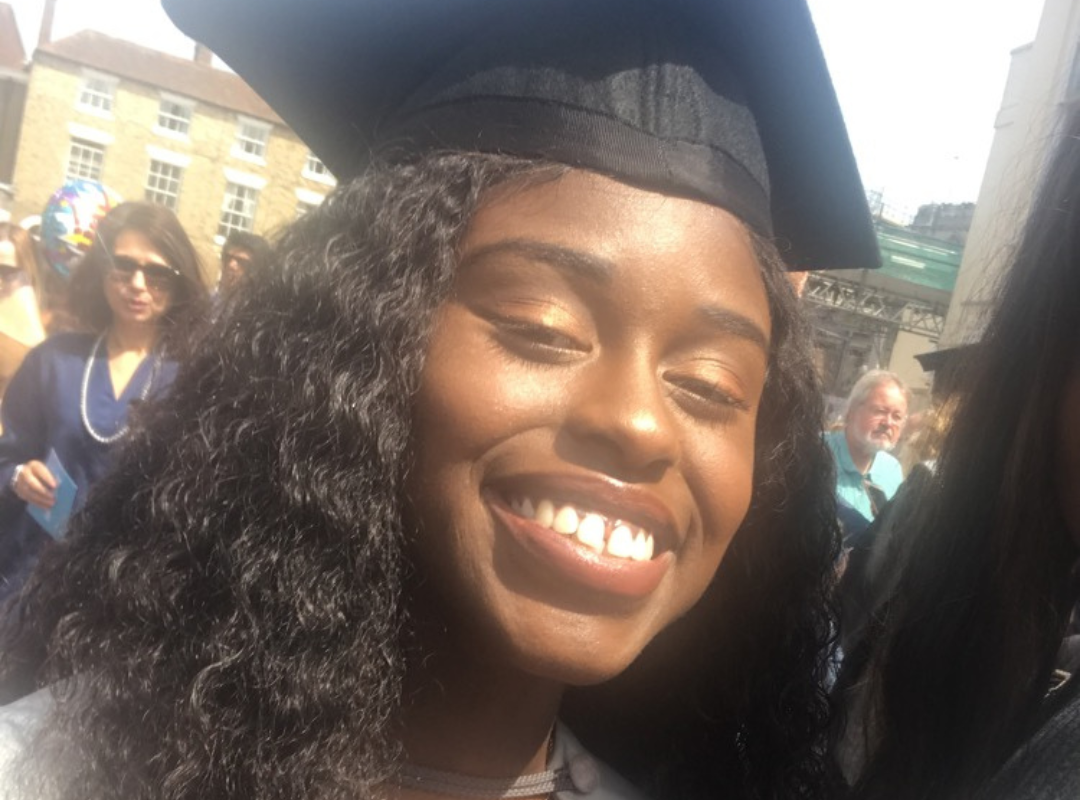 Audrey Owusu-Frempong
Audrey is a freelance journalist for various titles such as Evening Standard and The British Blacklist. She will be studying an MA in Journalism at Kingston University from September this year.
Social media platforms such as Whatsapp have over the years become breeding grounds for misinformation, especially within immigrant communities.  As a second-generation Ghanaian, she has witnessed the damage this has caused to families. As a result of this, she is passionate about working with these groups to create digital and print news that speaks directly to them that they can trust, easily fact check and share.
Edward Hardy
Edward Hardy
Ed was diagnosed with autism at the age of 7, six years prior to developing symptoms for type 1 diabetes. He will be studying for his NCTJ with News Associates during the 2022/23 academic year.
Despite having autism, journalism has always been the career path of choice for Ed, who is determined to not let a communication disorder prevent him from forging a successful career within the industry and show other people that it is possible. Some of Ed's previous work can be seen via well known publications like Motor Sport Magazine and RaceFans.net.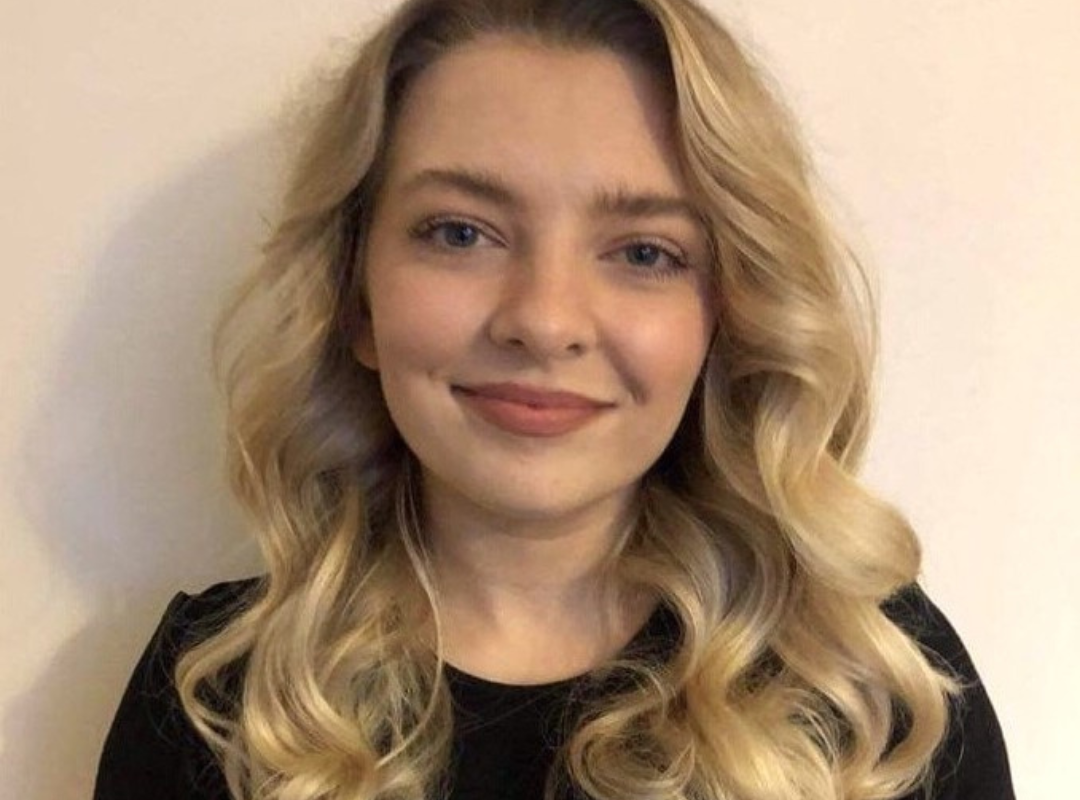 Jennifer Medlicott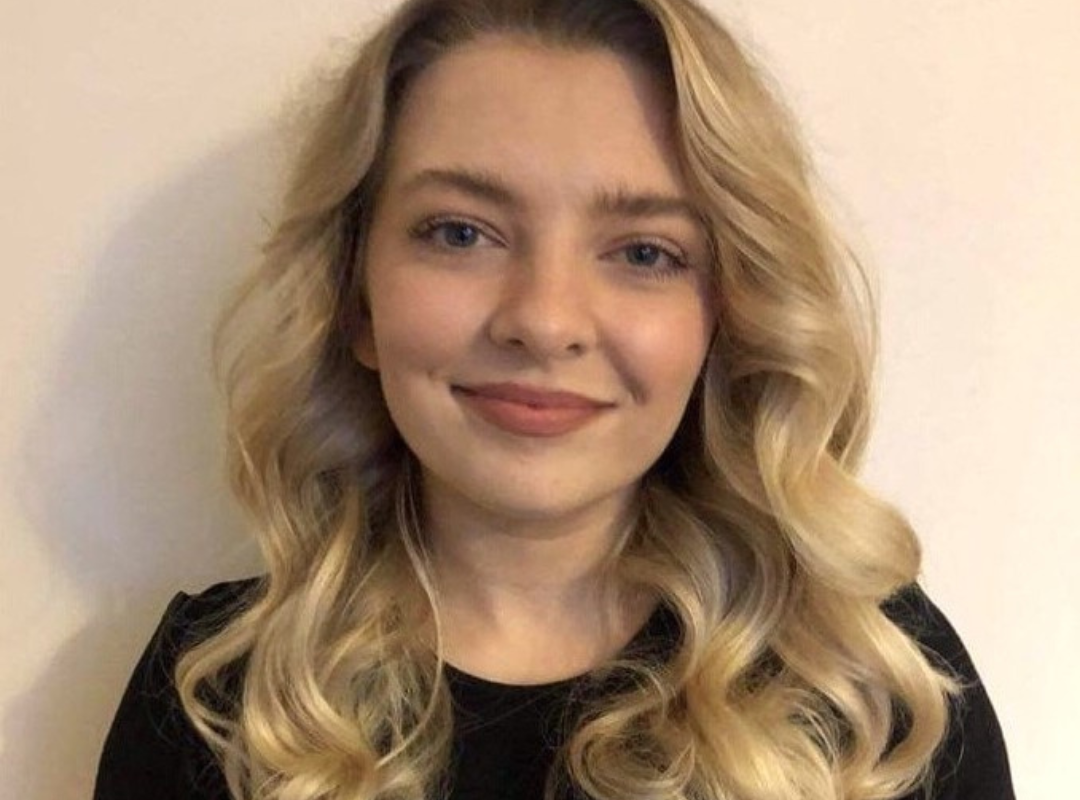 Jennifer Medlicott
Jenny, an English Lit graduate originally from Birmingham, is studying for her NCTJ with News Associates in Manchester. After a year as comment editor at her student newspaper, she finished her degree in 2021 and began working as a freelance journalist. She has achieved a myriad of bylines since, including Euronews, Dazed, The Independent and more.  
Coming from a low-income background, Jenny is keen to see journalism become more representative of the general public and move away from its current upper-class bias. Providing a platform to those from disadvantaged and marginalised backgrounds is at the core of her journalistic ambitions.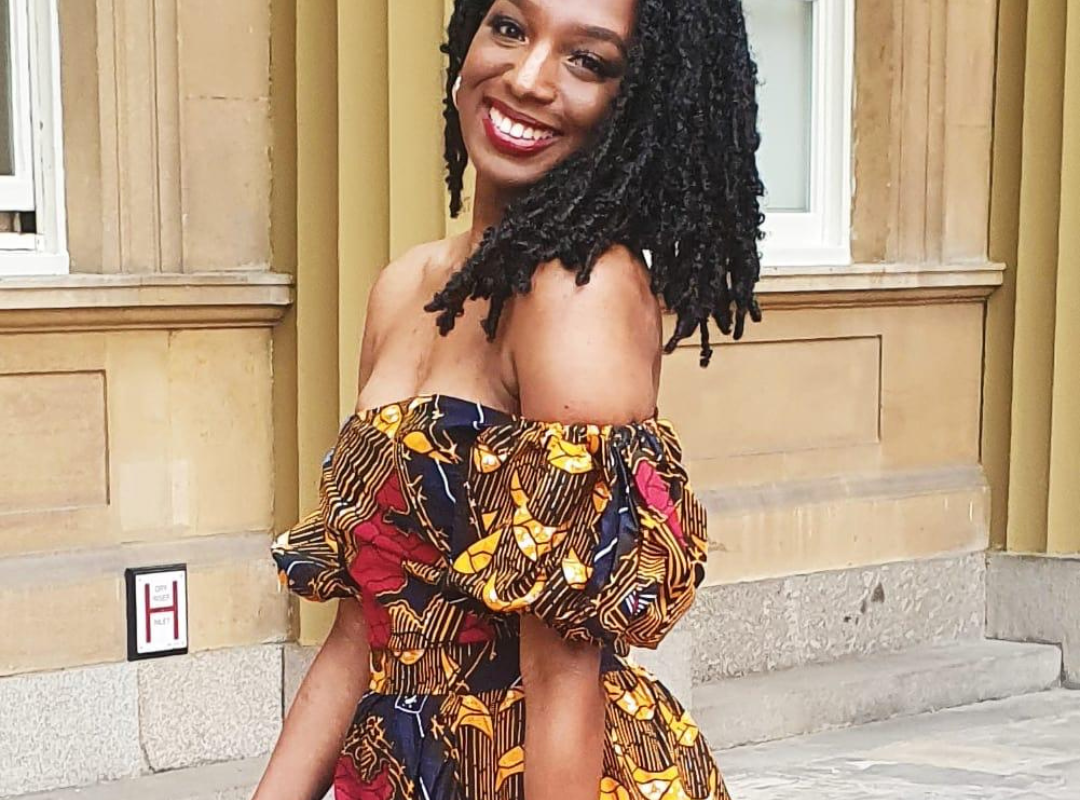 Leah Mahon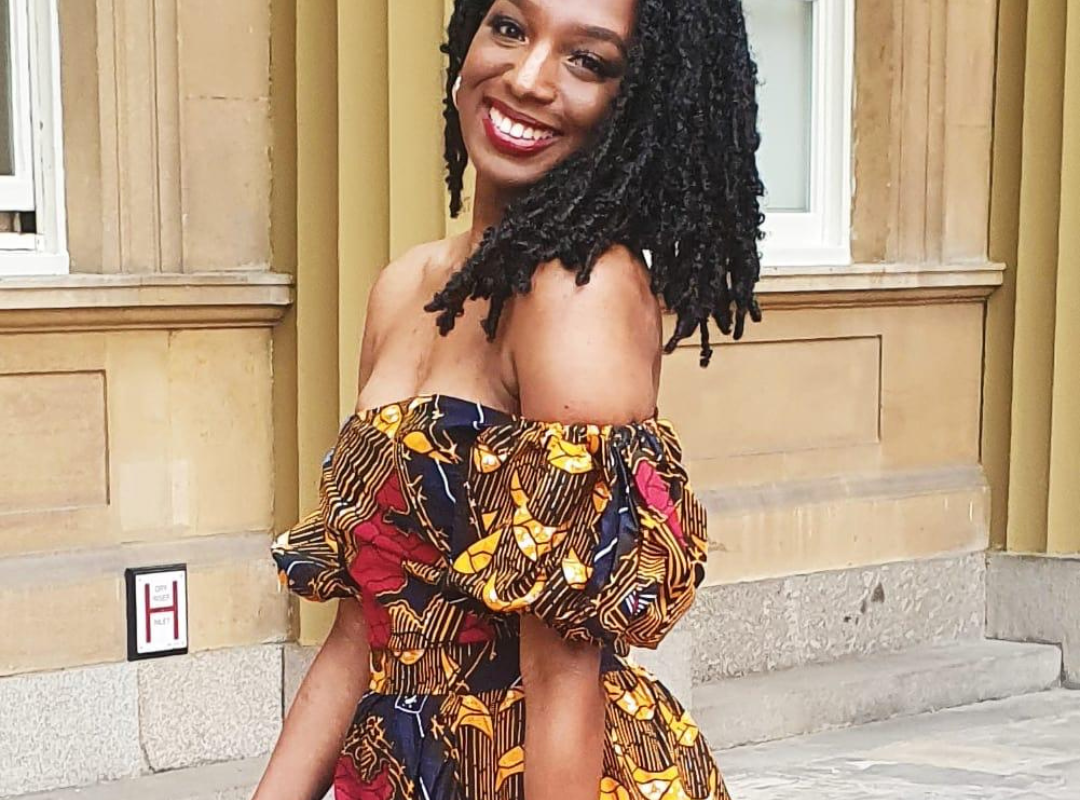 Leah Mahon
Leah Mahon is a journalist for The Voice and will start her studies at News Associates.
Having started in the industry, Leah recognises that the need to be the best reporter requires meeting the ever-changing demand for a multimedia skill.
She is already telling the stories of marginalised communities and sub-cultures of Britain's African-Caribbean diaspora, but is also aware that many other stories from other communities go unheard which she is keen to tap into.
Leah hopes that with the help of the JDF and her studies that she will grow in confidence and knowledge as a journalist.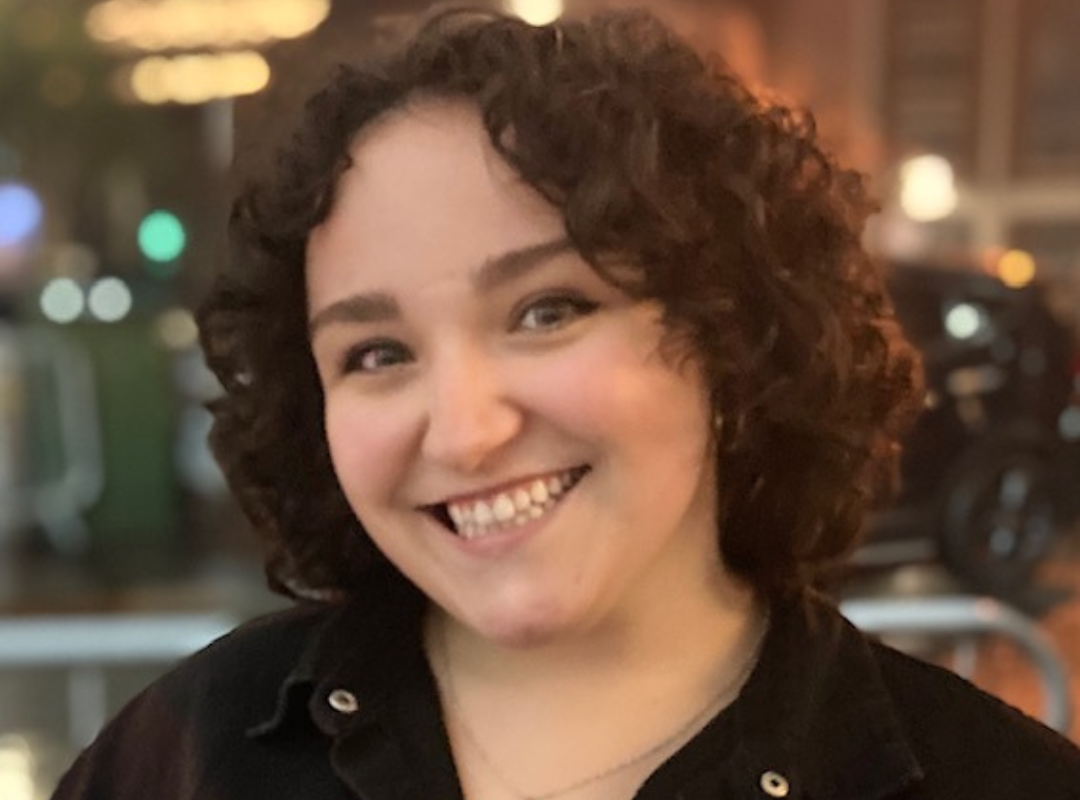 Maria Hassan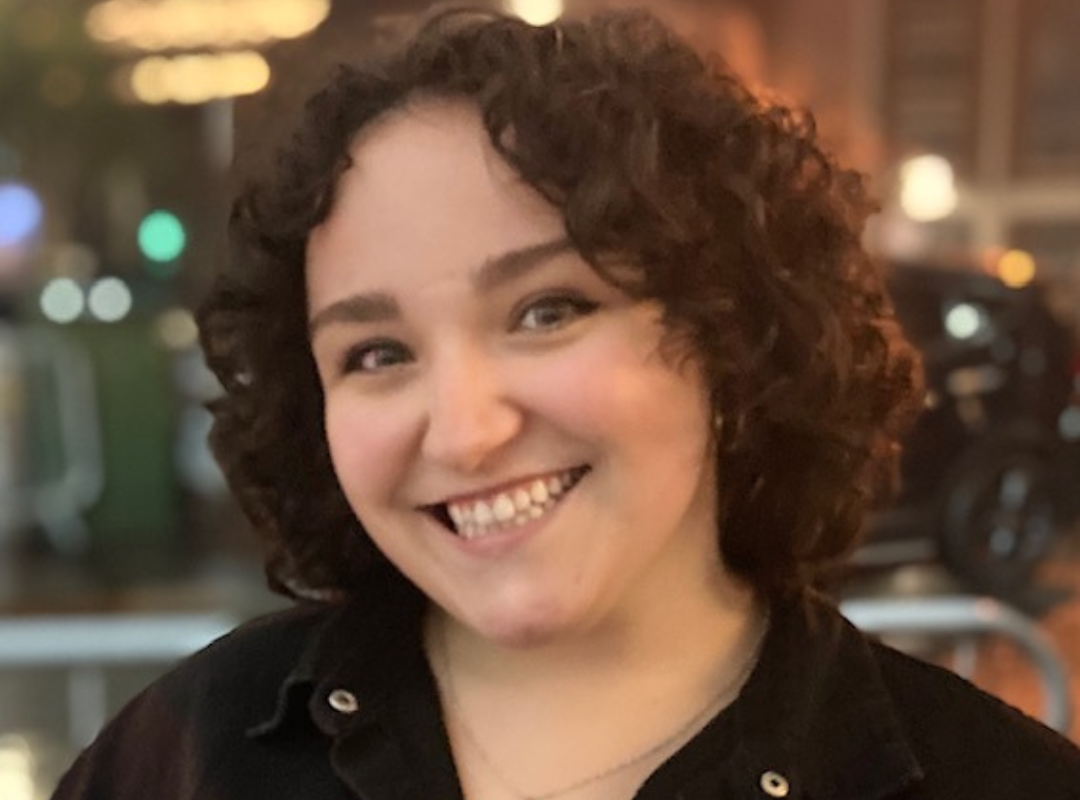 Maria Hassan
Maria is delighted to be studying an MA in Journalism at Ulster University. Through her work she hopes to increase regional representation and more accurately reflect the intricacies of the Northern Irish identity.
Currently working for a sexual health charity, Maria is passionate about reproductive justice and will continue her advocacy, utilising her journalistic skills to amplify the voices of survivors and investigate issues relating to sexual violence. Being from a low-income, single parent family and managing a disability, things have not always been easy, but all the hard work has been worth it – this is a dream come true.
Nathan Hylands
Nathan Hylands
Nathan Hylands comes from Co Down in Northern Ireland and will undertake the MA Journalism course at Ulster University, Coleraine.
He has a special interest in scientific journalism, especially within agriculture and the environment. He would like to make this specialism a focal point in his career. Nathan is engaged with news and current affairs. As a confident communicator, he is especially passionate about broadcast journalism, having already gained professional experience with the BBC.
As a student from a working-class background, he also wants to be a representative for those whose voices are not often heard. Following his dad's untimely death, he produced a short film on grief and wants to continue to break down the barriers surrounding the subject. He hopes his life experiences and specialisms will help bring diversity to a newsroom.
Noni Needs
Noni Needs
She is British born and educated of Greek Cypriot parents. Born in Yorkshire, living in Hampshire. She is a mother, ex-wife, 55 year old female, career-changer. She has worked in print/digital publishing for 20 years, raised a family, is an artist/maker and a broadcaster/podcaster. Having recently completed an MA in Fine Art, she's been working at a community radio station for 3.5 years working on news, features, and presenting a breakfast show.
She embarks on a 28-week intensive NCTJ level 5 Diploma at Highbury College, Portsmouth, in September 2022.
She is curious about the world and likes telling peoples' stories.
Rachel Darné
Rachel Darné
Rachel worked as a volunteer in radio for many years. However, she had no choice but to put her dreams of becoming a journalist on hold. Now that Rachel is a single parent, and her daughter is growing up, her dreams can finally be realised.
Rachel will be starting the MA Broadcast Journalism at Salford University in September 2022, and hopes to bring diversity in the way of empowering women in the newsroom, bringing domestic issues to the forefront, and to show everyone that it is never too late.
Rachel Flynn
Rachel Flynn
Rachel Flynn will be studying a Masters in Journalism at the University of Sheffield. Being from a lower socio-economic background in the North-West, she is passionate about challenging the idea of a 'traditional journalist' and hopes to promote fair, honest and inclusive storytelling.
With a First Class degree in Politics and Spanish from the University of Edinburgh, Rachel is interested in how international media coverage is influenced by political bias. She believes in putting people at the centre of every story, emanating this in her own work and during placements at The Guardian and ITV's Tonight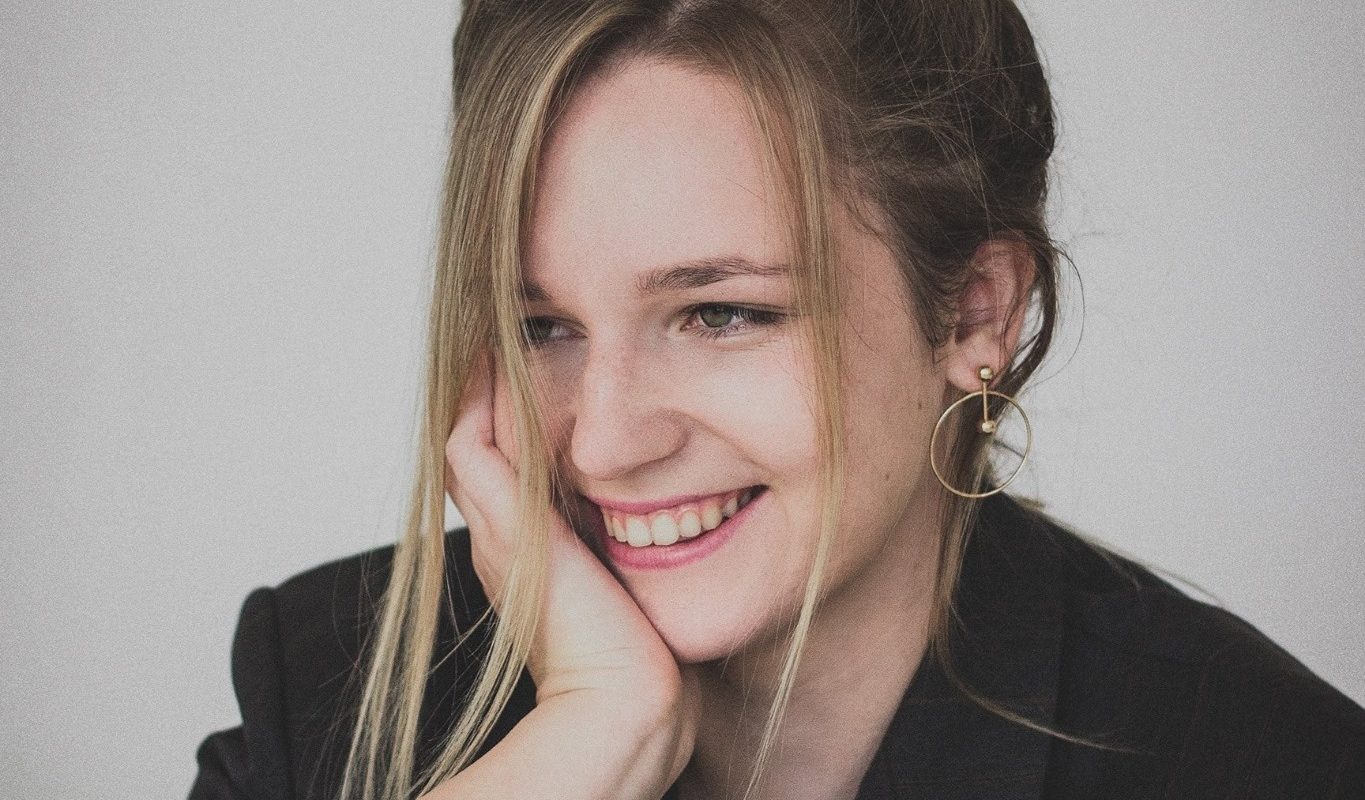 Svitlana Morenets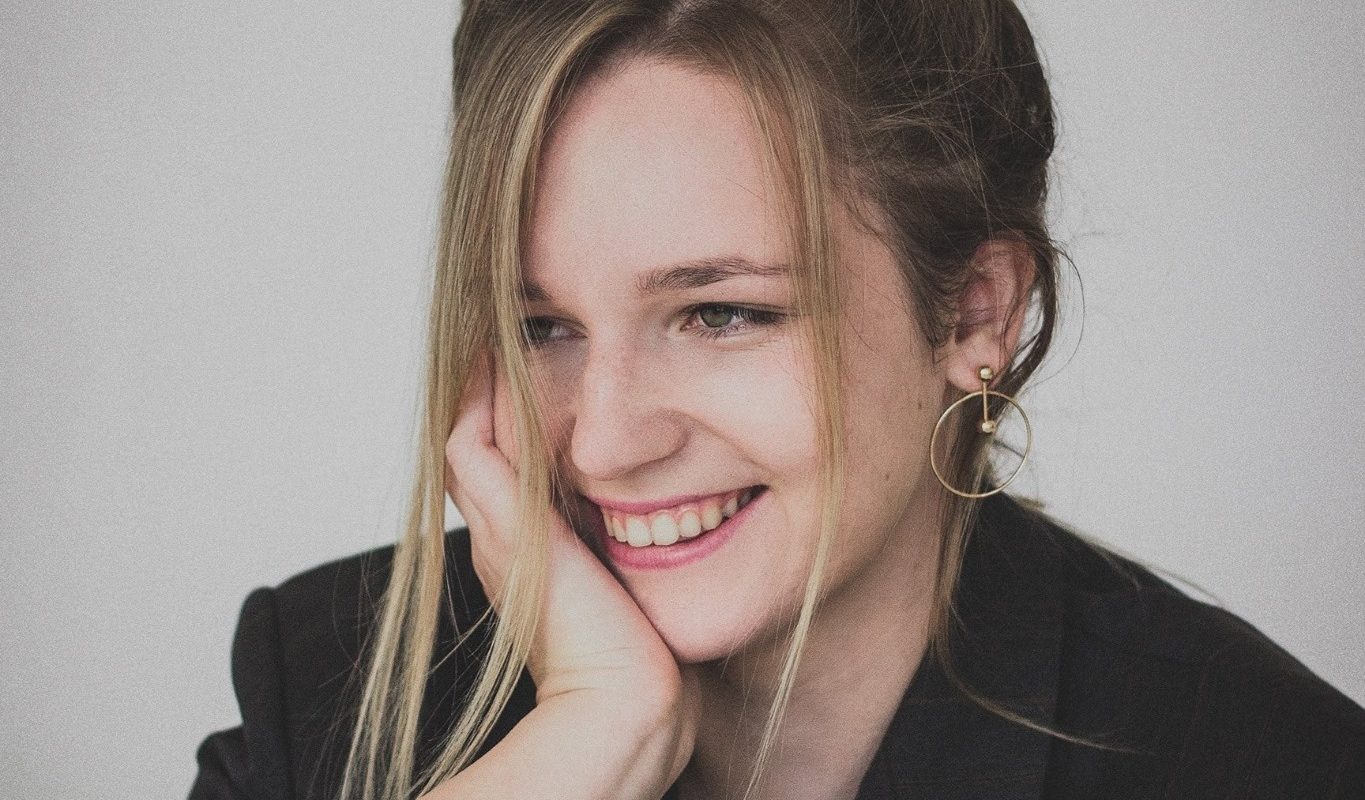 Svitlana Morenets
Svitlana Morenets is a Ukrainian journalist currently in the UK, writing for the Spectator and The Institute of War and Peace reporting about Ukraine's resistance and the latest updates on the war. Svitlana will be starting the part-time NCTJ course at News Associates in London.
She will bring diversity to a newsroom by understanding the conflict's political, social and historical circumstances from her own experience. Svitlana's passion for journalism fundamentally lies in writing stories that implicate people and impact their lives, and she is keen to hone her skills in the course further.
Zeenia Naqvee
Zeenia Naqvee
A non-native speaker of English; Zeenia comes from a Pakistani immigrant family and lives with the invisible disability CFS/ME.
This makes working to fund her studies difficult and so she is eternally grateful for the NCTJ's diversity fund which enables disadvantaged WOC like herself to alter the mainstream media's perceptions of marginalised communities.
JDF Bursary Recipients 2022-23
Cohort Four