Bursary recipients
Find out more about each of our Journalism Diversity Fund bursary recipients.
JDF Bursary Recipients 2022-23
Cohort One
Abi Curran
Abi Curran
I am excited to start the NCTJ in Multimedia Sports Journalism in September based in Manchester with News Associates. I will be bringing diversity to the newsroom through my working class, regional background. I hope to serve the communities I represent by making sport more accessible to all through the coverage I give it.
As a female aspiring to work within the sports industry, I will also bring diversity through giving a platform to deserving female athletes and clubs who are often underrepresented in the mainstream media.
Bridie Adams
Bridie Adams
Bridie is currently working as a freelance journalist for various titles, most recently being offered a casual role as a sub-editor at The Times. She will be studying for a Masters in News Journalism (which includes an NCTJ) at Cardiff University from September this year. As a student from a low income background, Bridie is passionate about channelling her own experiences into inclusive and compassionate journalism.
Ciara Fearn
Ciara Fearn
Ciara will be starting the NCTJ fast-track course in Multimedia Journalism in Manchester later this year. Coming from a deprived, low socio-economic background up North, she hopes to bring diversity to the newsroom as a voice that is often underrepresented in Journalism and is driven to bring a fresh perspective to an otherwise predominantly white male-dominated industry.
Her extensive voluntary experience in journalistic roles throughout university and beyond has allowed her to understand the importance of diverging from the mainstream and covering stories that are more unique to the industry. She also sees the vital importance of covering stories for public interest to be a basic, fundamental human right in todays' society.
Elisha Juttla
Elisha Juttla
Elisha Juttla is a news reporter at Global Restructuring Review, having previously worked in editorial roles at the Legal 500 and Thomson Reuters. She studied Law at the University of Manchester and was awarded an outstanding achievement award for her Master's degree.
Elisha has chosen the NCTJ diploma in Multimedia Journalism at News Associates as a part-time option so she can continue working. She is British-Indian and from a single-parent household in Yorkshire, and hopes to highlight to other aspiring journalists who are also ethnically and socially diverse that there are gateways into journalism that can help!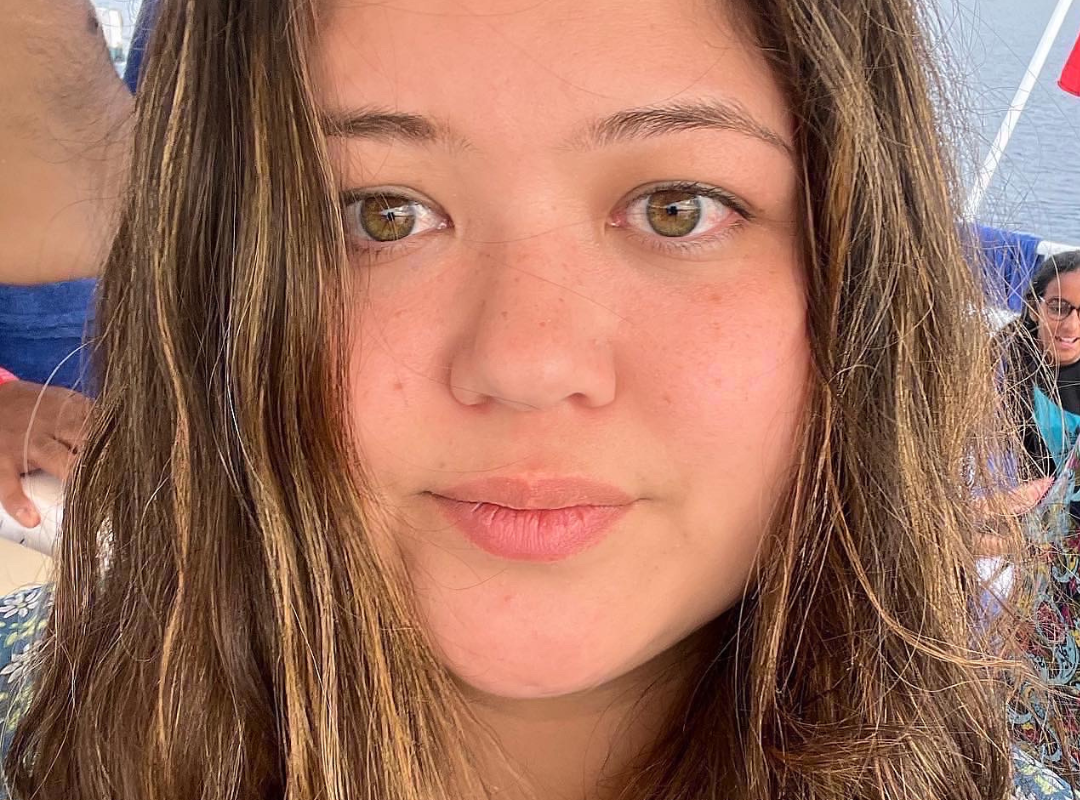 Jen McPherson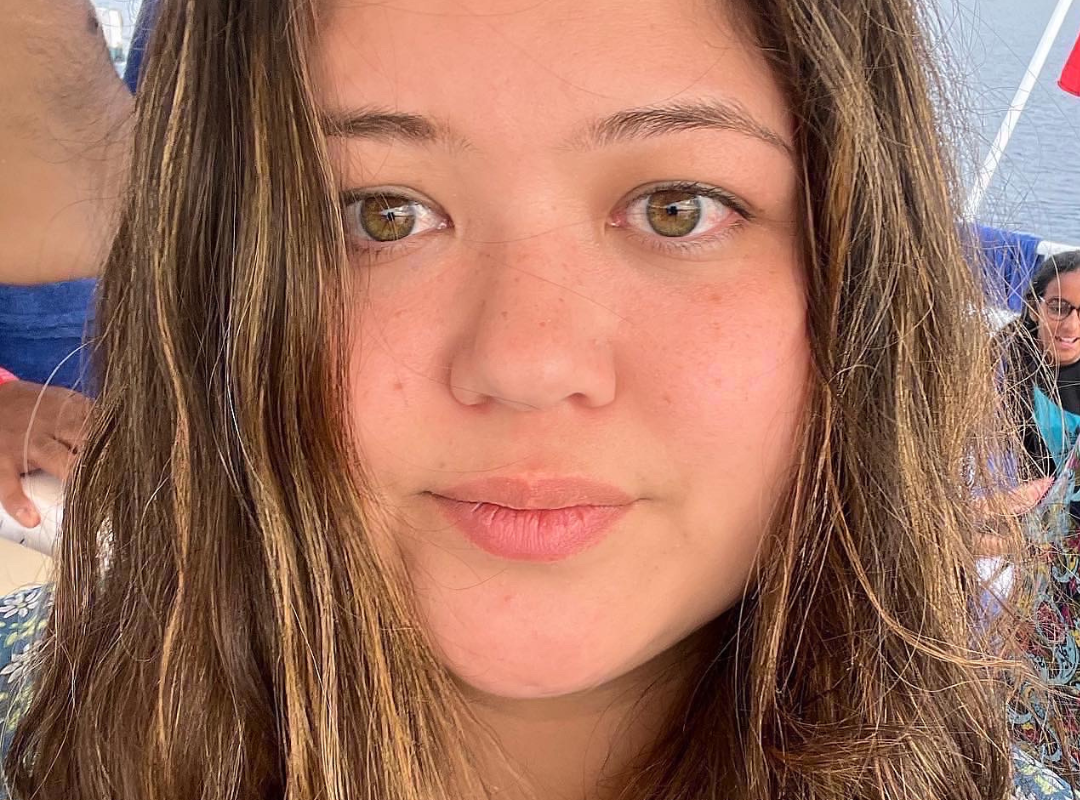 Jen McPherson
Jen McPherson is a freelance journalist who lives in Chester.  She writes regular opinion pieces for the Guardian newspaper.  Jen has bipolar disorder and so she is particularly keen to report on issues of mental health.  She is eager to report on those who may be marginalised or oppressed due to their disability, whether this be mental or physical.
Jen is from an Asian background and so would like to report on stories from an immigrant and ethnic minority background in the future.  She is looking forward to starting the NCTJ Diploma in Multimedia Journalism at News Associates in Manchester later this year.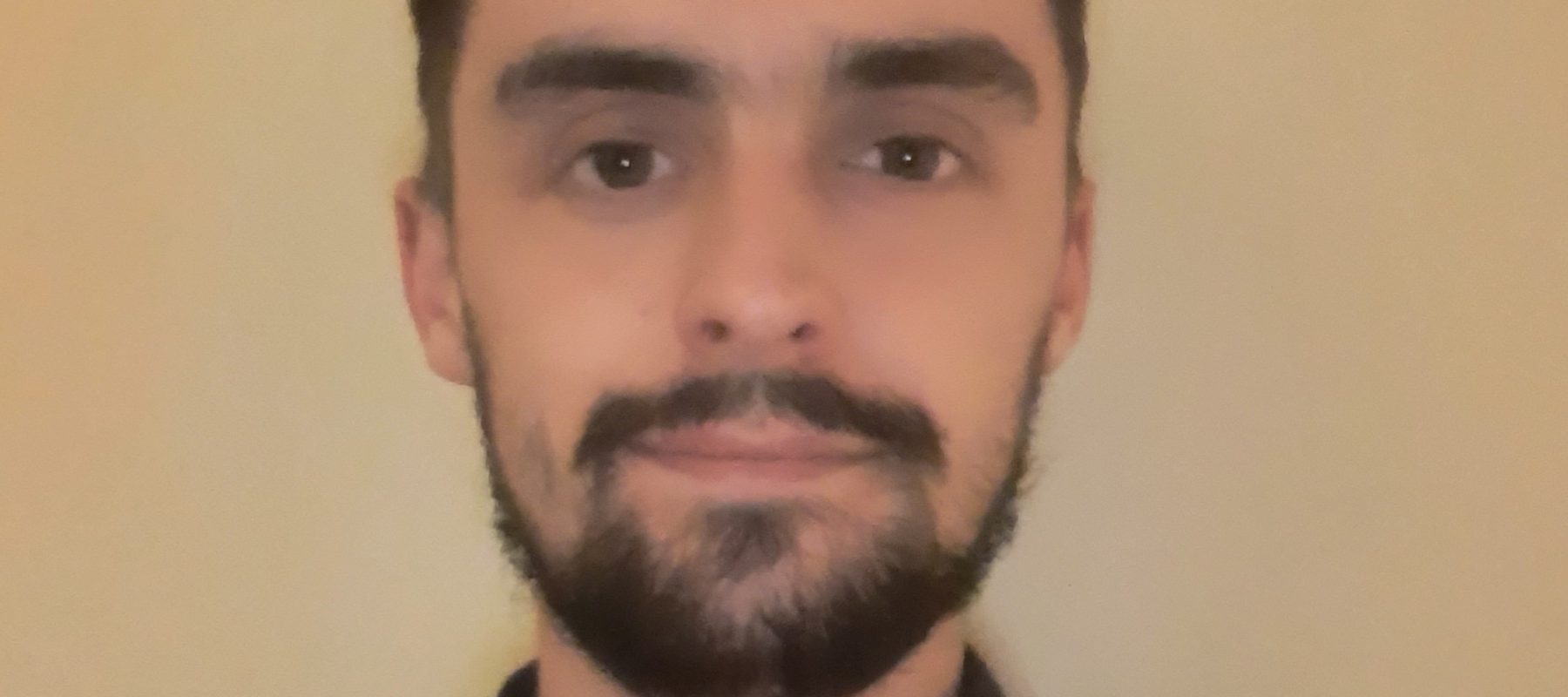 Jonathan Bentley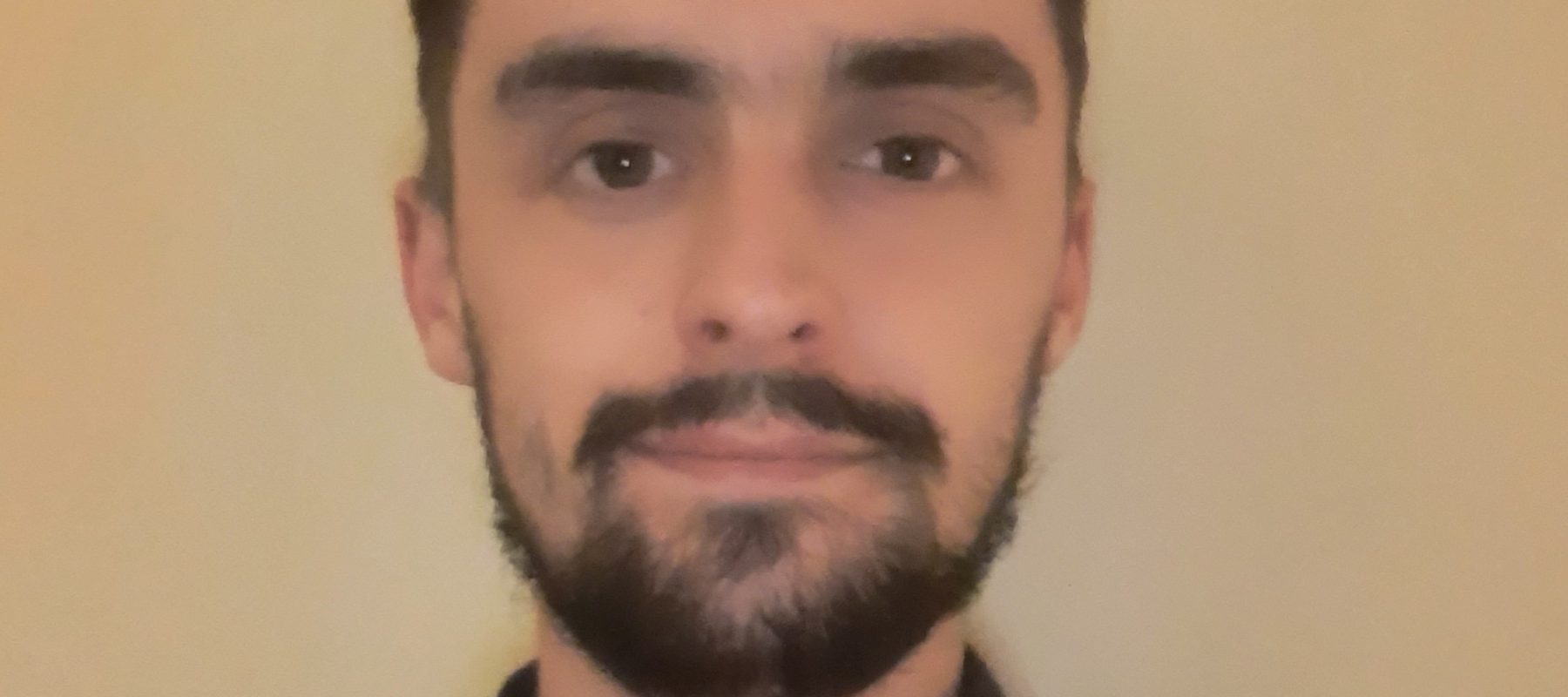 Jonathan Bentley
Jonathan (Jonny) will be starting his MA course in Journalism at the University of Salford, specialising in sport, in September 2022. He sees Salford's Media City campus as the perfect place to study, learn, and build upon his own experiences in the world of journalism.
As well as sport, Jonny has a strong interest in current affairs, business finance and film; that variety stems from a willingness to listen, learn and illuminate discussion on whatever issue arises.
He comes from a working-class background, non-academic background and he has had to battle hard for all of his achievements thus far.
Kelly Mattison
Kelly Mattison
Kelly Mattison is a freelance journalist, her work has been published in Big Issue North, Big Issue Scotland, Young Minds, and the Guardian. Kelly's dad died when she was two and she was raised in kinship care by her maternal grandmother. In her teenage years Kelly also lived with her aunty, uncle, and four cousins. After graduating from university Kelly worked in frontline domestic violence services.
In 2019 she founded a community interest company that delivers healthy relationship programmes to teenagers in high school. Kelly will bring diversity to a newsroom due to her experience of being raised in kinship care and her compassion which has grown through her diverse life experiences.
Morgan Ofori
Morgan Ofori
Morgan will be starting an NCTJ diploma in Multimedia journalism in October. He has written pieces in the South London Press as a news reporter, his pieces range from human interest and lifestyle/culture to the impact of Sports socially. As well being the first generation of a Ghanaian immigrant family, Morgan has previously been in the education sector for a decade, and has encountered a diverse range of people and set of circumstances.
He hopes that this unique outlook will stand him in good stead in bringing diversity to a newsroom.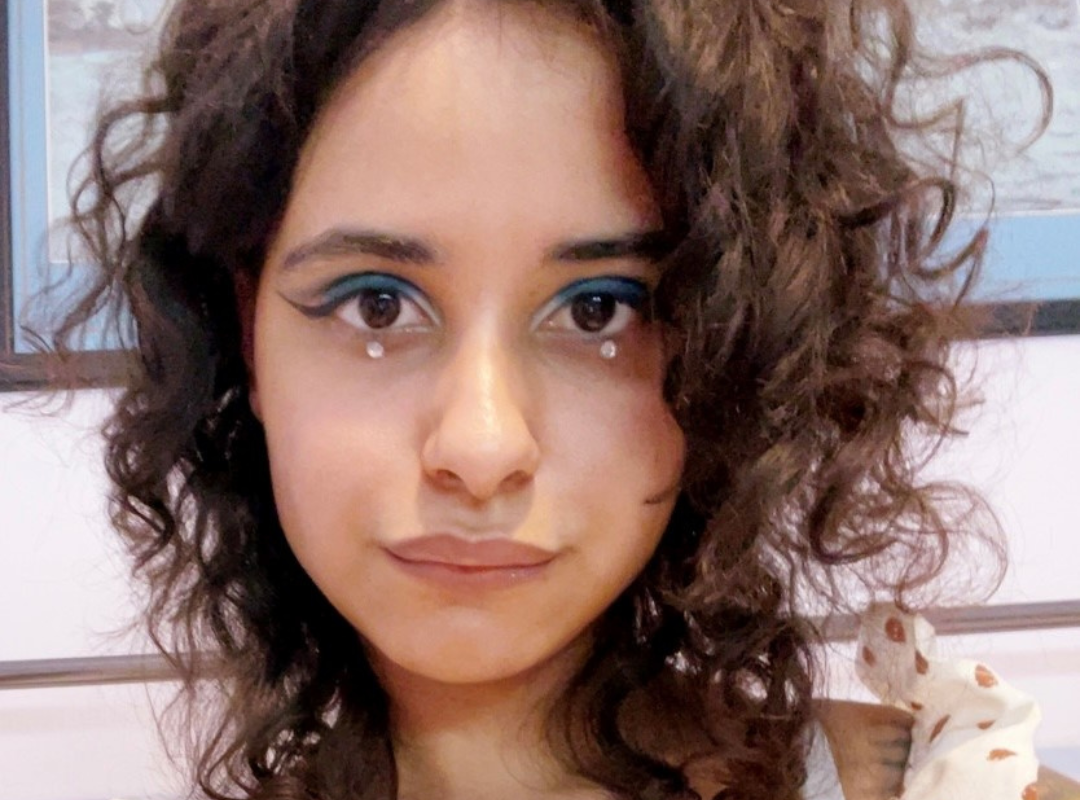 Rebecca Sylvestre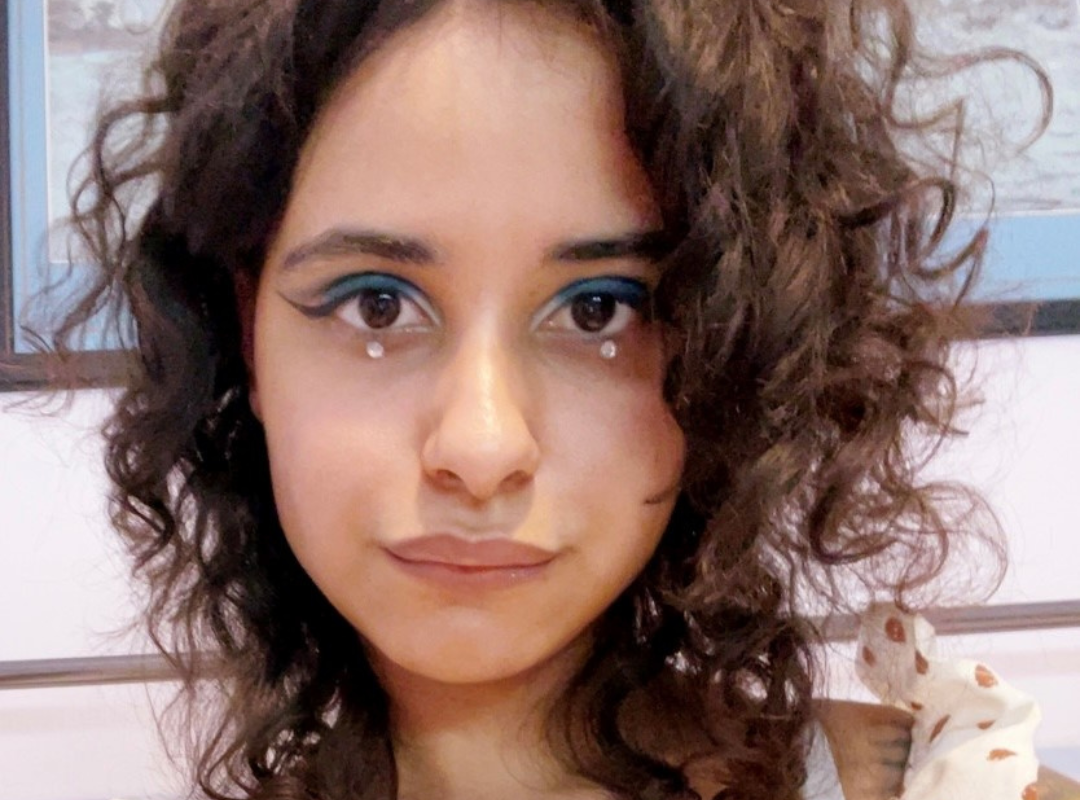 Rebecca Sylvestre
Rebecca Sylvestre will be joining PA Training in September, working towards an NCTJ diploma in features and long form journalism. She has an academic background in English Literature and Film Studies, and keen interests in fashion and digital culture.
She was an apprentice in the newsroom of a weekly automotive magazine, working towards the NCTJ diploma, before health related concerns meant she could no longer continue. The support of the JDF has made sure she is able to undertake her journalism training again.
Sara Keenan
Sara Keenan
My name is Sara Keenan, I'm 22 years old from Northern Ireland and I will be joining Kingston University in September to complete my Journalism MA degree. As a mixed-race woman from an area with little diversity, I want to bring my experiences to a newsroom with aims to make a positive change in regards to diversity and inclusion.
I am particularly interested in the education system and bringing awareness through writing and broadcasting to help change people's lives from a young age! I'm over the moon to have been awarded the JDF and am determined to do my absolute best.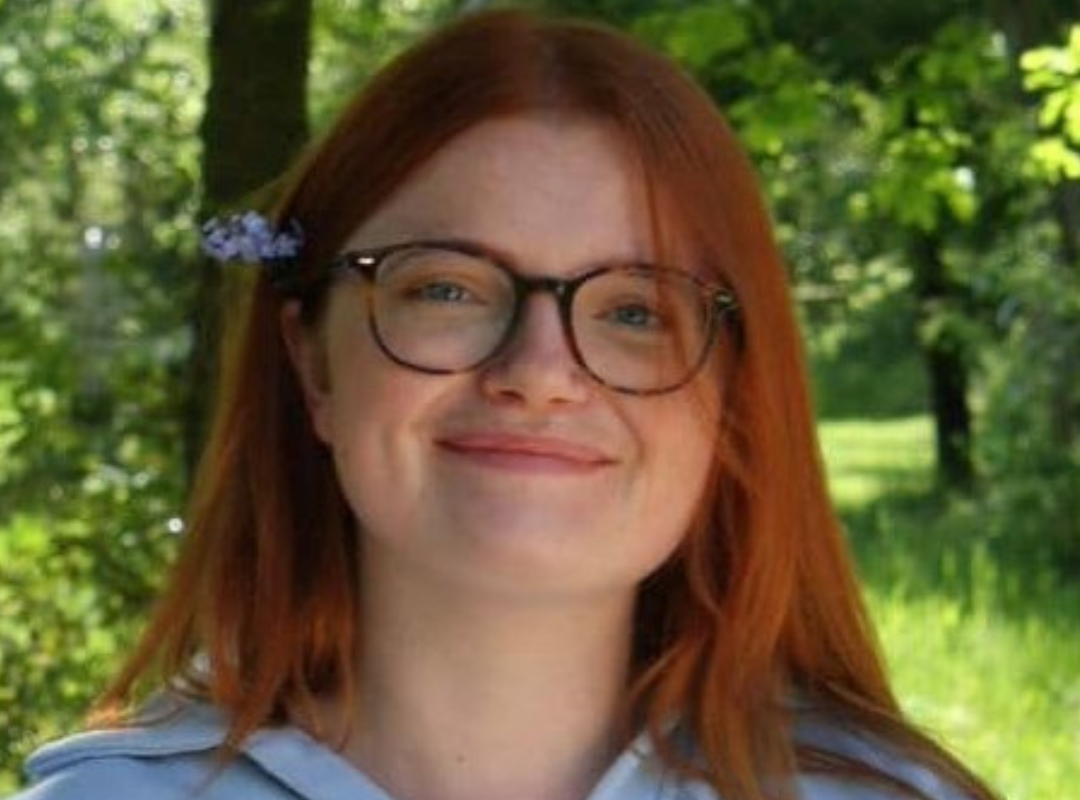 Sarah Dalton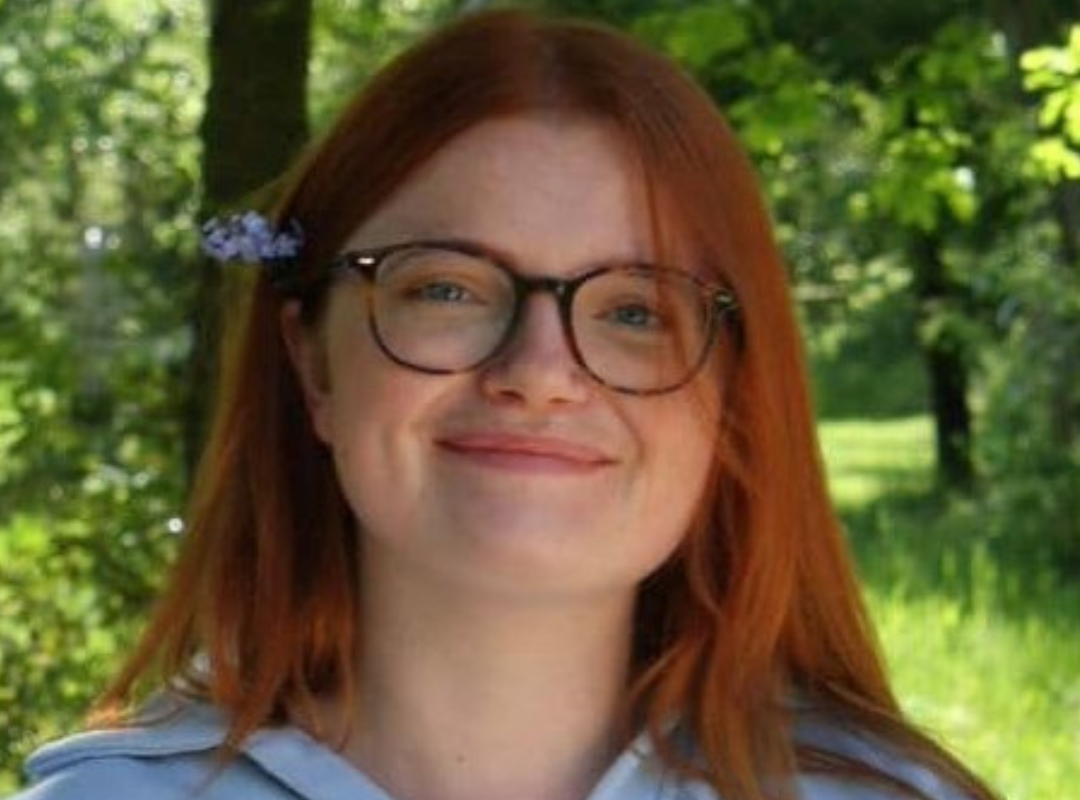 Sarah Dalton
Sarah Dalton is an aspiring journalist studying MA News Journalism at Cardiff University. Sarah comes from a working-class background and grew up relying on various free school meals and pupil premium schemes throughout her education.
Having completed her undergraduate degree in English at Bristol last year where she was Chief Editor of the University paper's SciTech section, Sarah is passionate about 'creating accessible news that everyone feels is for them, regardless of their prior knowledge or background.' She writes primarily on environmental and cultural issues, and this year was shortlisted twice in the national SPA awards.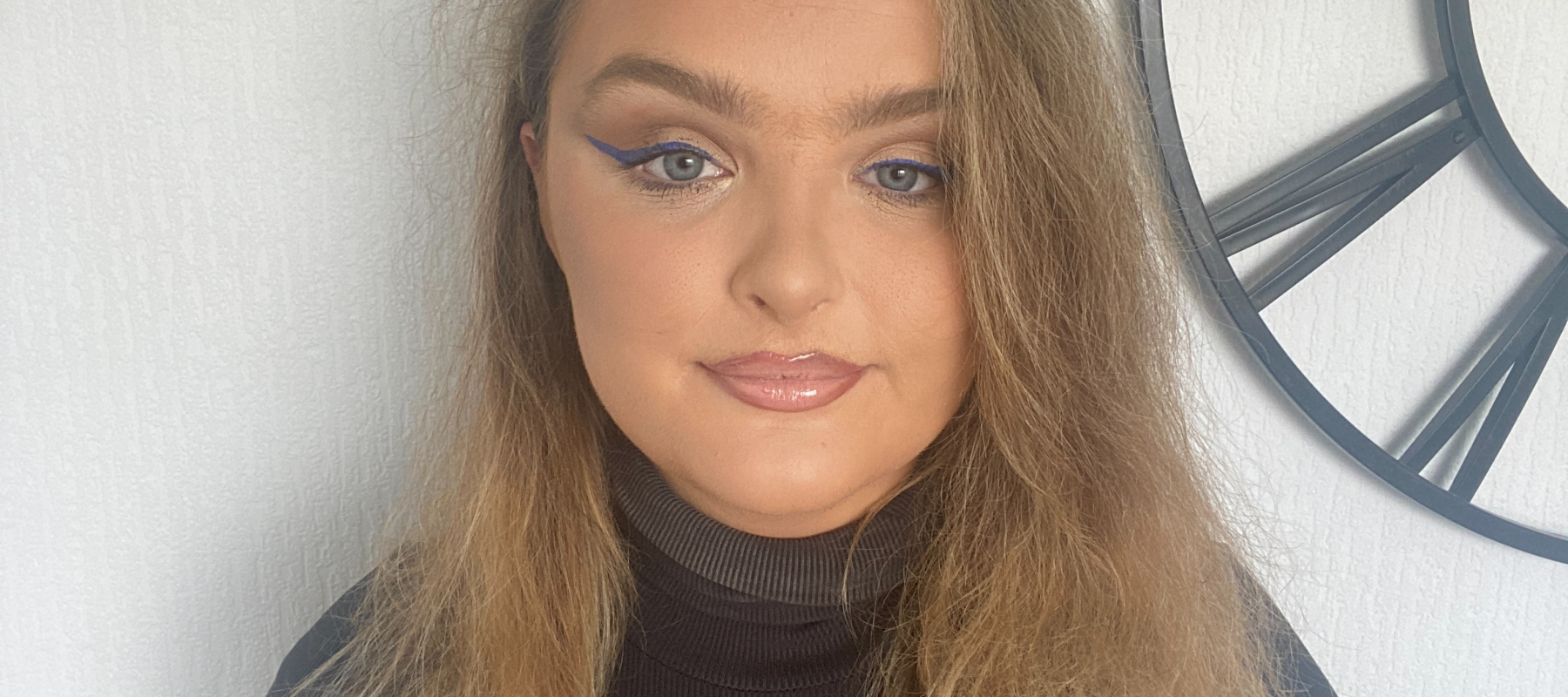 Shannon McGuigan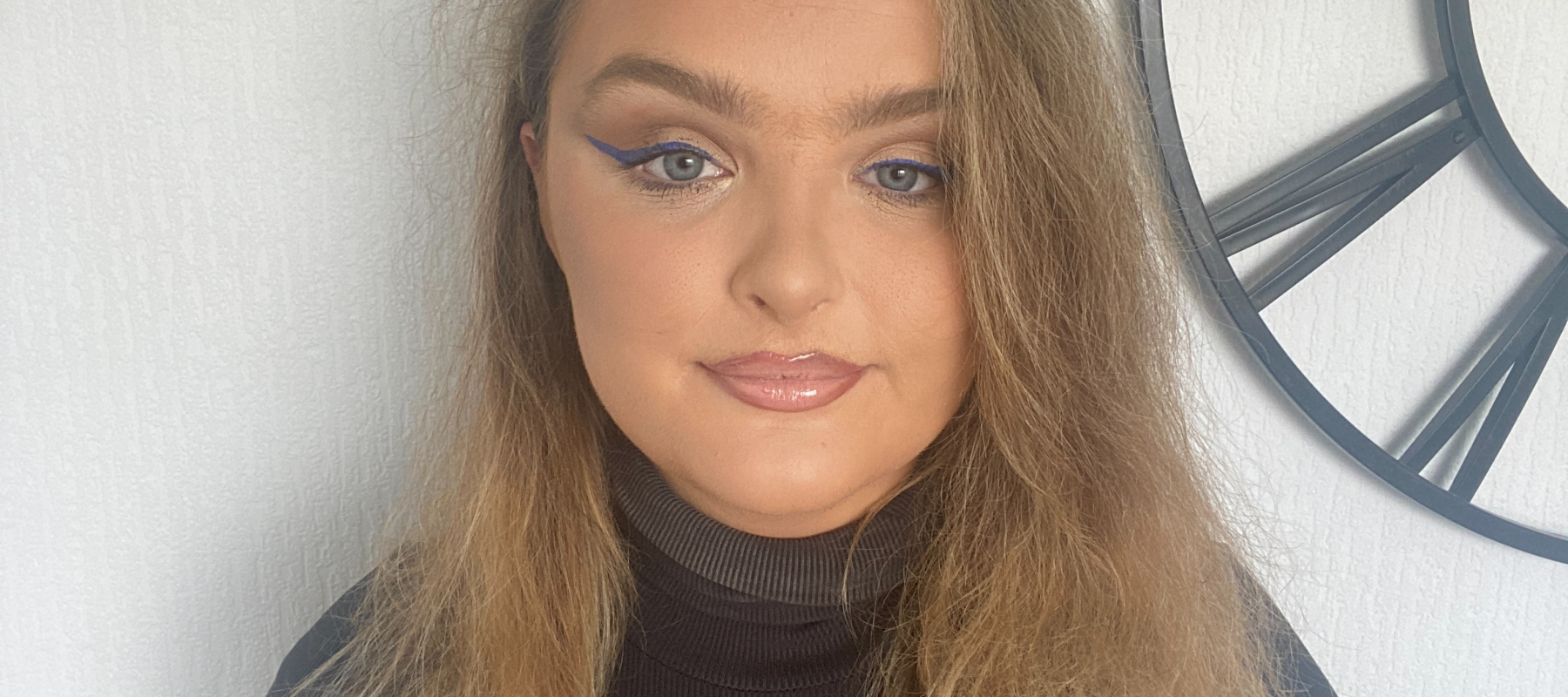 Shannon McGuigan
Shannon McGuigan, from West Wales, will be studying the News Journalism MA at Cardiff University. The NTCJ accredited course will provide new opportunities for Shannon to enter the newsroom and represent those who are currently miss-and-under-represented including those from her own communities; the working class and LGBTQ+.
In her career, Shannon hopes that she can make current and political affairs more digestible for working class young people – so that they are not excluded from conversations about events affecting them. Eventually, she hopes that she can create a platform for Welsh writers from marginalised backgrounds can share their stories.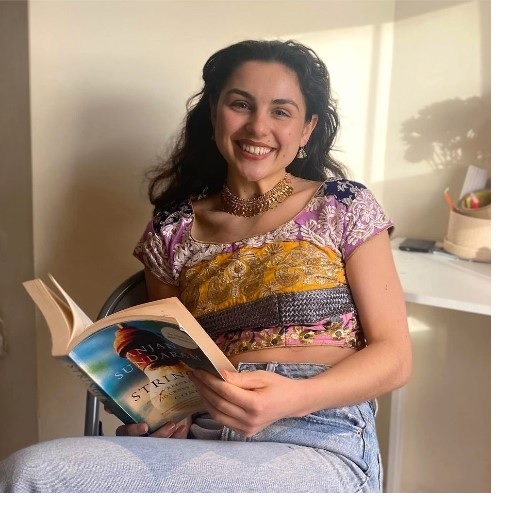 Stéffie Banatvala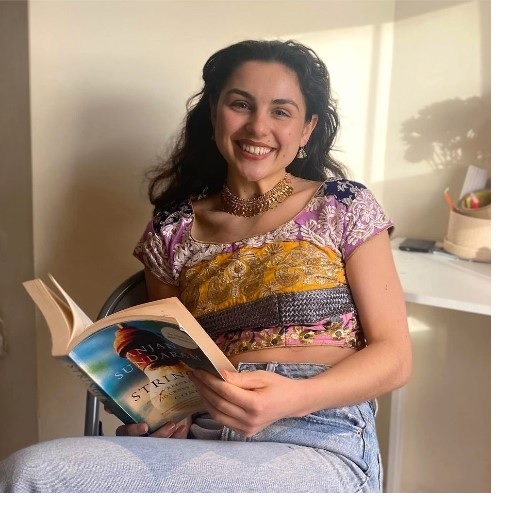 Stéffie Banatvala
Stéffie is studying with News Associates in London for a fast-track Multimedia Journalism NCTJ. So far she has travelled and interviewed people across the Middle East and Africa. She focusses on the effects of international conflict and war on everyday life and people.
Growing up Parsi and French in Britain has given her an eye for multiple perspectives and the dangers of misrepresentation. As a result when reporting Stéffie is particularly aware of the risks of aestheticizing violence, reducing continents and people to single narratives of violence and corruption, and the need to actively work with local journalists.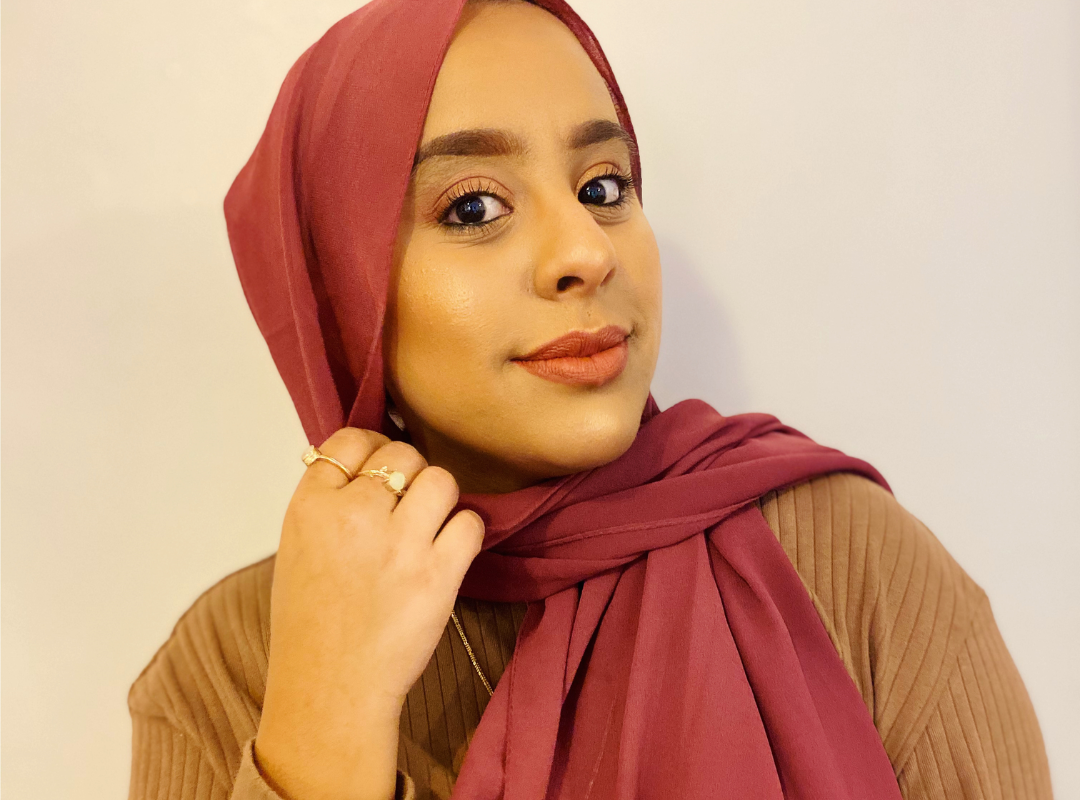 Zuhur Jabir Umran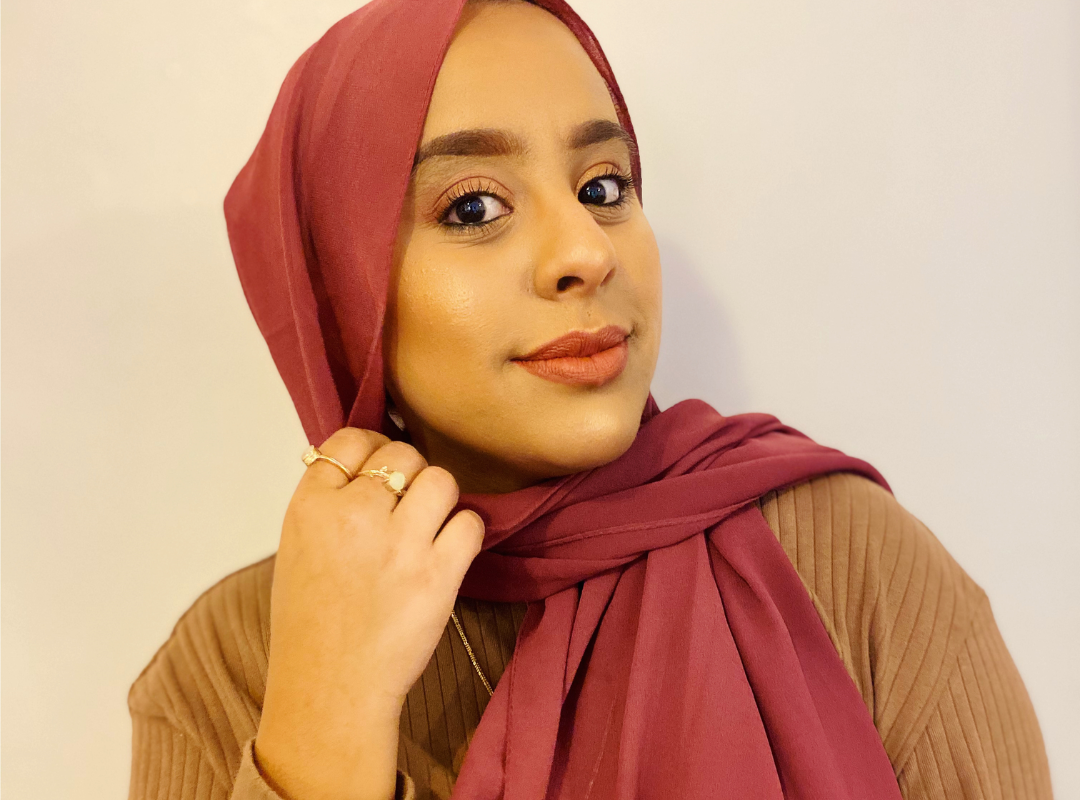 Zuhur Jabir Umran
Zuhur is an aspiring journalist who believes that the power of journalism can bring communities closer.
Her journey began while studying for her Bachelors degree in Journalism, Zuhur was fortunate to have gained over 3 years of experience in the field.
As part of her dissertation she produced her first major feature interview with rapper Scorcher.
Upon successful completion of the NCTJ Diploma in Multimedia Journalism with News Associates, Zuhur aims to bring diversity to the newsroom through her personal experience and using her community to shed light on social issues that arise from marginalised communities.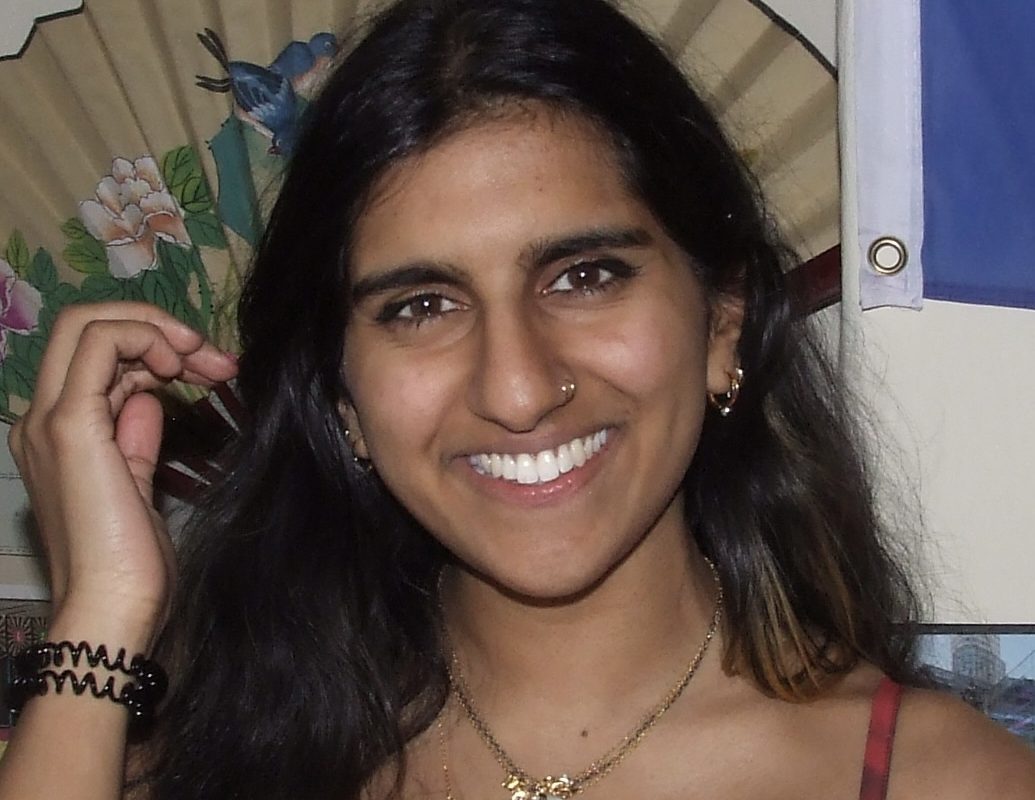 Aisha Sembhi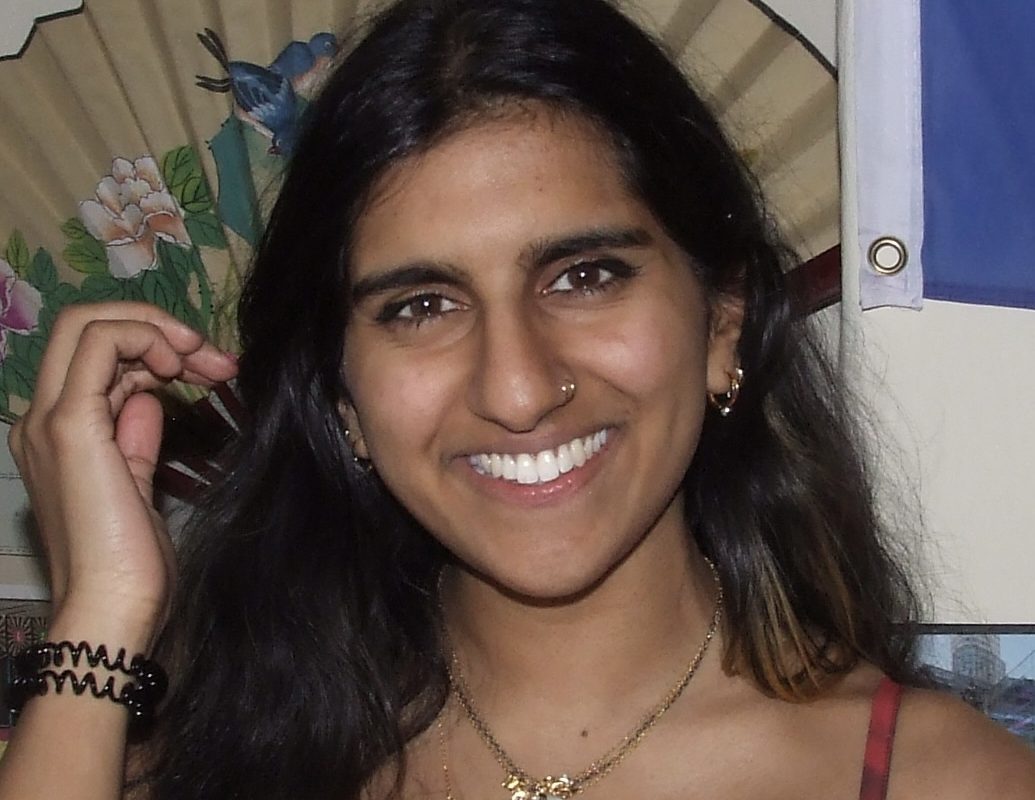 Aisha Sembhi
Aisha will be joining News Associates in October, starting an NCTJ Diploma in Multimedia Journalism whilst working as a Journalism Researcher at BBC Sport. She comes from a low-income, British Indian-Pakistani background, and was the first in her family to study beyond GCSEs. She holds a First-Class Honours degree from Durham University.
Aisha hopes to promote socioeconomic/ethnic representation in newsrooms, acknowledging the specialist needs of underserved audiences who come from a similar background to her own. She is especially interested in covering issues of equality/accessibility in sports, politics, and pop-culture (and, wherever possible, the blend between the three!).