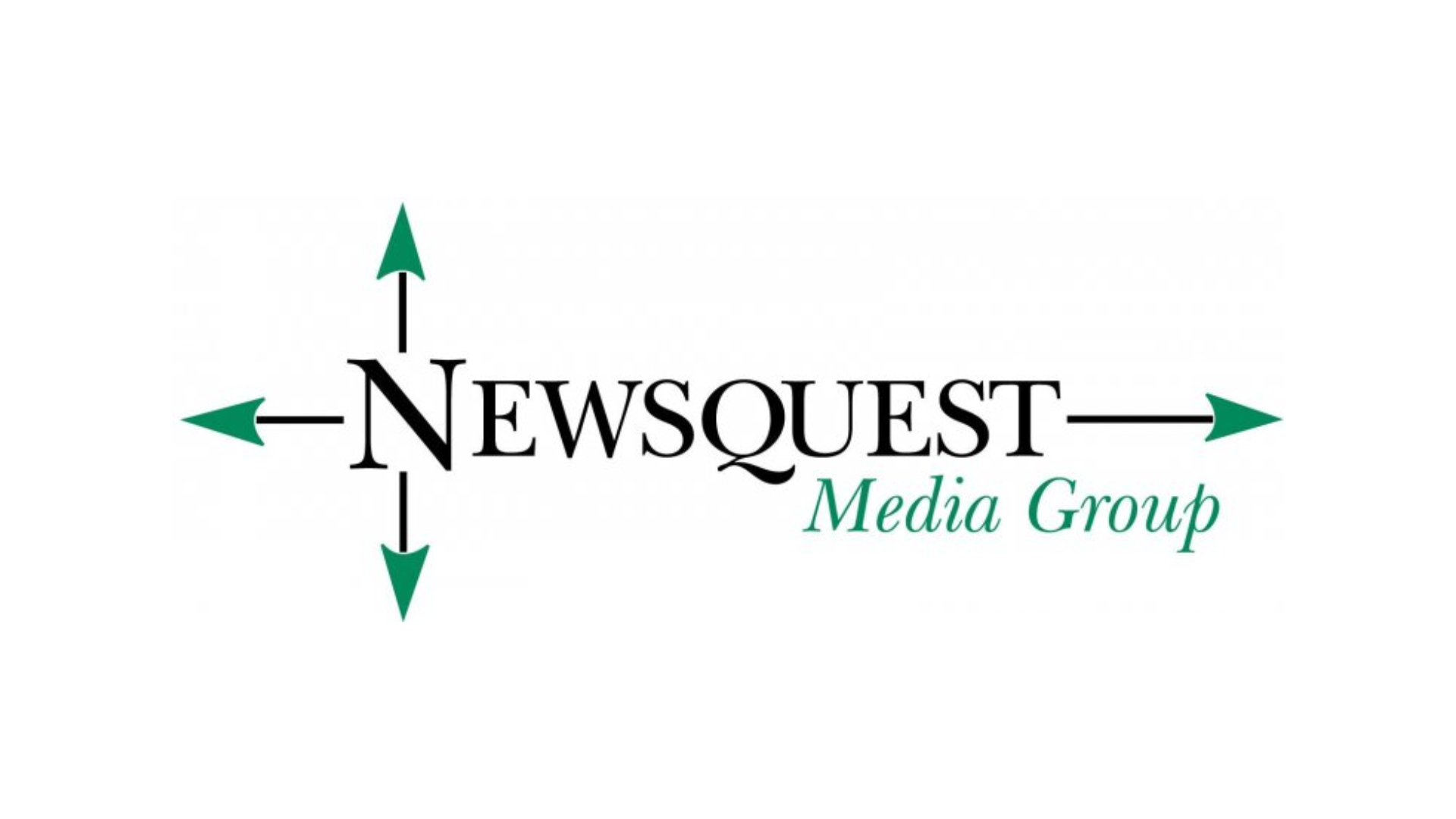 Trainee reporter – The South Wales Argus (Newport)
The South Wales Argus is looking for a new trainee reporter to join our busy newsroom at the heart of Newport. This role is suited to a trainee who has completed their NCTJ diploma and is ready to make an immediate impact reporting on a city with big ambitions and bags of potential. However, if you didn't take the NCTJ route and can demonstrate aptitude and attitude, please still apply.
You will be part of a newsroom that produces the daily South Wales Argus and weekly titles the Free Press Series, Penarth Times, and Barry & District News.
It's an exciting and varied job. You could be doing a Facebook Live report from city centre as the pubs reopen, covering breaking news from across South Wales, reporting on a court case, and writing a heart-warming community story all on the same shift.
The role will involve weekend work and early and late shifts on a rota basis, once you've established yourself in the team.
Our reporters are expected to meet audience goals, which means learning how to find a good story, tell it across different platforms, and get it in front of more people through social media and SEO.
About you
You might be someone who loves talking to people. Who gets out into the community, becomes established in their patch both on Facebook groups and in the physical world – someone who sees the story in everyone they meet.
Or you might be the sort of journalist who embraces the tools and technology at your disposal to find good stories and bring them to life. Someone who loves a spreadsheet and can spot a trend in data, fire off FOI requests, find the news line a dense report, create graphs and visuals, and tell a compelling story.
Either way, we'll show you how to develop and present your stories to make them a must-read and give you the on-the-job training and support needed to help you become a first-class senior reporter on top titles, working for one of the UK's biggest news publishers.
We cover a wide area where public transport isn't always an option, so a car and driving licence is important.
We are an inclusive workplace and welcome applicants from all backgrounds. Candidates from an ethnic minority background who have their NCTJ diploma including shorthand will be guaranteed an interview so long as the post is still open when their application arrives.
About us
The South Wales Argus is the daily newspaper for Newport and the surrounding area, which has developed into a strong digital brand.
As part of Newsquest, you will join one of the biggest publishing companies in the UK as we continue to develop the business and serve readers, both in print and online. There is plenty of opportunity to develop your career across our titles, in Newport and beyond.
You'll be part of a hard-working, welcoming, and supportive team. We have a bright new city centre office, boasting a free coffee machine. Employees get an extra day's holiday for their birthday, volunteering day, pension, and other workplace benefits and discounts, plus a bonus incentive for reporters who achieve audience targets.
If this sounds like the job for you, please apply with your CV, a cover letter, an example of your work (ideally published), and two great story ideas appropriate for the South Wales Argus audience that you'd like to follow up in your first week.
Newsquest Media Group is one of the UK's largest newspaper and website publishers. As well as a competitive salary, we also offer generous benefits including:
Contributory pension
Perks and discounts at various retail outlets
Opportunities for team building and training days
25 days' paid holiday + statutory bank holidays + your birthday day off.
Structured career progression, ongoing training, and personal performance reviews
Discount Vouchers
Discounted Gym membership
Cycle to Work scheme
Mental Health Support via Telus
Eye test vouchers plus £50 towards new glasses.
Annual Volunteer Charity Day
Newsquest Media Group is an equal opportunities employer and welcomes applications from all community sections regardless of age, disability, gender reassignment, marriage/civil partnership status, pregnancy and maternity, race, religion or belief, sex, or sexual orientation.
Our recruitment process will consist of various stages and activities, as part of our commitment to fairness to all applicants, we will take into account any adjustments that could help you.