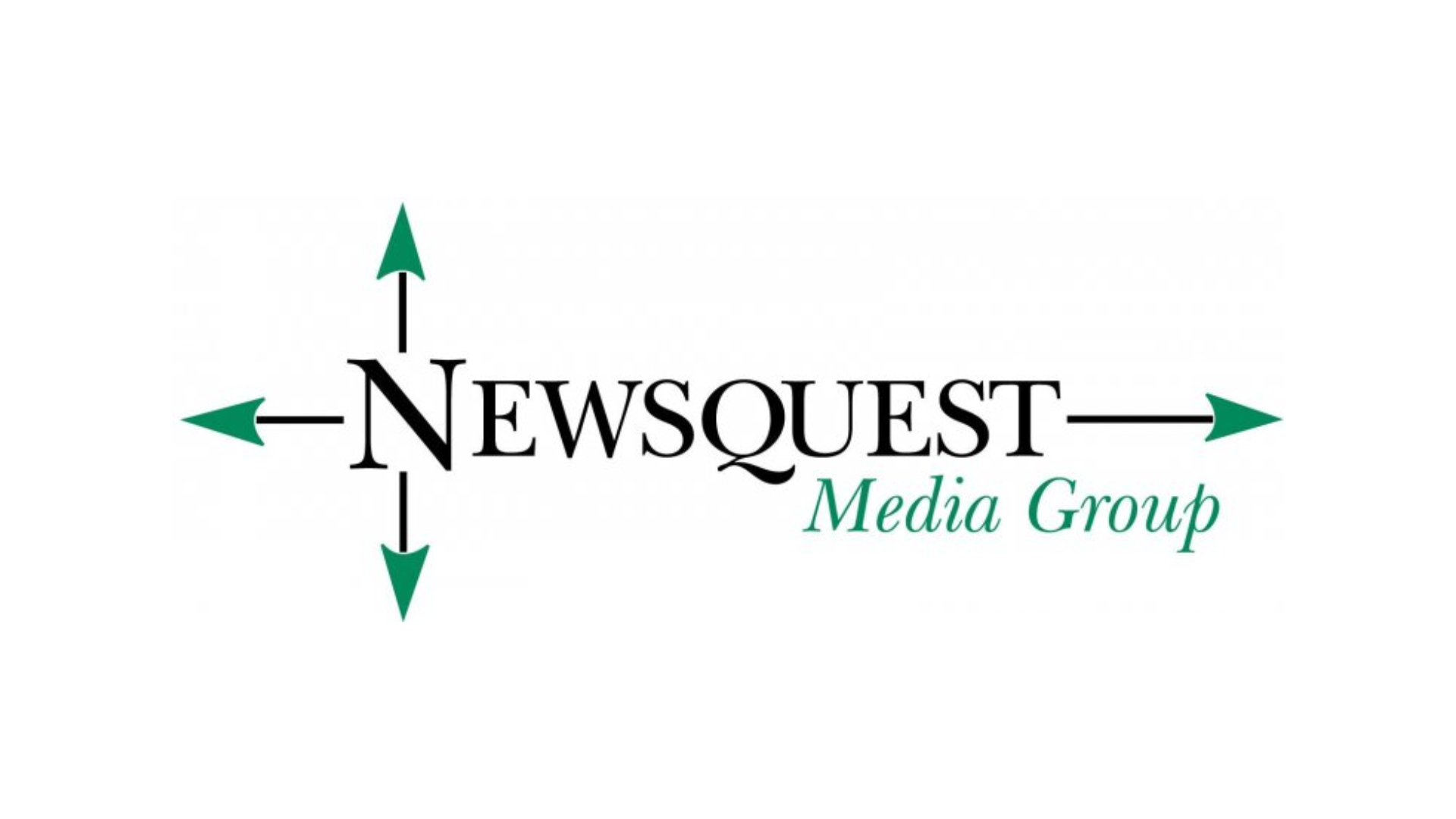 Swindon Town football reporter – Swindon Advertiser (Swindon)
The award-winning Swindon Advertiser is looking for a top-class sports journalist to cover Swindon Town Football Club.
The Advertiser is proud of its coverage of the town's League Two club and we're looking for the next person to take the helm of this important role, and bring it to the next level.
We're looking for a digital reporter who can deliver up-to-the-second live blogs, match reports, exclusive interviews, analysis and much more.
The right person for this role won't be satisfied with just turning around press releases and covering games, but by finding those underreported stories, and new angles and giving their unique insight into what is taking place.
As well as growing the audience reading about the club, you will spearhead efforts to bring fans in as digital subscribers with special paid-for content including unique insights and exclusives.
Reporting to the Editor, you'll join a buzzing newsroom based in Swindon and will be responsible for setting your own agenda and content plan each and every week.
Audience analytics will be a big part of the role, to ensure you know what to write next and how to maximise the potential audience for your stories, as well as identify trends.
Multi-media, social media and SEO will all be tools you are proficient in, to not only source and deliver stories but also to interact with our readers on a regular basis.
As well as Swindon Town, the successful applicant will be keeping an eye on other highlights within Wiltshire sports, including lower-league football.
It is a digital-first role, but your coverage will also feature in the Advertiser's newspaper as well as sister tiles Wiltshire and the Gazette and Herald.
The nature of the role means you will have a varied shift pattern covering Town games home and away across the country, which will include evenings and weekends, with time off in the week.
While office-based, the role is also hybrid with an option to work from home on selected days.
In return, the successful applicant can enjoy a competitive salary and a range of company benefits (see below). But you will also become the figurehead fans look to for everything Swindon Town, giving the right journalist the perfect platform to hone their skills as well as raise their own profile.
Key responsibilities:
Covering matches as well as developments off the pitch for Swindon Town Football Club
Being first to report breaking sports news from your patch to keep readers bang up-to-date
Thinking creatively to come up with new story ideas and ways to deliver them to our audience that suit our digital platforms.
Building our digital audience and social media following to bring our content to even more people in the community.
Spotting national/regional content that could resonate in your patch and making it relevant and interesting to our readers.
Fully utilise analytics to identify what our readers like and what they want next from our coverage
Building contacts in and around the club as well as managing relations with stakeholders
Driving digital subscriptions by writing high-quality, accurate digital sports stories, live blogs and features to deadlines
Using a range of digital tools and platforms to tell stories, including video, audio, infographics and maps
Using social media to build contacts and sniff out the best stories from your clubs and fan communities
You will need:
An NCTJ qualification or similar
Driver's licence and access to a car (although a company car is available)
Experience working in football journalism
Exceptional attention to detail
An adaptable style to produce everything from live blogs and listicles to long reads and features
Bags of ideas for how stories can be presented in the best possible way for our audiences
Great people skills and the ability to get on with a wide range of people in the community
A high level of organisation and the ability to manage your own diary out on patch
A keen interest in analytics to understand what audiences want, and when
Knowledge of SEO and its importance to digital journalism
Excellent knowledge of relevant media law as it affects sports news
Firm grasp of local and national sports media content and coverage
Excellent social media skills and the ability to spot stories and trending topics
Collaborative skills to pool ideas with the wider digital reporting team and take on board suggestions
Benefits
Newsquest is one of the UK's biggest newspaper and website publishers.  We can offer a competitive salary and benefits including:
Contributory Pension
Perks & Discounts at various retail outlets
Opportunities for team building and training days
25 days paid holiday + statutory bank holidays + your birthday day off.
Structured career progression, ongoing training, and personal performance reviews
Discount Vouchers
Discounted Gym membership
Cycle to Work scheme
Mental Health Support via Lifeworks
Eye test vouchers plus £50 towards new glasses.
Annual Volunteer Charity Day
Apply
If this role matches your skills, experience and motivations then click apply below.
Attach a CV alongside your answers to these three questions. Each only requires 200 words maximum
How would you look to broaden the coverage of Swindon Town, beyond typical match reports and transfer news?
What kind of content or strategies would you suggest for encouraging people to become paying digital subscribers?
What makes you stand out as a candidate?
The deadline is Friday, August 25. Applications will be reviewed as they are received so apply as soon as you can.
Newsquest Media Group is an equal opportunities employer and welcomes applications from all sections of the community regardless of age, disability, gender reassignment, marriage/civil partnership status, pregnancy and maternity, race, religion or belief, sex, or sexual orientation. Our recruitment process will consist of various stages and activities, as part of our commitment to fairness to all applicants, we will take into account any adjustments that could help you.