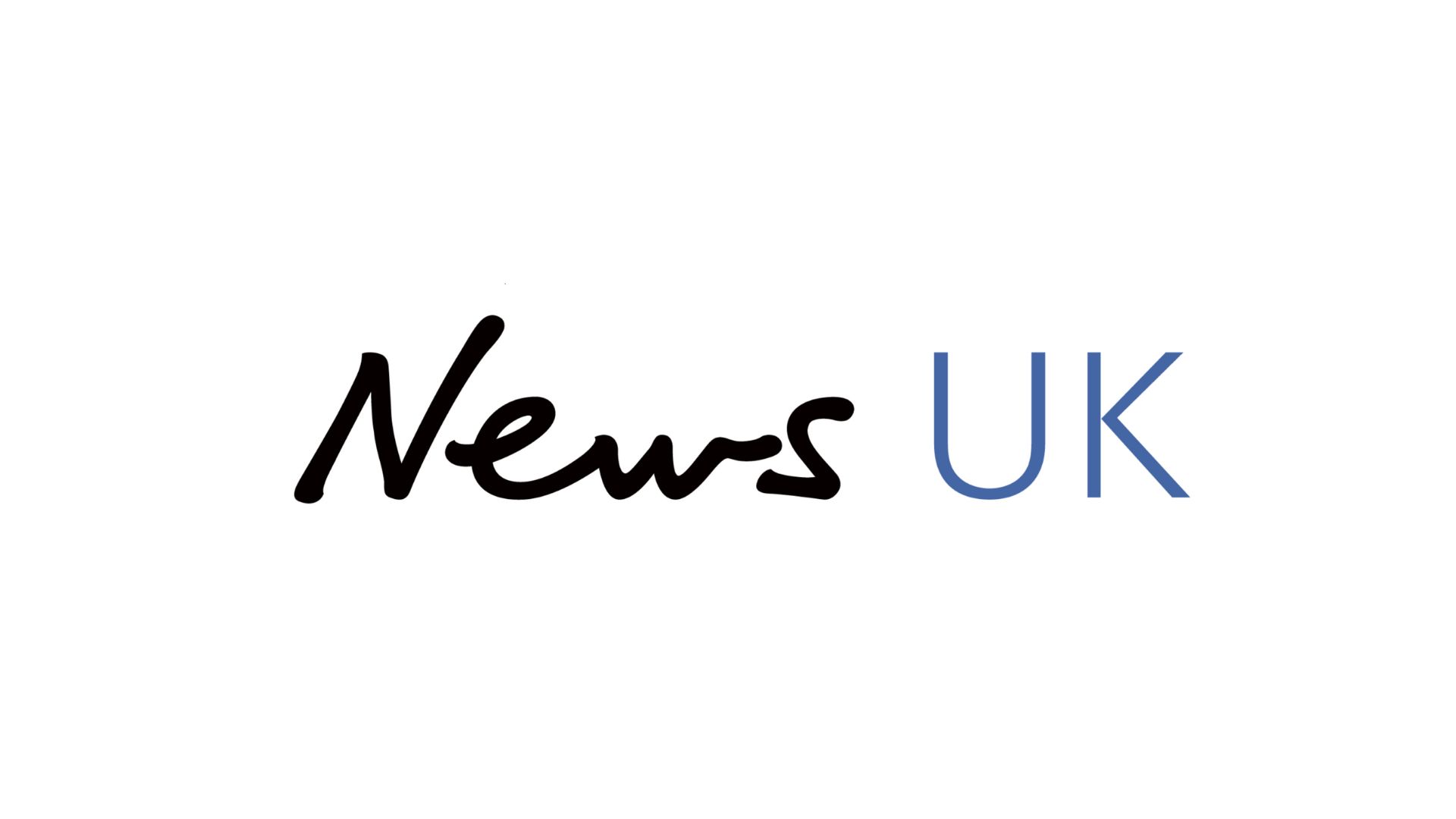 Social Media Producer – Virgin Radio (London)
Casual Social Media Producer
Virgin Radio is the best place to work in the world, why wouldn't you want to be part of it?
Broadcasting from the top of the News UK Building in London Bridge, Virgin Radio UK is the home of The Chris Evans Breakfast Show, The Graham Norton Radio Show and the Ricky Wilson Drive time show.
We're looking for a world class Social Media Producer to come and take our social channels to the next level. Reporting to the Social Media Editor, you'll bring our shows to life on the timelines of our followers, and crucially, potential new listeners!
Your role:
We are looking for a creative social media producer to produce lively, impactful social media content for Virgin Radio UK, with a particular focus on our Youtube & Facebook channels.
We want someone who lives and breathes social media and has a good understanding and passion for great radio. You will be the link between the station and its listeners, and help maintain a circular relationship between us and them!
On a day-to-day basis you will:
Create social media content that showcases the best of our on-air moments and connect with the right audience
Write accurate, engaging copy
Collaborate with producers and presenters on social-specific ideas and see them through from conception to delivery
Generate ideas and produce shareable content with a strong focus of growing our Facebook and Youtube platforms
Produce creative videos, graphics and other shareable multimedia posts to enhance our visibility
What we're looking for from you:
Experience in creating compelling, successful social media content, especially on Facebook, YouTube and Instagram.
Strong Attention to detail
Passion for social trends, music, entertainment and social media and ready to deliver ideas
Confident of working with radio talent and celebrities visiting the station
Technical proficiency in multimedia technology including Adobe Creative Suite (in particular, Photoshop and Premiere Pro) to help with the fast turnaround of social content on a daily basis
Proactive and motivated, with a willingness to take on any task
Positive collaborative approach and excellent communication skills to be able to work in a busy studio environment
Availability to work from our London Bridge studios
Equal opportunities:
We are a diverse team and strive to maximise and encourage every individual's potential. We want to create a productive environment where everyone feels valued, and where talents are fully recognised, utilised and celebrated.
News UK is an equal opportunities employer and is committed to providing equal opportunities for all its employees and applicants. We oppose all forms of discrimination in the workplace.
We thrive when we champion diversity and inclusion. We make better decisions, we're stronger and happier, and it's the right thing to do.