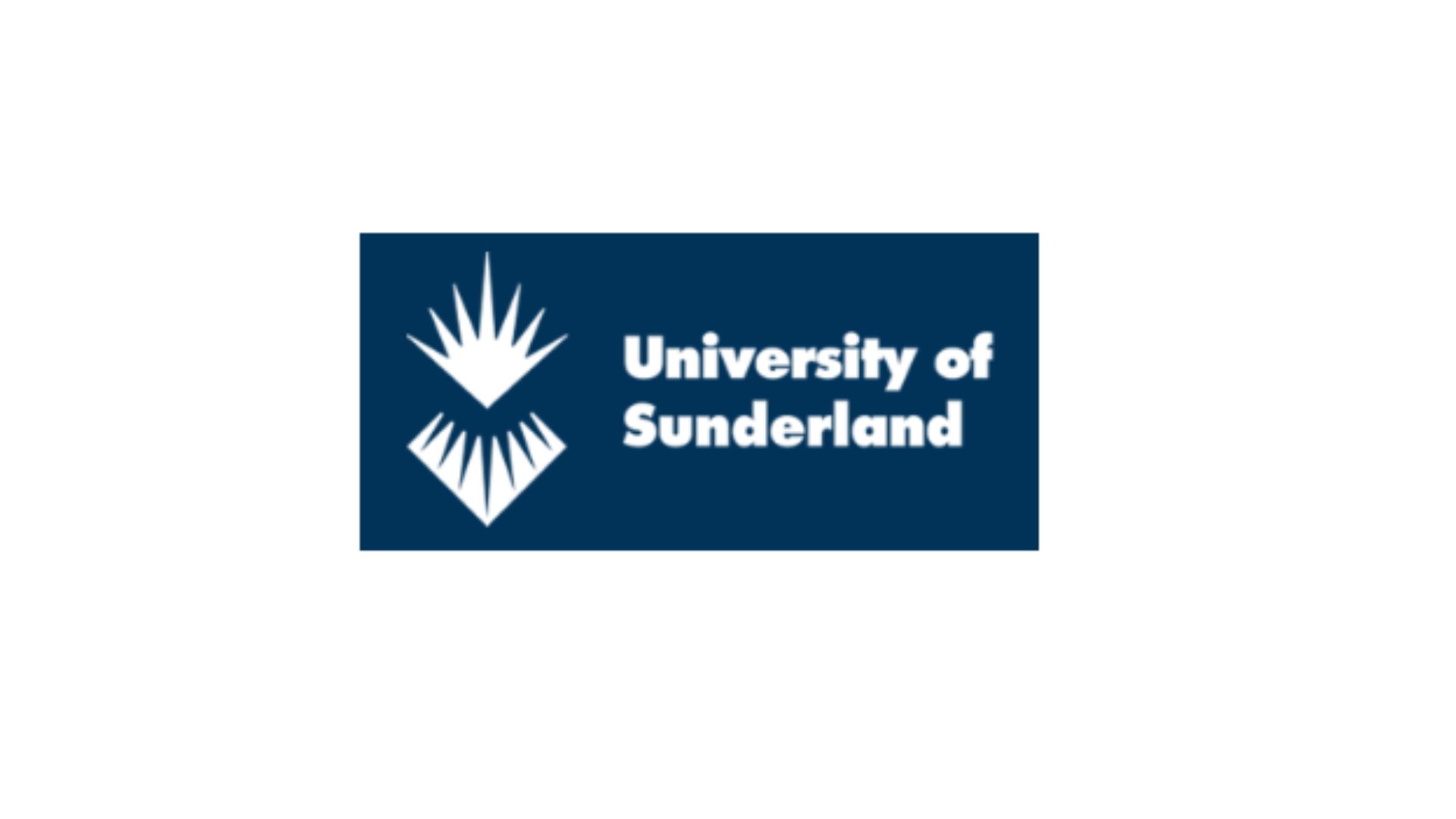 Shorthand Tutor – The University of Sunderland (Sunderland)
The University of Sunderland is seeking a qualified and experienced shorthand tutor to teach Teeline to our undergraduate and postgraduate journalism students. The successful candidate will help prepare them for the NCTJ (National Council for the Training of Journalists) 100wpm exams.
This is a part-time role as a salaried academic tutor during term time, teaching around 10 hours per week.
We are looking for an experienced shorthand teacher but would consider applications from journalists and journalism tutors.
As a Teeline Shorthand Tutor, your responsibilities will include:
Conducting Teeline shorthand classes for undergraduate and postgraduate journalism students.
Developing lesson plans, course materials, and resources to effectively teach Teeline shorthand.
Providing individual instruction and support to students to enhance their shorthand skills.
Assessing students' progress and providing constructive feedback to help them improve.
Organising and administering examinations to evaluate students' shorthand proficiency.
Keeping up-to-date with industry trends and developments in shorthand techniques.
Collaborating with other faculty members to ensure a cohesive and comprehensive curriculum.
To be considered for this position, you should meet the following requirements:
Demonstrated proficiency in Teeline with a minimum speed of 100 words per minute.
Strong communication and interpersonal skills to effectively engage with students.
Familiarity with industry-standard shorthand equipment and software.
Commitment to providing a supportive and inclusive learning environment.
Experience in teaching Teeline shorthand (desirable)
Knowledge of the NCTJ curriculum and requirements for shorthand proficiency (desirable)
For further information on this role, please contact Carole Watson – Associate Head of School, Journalism and Communications via carole.watson@sunderland.ac.uk.