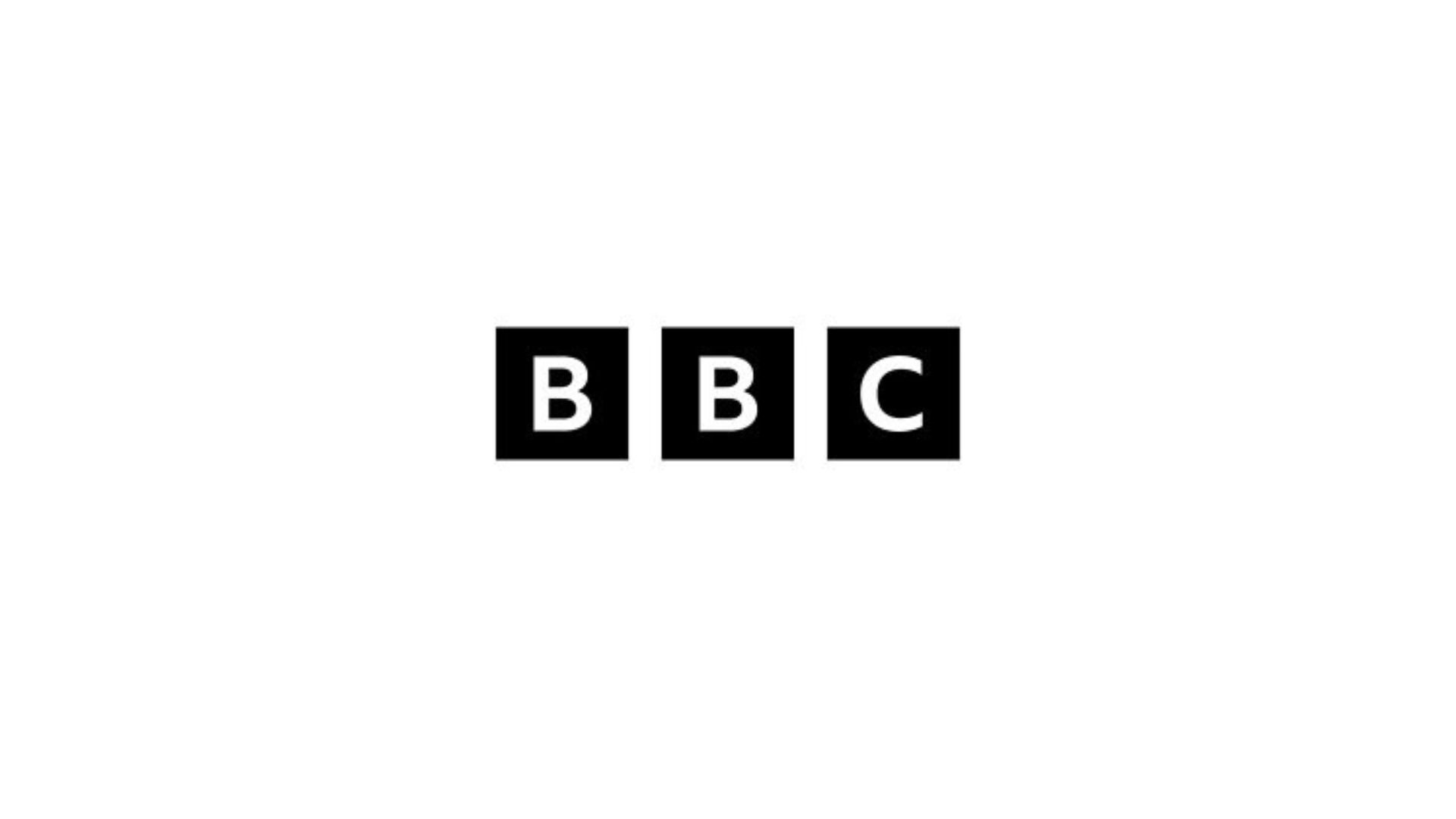 Senior Journalist – BBC (Wales)
For this role  /  Ar gyfer y swydd yma:
Welsh language skills are not necessary  /  Nid yw sgiliau yn yr iaith Gymraeg yn angenrheidiol
Applications may be submitted in Welsh, and an application submitted in Welsh will not be treated less favourably than an application submitted in English.  /   Mae modd cyflwyno ceisiadau yn Gymraeg, ac ni fydd cais a gyflwynir yn Gymraeg yn cael ei drin yn llai ffafriol na chais a gyflwynir yn Saesneg.
We're happy to discuss flexible working.  Please indicate your choice under the flexible working question in the application.  There is no obligation to raise this at the application stage but if you wish to do so, you are welcome to.  Flexible working will be part of the discussion at offer stage.
•    Excellent career progression – the BBC offers great opportunities for employees to seek new challenges and work in different areas of the organisation.
•    Unrivalled training and development opportunities – our in-house Academy hosts a wide range of internal and external courses and certification.
•    Benefits – We offer a competitive salary package, a flexible 35-hour working week for work-life balance and 25 days holiday with the option to buy an extra 5 days, a defined pension scheme and discounted dental, health care, gym and much more.
Rydyn ni'n fodlon trafod gweithio'n hyblyg.  Rhowch eich dewis o dan y cwestiwn gweithio'n hyblyg yn y cais.  Does dim rhaid codi hyn ar y cam ymgeisio, ond mae croeso i chi wneud hynny os ydych chi'n dymuno.  Bydd gweithio'n hyblyg yn rhan o'r drafodaeth ar y cam cynnig.
•    Cyfle rhagorol i ddatblygu gyrfa – mae'r BBC yn cynnig cyfleoedd gwych i weithwyr chwilio am heriau newydd a gweithio mewn gwahanol rannau o'r sefydliad.
•    Cyfleoedd di-ail i hyfforddi a datblygu – mae'r Academi fewnol yn cynnig amrywiaeth eang o gyrsiau ac ardystiadau mewnol ac allanol.
•    Buddion – Rydym yn cynnig pecyn cyflog cystadleuol, wythnos waith hyblyg 35 awr er lles cydbwysedd rhwng bywyd a gwaith, a 25 diwrnod o wyliau gyda'r opsiwn i brynu 5 diwrnod ychwanegol, cynllun pensiwn wedi'i ddiffinio, a gostyngiadau ar ddeintyddiaeth, gofal iechyd, campfa a llawer mwy.
We're looking for a Senior Journalist to lead on digital video and online graphics for BBC Wales News, delivering material for audiences in Wales and beyond, on one of the world's largest and most popular news sites.
We want an ambitious and creative journalist with sound editorial judgment and experience of producing and overseeing digital video production, including in breaking news situations.
You should have an eye for detail, an instinct for visual flare and a keen sense of audience needs in the digital space, as well as an understanding of how search and social trends and audience data improve our journalism.
The role will be called upon to shoot, write, edit, sub and commission digital videos and graphics, generating ideas for digital coverage and helping set the daily agenda.
You'll help lead a team, with experience of supporting and managing others desirable.
Key Responsibilities and Accountabilities
•    Manage the commissioning and production of digital video and online graphics for BBC Wales News' online and social platforms
•    Work closely with news and live page editors on daily priorities and scheduling
•    Stay abreast of breaking news and commission and make changes quickly
•    Make sure videos and graphics are sharp, visual and engaging
•    Use tools and techniques to identify trending topics of interest, including on search and social, to inform editorial decisions, treatments and promotion
•    Commission, shoot, edit, write and sub-edit digital videos and graphics, often at speed
•    Collaborate closely with colleagues across the newsroom to ensure we present the best of the BBC's journalism from other teams
•    Produce live content for digital, including live streaming
•    Help lead a team of digital video and graphics producers to deliver on news' strategic objectives
Knowledge, Skills, Training & Experience
The ideal candidate will be an adaptable and creative journalist with a strong understanding of how to deliver for digital audiences.
You'll have the skills and experience necessary for delivering high-quality visual journalism, with all the competencies required for producing engaging video and graphics.
You'll have the values and behaviours which enable you to lead the efforts of a team, overseeing other people's work and keeping them engaged to deliver outstanding output over time.
You'll be adept at creating a respectful, productive and positive environment, and you'll be engaged by collaboration across different teams in order to deliver wider strategic aims.
The ideal candidate will be accountable, taking on board feedback for their own performance constructively, while delivering feedback to others in the same spirit.
You'll be someone who finds creative ways to enhance our workflows and our output, and you'll be someone who can solve problems effectively with speed.
The ideal candidate will be someone who works hard to create a culture which embraces diversity and inclusion.
The role is office-based in Central Square in Cardiff. You'll be working on a shift basis, including some nights and weekends.
DISCLAIMER
This job description is a written statement of the essential characteristics of the job, with its principal accountabilities, incorporating a note of the skills, knowledge and experience required for a satisfactory level of performance. This is not intended to be a complete, detailed account of all aspects of the duties involved.