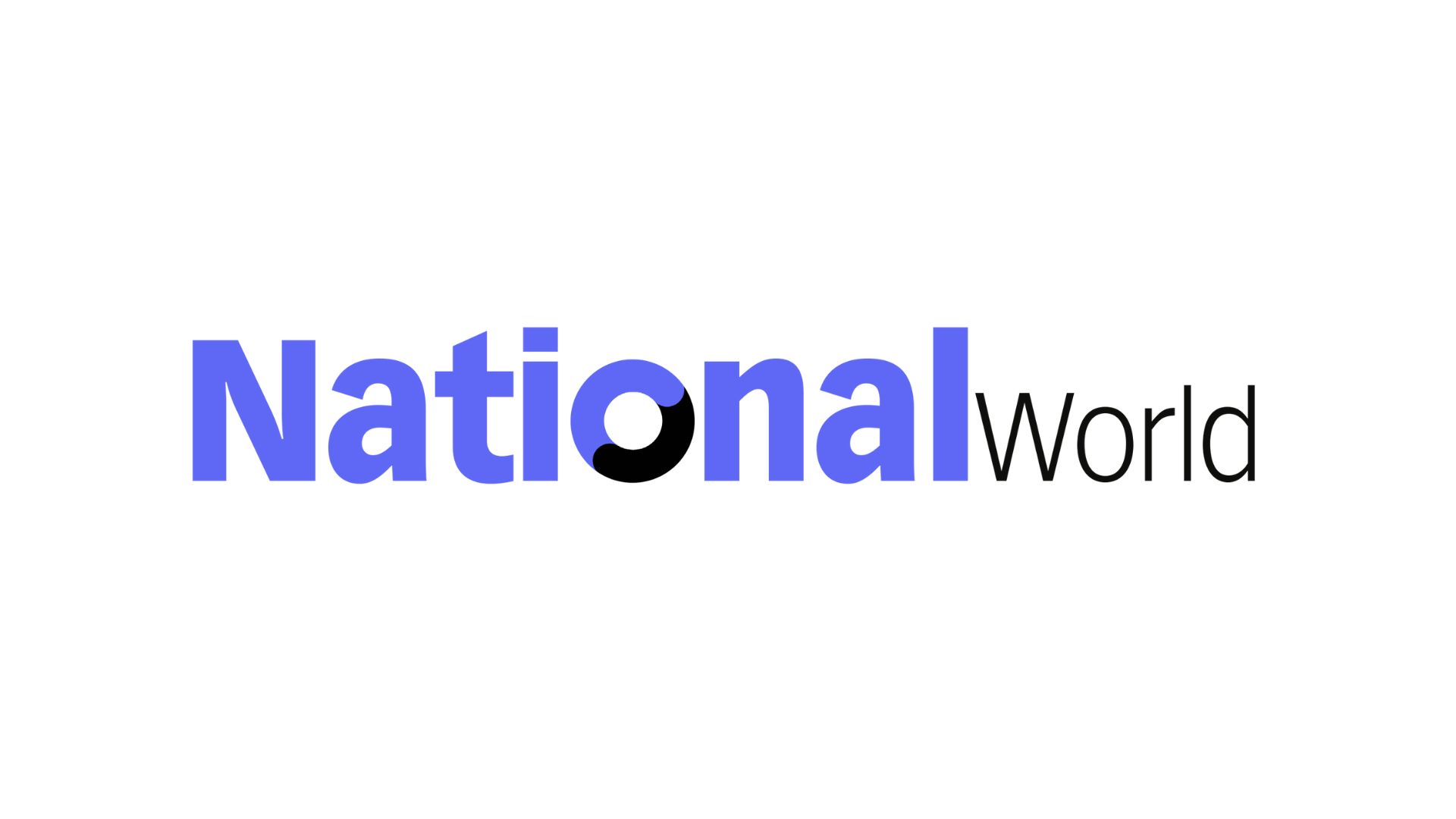 Reporter – Derbyshire Times (Derbyshire)
The Derbyshire Times, one of the country's biggest regional weekly titles, is recruiting a reporter on a full-time basis.
Covering Chesterfield and north Derbyshire, as well as the beautiful Peak District, you'll be a dab hand at finding, researching and writing anything from a splash to a long-read feature, as well as being able to work in the fast-paced world of digital journalism.
You will know how to produce the stories our readers care about, from human interest and community news to investigations, court stories and data journalism. You'll have solid writing skills, digital, video and social media know-how and shorthand proficiency.
Whether you're a trainee reporter, have recently become NCTJ qualified or have years of experience, we'd love to hear from you. Ideally you'll have worked in a newspaper or online news environment, and have a good knowledge of our area.
Excellent communication skills, ideas galore and the ability to write clean, accurate copy are musts.
Please note this role is remote however there is a requirement that you must be residing in the UK
National World is committed to creating a diverse and inclusive environment as an equal opportunity employer. All applicants will receive consideration for employment without regard to race, religion, gender, sexual orientation, disability or age. Consideration will be given to flexible working options for all roles.