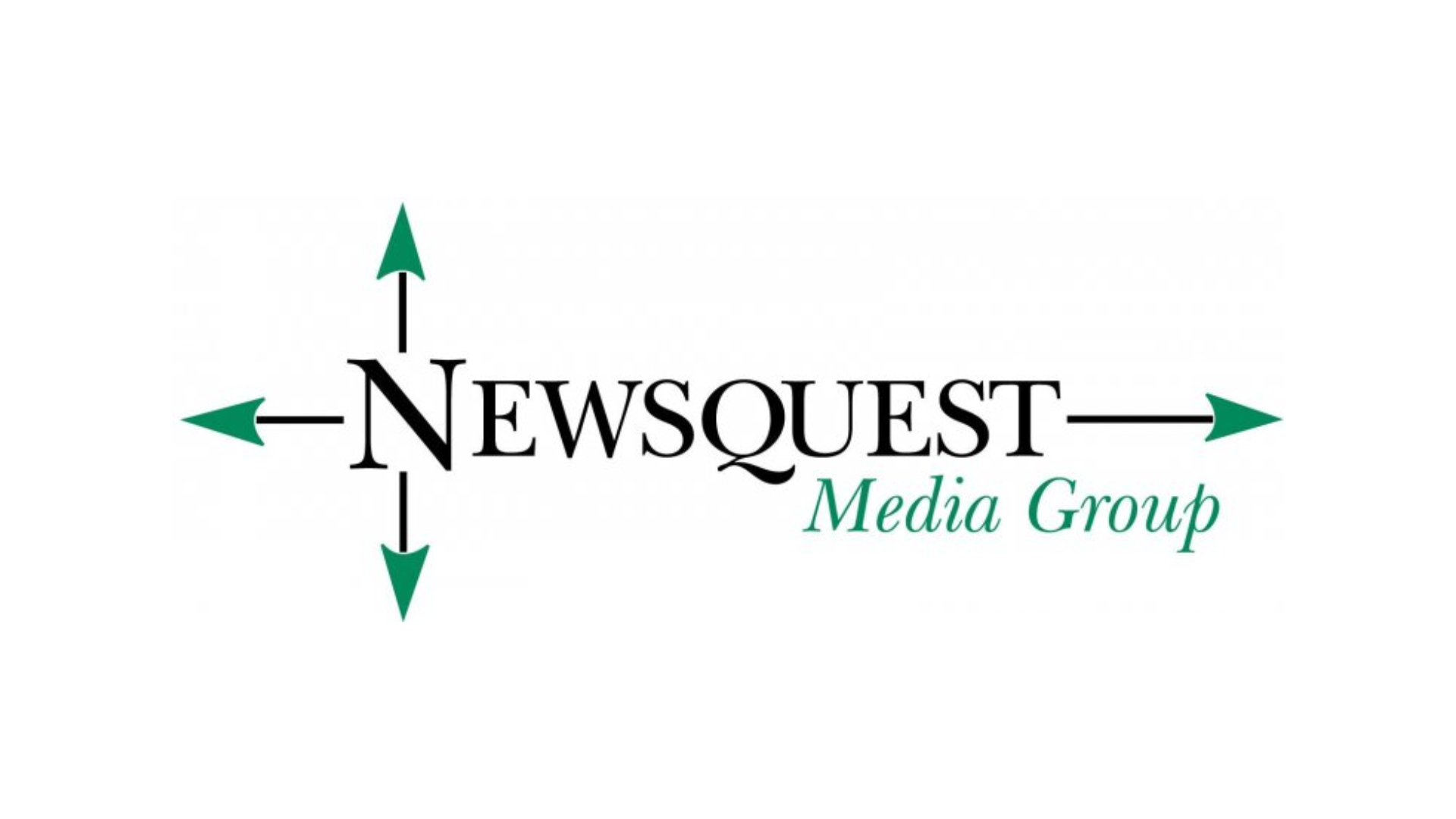 Reporter – Worcester News (Worcester)
The Worcester News is looking for a new reporter to join its busy newsroom.
You will be part of a team that produces the Worcester News – a daily newspaper with a rapidly growing digital audience – as well as the Malvern Gazette and Evesham Journal.
Our friendly newsroom is an ideal place to start or continue your career in journalism.
Worcester is a beautiful Cathedral city on the banks of the river Severn within a short distance of the Malvern Hills and Cotswolds and with excellent transport links to Birmingham, the Midlands and south West.
We believe in being out and about in the community as much as possible.
Our reporters attend news events throughout the day, reporting on them for our website, social media feeds and print pages.
The successful candidate will be able to deliver Facebook Lives, be comfortable creating videos and photographs and also be able to file clean, accurate enticing copy.
This exciting role involves reporting on everything from breaking news to High Street shop openings, drug raids, local events and court stories, to human interest stories. We cover it all!
The role is suited to a trainee who has completed their NCTJ diploma or a qualified reporter looking for their next step.
It will involve weekend work and early and late shifts on a rota basis. Please note candidates must have a driving licence and access to a car.
Our reporters are expected to meet audience goals, which means learning how to find a good story, tell it across different platforms, and get it in front of more people through social media and SEO.
Whether you see yourself as a budding patch reporter eager to make new contacts or a Crowdtangle whizz, we'll show you how to develop and present your stories to make them a must-read and give you the on-the-job training and support needed to help you become a first-class senior reporter on top titles, working for one of the UK's biggest news publishers.
Newsquest Media Group is one of the UK's largest newspaper and website publishers. As well as a competitive salary, we also offer generous benefits including:
Contributory pension
Perks and discounts at various retail outlets
Opportunities for team building and training days
25 days' paid holiday + statutory bank holidays + your birthday day off.
Structured career progression, ongoing training, and personal performance reviews
Discount Vouchers
Discounted Gym membership
Cycle to Work scheme
Mental Health Support via Lifeworks
Eye test vouchers plus £50 towards new glasses.
Annual Volunteer Charity Day
Newsquest Media Group is an equal opportunities employer and welcomes applications from all community sections regardless of age, disability, gender reassignment, marriage/civil partnership status, pregnancy and maternity, race, religion or belief, sex, or sexual orientation. Our recruitment process will consist of various stages and activities, as part of our commitment to fairness to all applicants, we will take into account any adjustments that could help you.
Please send your CV and a cover letter outlining why you're the best person for the job.  Applications will be reviewed as they are received so submit your details as soon as possible.