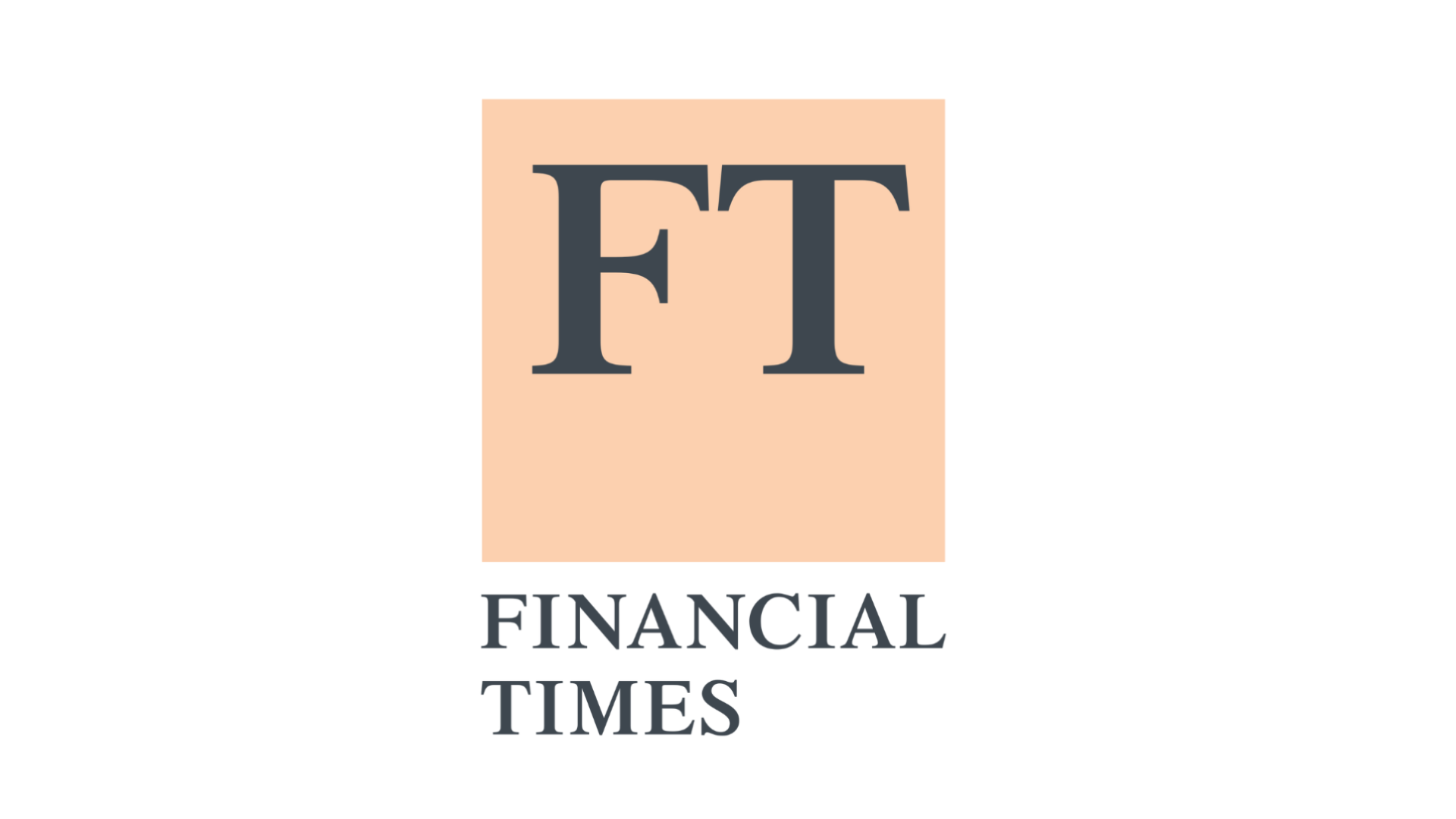 Reporter – Moral Money (London)
Moral Money, the FT's award-winning platform on sustainability in business and finance, is seeking a new reporter to cover this controversial, fast-moving space, with a focus on Europe and Africa.
You will cover environmental, social and governance issues for Moral Money and the wider Financial Times. Since its creation in 2019, Moral Money has won two SABEW awards, produced strong commercial results and carved out a powerful franchise for the FT in this fast-growing sector. You will be one of the lead writers for the agenda-setting newsletter, contribute to our video content and co-host the international series of Moral Money conferences, as well as writing news and analysis for other sections of the FT.
This is an opportunity to dig deep into some of the most compelling, high-stakes stories in the global economy. You will explore how businesses and investors are scrambling to respond to the accelerating energy transition – and to the rising demands of regulators, customers and society as a whole. You will put a spotlight on murky corners of international supply chains – and on innovative companies that promise to drive progress towards a cleaner, fairer economy. You'll track government and multilateral efforts to support and finance sustainable development, and the opportunities that this is creating for private sector investment. And you'll ensure the FT leads the pack in its coverage of the tumultuous sustainable finance market, from green bonds to ESG ratings.
Sustainability has moved to the centre of the business conversation: from banks to tech giants to clothing producers, companies are competing to promote themselves as leaders on environmental and social issues. A key part of your role will be to cut through PR spin and ensure we hold companies to account. You'll need to be able to parse the fine details of corporate sustainability claims, and clearly explain for readers the debates surrounding alleged corporate "greenwashing", and controversial asset classes such as carbon offsets.
Moral Money is keenly followed by leading figures in the sustainable business and finance space – as well as by others with less expertise. It is therefore essential that your coverage should deliver the highest standards of analysis, expressed with flair in clear, accessible and jargon-free writing.
Key Responsibilities 
Writing for the Moral Money newsletter
Writing news and analysis for other sections of the FT
Collaborating with FT reporters and liaising closely with teams covering environmental issues and finance in particular
Co-hosting Moral Money conferences and contributing to our video series
Working with the Moral Money team on growing the reach and impact of the newsletter and other Moral Money products
Key Skills 
A keen interest in business and finance, ideally combined with knowledge of global financial markets
Linking commerce and financial flows to wider societal and political themes, as well as environmental science
Ability to write with both flair and precision
Excellent multi-tasker, able to prioritise effectively
Exemplary attention to detail
Creative thinker
Experience collaborating with reporters
Please submit your application by end of day, Wednesday 25th October.
Our commitment to diversity and inclusion in the workplace 
At the FT, we aim for employees across all regions to have a voice so that diverse perspectives are heard and valued. We believe that a supportive workplace is one where employees feel they can be themselves at work and have the flexibility they need to meet their personal needs. We'll continue to remove barriers for all, and in particular barriers facing employees from underrepresented groups
What's in it for you? Our Benefits 
Our benefits vary depending on location, but we are committed to providing best in class perks across all our offices as well as an inclusive environment to develop your career. Examples of our benefits include; generous annual leave allowances, flexible working (including working from home), medical cover, enhanced maternity & paternity packages, subsidised gym memberships and Giving Back opportunities. Full details of our benefits can be found here.
Further Information 
The FT is committed to providing an inclusive working environment for all. We are an equal opportunities employer who seeks to recruit and appoint the best talent regardless of age, gender, ethnicity, disability, sexual orientation, gender identity, socio-economic background, religion and/or belief. We also promote flexible working and will consider specific requests around flexibility for all roles where it can be accommodated. Please let us know if you require any adjustments as part of the application process or to enable you to attend an interview. If you would like to discuss your requirements, or have any questions, please contact a member of our HR team who will be happy to help.