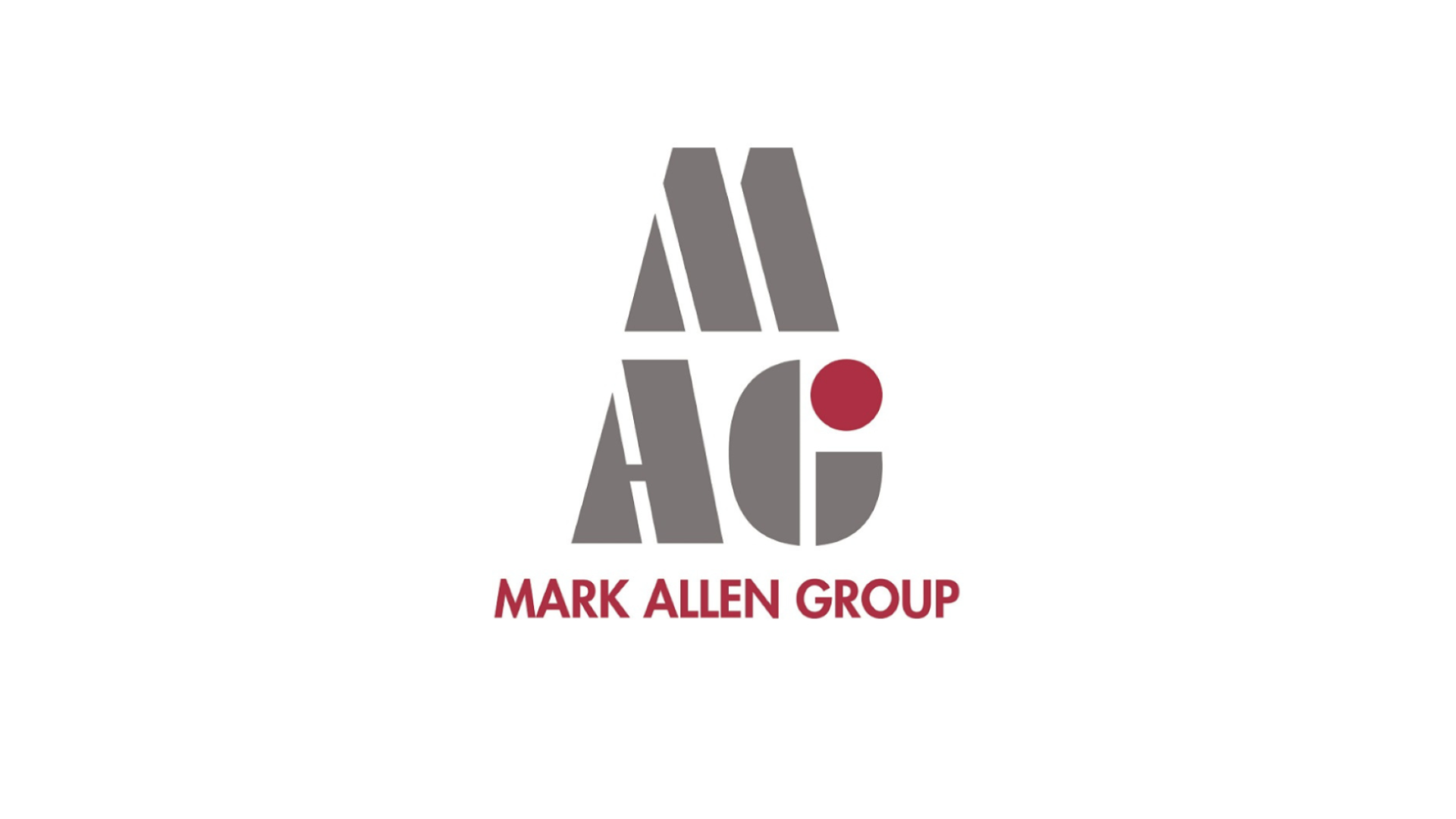 Reporter – Mark Allen (London)
Reporter

Portfolio Adviser 
A fantastic opportunity for a talented,  reporter who loves to break news and write probing analysis to join our team MA Financial Team across Portfolio Adviser.
This role comes with a salary of up to £30,000 (DOE) plus multiple benefits.
To give you an idea of how our reporter role would look and feel, here are some of the things you can expect to do…
As an ambassador and visible representative for the Portfolio Adviser brand, you will consistently produce high-quality editorial copy directed by the editor and other senior members of the team
After appropriate training, you have the opportunity to present and interview at events and on online audio/video broadcasts so it's really important that you are comfortable working across all media formats
Establish and develop information sources among the brand's audience as well as industry contacts and trade bodies
Generate regular off-diary and exclusive copy for the brand's online audience
Identify and progress ideas and leads as the basis for the material in written, audio and video form, and work with more senior editorial staff to bring those ideas to fruition
Collaborate with our fantastic team to ensure news for the website, longer form content for the magazine and related material (such as research and news analysis articles) are created in a timely manner via a combination of information gathering, interviews and press conference attendance
You will thrive in this role if you enjoy working in a fast-paced environment and have some previous experience in journalism.
In return, you join a fantastic, inclusive company. We hire great people from a wide variety of backgrounds because it makes our company stronger. Head to our careers page for more info on our ED+I promise. We will invest in developing your career, and nurture your potential. You will earn up to £30,000 (DOE) and enjoy employee perks including a dedicated 24/7 employee wellness platform, season ticket loan, pension contribution, flexible working opportunities, ongoing training to continue developing your skills, #MAGSWAG, and more!

If you feel you don't meet every single requirement? Keep reading.
Studies have shown that women and people within ethnic minority groups are less likely to apply for jobs unless they meet every single qualification. At MAG we are dedicated to building a diverse, inclusive and authentic workplace, so if you're excited about this role but your past experience doesn't align perfectly with every qualification in the job description, we encourage you to apply anyway. You may be just the right candidate for this or other roles.
Mark Allen Group consists of eight divisions: MA Healthcare, MA Business, MA Agriculture, MA Education, MA Exhibitions, MA Music Leisure & Travel, MA Dentistry Media and MA Financial Media. Content is key to everything we do, be it across print, digital, or events.
We're not interested in fitting into what a media company is supposed to look like. We are not wallflowers. Our ever-expanding business has rapidly grown from its humble beginnings and we're only just getting started….