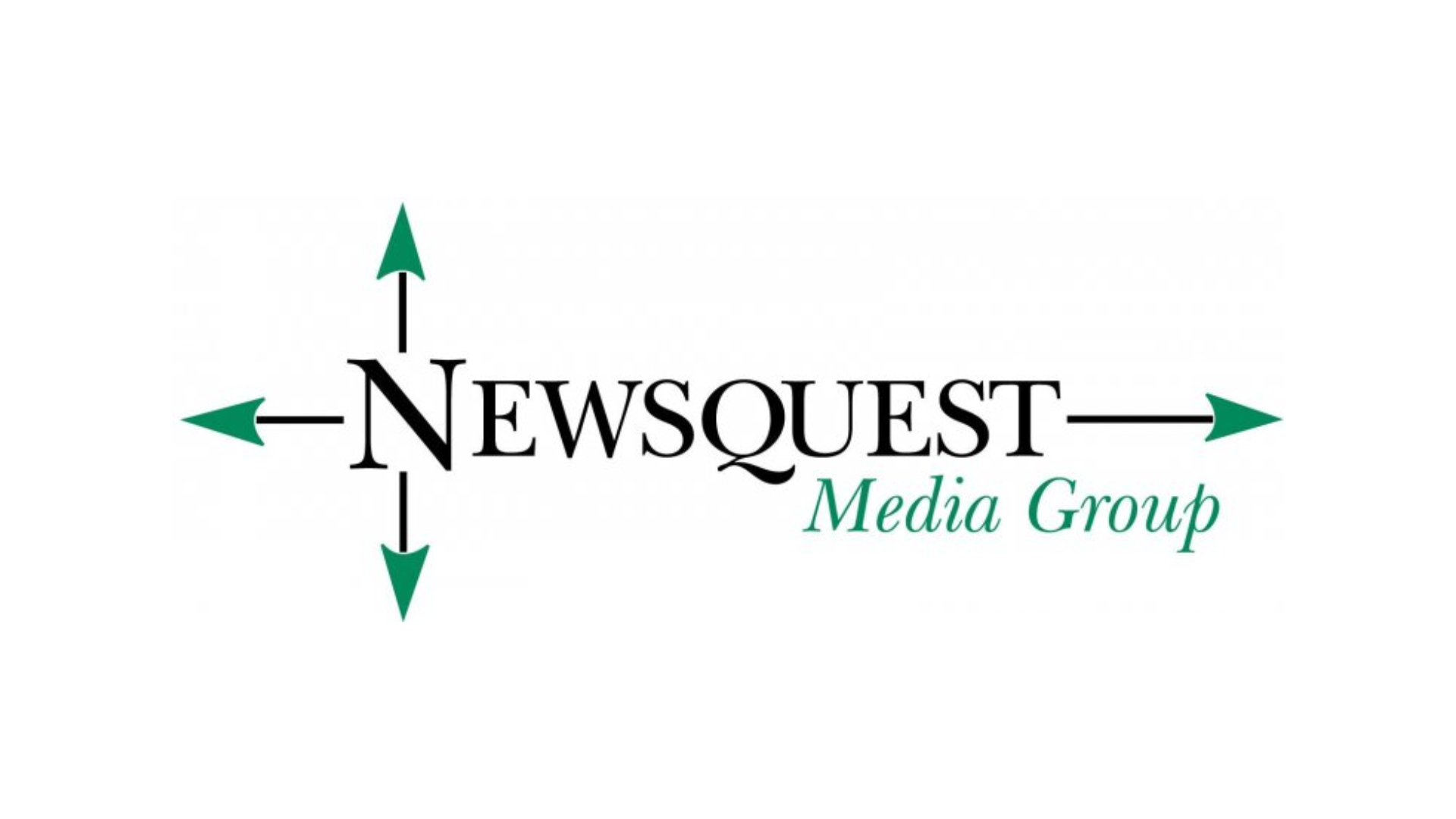 Regional Print Content Editor – Newsquest Media Group (Essex)
Newsquest Media Group South East is recruiting for an ambitious and experienced Regional Print Content Editor.
Job Purpose:
To manage and ensure – as part of a team – newspapers (magazines and other publications where applicable) are produced to the highest quality.
To embrace all new advances and ways of working through technology such as "auto-publishing" to achieve the most efficient workflow to produce our print titles.
To develop and improve the design and content of our newspaper titles (magazines and any other publications as required) working closely with the Regional Print Production Editor and relevant Editors.
To be responsible for the continuing development of our print titles and ensure the highest standard of design, layout and content use.
To produce newspapers and any other publication as necessary in accordance with the prevailing company style and policy.
To ensure the content of these publications is accurate balanced and in tune with the communities in which they circulate.
To undertake any necessary company training which will enhance your skills and improve the quality of the print publications.
Key Tasks:
To meet daily and weekly deadlines for print titles across the South East region.
To work weekends, evenings, public holidays and at any other time as necessary as part of a departmental rota or as required.
To be aware of and understand the company policy relating to design and style and then ensure that policy is being met at all time
To attend formal reviews when necessary
To develop your technological knowledge to improve the efficiency and effectiveness of systems, including innovations as they occur.
To ensure you are familiar with all technology as it relates to the business.
To be fully aware of the company's code of conduct and to maintain that code at all times.
To remain sensitive to headline writing at all times.
To ensure you keep abreast of legal implications and to attend legal updates when necessary.
To be responsible for the pages in print assigned to you
To be aware of, understand and implement the editorial production policy.
To ensure you adhere to the company's subbing style.
To liaise with other departments including planning, advertising, newspaper sales and marketing and any others when necessary
To be aware of and observe the law as applied to newspapers, publications and websites, and never to inject personal opinion into stories, captions and headlines.
To meet as necessary with the Editor and Regional Print Production Editor to discuss the quality of work.
To understand and to abide by the IPSO Code of Practice.
The closing date for applications is October 2nd.
Newsquest Media Group is one of the UK's largest newspaper and website publishers. As well as a competitive salary, we also offer generous benefits including:
Contributory pension
Perks and discounts at various retail outlets
Opportunities for team building and training days
25 days' paid holiday + statutory bank holidays + your birthday day off.
Structured career progression, ongoing training, and personal performance reviews
Discount Vouchers
Discounted Gym membership
Cycle to Work scheme
Mental Health Support via Lifeworks
Eye test vouchers plus £50 towards new glasses.
Annual Volunteer Charity Day
Newsquest Media Group is an equal opportunities employer and welcomes applications from all sections of the community regardless of age, disability, gender reassignment, marriage/civil partnership status, pregnancy and maternity, race, religion or belief, sex, or sexual orientation.
Our recruitment process will consist of various stages and activities, as part of our commitment to fairness to all applicants, we will take into account any adjustments that could help you.