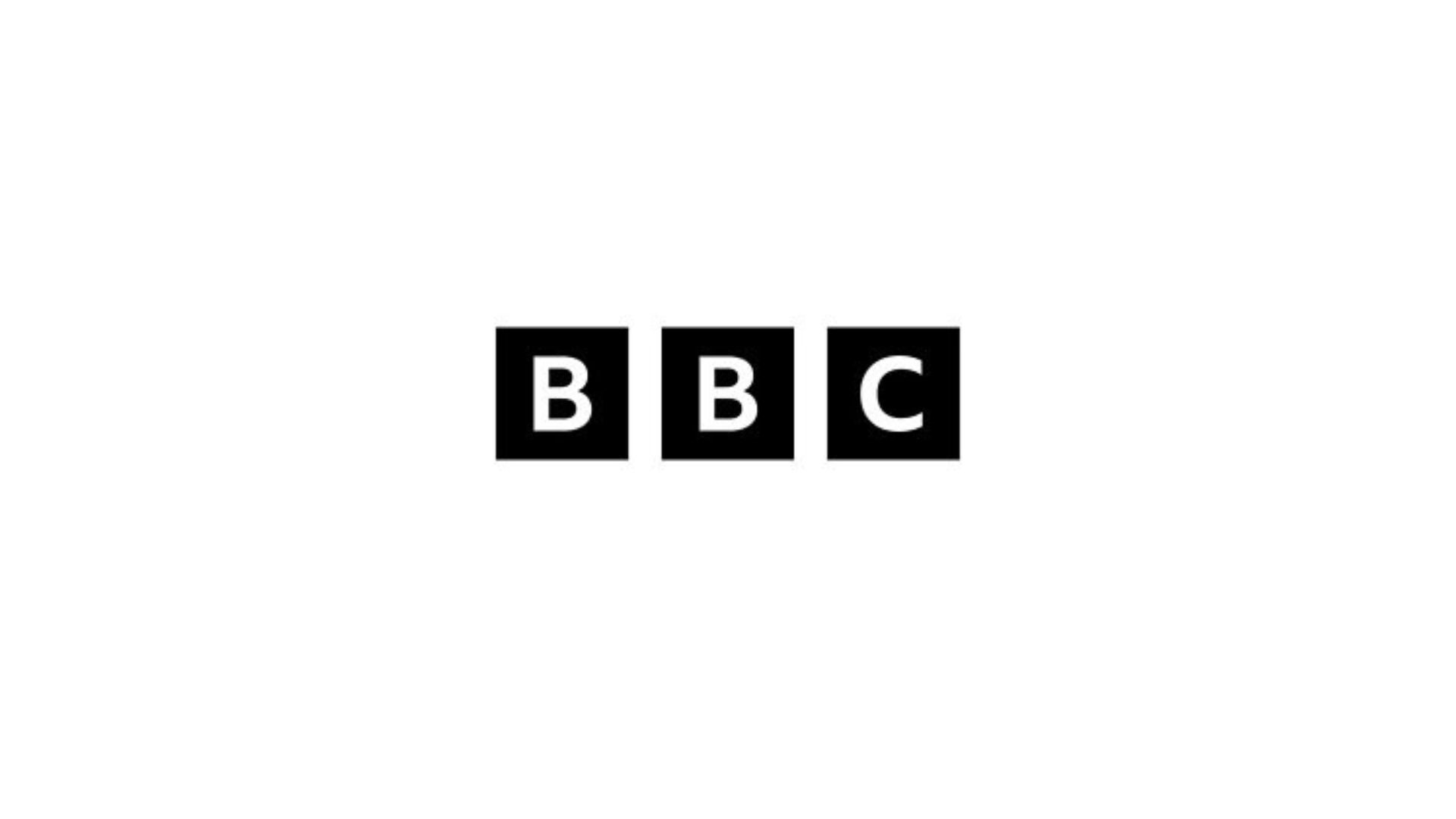 News Editor, UK Insight – BBC (Leeds)
Job Purpose
•    Band: E
•    Contract: 1x Permanent
•    Base: Leeds
We're happy to discuss flexible working. Please indicate your choice under the flexible working question in the application. There is no obligation to raise this at the application stage but if you wish to do so, you are welcome to. Flexible working will be part of the discussion at offer stage.
•    Excellent career progression – the BBC offers great opportunities for employees to seek new challenges and work in different areas of the organisation.
•    Unrivalled training and development opportunities – our in-house Academy hosts a wide range of internal and external courses and certification.
•    Benefits – We offer a competitive salary package, a flexible 35-hour working week for work-life balance and 26 days (1 of which is a corporation day) with the option to buy an extra 5 days, a defined pension scheme and discounted dental, health care, gym and much more.
Any offer of employment with the BBC will be conditional upon you having the right to work in the UK.
Job Introduction
The UK Insight team provides investigative, breaking and original journalism for all network outlets at BBC News.
As a story team with a UK domestic focus we provide short and long form content for all BBC News outlets excelling in innovative digital storytelling with diversity of content and ideas that reflect all audiences. In addition, it continues to partner with other parts of the BBC to deliver agenda setting journalism with high impact both within the BBC and externally.
The UK Insight News Editor for Leeds will form part of the leadership team working closely with the Senior News Editor as well as working with the rest of the UK Insight management team driving journalism and taking editorial oversight of projects and stories.
Based in Leeds, you'll play a key leadership role in leading  the team there to help deliver high impact content that is agenda setting.
We're looking for a dynamic and experienced News Editor who will lead and motivate the UK Insight team in Leeds.
The successful candidate will have a proven track record of delivering digital content across a range of BBC output and a strong understanding of BBC News.
Main Responsibilities
Our News Editor roles are all different however they all share a single objective – to drive high impact journalism from concept to delivery with a focus on agenda-setting and original reporting. Working with the Senior News Editor, you'll play a key leadership role in a large team, champion new ways of working, prioritise digital and use audience data and insight to ensure our content reaches all our audiences, including those underserved. You'll have a responsibility to ensure a culture of collaboration, listening and respect amongst staff.
Your main responsibilities will be:
•    Responsible for building and motivating team spirit ensuring the best use of individual skills. Encouraging team members to think about potential improvements.
•    To drive journalism and take editorial oversight of longer term and quick turnaround projects.
•    Experience of managing a team of multi skilled journalists and the ability to deal with daily and long term editorial demands.
•    Develop and maintain high professional standards of journalism, ensuring delivery of high quality news content.
•    Continue the development of content across social media and digital platforms, exploring the potential for expanding.
•    Working in conjunction and building relationships with output and planning editors and story teams within News Content.
•    A passion for investigative, original stories and delivering high impact journalism with previous examples of leading a project and team which produced agenda setting reporting.
•    Sets team and individual objectives, as well as clear expectations about required performance levels, rewards success and addresses performance issues promptly and fairly, treats team members with respect.
•    Seek ways to increase diversity in our workforce and to ensure that our output reflects the audiences we serve.
•    Assist in the commissioning, development and transmission of stories ensuring value for money in use of resources.
•    Foster an environment of productive employee relations, responding to and anticipating challenges from staff, unions and audiences.
•    Responsible for ensuring safe working practices and the observance of BBC's health and safety regulations, including completing hazard assessments.
Are you the right candidate?
The successful candidate will have:
•    An experienced senior journalist or News Editor with extensive editorial experience of broadcast news and the ability to develop and implement new and innovative approaches to content.
•    Proven editorial judgement, able to make sound and appropriate decisions promptly.
•    Demonstrates balanced and impartial judgement., taking account of conflicting views where necessary.
•    A detailed understanding of current techniques and technology for newsgathering and production. An ability to use new technologies to create opportunities to enhance output and improve working practices.
•    Ability to work effectively as a member of more than one team. Resolving conflicts as necessary.
•    Can identify a concept along with the plans which need to be implemented to meet the end goal. Evaluates situations, decisions, issues etc. in the short, medium and longer-term.
•    Demonstrates a commitment to improving diversity in the BBC and understands how individual differences can benefit the BBC.
•    Able to prioritise and plan activities taking into account all the relevant issues and factors such as deadlines, staffing, programme budgets and resource requirements.
•    Ability to write creatively in an engaging manner, adapt, produce and translate with accuracy, clarity and style appropriate to differing audiences and forms of media suitable for multimedia output.
•    Maintains personal effectiveness in the face of pressure, setbacks or when dealing with demanding situations. Demonstrates an approach to work that is characterised by commitment, motivation and passion.
About the BBC
Reinventing the BBC for the next Generation
We don't focus simply on what we do – we also care how we do it. Our values and the way we behave are important to us.
Diversity matters at the BBC.  We have a working environment where we value and respect every individual's unique contribution, enabling all of our employees to thrive and achieve their full potential.
We want to attract the broadest range of talented people to be part of the BBC – whether that's to contribute to our programming or our wide range of non-production roles.  The more diverse our workforce, the better able we are to respond to and reflect our audiences in all their diversity.
We are committed to equality of opportunity and welcome applications from individuals, regardless of age, gender, ethnicity, disability, sexuality, social background, religion and/or belief.  And we promote flexible working opportunities where operational needs allow.
To find out more about Diversity and Inclusion at the BBC, please click here
The BBC is committed to redeploying employees seeking suitable alternative employment within the BBC for different reasons and they will be given priority consideration ahead of other applicants.  Priority consideration means for those employees seeking redeployment their application will be considered alongside anyone else at risk of redundancy, prior to any individuals being considered who are not at risk.
DISCLAIMER
This job description is a written statement of the essential characteristics of the job, with its principal accountabilities, incorporating a note of the skills, knowledge and experience required for a satisfactory level of performance. This is not intended to be a complete, detailed account of all aspects of the duties involved.