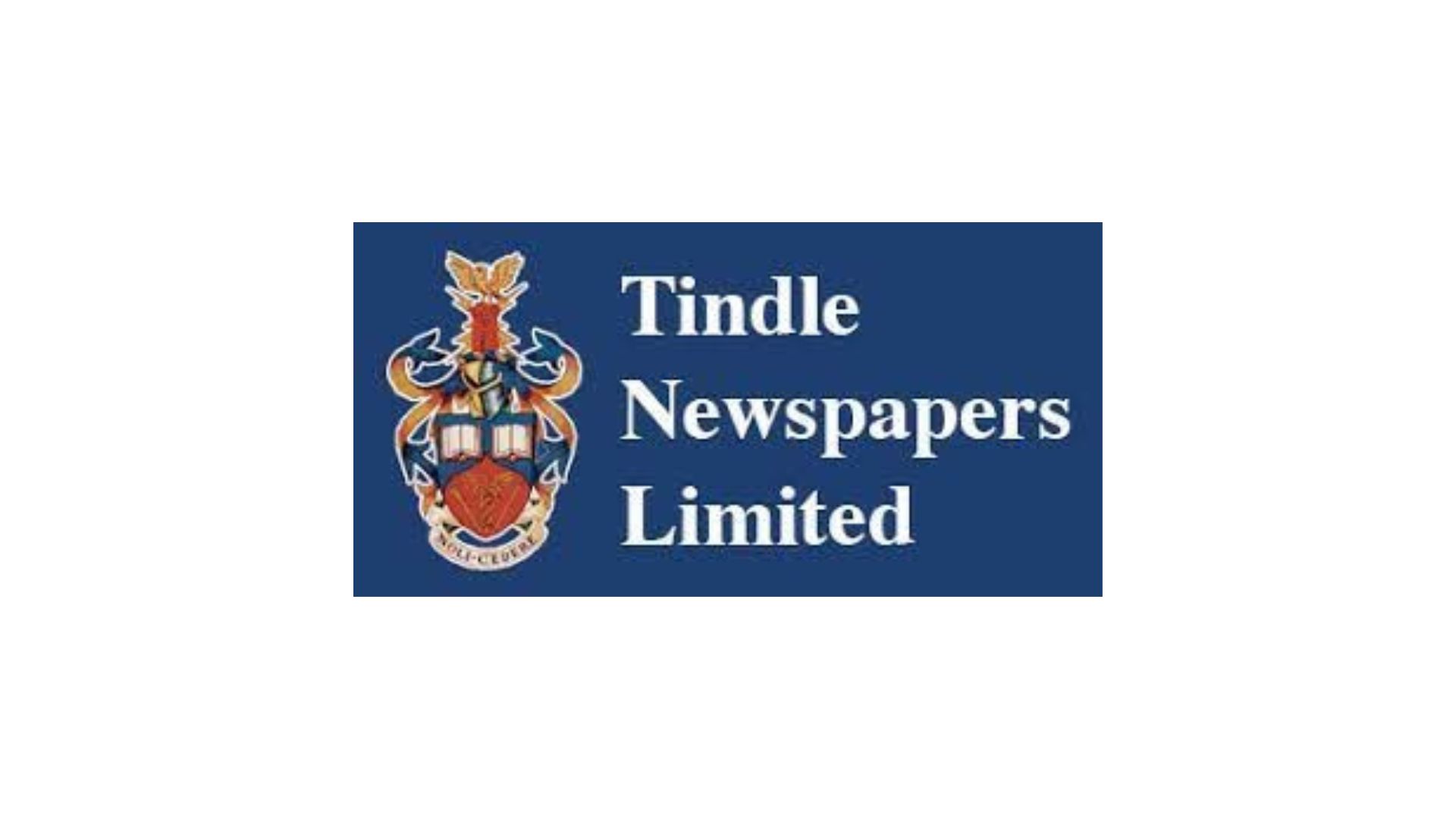 Multimedia Reporter – Cambrian News (Hybrid working)
The Cambrian News is looking for a news reporter who is full of enthusiasm for journalism and wants to tell stories in innovative ways across different platforms. We are seeking an ambitious and versatile reporter who is at ease in social media, is happy in front of a camera, can write breaking news blogs, or who can just as easily be at home in any digital or print environment.
The ideal candidate will motivated, enthusiastic and a real "people person", with a nose for news. You will be NCTJ-trained or be well on the way to reaching those qualifications. If you have a knowledge of mid Wales, great. If you can speak Welsh, all the better – it's not a requirement.
We're looking for a self-starter. Someone who is eager to build a digital and print portfolio with a news organisation that is fearless in its news coverage, holds officials to account, and tells the stories across its digital and print platforms that matter to the largest online audience in the region.
You will live in our coverage area that includes Gwynedd, Ceredigion, northern Powys and Carmarthenshire. It's a big news patch, and the ideal candidate will relish in covering news, features – anything and everything that will grow our online audience, meet our digital expectations and provide rich content across our platforms.
You must be eager, brimming with ideas on how to tell stories in any format, hold a journalism or relevant similar degree, and be ready to hit the ground running.
Primary Tasks
To file stories – including news, features and sport – from across all our communities for all the titles in print products and online
File a plentiful supply of accurate stories, meeting daily targets and deadlines set by the head of content
Become confident writing into story shapes on templates, as well as organising, collating and adding images for those story shapes
Play a part in compiling a calendar of key events in our community, and ensuring they are covered adequately and maximising newspaper sales opportunities and digital views
Help build our brands' social media presence, filing to channels as and when necessary
Build relations with key personnel and organisations in our communities, meeting them regularly
Act as a brand ambassador in the community
To regularly conduct interviews in the community, building contacts and become a familiar face in our communities
Take photographs and include video content as and when necessary
To help identify content to attract a new readership
Call templates on to pages as and when necessary
Assist proof reading and correcting all pages to help all products hit deadlines
Work with advertising as necessary to maximise commercial opportunities, including collating information and writing commercially-led content
Experience and qualifications
Journalism degree or diploma or equivalent is essential
Media Studies qualification or NCTJ recognised qualification is desirable
Print and digital experience, including social media is essential
Diver's license is essential
Ability to speak and write fluently in Welsh is desirable
In return, you will get to work in a business that still values local news and a chance to develop your career in a respected multimedia company where the local community is at the heart of what we do. We offer a competitive salary starting from £19,656 per year DOE, 25 days holiday + bank holidays, enhanced sick pay, and access to NEST Pension.