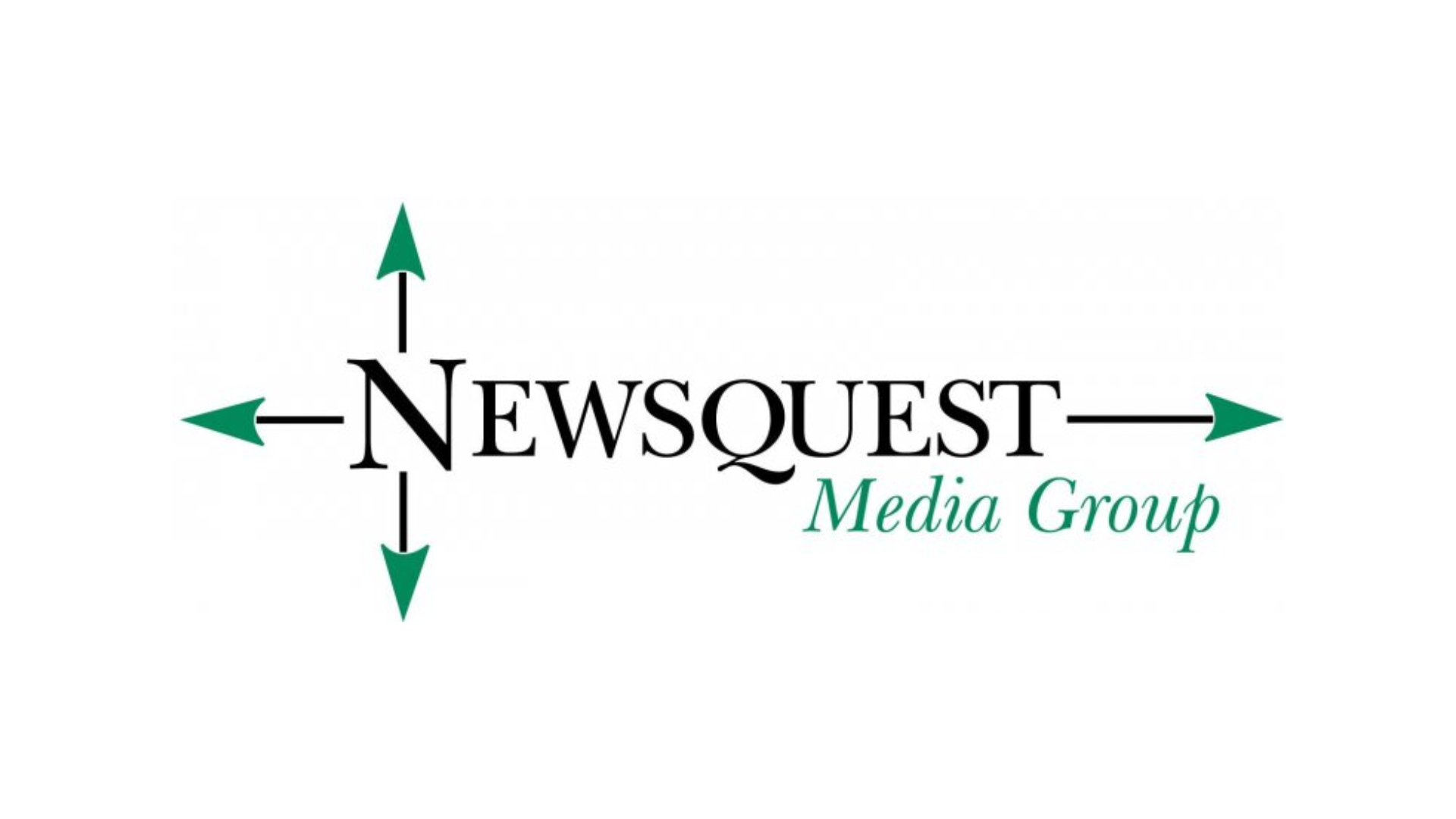 Local Democracy Reporter – Newsquest (Worcester)
An exciting opportunity has arisen for a reporter to cover the Worcestershire patch for the Local Democracy Reporting Service.
Reporting to Newsquest's Worcester team, the reporter will be responsible for covering democratic bodies in Worcestershire with a focus on the south of the county.
This role will suit a reporter who really wants to make a difference, hold those in authority to account, get beneath the skin of local politicians and decision-makers and ensure our community can continue to thrive in a safe, fair, and accountable environment.
There is plenty to keep a council reporter busy in Worcester, which is considered to be a barometer of current political thinking and this is a lively patch where nothing can be taken for granted on ballot day.
Worcester is a beautiful Cathedral city on the banks of the river Severn within a short distance of the Malvern Hills and Cotswolds and with excellent transport links to Birmingham, the Midlands and South West.
The Local Democracy Reporting Service is a partnership between major news publishers and the BBC, meaning that your stories will be seen on a variety of sites. It's a flexible role that requires covering council meetings, some of which are held in the evenings, but also provides a good work-life balance.
The role can be office or home-based, along with attending meetings in-person and online.
The team you will be reporting to is friendly with plenty of local knowledge and experience to help you settle into your new patch.
To apply, click Apply Now to send your CV and a brief cover letter, by Friday, November 24, 2023.
Newsquest Media Group is one of the UK's largest newspaper and website publishers. As well as a competitive salary, we also offer generous benefits including:
Contributory pension
Perks and discounts at various retail outlets
Opportunities for team building and training days
25 days' paid holiday + statutory bank holidays + your birthday day off.
Structured career progression, ongoing training, and personal performance reviews
Discount Vouchers
Discounted Gym membership
Cycle to Work scheme
Mental Health Support via Lifeworks
Eye test vouchers plus £50 towards new glasses.
Annual Volunteer Charity Day
Newsquest Media Group is an equal opportunities employer and welcomes applications from all community sections regardless of age, disability, gender reassignment, marriage/civil partnership status, pregnancy and maternity, race, religion or belief, sex, or sexual orientation. Our recruitment process will consist of various stages and activities, as part of our commitment to fairness to all applicants, we will take into account any adjustments that could help you.