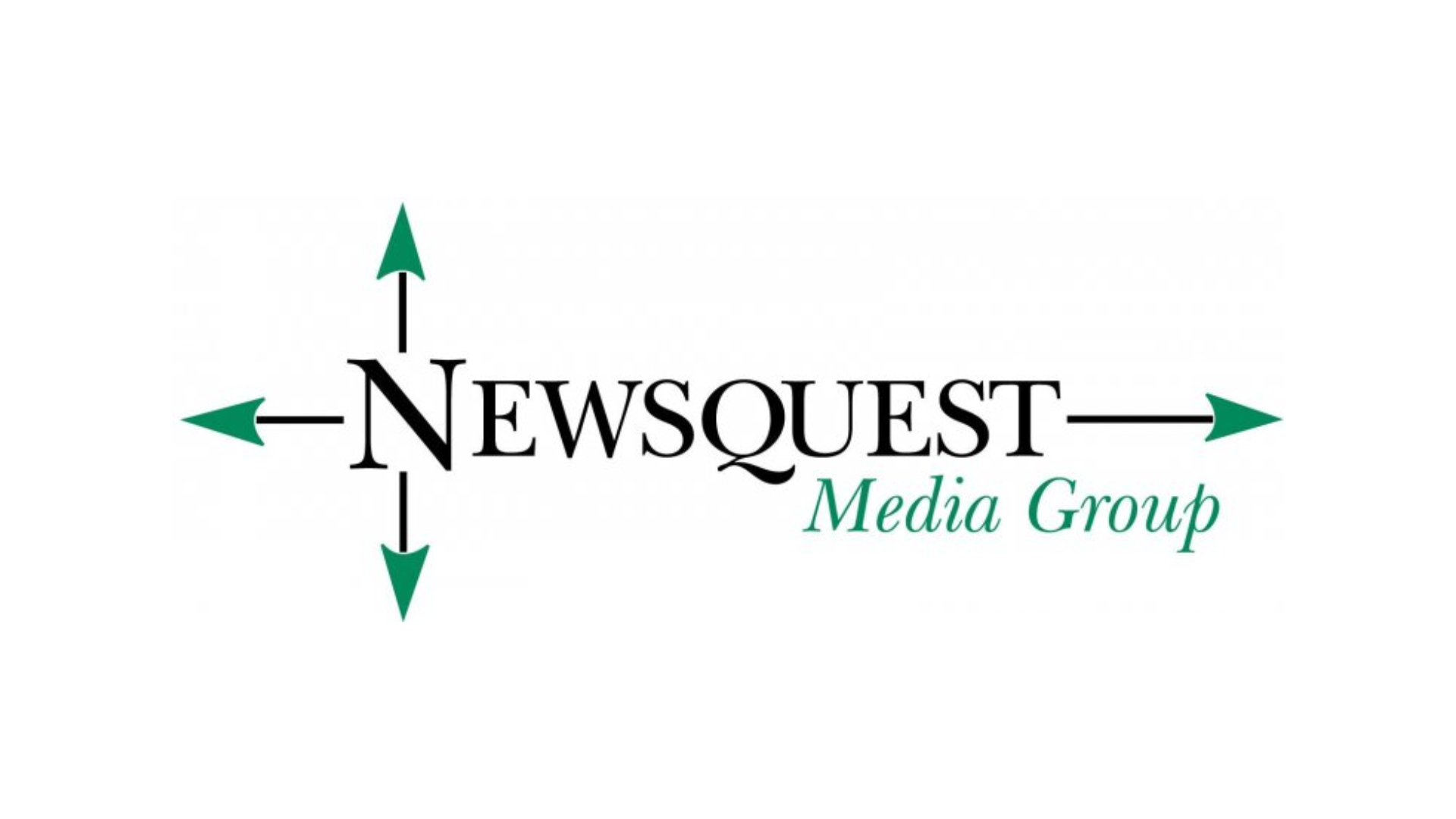 Local Democracy Reporter – Newsquest (Wiltshire)
We are looking for the next political journalist supremo to cover the biggest stories affecting everyday people in Wiltshire.
As part of the BBC's Local Democracy Reporting Service, you will join the teams at the Wiltshire Times, The Wiltshire Gazette and Herald as well as the Swindon Advertiser in setting the agenda of what's happening in the halls of power and how it's affecting the public.
We are looking for someone with enthusiasm and the ability to generate exclusive articles and write engaging copy.
We want the LDR to get behind the agendas and meetings and dig out the stories that really matter. There are lots happening in Wiltshire with many large projects on the go.
Excellent knowledge and passion for local government are necessary as you will need to be able to hold local authorities to account and be confident in your reporting.
A formal qualification in journalism is desired for this role, as is the ability to work to tight deadlines.
The vacancy is available as part of the BBC-funded local democracy scheme and would ideally suit a senior reporter looking to expand their career, however, applications from outstanding newly-NCTJ qualified reporters will also be considered.
The Local Democracy Reporting Service is designed to increase coverage and scrutiny of councils across the UK. Funded by the BBC, our reporters provide in-depth coverage of our local authorities that feature on our websites, newspapers and broadcasts across the region and may even feature in the national press.
To apply for the role or for more information please send your CV by clicking Apply Now.  The deadline is Tuesday, July 20, applications will be considered as soon as they are received.
Newsquest Media Group is one of the UK's largest newspaper and website publishers.  As well as a competitive salary, we also offer generous benefits including:
Contributory Pension
Perks & Discounts at various retail outlets
Opportunities for team building and training days
25 days paid holiday + statutory bank holidays + your birthday day off.
Structured career progression, ongoing training, and personal performance reviews
Discount Vouchers
Discounted Gym membership
Cycle to Work scheme
Mental Health Support via Lifeworks
Eye test vouchers plus £50 towards new glasses.
Annual Volunteer Charity Day
Newsquest Media Group is an equal opportunities employer and welcomes applications from all sections of the community regardless of age, disability, gender reassignment, marriage/civil partnership status, pregnancy and maternity, race, religion or belief, sex, or sexual orientation.