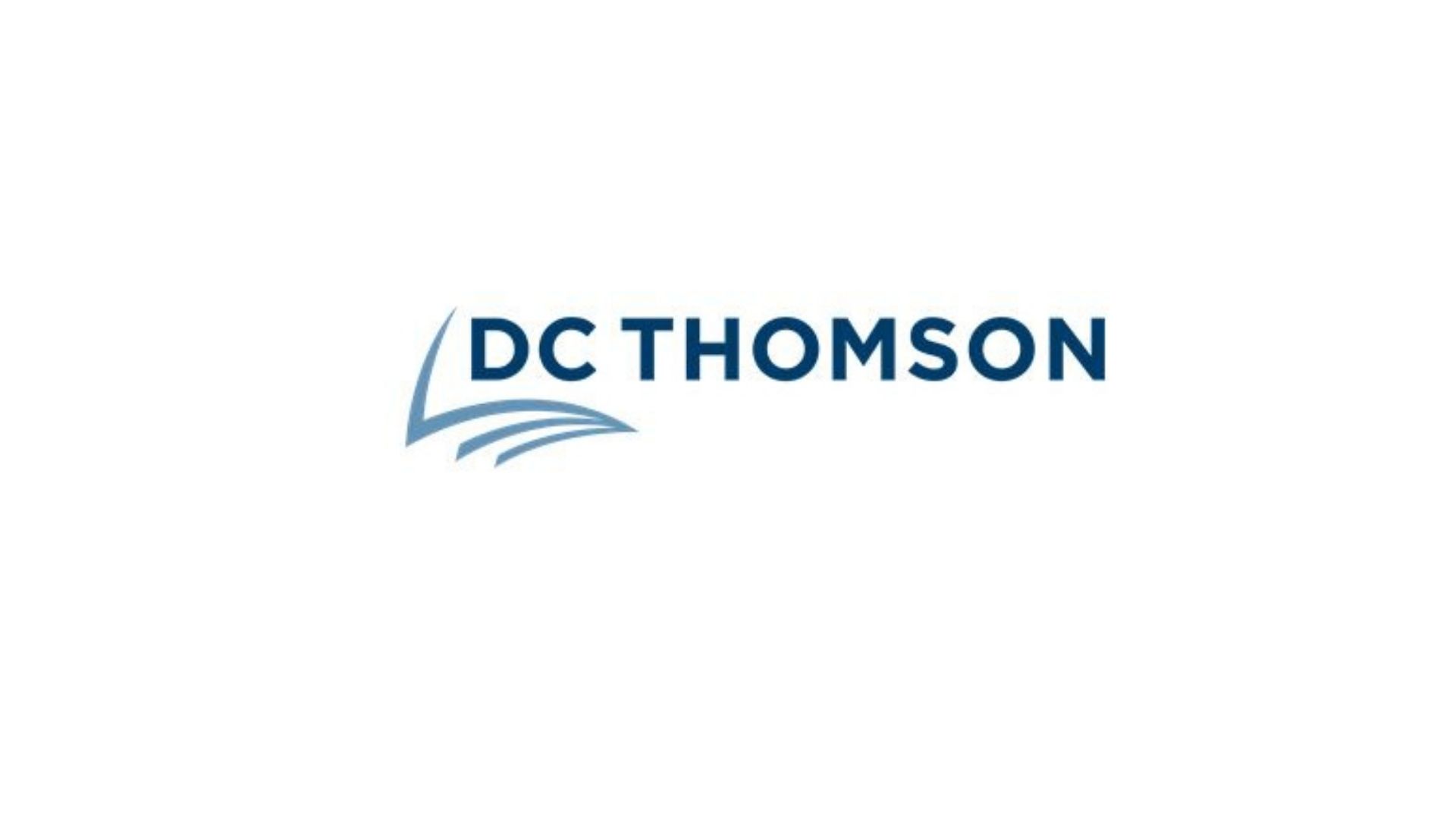 Local Democracy Reporter – DC Thomson (Scotland)
The opportunity
Do you have the journalistic passion, drive and skill to get under the skin of local government in Scotland?
If so, we have the perfect job for you based in Inverness, the capital of the Highlands.
As part of a partnership with the BBC, The Press and Journal is looking for an outstanding journalist to join our Local Democracy Reporting team.
The successful candidate will get to the heart of council life in the Highlands and seek out the stories that really matter to the communities they serve.
This could be anything from the state of the area's roads, the challenges facing leisure services or the problematic school literacy figures.
An important and exciting role, the Local Democracy Reporter will hold the council administration for the Highlands to account, scrutinise the services they provide and shine a light wherever taxpayer cash is being spent.
Never has that been more important than in the current period of huge financial challenge, which is putting stress and strain on councils across Scotland and impacting directly on the lives of ordinary families.
Requirements:
The successful candidate will be responsible for covering council meetings and key decisions in their area, and ensuring audiences are kept informed and engaged on local democratic issues.
They should provide reliable, fair, balanced and timely multimedia content on local democracy issues in their area.
The Local Democracy Reporter post available is to cover Highland Council and will be based in The Press and Journal's Inverness office.
The Local Democracy Reporting Service, the remit of which extends to other publicly funded organisations, has been expanded and now includes more reporters and even greater coverage of what is happening in town and city halls across the country.
Content produced through the scheme will appear in DC Thomson Media's newspapers and associated websites and is also made available to other media involved in the scheme.
If you would like to hear directly from some Local Democracy Reporters describing their work and their roles, please watch this short video: https://www.stage.bbc.co.uk/lnp/ldrs/ldr_advice
To be a serious contender you must:
Have good writing skills, up-to-date knowledge of media law and 100 wpm shorthand
Be a qualified journalist, hold National Qualification in Journalism (NQJ) (or similar) qualification, or have a proven track record as a reporter in a daily news environment
Have excellent social media skills
Be capable of working under pressure and identifying priorities
Be familiar with digital tools and techniques across a range of devices and platforms
Have a strong understanding of the working and processes of local government
Have demonstrable experience of delivering great ideas for content
A track-record in strong contact-building
Proficiency in taking images, shooting video and gathering audio
At DC Thomson we are a business with a purpose – to make a positive impact on the communities we serve.
We are home to some of the world's best loved media brands, organised around local news and radio, companionship, kids, advocacy, energy, puzzles and hobbies.
The Courier, The Press & Journal, The Sunday Post, Beano, Stylist, Puzzler, The People's Friend, My Weekly, Pure Radio, bunkered, Energy Voice, Findmypast and Brightsolid are just some of the brands you might know us for.
Deeply rooted in our communities, we are investing in data, technology and talent to unlock a new level of understanding about what really matters to our customers. This is how we are shaping the future of media.
We're changing the way we work to create a flexible, collaborative, learning-led culture that draws on expertise from across the organisation to create award-winning content and cultural moments that make audiences want to be part of our communities.
Our HQ is in Dundee and we have bases around the UK employing over 1,200 extraordinarily creative colleagues working in a mix of office/home/hybrid. They're passionate about being part of the story of so many well-loved brands and they're crucial to our ambitions for the company.
We're looking for the best people to join us at DC Thomson, to share their energy, ideas and skills and be part of our story.
Why join us now?
DC Thomson is on an exciting transformation journey to growth. Our brands matter to people and we are passionate about sustaining meaningful relationships with the communities these brands serve.
Focused on creating brilliant content and experiences that inspire our audiences and communities.
To apply for this role, please follow our online application process and submit a CV and cover letter.
This is a part-time, fixed term position, working from our Inverness Office. We offer a generous package including 34 days holiday (pro rata), Health Cash Plan, Gym Discount, excellent Pension, a competitive salary, and many more staff discounts and benefits..
We are an equal opportunity employer and encourage applications from everyone and do not discriminate on the basis of race, religion, gender, sexual orientation, age, marital status, disability or any other protected characteristics.
What to expect from the recruitment experience
As we move through the recruitment process, we want to get to know you, as well as help you understand the team, where we are going and how you can play a part in our future a little better.
Following an initial screening process, if you are selected to move to interview, we will introduce you to the hiring panel over email and make sure you're clear on the outcomes of your time with them, as well as timelines for hearing any next steps.
We will also share any helpful feedback we can with you, so whether it's the right role or not this time around, we can help each other grow.
To make sure you are supported to be at your best through the process, please let us know if there is anything we can do to support your application or make adjustments along the way.
Any questions?
Contact us on recruitment@dcthomson.co.uk for more information. We'd be happy to help.
Please note that we reserve the right to close the vacancy early once we have received suitable applications. Therefore, please ensure you submit your application as early as possible to avoid disappointment.