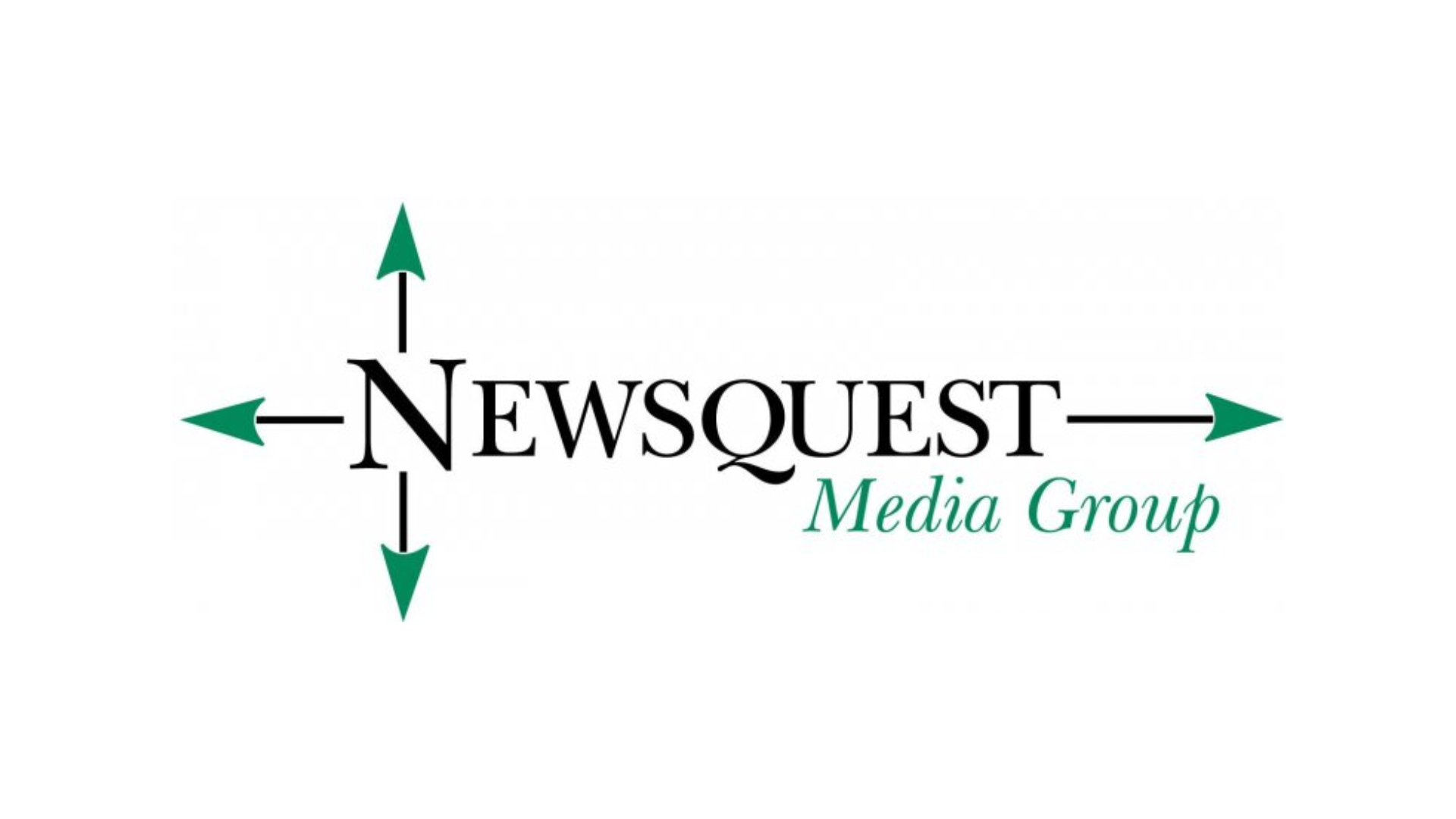 Live Reporter – The Herald (Glasgow)
Live Reporter, The Herald
We are looking for an outstanding live reporter to help lead coverage at The Herald – the world's longest-running national newspaper.
In our 240th year, we are shaking things up under new leadership and direction, and you will be joining a team of driven, innovative journalists looking to reach new audiences.
This role is an exciting opportunity for a digitally savvy journalist to unearth the best breaking news and trending stories from across Scotland and beyond.
You will be fast, passionate about digital storytelling, and keen to showcase your skills/knowledge of tools and platforms.
Key responsibilities:
Writing high-quality news stories and live blogs to tight deadlines
Using a range of digital tools and platforms to source and tell stories, including video, audio, and infographics
Thinking creatively to generate story ideas and ways to deliver them
Driving audience growth
Our ideal candidate will have:
Exceptional attention to detail
The ability to write and think quickly under pressure
Strong teamworking skills
The confidence/organisational skills to work independently
A brilliant news sense
 Ideas and creativity
 Working knowledge of SEO
Please apply by clicking Apply Now before 31st July 2023.
Newsquest Media Group is one of the UK's largest newspaper and website publishers.  As well as a competitive salary, we also offer generous benefits including:
Contributory Pension
Perks & Discounts at various retail outlets
Opportunities for team building and training days
25 days paid holiday + statutory bank holidays + your birthday day off.
Structured career progression, ongoing training, and personal performance reviews
Discount Vouchers
Discounted Gym membership
Cycle to Work scheme
Mental Health Support via Lifeworks
Eye test vouchers plus £50 towards new glasses.
Annual Volunteer Charity Day
Newsquest Media Group is an equal opportunities employer and welcomes applications from all sections of the community regardless of age, disability, gender reassignment, marriage/civil partnership status, pregnancy and maternity, race, religion or belief, sex, or sexual orientation.