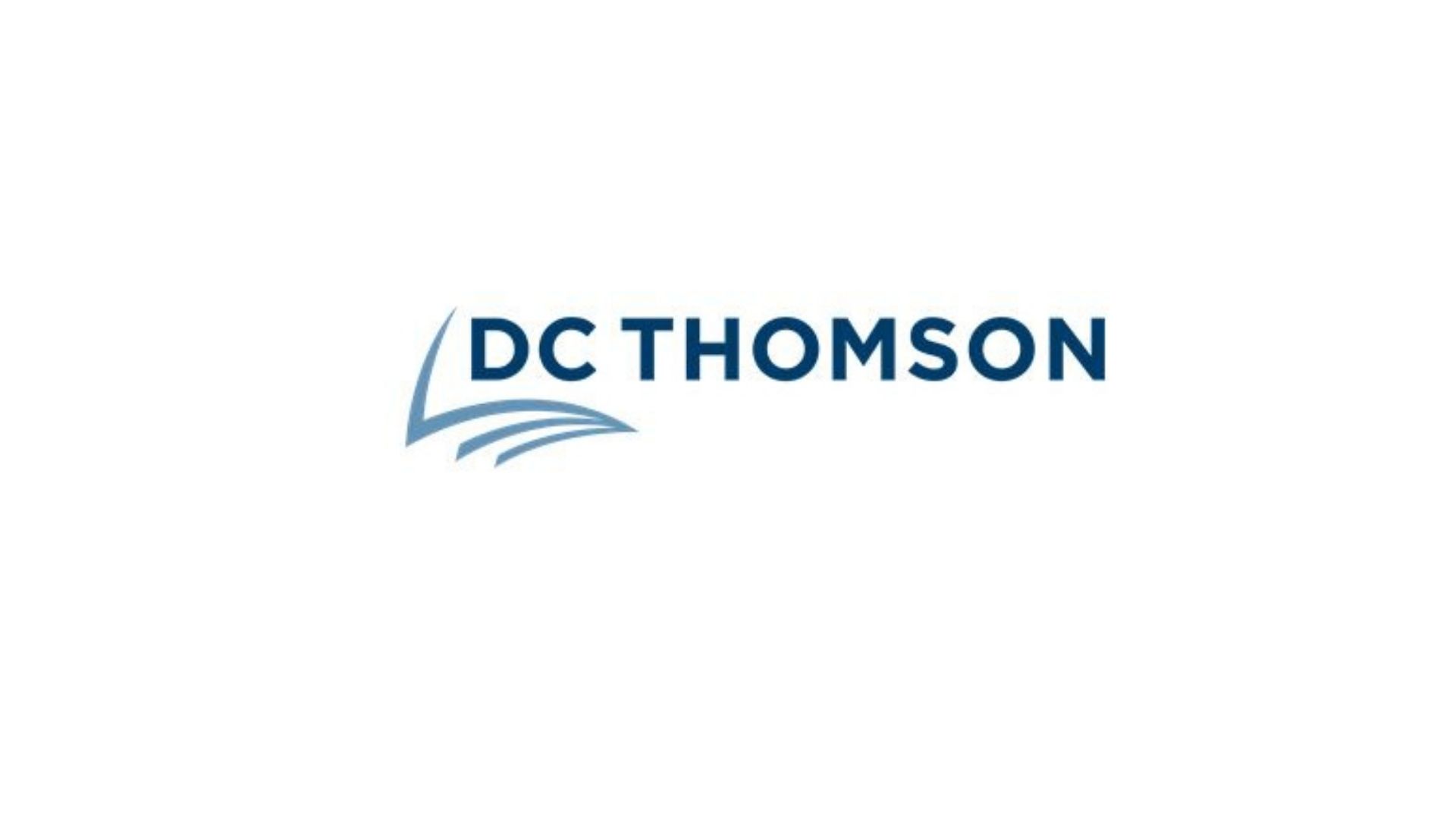 Live News Journalist -DC Thomson (Scotland)
Reporting to the Live News Team Leader, you'll be part of a high-performing team working from either our Aberdeen or Inverness offices.
Our live news reporters are on the frontline of what's happening in our communities; they're breaking news, chasing stories and producing quality content.
Accountabilities and responsibilities include:
Working at pace to produce clean, accurate, engaging content for the Press & Journal's website and print edition
Being visible in our communities
Bringing in stories that matter to our readers
Making contacts and developing relationships with local organisations and individuals
Using data to inform and inspire story choice
Presenting stories in an engaging way
The ideal candidate:
Is an experienced multimedia reporter, with a proven track record
Thrives in a fast-paced environment with deadlines and targets
Has a positive, self-starter attitude and takes initiative
Is knowledgeable about SEO
Has an eye for trends and spotting stories on social media
Is data-driven and focused on real-time analytics
Has detailed knowledge of the Editors' Code of Practice, GDPR and media law
Holds a full UK driving licence
Has shorthand (preferred, but not essential)
At DC Thomson we are a business with a purpose – to make a positive impact on the communities we serve.
We are home to some of the world's best loved media brands, organised around local news and radio, companionship, kids, advocacy, energy, puzzles and hobbies.
The Courier, The Press & Journal, The Sunday Post, Beano, Stylist, Puzzler, The People's Friend, My Weekly, Pure Radio, bunkered, Energy Voice, Findmypast and Brightsolid are just some of the brands you might know us for.
Deeply rooted in our communities, we are investing in data, technology and talent to unlock a new level of understanding about what really matters to our customers. This is how we are shaping the future of media.
We're changing the way we work to create a flexible, collaborative, learning-led culture that draws on expertise from across the organisation to create award-winning content and cultural moments that make audiences want to be part of our communities.
Our HQ is in Dundee and we have bases around the UK employing over 1,200 extraordinarily creative colleagues working in a mix of office/home/hybrid. They're passionate about being part of the story of so many well-loved brands and they're crucial to our ambitions for the company.
We're looking for the best people to join us at DC Thomson, to share their energy, ideas and skills and be part of our story.
We believe that news is the backbone of democracy in the UK, and that DC Thomson is the best case study for the digital transformation of regional storytelling. We are on a journey towards a sustainable digital model, having grown beyond 28,000 paying digital subscribers for our local titles. Our portfolio includes the best-selling Press & Journal, The Courier, Evening Express and Evening Telegraph, as well as the Sunday Post with its rich heritage of fearless investigative journalism and tireless national campaigning.
To apply for this role, please follow our online application process and submit a CV and cover letter.
This is a full-time, permanent position, working 35 hours per week from our Aberdeen or Inverness Office. We offer a generous package including 34 days holiday, health cash plan, gym discount, excellent pension, a competitive salary, and many more staff discounts and benefits.
We are an equal opportunity employer and encourage applications from everyone and do not discriminate on the basis of race, religion, gender, sexual orientation, age, marital status, disability or any other protected characteristics.
If you have any issues with your application, please email recruitment@dcthomson.co.uk
Please note that we reserve the right to close the vacancy early once we have received suitable applications. Therefore, please ensure you submit your application as early as possible to avoid disappointment.