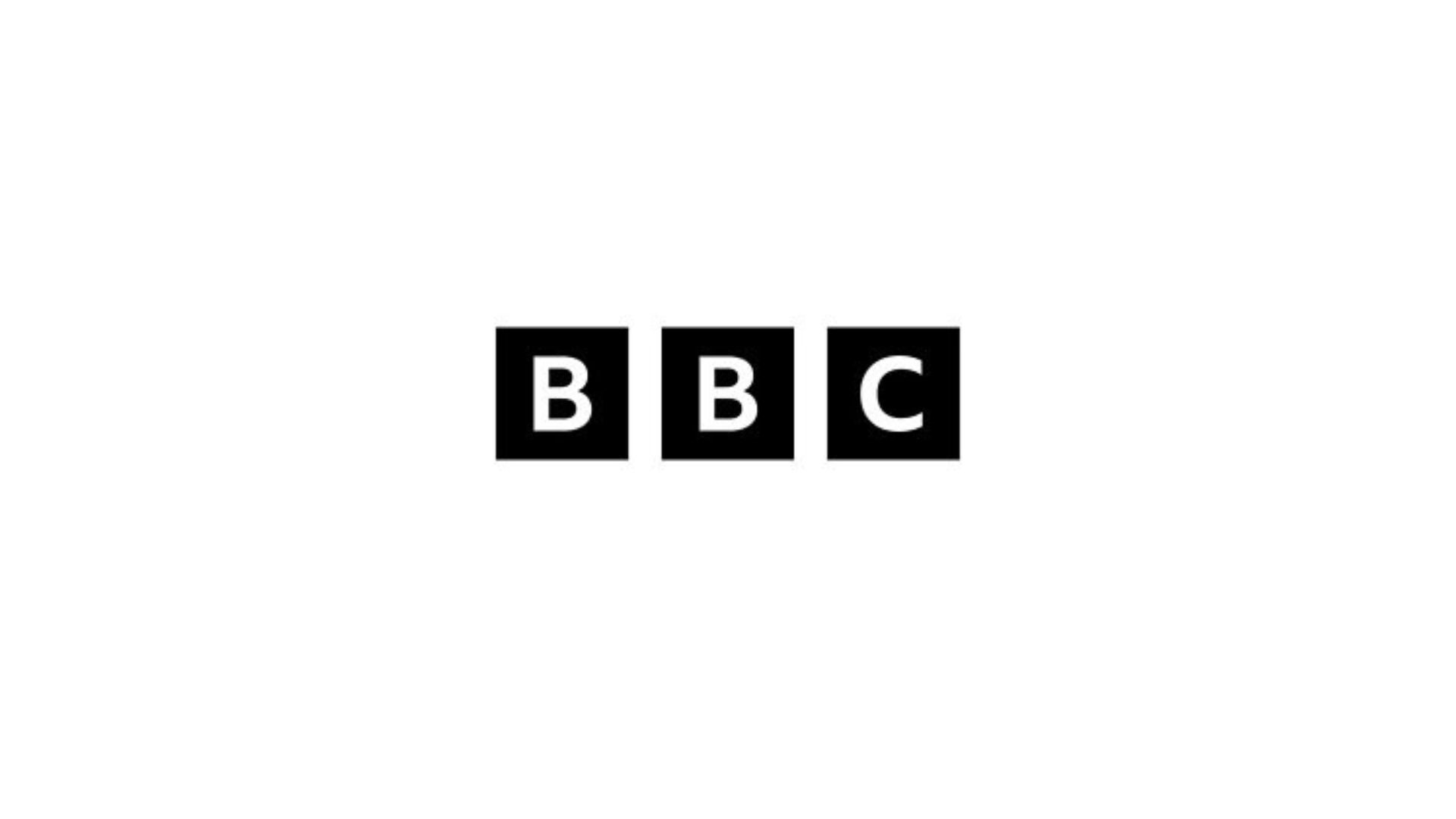 Journalist Reporter – BBC (Stoke-on-Trent)
Any offer of employment with the BBC will be conditional upon you having the right to work in UK.
We're happy to discuss flexible working.  Please indicate your choice under the flexible working question in the application.  There is no obligation to raise this at the application stage but if you wish to do so, you are welcome to.  Flexible working will be part of the discussion at offer stage.
•    Excellent career progression – the BBC offers great opportunities for employees to seek new challenges and work in different areas of the organisation.
•    Unrivalled training and development opportunities – our in-house Academy hosts a wide range of internal and external courses and certification.
•    Benefits – We offer a competitive salary package, a flexible 35-hour working week for work-life balance and 26 days holiday with the option to buy an extra 5 days, a defined pension scheme and discounted dental, health care, gym and much more.
Please note that the application process will require you to upload a CV and complete the online questionnaire(s). There is no requirement to attach a covering letter or complete the additional careers hub fields (Personal Statement/Skills/Portfolio sections).
Job Introduction
BBC Radio Stoke is an ambitious radio station that puts real people at the centre of everything it does. It knows and loves its audience, serving a TSA of more than 700,000 people across Stoke, Staffordshire and Cheshire.
This is an opportunity for a creative and equally ambitious journalist to join our motivated team. You will generate original stories across a range of audio, video and digital platforms and be able to research, write, produce and deliver accordingly.
Key Responsibilities and Accountabilities
We're looking for a reporter who can source attention-grabbing original stories and deliver them in creative and engaging ways across radio and digital platforms.  This might be live or pre-recorded.
You'll know that the best stories come from getting out of the office and talking to people. Consequently you'll regularly be out-and-about sourcing interviews and actuality for our daytime shows, digital services and news bulletins. You'll also be able to confidently deliver studio or on-location two-ways. You'll have some autonomy to work on your own exclusives but primarily working within the local story team from our Hanley studios. There will also be occasions when you might be expected to present news bulletins.
As with all journalists in BBC local radio, you may be required to work across a range of roles / shifts, including earlies and weekends.
It's a fabulous opportunity to see your journalism reach new and existing audiences with plenty of opportunity to learn new skills in a fast-paced, multi-media environment in the centre of Stoke-on-Trent.
Knowledge, Skills, Training & Experience
You'll already have experience of working in a radio, television or a multi-media newsroom and be determined to make your mark in ours. You'll be able to show that you can generate original stories and deliver them in creative, thought-provoking and entertaining ways. You'll embrace both 'hard' news and human-interest content with enthusiasm. You'll be able to tell stories using the written word and pictures for Online just as well as you do for radio using sound and creativity.
Dedicated to serving the audience, you'll understand that digital treatments are essential rather than optional. This role requires sound editorial judgment and an understanding of our audience. Knowledge of Staffordshire and Cheshire is desirable.
News Editor Tim Wedgwood is available for an informal chat about this role – tim.wedgwood@bbc.co.uk
Key Criteria
•    Originate and produce, as part of a team, a wide variety of news and current affairs content for relevant output.
•    Use a range of video, audio and digital equipment and information technology to research, write, assemble, edit and deliver outputs in the appropriate medium, to the highest professional standards.
•    Demonstrates sound editorial and policy decisions based upon a clear understanding of the BBC's distinctive news agenda, the requirements of news and current affairs coverage and the audience.
•    Demonstrates a commitment to improving diversity in the BBC and understands how individual differences can benefit the BBC.
•    High level of responsibility and decision making; able to operate alone.