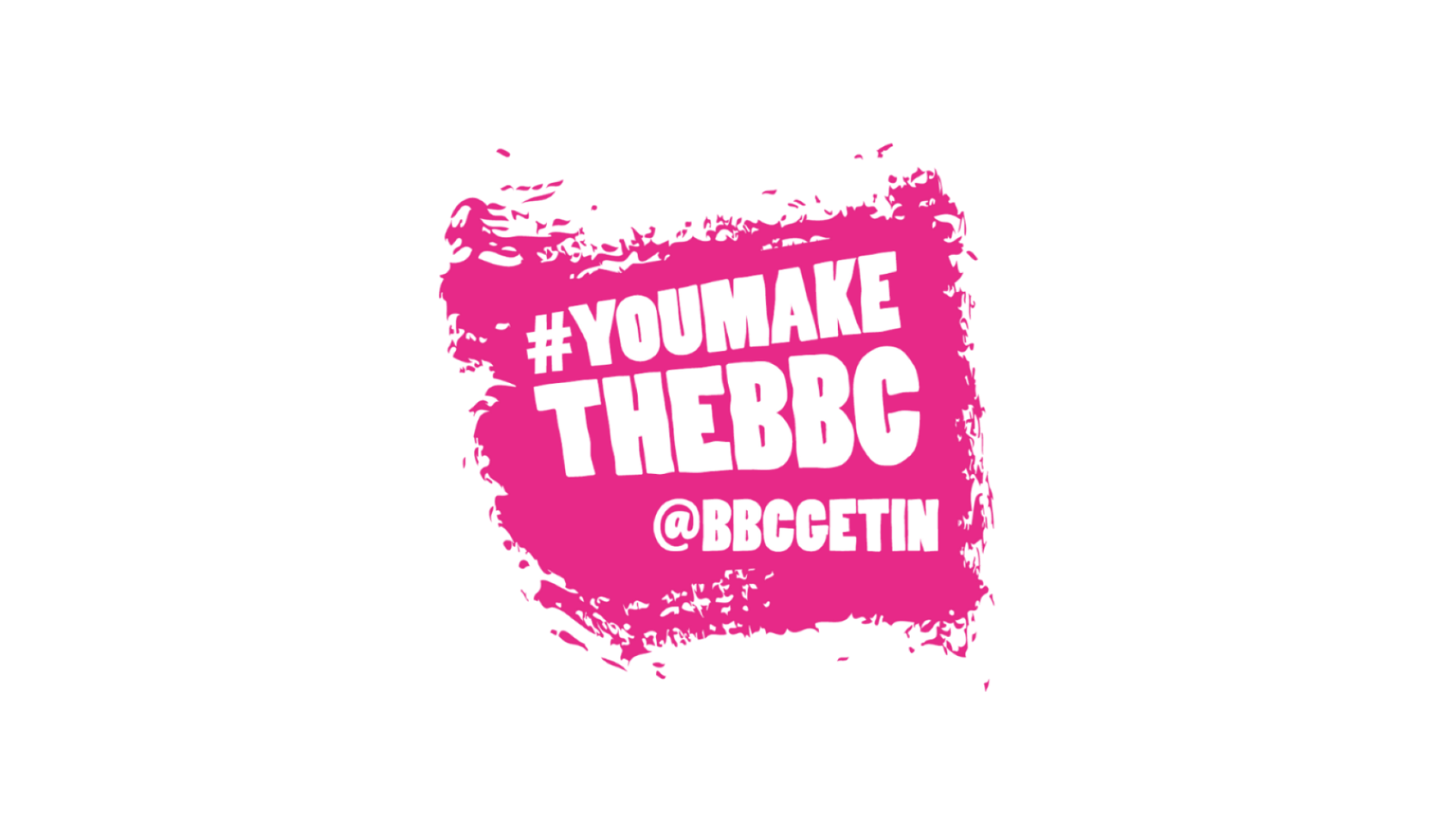 Journalist North West Online – BBC (Liverpool)
BBC Local is looking for a Journalist to join the team here in the North West of England.
Job Purpose
BBC Local is looking for a Journalist to join our team here in the North West of England.
You will be based at BBC Radio Merseyside in the heart of Liverpool.
You will work closely with colleagues to produce compelling original content for the BBC News website, our social channels, North West Tonight and local radio.
Our aim is simple – to reflect all aspects of life here in our region back to its diverse people.
While this will primarily be a digital writing role, you will be expected – with support and training – to supply content for television and radio.
We are determined to hire a driven and passionate journalist who wants to help reach new audiences with the news that matters to them.
The role requires a self-starter keen to do more than just recycle press releases all day – we value original ideas!
Creative treatments, gaining great access to people at the heart of stories and working collaboratively with a wide range of colleagues are essential.
This is a part time role and you will be working 2 days per week.
Key Responsibilities and Accountabilities
• Producing and writing local news content quickly and accurately for the BBC News website and social media accounts
• Originating and producing stories which can also work well for television and radio
• Coming up with story and feature ideas that help us represent all aspects of life in the region
• Using social media both as a newsgathering tool (social listening) and as a way to increase our journalism's reach
• Being adept at technology, picking up new skills and adapting to the changing demands of a digital working environment
• In order to meet audience demand, we are staffed from 6am to 10pm and you will be expected to work some early and late shifts, as well as some weekends and public holidays
Knowledge, Skills, Training & Experience
• Have sound editorial judgement, making decisions on matters of editorial sensitivity under pressure
• You should have a recognised qualification in journalism
• You should have a track record of delivering original journalism
• Able to write clean, accurate and concise copy for publication on the BBC News website and social channels, and broadcast on television and radio
• Be familiar with social media in a news context and know how to make the most of various platforms to reach a range of audiences
• Understanding of SEO within a news context to help our stories reach the people most interested in and impacted by them
• Comfortable with creating video content for social platforms, particularly aimed at younger and female audiences
• A keen eye for strong imagery to make stories standout online and be able do basic photo editing
Remember to mention the NCTJ's jobs board with applying.