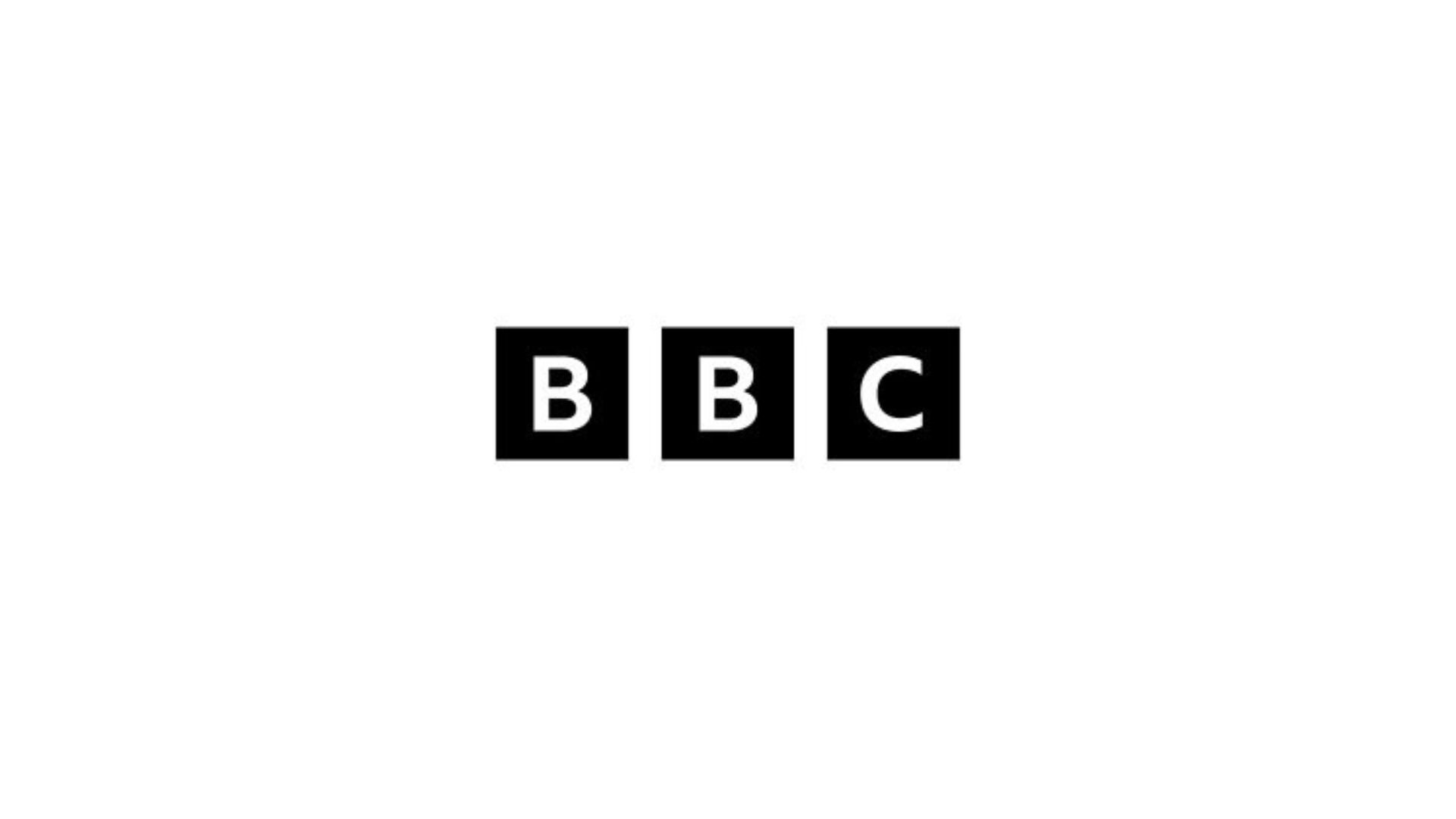 Job Department
Africa English makes  programmes with a truly pan African agenda, that report and explain the continent with dynamism, clarity and rigorous journalism.
These include, The Comb, Focus on Africa TV and soon to be launched  Focus on Africa Podcast. Collectively, these World Service programmes are some of the most listened to on radio and via partners.
If you are excited by the continent of Africa and want to be part of a dynamic, diverse, fun and creative team come and work with us.
Job Purpose
You will specifically work on and help produce The Comb
You will be expected to come up with original and strong story ideas
To research and develop story ideas including finding and setting up the contributor
To create detailed briefs and work in the studio with the presenter to produce interviews
Drawing from a range of storytelling techniques, to script and produce episodes
To co-ordinate with the digital team to create digital assets to promote  episodes
Are you the right candidate?
You'll be a curious and creative storyteller with first class writing skills
You will have a solid track record as an experienced and self-sufficient producer of podcasts and/or live radio, displaying strong programme-making skills
You must have sound editorial judgement
You will have a good grasp of what it takes to make an excellent narrative podcast from finding stories to bringing them to life
You must be adaptable and self-motivated
You will have at least a basic knowledge in the practicalities of recording audio to a high standard both in the studio and in the field
You must be proficient at editing audio
You must have working knowledge of the geopolitics of Africa and its media landscape and audiences
Knowledge of sound design is an advantage
You are an avid podcast listener and closely follow podcast trends and developments both in Africa and internationally.
You will have a good understanding of effective promotion and cross promotion of podcasts and the ability to take the initiative and generate additional short form or social media content that will drive audience to the podcast.
You will have a thorough understanding of BBC producer guidelines, including how they relate to Podcasts and social media
You will have proficient knowledge of digital and social tools including FCPX, Ibroadcast, Castaway and Social Flow
Reporting Lines
This role reports to: News Editor, Africa English
Location: London
Right to work in the UK  required.
Successful candidate must be available to start immediately. If attachment, you must seek clearance from your line manager.
For inquiries about The Comb Podcast please contact: Kim.Chakanetsa@bbc.co.uk