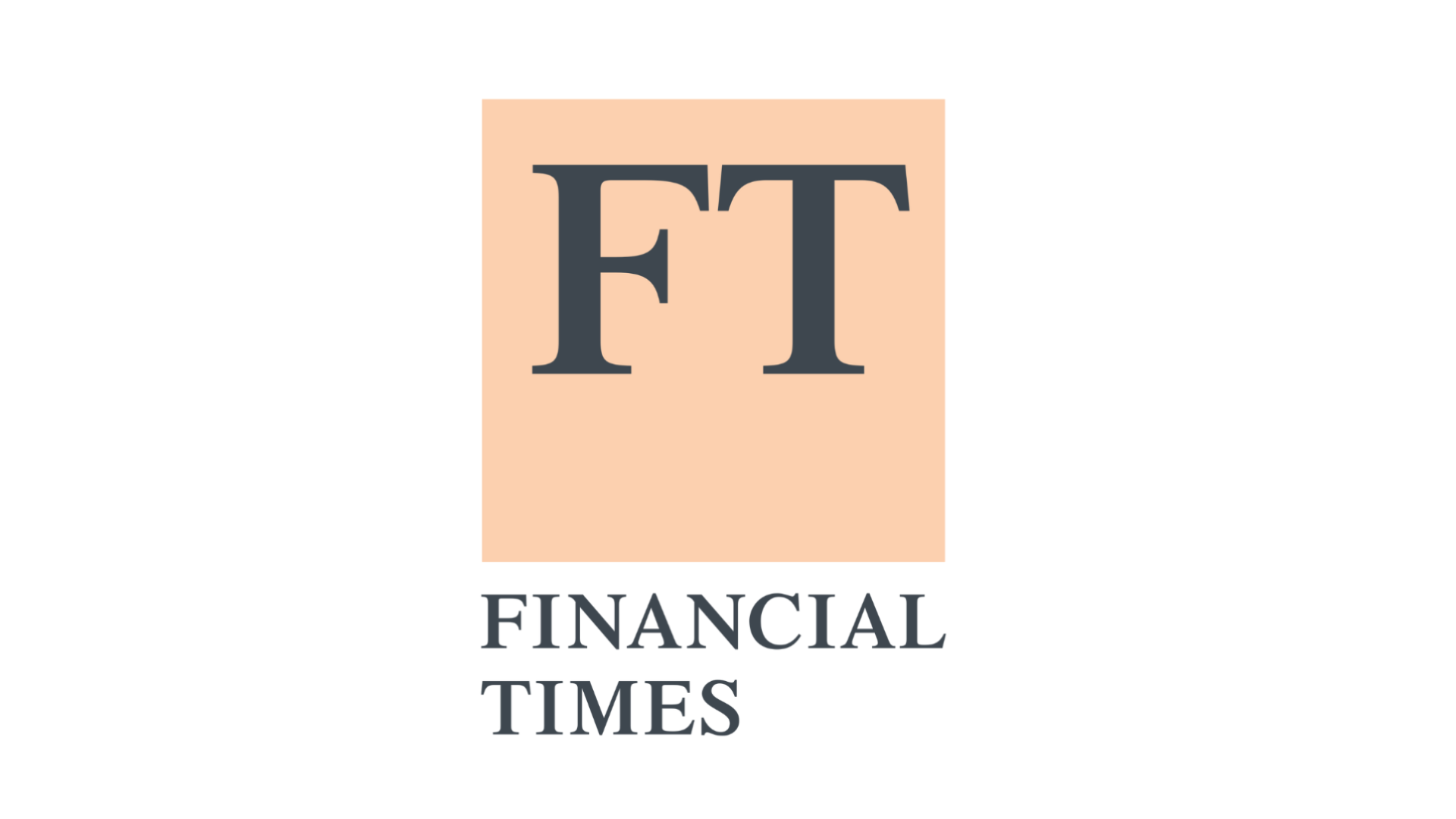 Graphics Editor – Financial Times (London)
The role
The Financial Times is looking for two graphics editors to join its award-winning Visual and Data Journalism team.
Reporting to the senior visual journalist of the FT's award-winning Visual & Data Journalism team, you will liaise with the main news desk and section news editors to identify opportunities to use graphics in engaging and insightful ways. This will include helping to produce quick-turnaround graphics for breaking news stories, as well as identifying opportunities for more in depth coverage.
Comfortable working collaboratively in an interdisciplinary team environment, the successful applicant will be an experienced journalist with the ability to create first class graphics to accompany breaking news stories, explainers and deep dives with the visual storytelling team.
An enterprising and enthusiastic team player, you will have a keen eye for spotting opportunities where the visual and data journalism team can tell stories using data visualisations, maps, technical illustrations and other types of news graphically.
You will be experienced with graphics production in a newsroom or similarly high-pressure public-facing publishing environments.
A typical week
Produce high quality visual journalism invariably on a tight deadline on a daily basis
Stay on top of the news agenda and spot topics and stories that are ripe for visual journalism
Manage and delegate the daily data and visual workload in London including providing advice/solutions for graphics/data queries
Work closely with the Editorial Statistics team, who mainly respond to breaking news and analysis pieces.
You will be required to work occasionally at weekends (time off in lieu will be provided)
You will be collaborating with journalists from across the newsroom on work that will mainly be quick turnaround (same day) and medium-term (a few days to a couple of weeks). But you will also have the opportunity to work on longer term projects across the Visual and Data Journalism team. Over time you will nurture close working relationships with reporters and develop domain knowledge across core FT subject matter.
What we are looking for
Your application will include a link to a portfolio that clearly demonstrates all of the following:
Comfortable working on breaking news graphics with extremely tight deadlines
Comfortable multitasking and able to work across various projects at the same time
Confident in taking ownership of work, including strong judgement about sourcing data and collaborating closely with reporters and domain experts.
Meticulous attention to detail
Ability to produce charts and visualisations that are accessible to a wide audience
Experience creating graphics across viewports (e.g. mobile, desktop, apps), with UX/accessibility needs in mind
Experience working on teams that encompass a range of different skills
Excellent news judgement, time/project management and communication skills
Strong data manipulation skills with spreadsheets (ideally Google Sheets)
Experience with Adobe Creative Suite (especially Illustrator)
While not essential, portfolios demonstrating any the following would be viewed particularly favourably:
Demonstrable interest in global business, finance, economics, climate/environment, politics and/or related subjects
Experience sourcing, cleaning, analysing data using programming languages such as R or Python
Experience with geographical analysis and/or cartography production in QGIS (or similar GIS tools), including working with and sourcing satellite data
Experience using a publishing data visualisation tool such as Flourish or Datawrapper
Experience designing and producing interactive data visualisations using D3.js and React
Experience creating 3D models/relief maps using Blender/Shapr 3D or other 3D software
Experience producing graphics for simultaneous digital and print publication
Motion graphics and video editing skills
Experience training non-specialists in spreadsheet and/or data visualisation skills
About the FT Visual and Data Journalism team
A multi-disciplinary group of reporters, statisticians, data scientists, illustrators, cartographers, designers, and developers who work with colleagues across our newsrooms, using graphics and data to find, investigate and explain stories.
Whether we are covering the Ukraine war, explaining complex scientific discoveries or highlighting the impacts of climate change, our goal is to provide clarity and insight for our readers through data and graphics in a way that words alone cannot.
Please submit your application by the end of the day, September 14 2023. 
Benefits
Our benefits vary depending on location, but we are committed to providing best in class perks across all our offices as well as an inclusive environment to develop your career. Examples of our benefits include; generous annual leave allowances, flexible working (including working from home), medical cover, enhanced maternity & paternity packages, subsidised gym memberships and Giving Back opportunities. Full details of our benefits can be found here.
How we work
Our hybrid setup means staff are expected to come into the office 3 days a week.
Our office is located across the street from St. Paul's Cathedral and is easily accessible from all corners of London. There are the main train terminals such as Liverpool Street, Moorgate, Blackfriars, City Thameslink or Waterloo all situated within walking distance or there are several tube stations within a few mins walk such as Mansion House (District or Circle line), St. Paul's (Central line), Bank (Central or Waterloo & City line) or Barbican (Central, Hammersmith & City or Metropolitan lines).
Our commitment to diversity and inclusion in the workplace
The FT is committed to providing an inclusive working environment for all. We are an equal opportunities employer who seeks to recruit and appoint the best talent regardless of age, gender, ethnicity, disability, sexual orientation, gender identity, socio-economic background, religion and/or belief. We believe that a supportive workplace is one where employees feel they can be themselves at work and have the flexibility they need to meet their personal needs.
Please let us know if you require any adjustments as part of the application process or to enable you to attend an interview. If you would like to discuss your requirements, or have any questions, please contact a member of our HR team who will be happy to help.
About the Financial Times
The FT has an uncompromising mission: delivering independent, quality information, news and services to individuals and companies around the globe. It's the cornerstone of our reputation and the heart of our ambitions for the future. But for our people, the FT offers so much more than what we do. FT people come from all kinds of backgrounds and work across a huge range of disciplines and locations, and find an empowering, warm and welcoming culture that values curiosity and rewards smart, ambitious thinking. Those who are willing to unite around our mission and live our values will find plenty to challenge, inspire and interest them. Like the audiences we serve, no two FT people are the same; but together we help our audience be better informed and understand the world around them. It's a job that's never mattered more, and a career that can take you anywhere you want to go.