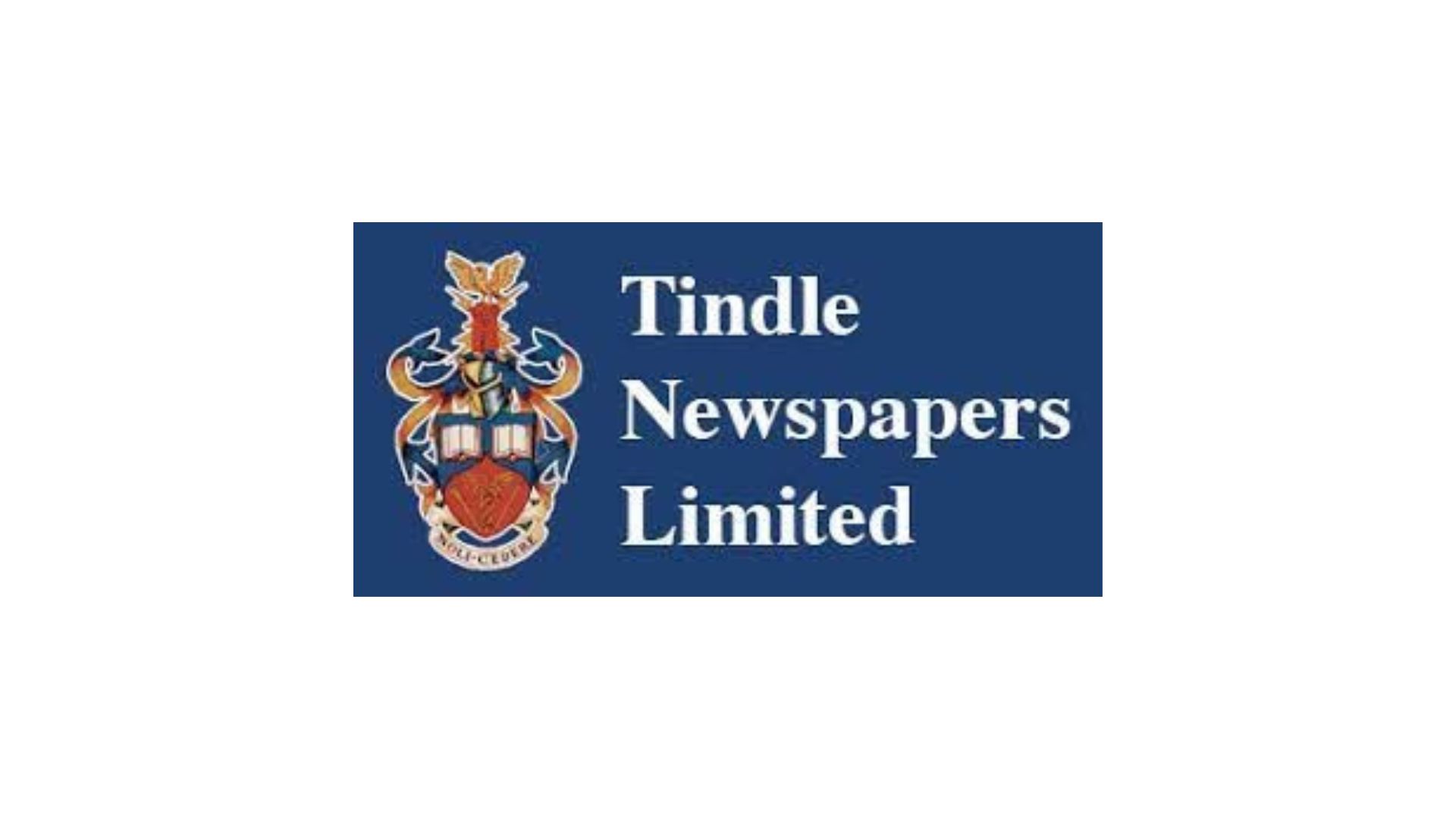 Editor – Wellington Weekly News and West Somerset Free Press (Somerset)
This is an exciting opportunity for an experienced multimedia Editor to join Wellington Weekly News and West Somerset Free Press, part of Tindle Newspapers Limited. These titles are at the heart of their communities, and passionate about covering the news that matters to the people it serves.
This role will be based in our Wellington office, however, some home-based work will be considered, as business needs dictate.
This role will work across several publications and take the lead in ensuring high-quality content across both our digital presence and our print products.
The Key tasks are:
To champion your brands by setting and delivering the content agenda with the needs of the online users and readers uppermost
Create and deliver the agreed editorial strategy for all platforms, with a focus on driving digital
In conjunction with the Group Editorial Director use data and analytics to drive the content agenda
Immerse yourself and your brands in the community – both in physical and virtual spaces. Continuously build contacts with editorial and commercial stakeholders.
Instil in all members of your team an understanding of and ensure they are bought into our brand's editorial goals
Lead and coach individuals to achieve editorial and business objectives.
Where appropriate build our subscriptions, digital audience and social media followings
Your responsibilities will be to:
Oversee production of content across our brands that is relevant, high quality and improves our websites and newspapers
Produce and manage the production of engaging local video content
Manage your teams and processes to ensure all agreed content volumes and deadlines are met for print and digital
With input from the group digital editor, create and deliver an annual, year-ahead editorial brand development plan, covering online and print, including costs, resource requirements and deadlines
Adopt all relevant audience best practices and proven growth strategies shared within the Group. Seek out good practice by other publishers
Take personal responsibility for driving your brand's digital growth to achieve agreed audience goals. Understand your audience data, identify trends, and share information with your staff to improve their understanding
Support the training and development of staff
Engage fully with the senior management team and play a full role in helping to deliver the group's goals
Ensure your team understands their market and encourage them to think commercially, including maximising online opportunities
Maximise interaction with online users and readers, and continuously analyse, feed-back and action
Produce content that is legally sound and complies with the Editors' Code of Practice
Experience and qualifications:
Journalism degree/diploma or equivalent or NCTJ-recognised qualification is essential.
Journalism experience is essential.
The ideal candidate will have Regional Editor experience, although this role may also be suitable for someone who is ready to step up and has held the position of Editor, or News Editor before.
News editing experience on digital and print platforms.
Copy to page and digital platforms production experience.
Experience with a Website Content Management Tool.
Experience with using social media.
Strong leadership skills with experience of managing a team.
Excellent communication and interpersonal skills.
In return, you will get a competitive salary (circa £30,000 per year), 25 days holiday, NEST Pension, Paid Sick Leave and the chance to develop your career in a respected and well-established company, along with a chance to work in an environment where the local community is at the heart of what we do.
Please email your cover letter and CV to careers@tindlenews.co.uk or apply online