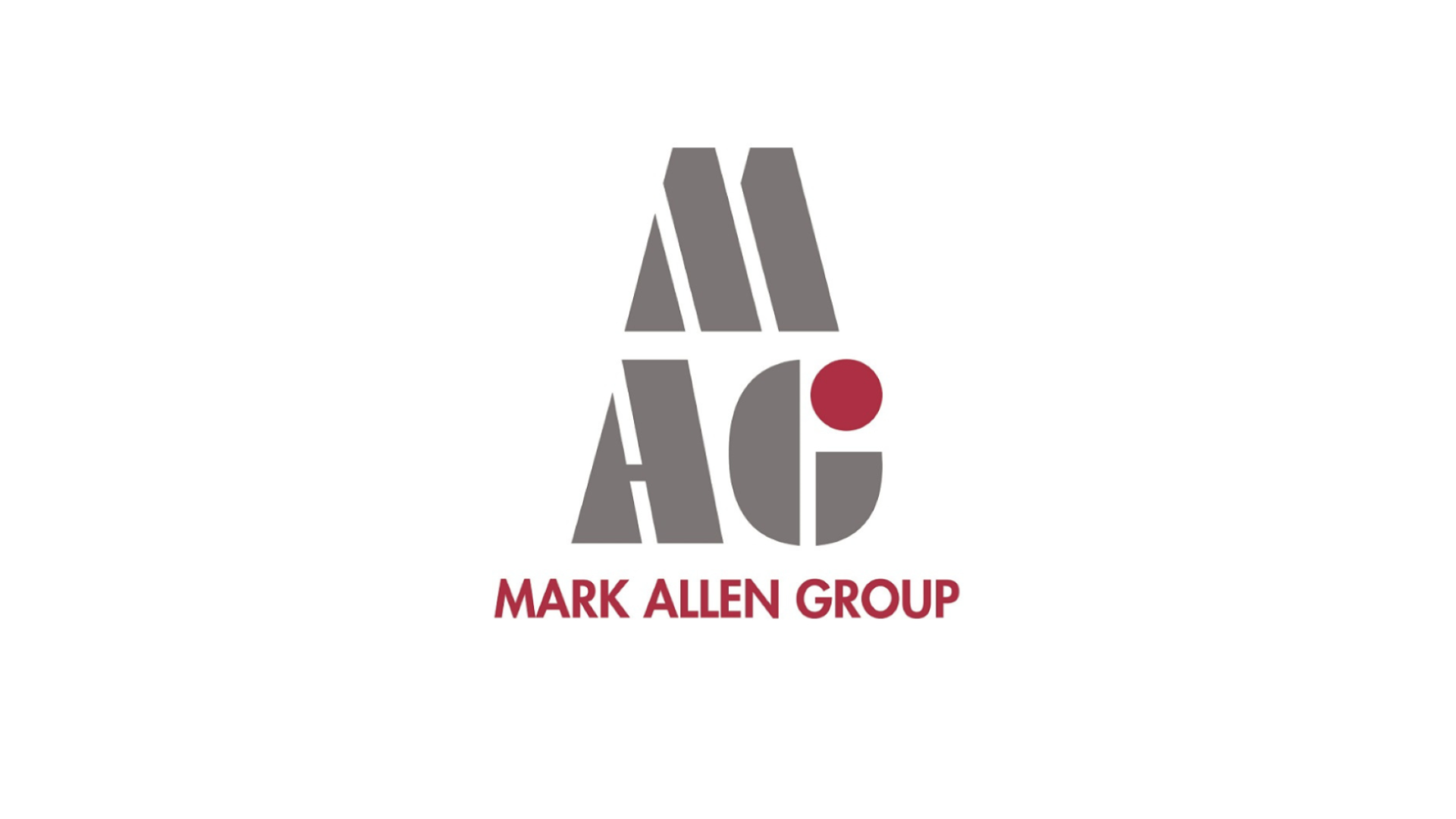 Editor – Mark Allen (London)
EDITOR
Mark Allen is a forward-thinking, inclusive media company celebrating yet another record year of success, and we're excited to be looking for an Editor to join our healthcare journals. this role would suit someone with a minimum of 12 months of editing experience looking for the next step in their career.
We offer continuous learning and development, hybrid working, and a salary of up to £30,000 plus benefits.
The Opportunity
MA Healthcare publishes a number of scientific and/or professional journals that provide a combination of news, editorial opinion, clinical reviews and scientific studies for a specialist readership. As Editor, this position will cover both:
Journal of Aesthetic Nursing a professional and scientific journal that is published 10 times a year provides a combination of news, editorial opinion, clinical reviews and scientific studies for a specialist readership of nurses working in the aesthetics sector (sole editorship)
Journal of Kidney Care is a bi-monthly peer-reviewed publication for all members of the multidisciplinary renal team. It covers several clinical areas of renal medicine, such as dialysis, transplantation, diabetes, anaemia, pharmacy and nutrition(joint editorship.
Responsibilities involve:
Commissioning articles from authors
Organising peer review
Developing, subediting and proofreading manuscripts
Sourcing illustrations and photographs
Writing editorials and other short articles
Laying out and uploading pages
Other occasional responsibilities include:
Liaising with editorial boards
Planning commercial growth
Representing the journal at conferences
Collaborating on other editorial projects
Requirements:
A graduate-level degree or equivalent
12 months of editing experience
(Preferably) familiarity with Adobe InDesign
Skills:
The essential skills of an editor are:
Advanced literacy – able to write and edit clear and accurate English
Attention to detail – able to identify and correct factual and stylistic errors
Communication – able to coordinate closely with authors, reviewers and colleagues
Enthusiasm – able to engage with news and discussion in the healthcare sector
Independence – able to take responsibility for complex projects and use initiative to solve problems
Multi-tasking – able to oversee every aspect of the editorial process simultaneously
Organisation – able to manage workflows to consistently meet regular deadlines.
If you feel you don't meet every single requirement? Keep reading.
Studies have shown that women and people within ethnic minority groups are less likely to apply for jobs unless they meet every single qualification. At MAG we are dedicated to building a diverse, inclusive and authentic workplace, so if you're excited about this role but your past experience doesn't align perfectly with every qualification in the job description, we encourage you to apply anyway. You may be just the right candidate for this or other roles
We aim to become the most inclusive business in Publishing both for our people and our customers, reflecting and connecting with the diverse communities that we work with. We want people from all backgrounds to feel valued for their individuality and thrive in our business and feel part of the family-run Mark Allen Group.
Mark Allen Group consists of eight divisions: MA Healthcare, MA Business, MA Agriculture, MA Education, MA Exhibitions, MA Music Leisure & Travel, MA Dentistry Media and MA Financial Media. Content is key to everything we do, be it across print, digital, or events.
We're not interested in fitting into what a media company is supposed to look like. We are not wallflowers. Our ever-expanding business has rapidly grown from its humble beginnings and we're only just getting started….