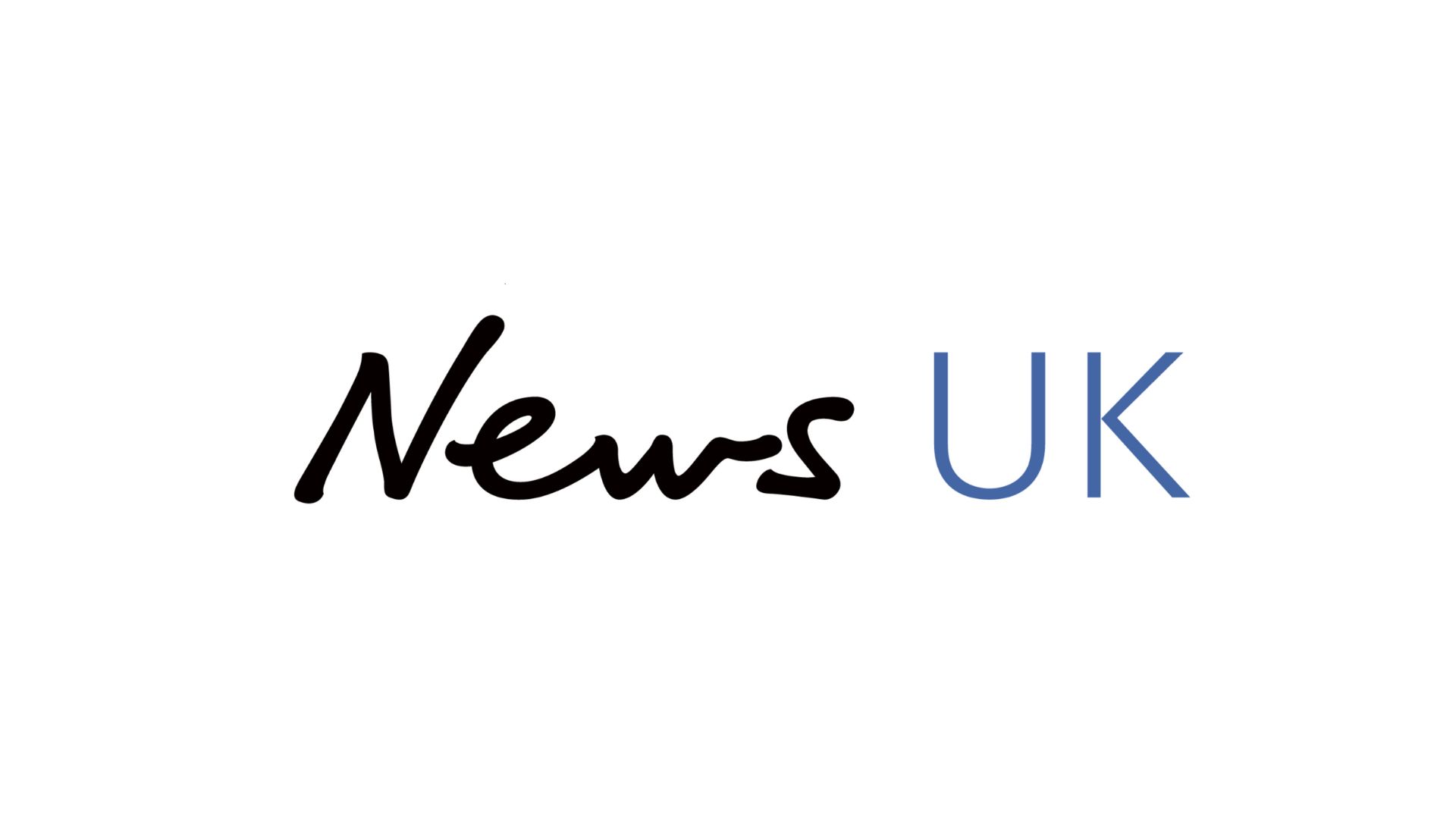 Digital Production Editor – 12 Month Contract – The Sun (London)
The Sun Online is the biggest mobile news brand in the UK – and still growing! – with a young, talented, diverse team who publish the best coverage of news, sport, showbiz, lifestyle and much more.
Your role: To help grow the online audience of The Sun and ensure the reader experience is of the highest standard. You will relish the challenge of constantly improving the quality of stories – in terms of copy, headline, visual presentation and servicing our needs on push, 3rd-party platforms and for recirculation – while also having the journalistic nous to be able to edit The Sun homepage and other index pages as required.
Day to day you will:
Edit and polish stories to ensure the highest standard of presentation, particularly in headlines and use of pictures to best maximise traffic; making editorial calls about the best treatment of stories across a range of subject areas from news to sport.
Constantly improving/policing the quality of content, checking for fresh lines and better pictures/footage.
Help to manage The Sun's push notifications on various platforms; helping to publish content on Google Showcase and Web Stories.
Have a grounding in SEO and knowledge of Google Discover would be beneficial.
Manage The Sun's homepage and other indexes as required, under instruction from Digital Editor and senior production editors.
Fully aware of legal issues and the PCC Code of Conduct.
5-day week across 7-day rota.
What we are looking for with you: 
Digital production experience on a national title or other fast-moving news environment.
Ability to work and communicate effectively within a team and with management.
Understanding of Sun DNA and how it translates to our website.
At least a basic understanding of production processes for a news website.
Calmness under pressure; organised and able to keep 'many balls in the air'.
Attention to detail and an inquisitive nature.
Great communication skills & confidence.
Proficient with technology and able to adapt.
Show initiative and a willingness to take on any task; able to negotiate obstacles through creative and adaptive approaches.
Experience in working collaboratively in a multi-disciplinary environment – production dept often acts as glue between reporters, video, design, pictures.
Flexibility to work shift patterns across 7 days
We are News UK: One of the leading media businesses in the UK and Ireland, our newsbrands include The Times, The Sunday Times, The Sun, The Sun on Sunday and The TLS. Our national broadcast brands include talkSPORT, Times Radio, talkRADIO and Virgin Radio UK, and we have market-leading local radio stations across Ireland. In 2022 we launched TalkTV, a major new TV channel available to everyone across the UK, delivering a schedule of news, current affairs, entertainment and sport, with Piers Morgan in a primetime evening show. Our world-famous brands provide news, analysis, opinion and entertainment to almost 40 million people each month. Spanning digital and print, audio and video, events and experiences, our brands are home to a plurality of opinion, representing the diverse communities we serve. News UK is wholly owned by News Corp.
Life at News
Driven by passion, guided by principles and acting with purpose. We represent, reflect and reach the nation, telling the stories that matter. We inform our audiences so that they can make decisions based on trusted information.
To do this, we believe our employees must represent different backgrounds, perspectives and experiences. We strive to maximise and encourage every individual's potential and ensure everyone feels valued. We support this through our Diversity, Equity and Inclusion Strategy, which focuses on three main priorities – attracting talent from a wider, more representative pool, developing equity programmes to drive better representation in our leadership, and ensuring diversity and inclusivity in our workforce as well as the journalism and content we produce. We also currently have 12 employee led networks and groups that support our strategy and connect like minded employees socially.
Benefits
Some of our benefits include:
Maternity leave up to 18 weeks full basic salary & paternity leave up to 2 weeks
Wide range of training available, plus full LinkedIn Learning access
Private medical insurance including coverage for pre-existing conditions
Discounted gym memberships, free ClassPass at Home, weekly virtual yoga classes
'Bikes for Work' and 'Electric Car' scheme
Up to 60% discount on Harper Collins books
Access to exclusive events and competitions with exciting brands such as talkSPORT, Virgin Radio UK & The Times. Weekly virtual panel chats with top journalists and celebrities
Access to wellbeing benefits such as EAP, physio/massage and counselling
A generous pension scheme with employer contributions of up to 5%
30 days holiday, plus bank holidays and up to 4 volunteering days per year
We want to ensure that everyone we meet has the opportunity to perform to their best when applying for a role. Please let us know, at any stage, whether you require any reasonable adjustments during the recruitment process, and we will do our best to accommodate.