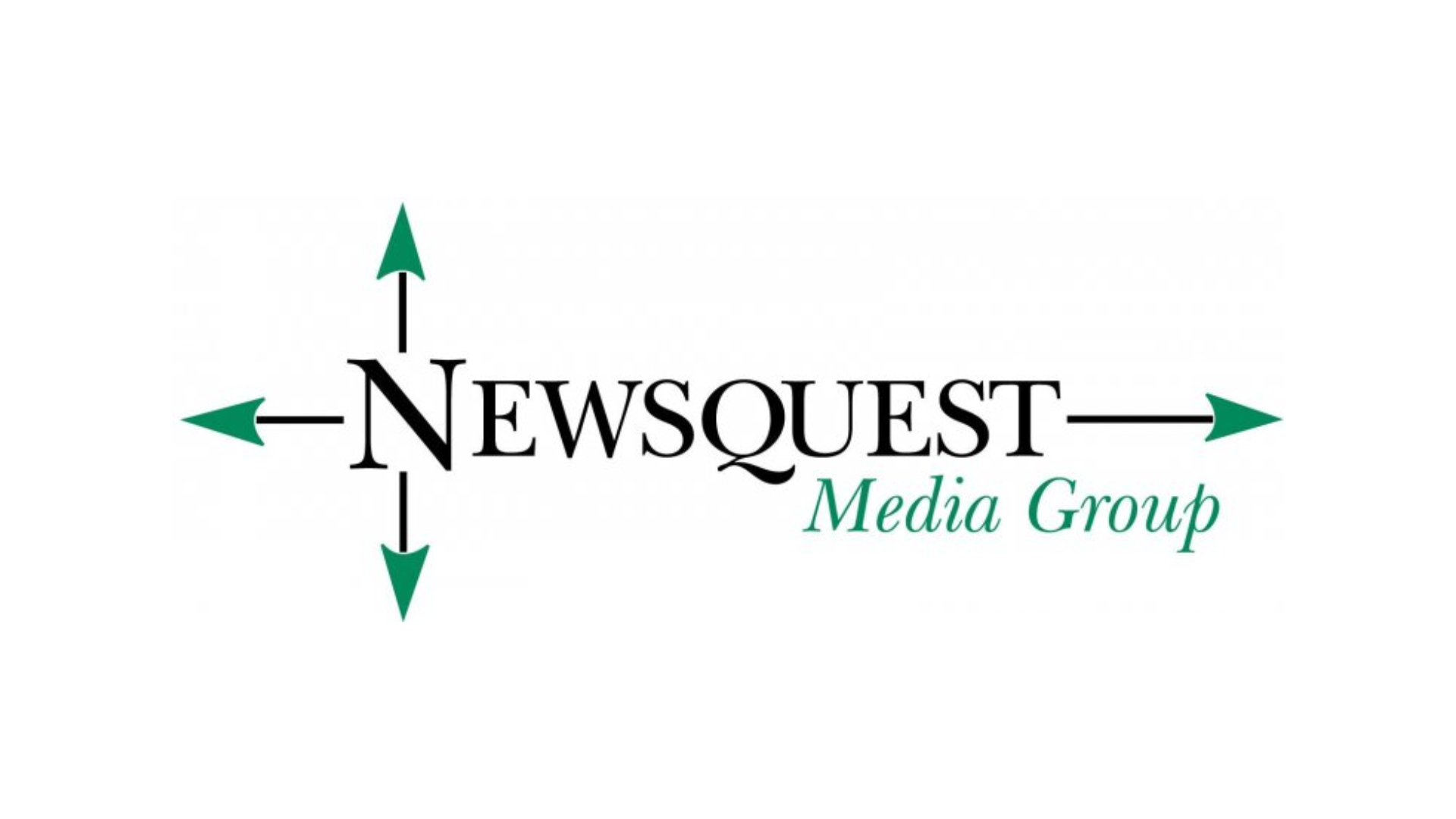 Digital Journalist – Dorset Echo (Weymouth)
Digital Journalist
Dorset Echo
The Dorset Echo is looking for a qualified and digitally-savvy journalist to get out and about to unearth the best breaking news, features, human interest, leisure and lifestyle stories from across our patch.
You will be expected to deliver the sort of fast, agile and dynamic coverage that our readers expect and deserve in 2023 and beyond.
The ideal candidate will be passionate about digital storytelling, with a desire to come up with new and innovative ways of telling those stories using a vast array of different skills, tools and platforms and immerse yourself in social media to help you tell your stories, develop relationships in your area and discover what it is that gets your community talking.
We want you to tell the stories our communities care about – everything from what's happening on the roads to the latest on crime on our streets – and delivering the inside story of the people and places that make our towns and cities tick.
This is a full time opportunity offering 37.5 hours a week working an early and late shift system, you are always based in our offices in Weymouth – we are offering a competitive salary, please state your salary expectations on application.
Key responsibilities and skills
Writing high quality, accurate digital news stories, live blogs and features to deadlines as agreed by news editors
Using a range of digital tools and platforms to tell stories, including video, audio, infographics and maps
Crafting and posting social media posts to sell your stories and drive engagement
Using social media to build contacts and sniff out the best stories from your community
Engaging our loyal readers and expanding our reach through bespoke email newsletters and subscription messaging
Being first to report accurate breaking news from your patch to keep readers bang up to date
Thinking creatively to come up with new story ideas and ways to deliver them to our audience that suit our digital platforms
Building our digital audience and social media following to bring our content to even more people in the community
Spotting national/regional content that could resonate in your patch and making it relevant and interesting to our readers
Keeping on top of what's happening at court and working with our court reporters to deliver the best stories and live coverage online, as well as getting involved in maximising opportunities of weekly listings/results
Developing ideas produced by colleagues and our community content network to drill down into issues locally and adapt them for a digital audience
Using your SEO skills to spot trends and opportunities to reach the largest possible audience
With guidance from editors, using analytics to identify what our readers like and what they want next from our coverage
Building contacts in the community and getting out and about on your patch to see what's really going on
Joining forces with your counterparts across the UK to share ideas, best practice, success stories and skills
To be NCTJ qualified (ideally including 100wpm shorthand)
Have an excellent knowledge of relevant media law
Have a versatile, fresh and energetic writing style
Must have an exceptional attention to detail
The ability to write – and think – quickly under pressure
An adaptable style to produce everything from live blogs and listicles to long-reads and features
Skills with shooting and editing video as well as online tools and apps for producing images and audio
A keen news sense
Bags of ideas for how stories can be presented in the best possible way for our audiences
An understanding of what audiences want, and when
A good sense of humour
Knowledge of SEO and its importance to digital journalism
Excellent social media skills and the ability to spot stories and trending topics
Great people skills and the ability to get on with a wide range of people in the community
A high level of organisation and the ability to manage your own diary out on patch
Collaborative skills to pool ideas with the wider digital reporting team and take on board suggestions
A clean driving licence and your own transport is essential