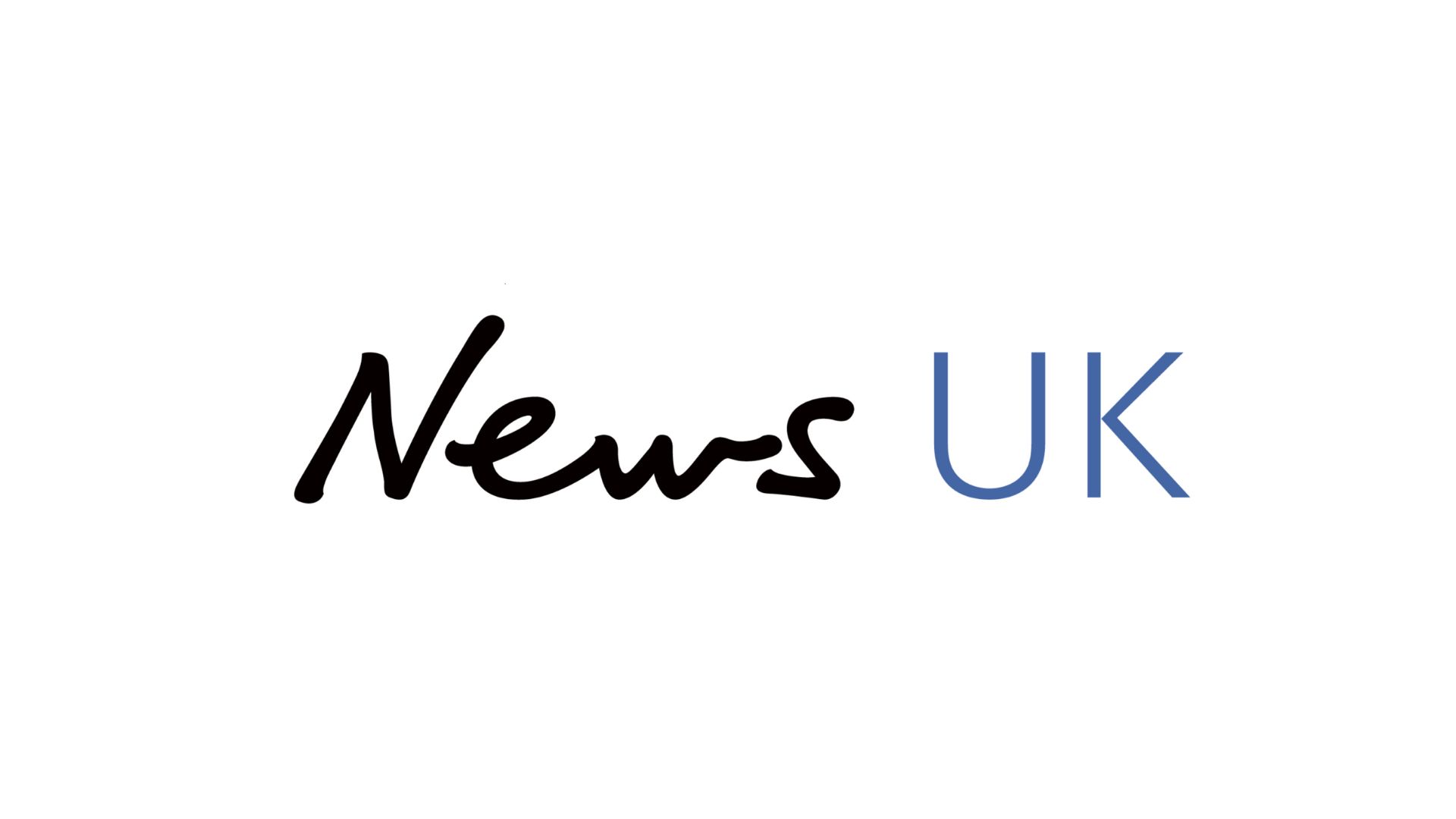 Digital Content Producer – U105 Urban Media (Northern Ireland)
Digital Content Producer –  U105 Urban Media
We are Urbanmedia: is the national sales house for market leading radio stations across the main urban cities of Ireland.The stations include U105 in Belfast – the base for this role; FM104, Q102, Corks 96FM & C103, Limerick Live 95,LMFM, TalkSPORT Ireland, WLR and Galway Bay FM. We offer creative solutions across on-air, on-street and online.
We are Wireless: We create great audio and digital products. Our live radio and podcasts, along with our web and social pages, play a massive part in our listeners lives, reflecting the modern Northern Ireland digitally through this exciting role. We engage, we inform and we entertain with our market leading products. In Ireland we own or represent stations in all main urban centres, and we create award winning solutions for our commercial partners. We are also part of the wider Wireless group with radio stations like Virgin Radio, talkSPORT, Times Radio and talkRADIO which are redefining speech broadcasting on digital audio platforms, connected TV and beyond.
The Team: Based in U105 as their digital content producer, you'll be part of the digital team that works alongside urbanmedia and Wireless to create engaging content for our stations as well as our commercial campaigns. The team is made up of creative people with expertise in video, editorial, podcasting, social media and more.
Your Role: We are looking for someone who loves to create fun, creative, online and social content that resonates strongly with the target audience and maximising engagement opportunities on Instagram, TikTok and emerging platforms. You'll be someone who loves to create fun social content and watch it resonate with our online audiences. You'll work closely with fellow content producers based in stations around Ireland as well as our Head of Video and Design.
Day to day you will:
Create engaging online social and digital content through video, graphics and more.
Create Reels, TikTok, Stories etc to market our stations online as well as commercial campaigns.
Shoot video that can be used across multiple platforms for social content.
Create graphics for the stations as well as commercial campaigns.
Manage publishing, engagement, and analytics of social media content.
Make sure we are driving pageviews to U105.com.
Source shareable social media content maximised for engagement to be shared across our social channels.
What we're looking for from you:
Passion for social media content like Reels, TikTok and more.
Eye for design and visualisation
Knowledge and experience in Adobe design & video software.
Experience in using CMS's.
Knowledge and experience shooting DSLR's
Ability to work quickly on a variety of projects
Being technically minded and able to troubleshoot your own problems would be advantageous
Understanding of how to produce video and graphics optimised for social media platforms.
Creative thinker with the ability to work on a variety of products.
Strong attention to detail with a focus on results and deadlines.
Strong cross-departmental collaborative skills working with other departments to develop social media timelines, campaigns and brand activity.
Ability to identify potential social media trends with a focus on local.
Valid driving licence & own transportation preferred.
We are News Broadcasting: Driving digital innovation, our people create award-winning national and local radio and podcasts which are must-listens for millions across the UK, Ireland and beyond. Life sounds good with Virgin Radio – home to Chris Evans at Breakfast and Graham Norton at the weekend. talkSPORT, the world's biggest sports radio station, delivers the very best live sport and analysis and is truly powered by its millions of fans. Launched in June 2020 Times Radio brings together the peerless journalistic expertise of The Times and The Sunday Times with world-class broadcast talent including John Pienaar, Aasmah Mir and Michael Portillo. In 2022 we launched TalkTV, a major new TV channel available to everyone across the UK, delivering a schedule of news, current affairs, entertainment and sport, with Piers Morgan in a primetime evening show.
Life at News
At News UK some of us work flexibly, in many different ways. We encourage you to talk to us about the flexibility you need. We can't promise to offer exactly what you want, but we do promise not to judge you for asking.
We champion diversity and inclusion, we strive to maximise and encourage every individual's potential and ensure everyone feels valued. We support this through our Diversity Board, D&I  strategy & training, creating more diverse content and our intern and apprenticeship programmes.  We also have 8 employee-led networks; Cultural Diversity, News is Out, GenZ, Sustainability Champions, News for Parents, Women in Tech, News UK Christian Fellowship and we are awaiting the launch of our Women's Steering Group.
We take pride in looking after our amazing talent at News UK supporting the Health and Wellbeing of our staff. We offer private medical insurance covering pre-existing conditions, discounted gym memberships, ClassPass at Home, weekly virtual HIIT, yoga and run club classes, and a 'Bikes for Work' scheme, as well as offering opportunities for physio/massage, counselling and legal support.
In addition we also offer:
Pension scheme with employer contributions
25 days annual leave per year  plus public holidays
Volunteering days
Maternity leave up to 18 weeks full basic salary & paternity leave up to 2 weeks
Wide range of training available, plus full LinkedIn Learning access
'Bikes for Work' scheme
We want to ensure that everyone we meet has the opportunity to perform to their best when interviewing, so feel free to let us know, at any stage, whether you require any reasonable adjustments during the recruitment process, and we will do our best to accommodate.