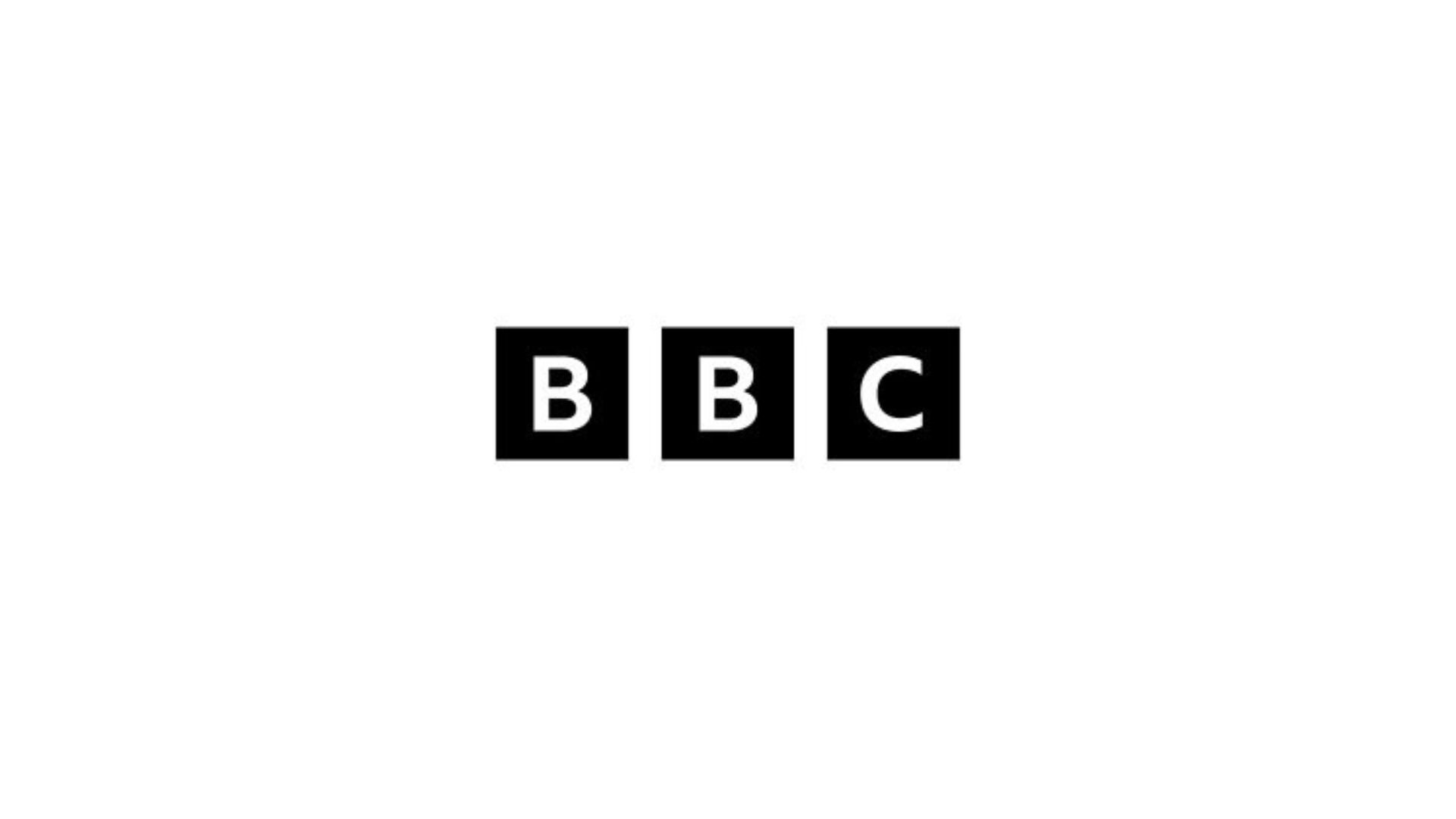 Development Script Editor – BBC (London)
Job Introduction
BBC Studios Comedy is renowned for producing some of the UK's most beloved and critically acclaimed comedy content. We are the creative powerhouse behind shows that have made audiences laugh for generations. Our influence extends to global platforms through productions like the hell-raising Good Omens on Prime, Trying on Apple TV+ and A Whole Lifetime with Jamie Demetriou on Netflix. Other recent productions include Black Ops, Here We Go, Mandy, Inside No 9, Two Doors Down and Mammoth.
In addition to our ongoing productions, we're brimming with exciting new developments in both the comedy and comedy drama space. As we embark on exciting new ventures, we're seeking a passionate and motivated Script Editor to join our team. In this pivotal role, you'll provide essential editorial support to our key creatives, driving a fresh and dynamic pipeline of development projects forward.
Here, you'll have the opportunity to unleash your creativity in shaping bold content, and you'll collaborate with some of the industry's brightest on and off screen talents to create captivating narratives that resonate with our audience. Join us in a welcoming and inclusive work environment, with ample opportunities for growth and development.
Main Responsibilities
As a Script Editor, you'll work directly with the Head of Development and Head of Comedy at BBC Studios. Your primary responsibilities include:
•    Working with producers on driving forward projects in development, joining editorial meetings with talent, taking notes, and shaping and writing intuitive and creative notes on new drafts of work
•    Joining writers rooms to provide editorial support
•    Reading script and pitch submissions, writing coverage, feeding back on submissions to talent and agents, working in line with our development strategies
•    A wide variety of research work for productions and developments
•    Scouting for IP, whether from graphic novels, audio content or books, and bringing it to the development team
•    Scouting for new talent and ideas, and developing those projects with producers and executive producers in the team
•    Attending comedy and theatre regularly and communicating thoughts to the team
Are you the right candidate?
At BBC Studios, we seek people who are passionate about who we are and what we do.
The successful candidate will also need to demonstrate the following:
Experience and Knowledge:
•    You're genuinely passionate about Comedy, with an awareness of the comedy landscape across the broadcasters in the UK and internationally, as well as the live comedy scene in the UK.
•    You have experience providing editorial support on TV development projects, writing script reports and notes on development projects.
•    You have a confident sense of your own taste and the ability to assess work in the context of the commercial TV landscape.
•    You are passionate about new comedy talent, with a growing list of emerging talent that you know and/or are excited about. You look everywhere for new talent – the live comedy scene, social media, new theatre, audio.
•    You have an awareness of the agents in the TV industry.
•    You have a close attention to detail, with clear and accurate written and verbal communication, and the ability to work quickly and concisely.
Work Ethic and Attitude:
•    You approach work with a flexible, positive, and can-do ethos.
•    You take initiative and exhibit self-reliance when necessary.
•    You work in line with the values of tolerance and inclusivity of BBC Studios
Package Description
Contract  –  Permanent
Band  –  C
Location  –  London, Soho – The Dryden
**Please note that this is a standard Studios Production contract and potentially can involve up to 55 hours per week **
First round of interviews will take place week commencing 30th October, 2023