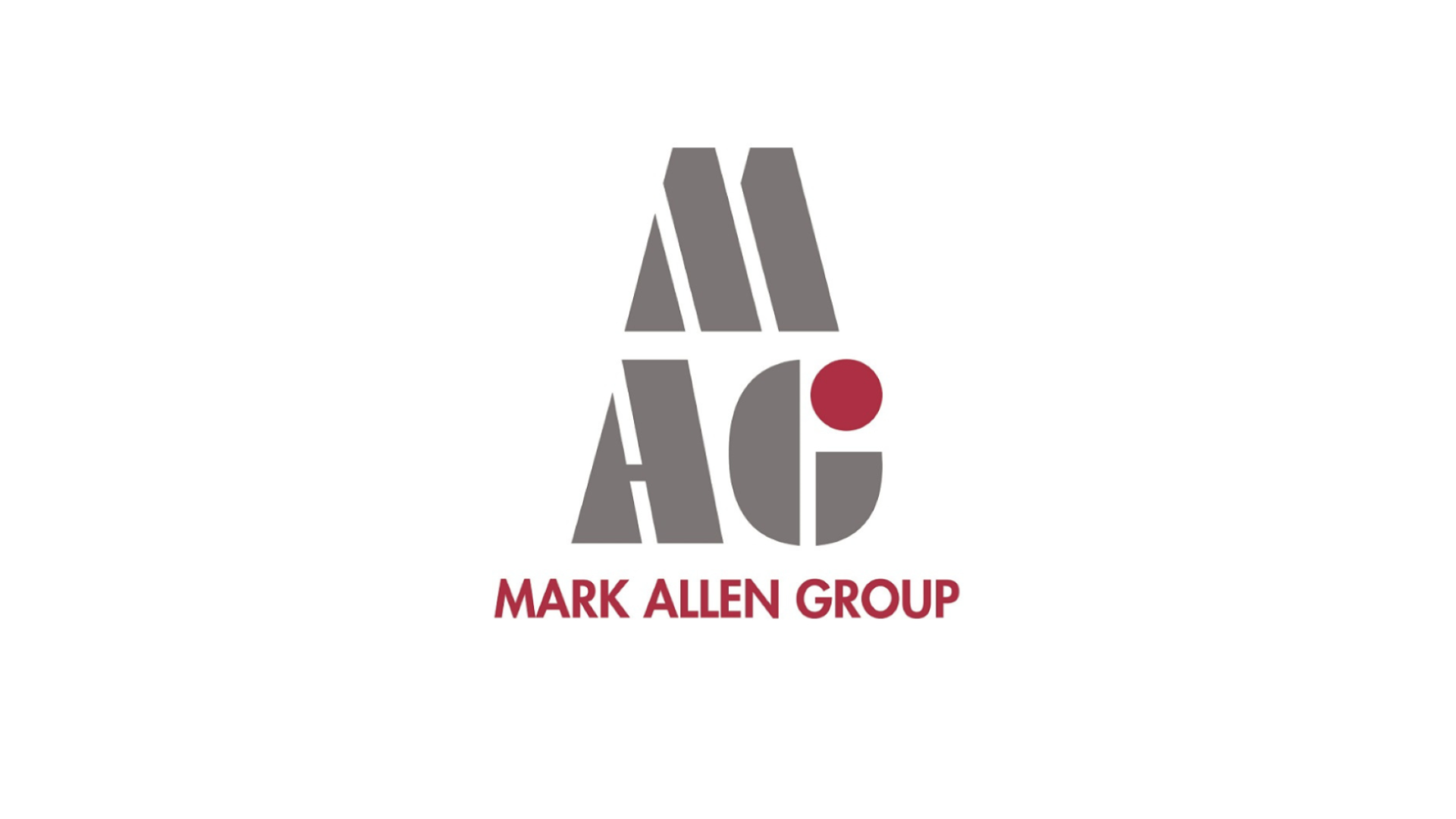 Deputy Editor – Mark Allen (London)
DEPUTY EDITOR
HR MAGAZINE PORTFOLIO
If you have a proven senior editorial background in B2B or B2C publishing, either as a section or deputy editor this is a fantastic opportunity to be at the heart of some of the most fascinating and real-life topics within human resources.

This role is critical to the continued development of HR's unrivalled editorial reputation as the sector's leading media brand. As such, you are required to be a self-starter who can manage both tight deadlines and people, are able to demonstrate commercial acumen and possess the ability to generate and execute creative concepts.
Exceptional writing and organisational skills are a must, as the role requires someone who can write and commission original, compelling features as well as having a strong news sense to help drive the brand's news agenda.
You will also have a deep knowledge of digital publishing/social media and a knack for spotting the best ways to make the most out of content and the ability to analyse data. You must possess the innate ability to multitask and build relationships, with plenty of energy and a desire to take ownership of certain parts of the brand.
In short, you are an editor in the making.
This is a hybrid role, 3 days in the office, that comes with a starting salary of up to £40,000 (DOE). We will provide on-the-job training where required so you feel fully supported.
Key Responsibilities:
Working closely with the editor to develop inspiring in-depth content for the HR brand, in both print and digital formats
Producing fit-for-purpose briefs for contributors
Helping mentor and develop our reporting team
Editing magazine and web copy and on occasion digital supplements
Writing news stories, features and profile interviews
Confidently conducting interviews with senior industry professionals both face-to-face and on the phone
Developing an extensive contact base in the sector
Being a brand ambassador for HR at events and conferences
Standing in for the editor when required
Hosting webinars, featuring on the HR Most Influential podcast and chairing panel discussions at events
Work with the art director to make HR magazine look as good as it reads
Experience and skills
Experience in managing freelancers and expert contributors
Managing a diverse range of expert contributors and feature writers
Commissioning content on a regular basis
Proven ability to edit copy to the highest standard
Responsibility for editing magazine and/or website sections
Good time management and organisational skills
Working knowledge of Adobe InDesign, Google Analytics and social media platforms
Experience of using content management systems
Proven ability to hit deadlines, day in, and day out
Personal qualities
Excellent listening and communication skills
Ability to use analytics to drive editorial decision-making
Resilient and able to work under pressure
Strong drive and ambition
Political awareness
Commercial acumen
Strong networking ability
Performance criteria
High standard of reporting, writing and editing
Expert management of contributors
High level of expert support to the editor
Accuracy and excellent time management
Enthusiasm and commitment; positive attitude and respect for the brand
We positively celebrate Diversity & Inclusion in the Mark Allen Group. We hire great people from a wide variety of backgrounds because it makes our company stronger.
If you feel you don't meet every single requirement? Keep reading.
Studies have shown that women and people within ethnic minority groups are less likely to apply for jobs unless they meet every single qualification. At MAG we are dedicated to building a diverse, inclusive and authentic workplace, so if you're excited about this role but your past experience doesn't align perfectly with every qualification in the job description, we encourage you to apply anyway. You may be just the right candidate for this or other roles
Mark Allen Group has eight divisions: MA Healthcare, MA Business, MA Agriculture, MA Education, MA Exhibitions, MA Music Leisure & Travel, and MA Dentistry Media. Content is key to everything that we do, be it across print, digital, or events.
We're not interested in fitting into what a media company is supposed to look like. We are not wallflowers. Our ever-expanding business has rapidly grown from its humble beginnings and we're only just getting started….