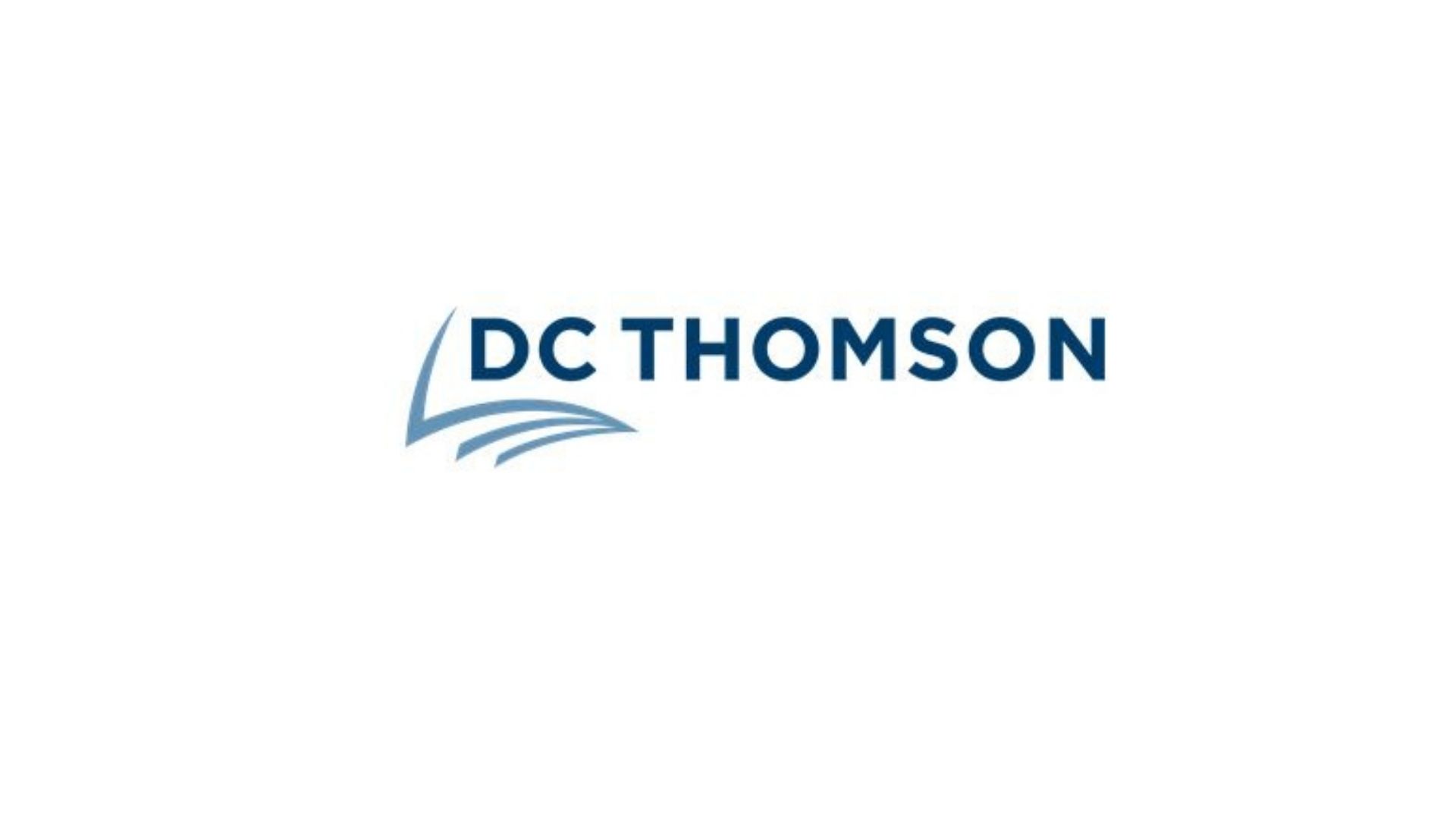 Crime & Courts Journalist – DC Thomson (Scotland)
At DC Thomson we are a business with a purpose – to make a positive impact on the communities we serve.
We are home to some of the world's best loved media brands, organised around local news and radio, companionship, kids, advocacy, energy, puzzles and hobbies.
The Courier, The Press & Journal, The Sunday Post, Beano, Stylist, Puzzler, The People's Friend, My Weekly, Pure Radio, bunkered, Energy Voice, Findmypast and Brightsolid are just some of the brands you might know us for.
Deeply rooted in our communities, we are investing in data, technology and talent to unlock a new level of understanding about what really matters to our customers. This is how we are shaping the future of media.
We're changing the way we work to create a flexible, collaborative, learning-led culture that draws on expertise from across the organisation to create award-winning content and cultural moments that make audiences want to be part of our communities.
Our HQ is in Dundee and we have bases around the UK employing over 1,200 extraordinarily creative colleagues working in a mix of office/home/hybrid. They're passionate about being part of the story of so many well-loved brands and they're crucial to our ambitions for the company.
We're looking for the best people to join us at DC Thomson, to share their energy, ideas and skills and be part of our story.
Why join us now?
DC Thomson is on an exciting transformation journey to growth. Our brands matter to people and we are passionate about sustaining meaningful relationships with the communities these brands serve.
Focused on creating brilliant content and experiences that inspire our audiences and communities.
The Press and Journal is looking for an experienced, talented and creative journalist to join its crime and courts team.
The reporter will have responsibility for covering courts in the area, in particular Elgin, Peterhead and Banff, as well as creating innovative content for our website and newspaper.
The successful candidate will be a confident journalist who is able to write accurate court reports as well as having a passion for telling crime stories.
Candidates should have an interest in this area and experience in news reporting but creativity is key. Our ideal applicant will not only find stories and come up with ideas but take an innovative approach in how they are told.
Key Responsibilities:
Provide coverage of court stories for our online, social media and print platforms
Develop strong network of contacts within the Inverness police and legal community, as well as the wider local environment
Provide unique, "must read" feature, data-driven analysis and trusted crime-based content
Contribute ideas for and participate in the production of innovative audio and video content
Package content attractively for online consumption and ensure search engine optimisation (SEO) standards are met
Proactively use social media to build and maintain an engaged audience
Work closely with colleagues across the business to maximise the impact of crime and courts content
Key Requirements
Experience of journalism or content production, ideally in a busy regional or national newsroom
Ability to work well under pressure while maintaining accuracy
100wpm shorthand essential
Ability to work well independently and as part of a team
Excellent written and verbal communication skills
Strong knowledge of Scots Law with a particular emphasis court reporting legislation
Strong knowledge of social media and ability to think outside the box
Ability to think creatively about story presentation
Knowledge of IPSO Editors' Code of Practice
Relevant degree or other qualification preferred but not essential
Driving licence essential
To apply for this role, please follow our online application process and submit a CV and cover letter.
This is a full-time, temporary position, working 35 hours per week. We offer a generous package including 34 days holiday, health cash plan, gym discount, excellent pension, a competitive salary, and many more staff discounts and benefits.
We are an equal opportunity employer and encourage applications from everyone and do not discriminate on the basis of race, religion, gender, sexual orientation, age, marital status, disability or any other protected characteristics.
If you have any issues with your application, please email recruitment@dcthomson.co.uk
Please note that we reserve the right to close the vacancy early once we have received suitable applications. Therefore, please ensure you submit your application as early as possible to avoid disappointment.