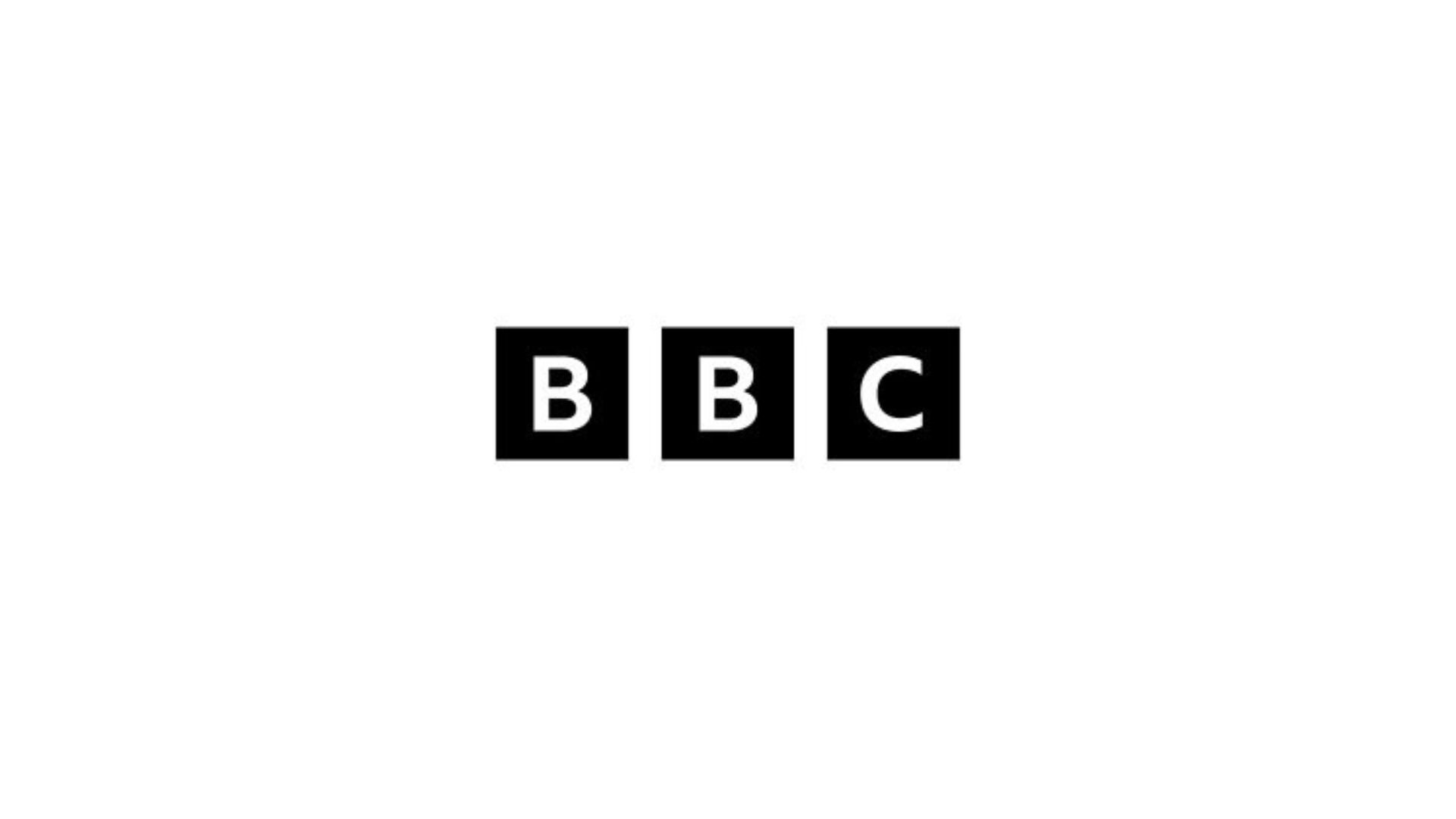 Core News Online Journalists – BBC (Yorkshire)
Package Description
Band: C
Contract type: Permanent full and part time.
Location: Leeds, York and Sheffield.
We welcome part time applications.
Here at BBC England, we are committed to upholding inclusive values and behaviours. We expect diversity and inclusion to be at the forefront of everything that we do and encourage people from all backgrounds to apply so that our workforce is reflective of the audiences we serve.
We're happy to discuss flexible working. Please indicate your choice under the flexible working question in the application. There is no obligation to raise this at the application stage but if you wish to do so, you are welcome to. Flexible working will be part of the discussion at offer stage.
Job Introduction
BBC Local is the family of services we offer across local communities in England, including radio, online, social media and TV. With famous brands and new platforms, we provide a rich mix of content and programming from news to entertainment.
We are looking for motivated, innovative online journalists to help shape our digital agenda and roll out our stories across all of our platforms in the most effective way, reaching and connecting with our local audiences.
This will be a truly multimedia role with an emphasis on digital-first storytelling and finding and telling stories which will all run on our digital and social media channels, television and radio. We want driven and passionate journalists who want to help reach new audiences with the news that matters to them. The role requires someone who will be keen to do more than just look for press releases – we want original ideas that help reflect the diverse audience that lives across the region. Creative treatments, gaining great access to people at the heart of stories and working collaboratively with a wide range of colleagues are essential.
You should have experience of working as a newspaper, agency or online journalist including experience of courts, inquests and tribunals.
Key Responsibilities and Accountabilities
Producing local news content for the BBC website and social media accounts for the region and beyond
Being ready to produce fast, accurate copy when a big story breaks – it's likely to be on the BBC News front page, so you'll need to be confident writing quickly
Responsible for originating and producing stories for the BBC website which can also be used on other outlets, as well as turning around content from wires and press releases.
Working with colleagues to ensure all our journalism works across digital, TV and audio platforms.
Come up with investigation and feature ideas that help us represent the many different sides of life in the region.
To tailor different news treatments for different audiences ensuring that the output reflects the audiences we serve.
Use social and video to help your journalism travel further either on your own or working with our social and video specialists.
You need to be adept at technology, picking up new skills and adapting to the changing demands of a digital working environment.
The role requires some weekend working and early/late start times.
Knowledge, Skills, Training & Experience
The ideal candidate will meet the following criteria;
Able to write clean, accurate and concise copy with quick turnaround times, for publication on the BBC website.
Have sound editorial judgement, making decisions on matters of editorial sensitivity under pressure.
You should be curious in your approach to delivering original journalism.
Be familiar with social media in a news context and know how to make the most of various platforms to reach a range of audiences
Understanding of SEO within a news context to help our stories reach the people most interested in and impacted by them.
A keen eye for strong imagery to make stories standout online and be able do basic photo editing.
DISCLAIMER
This job description is a written statement of the essential characteristics of the job, with its principal accountabilities, incorporating a note of the skills, knowledge and experience required for a satisfactory level of performance. This is not intended to be a complete, detailed account of all aspects of the duties involved.