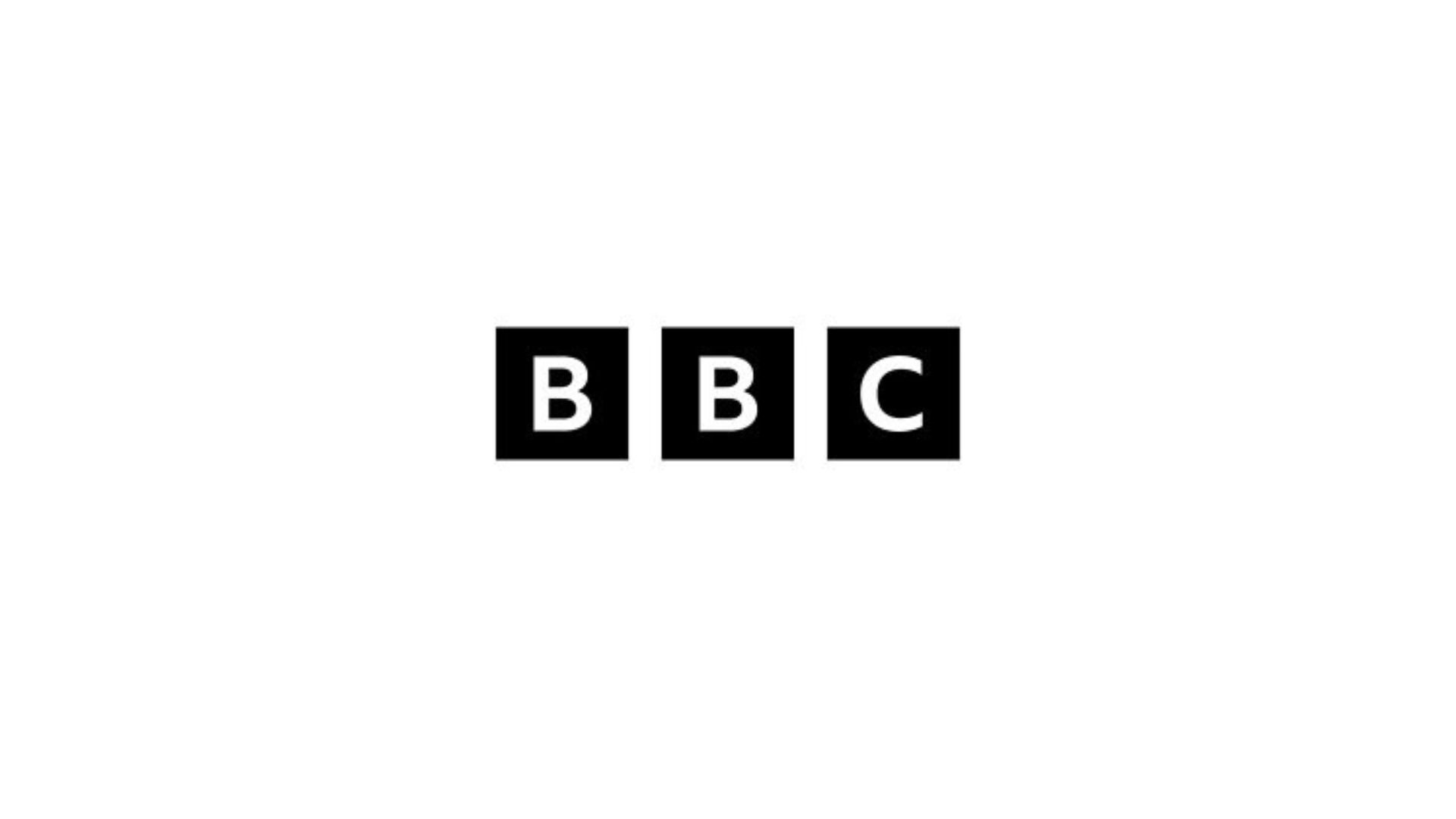 Content Editor, (Radio 3) – BBC (London)
Package Description and Job Introduction
Band: E
Contract type: 1 x 12 month Fixed Term Contract / Attachment to October 2024
Location: New Broadcasting House, London
Please note, the application requires you to submit a CV and answer a question regarding your skills and experience relevant to the role. You are not required to complete a cover letter for this application process.
Radio 3 Production is a team of people passionate about music.  As part of BBC Audio, we are the largest supplier of content to Radio 3.  We love classical in the broadest sense, new music, jazz, world, folk and film music.
We make a portfolio of programmes including Breakfast, Essential Classics, Lunchtime Concerts, Afternoon Concert, In Tune, a whole range of broadcast concerts, specialist output like  Jazz Record Requests, Music Planet, Record Review, Radio 3 in Concert , innovative award winning programmes like Night Tracks and podcasts including Classical Fix, This Classical Life and Music and Meditation for Sounds.  We are the Broadcast Partner of The Proms for Radio 3 and BBC Sounds.  We aim to bring our enthusiasm for this music to our audiences via content on BBC Radio 3 and BBC Sounds, live or pre-recorded, in the studio or in the concert hall.
Main Responsibilities
The Editor is a key member of the management team, leading the editorial direction on multiple strands and responding to the vision of the Head and Controller. In addition the expectation is to encourage new ideas, driving digital for Sounds,  respond to commissioning rounds leading teams to pitch for new business.  Editors need  to keep across complex budgets and to allocate and schedule staff as well as supporting their development.
Radio 3 Production will be going through a period of great change with Across the UK moves to Salford in the next year. It's essential to demonstrate you have the ability to manage change sensitively and with resilience. Editors need to be familiar with HR processes, be fully across corporate objectives and have the ability to communicate clearly and effectively. Editors are expected to deputise for the Head of Production on BBC Radio 3 offers its audience a unique blend of music and culture. It does this through a schedule of live and recorded programmes, concerts of classical music, new music, jazz and world music, as well as through insightful documentaries, crafted features and ambitious drama. It is the main broadcast partner of the BBC Proms and of the BBC Orchestras and Choirs.
Are you the right candidate?
The successful candidate would have substantial experience in radio production with a track record in a variety of music/speech programming. They would have demonstrable experience of managing teams, presenters, contributors and artists and demonstrable understanding of the station's output and audience.
They would have the ability to respond positively and flexibly to change and a commitment and ability to develop innovative programme output, be open to new ideas and motivate colleagues to take creative risks, within the parameters of the commissioning structure.
With a thorough knowledge of budgets, financial monitoring, information and audio digital technology and a commitment to multi-skilling, they would have proven organisational skills and highly developed written and verbal communication skills.
The ideal candidate would have an awareness of multi-media developments and a thorough understanding of BBC Editorial Policy and knowledge of the law as it relates to broadcasting.
The successful candidate would have demonstrable resilience to cope with the responsibilities associated with the role as well as a proactive approach to Health and Safety, Diversity and a Work-Life Balance. We are looking for candidates with an understanding of developing content which will appeal to a diverse audience.
About the BBC
The BBC is committed to redeploying employees seeking suitable alternative employment within the BBC for different reasons and they will be given priority consideration ahead of other applicants. Priority consideration means for those employees seeking redeployment their application will be considered alongside anyone else at risk of redundancy, prior to any individuals being considered who are not at risk.
We don't focus simply on what we do – we also care how we do it. Our values and the way we behave are important to us. Please make sure you've read about our values and behaviours in the document attached below.
Diversity matters at the BBC. We have a working environment where we value and respect every individual's unique contribution, enabling all of our employees to thrive and achieve their full potential.
We want to attract the broadest range of talented people to be part of the BBC – whether that's to contribute to our programming or our wide range of non-production roles. The more diverse our workforce, the better able we are to respond to and reflect our audiences in all their diversity.
We are committed to equality of opportunity and welcome applications from individuals, regardless of age, gender, ethnicity, disability, sexual orientation, gender identity, socio-economic background, religion and/or belief. We will consider flexible working requests for all roles, unless operational requirements prevent otherwise.
To find out more about Diversity and Inclusion at the BBC, please click here
DISCLAIMER
This job description is a written statement of the essential characteristics of the job, with its principal accountabilities, incorporating a note of the skills, knowledge and experience required for a satisfactory level of performance. This is not intended to be a complete, detailed account of all aspects of the duties involved.